Movies
Fast & Furious 9 Casts Michael Rooker From Guardians of The Galaxy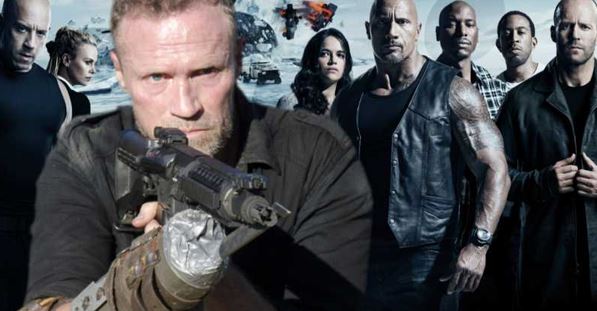 James Gunn has really opened up bright futures for several people involved with the Guardians of the Galaxy. He himself wasn't doing great in Hollywood, and neither were the likes of Chris Pratt, Dave Bautista, and Michael Rooker. Every one of these personalities have been doing amazingly well since Guardians of the Galaxy hit the theatres. That's what the Marvel branding does. Michael Rooker may be done with the MCU, but even at 64 years of age, his career is blossoming. Latest update – he will be a part of Fast & Furious 9.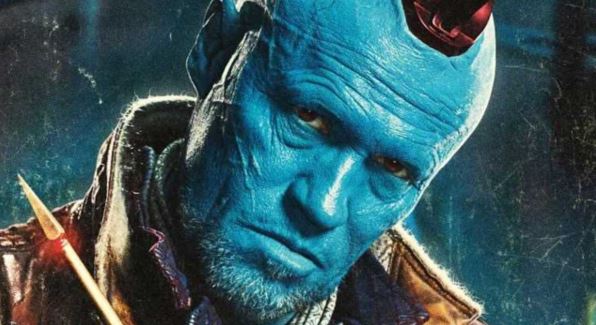 Over the years, Rooker has had some great performances but none of them obviously stood out Yondu. He has done films like Henry: Portrait of a Serial Killer, Cliffhanger, Slither, and Mallrats. Later it was being reported that Rooker was going to join Gunn's The Suicide Squad as King Shark but Rooker himself killed that rumor. It would have been a nice reunion. Talking about reunions, Rooker will now be reuniting with his Guardians of the Galaxy co-star Vin Diesel. Now Diesel may not be present on Set for Groot, but he does voice the character.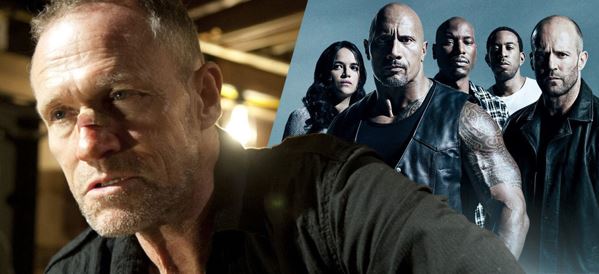 Deadline reports that Rooker will reportedly play a character called "Buddy," although his arc in the film is unclear. Rooker will be starring alongside Diesel, Charlize Theron, John Cena, Michelle Rodriguez, Jordana Brewster, Ludacris, Tyrese Gibson, and Helen Mirren.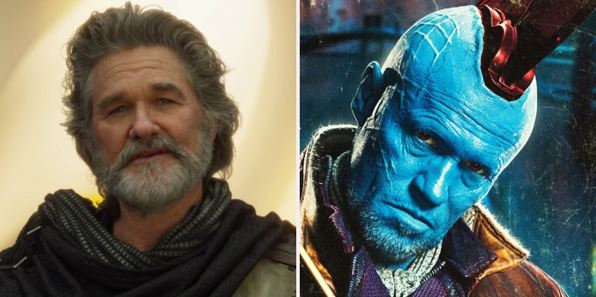 Considering that there are quite a lot of people on the heroes' side, we could suspect that Rooker may have a negative role in the film. He could be the Number 1 Henchman for the next big bad in the story. Or he could be a "Buddy" of Kurt Russell's Mr. Nobody. This is another matter of reunion for Rooker as Kurt Russell was also in Guardians of the Galaxy Vol. 2.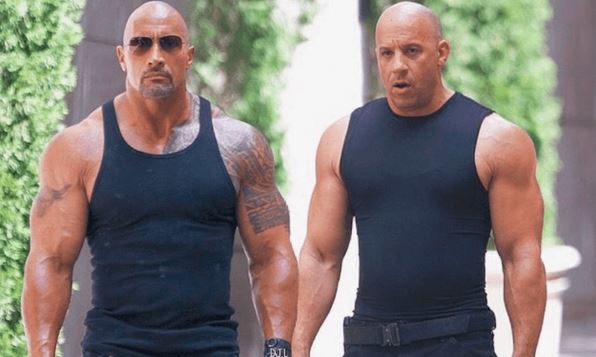 It'd be interesting to see how the story of Fast 9 plays out. As of now, we really don't know what's gonna happen in Fast 9 and how will it connect to the spin-off Hobbs & Shaw. Considering that Helen Mirren is going to return, we can assume that Hobbs & Shaw would have a direct role to play in the plot of Fast 9. The evil organization Eteon may be the antagonist in Fast 9 as well.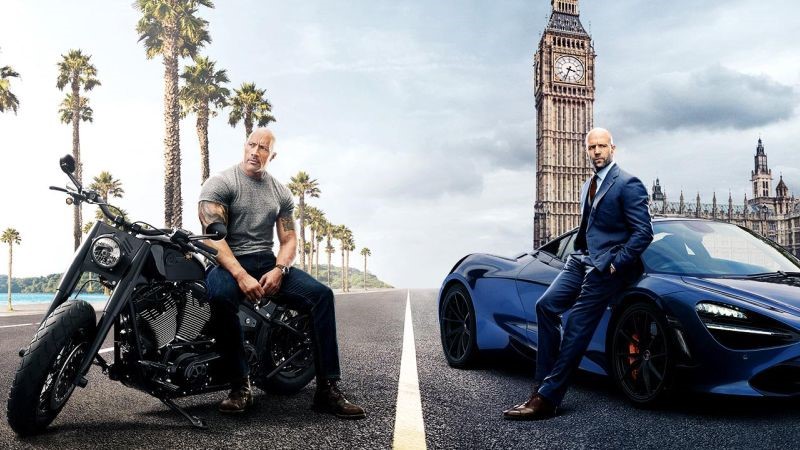 Johnson confirmed earlier this year that he won't be a part of Fast 9, but may be in Fast & Furious 10. Here's what he had to say:
"The plan has always been for the Fast & Furious universe to grow and expand. As of now, we're not in Fast 9 because they're getting ready to start shooting. But who knows with Fast 10 and down the road, you never know. Because look, at the end of the day, the truth is, there's unfinished business between Hobbs and Dom. It's unfinished."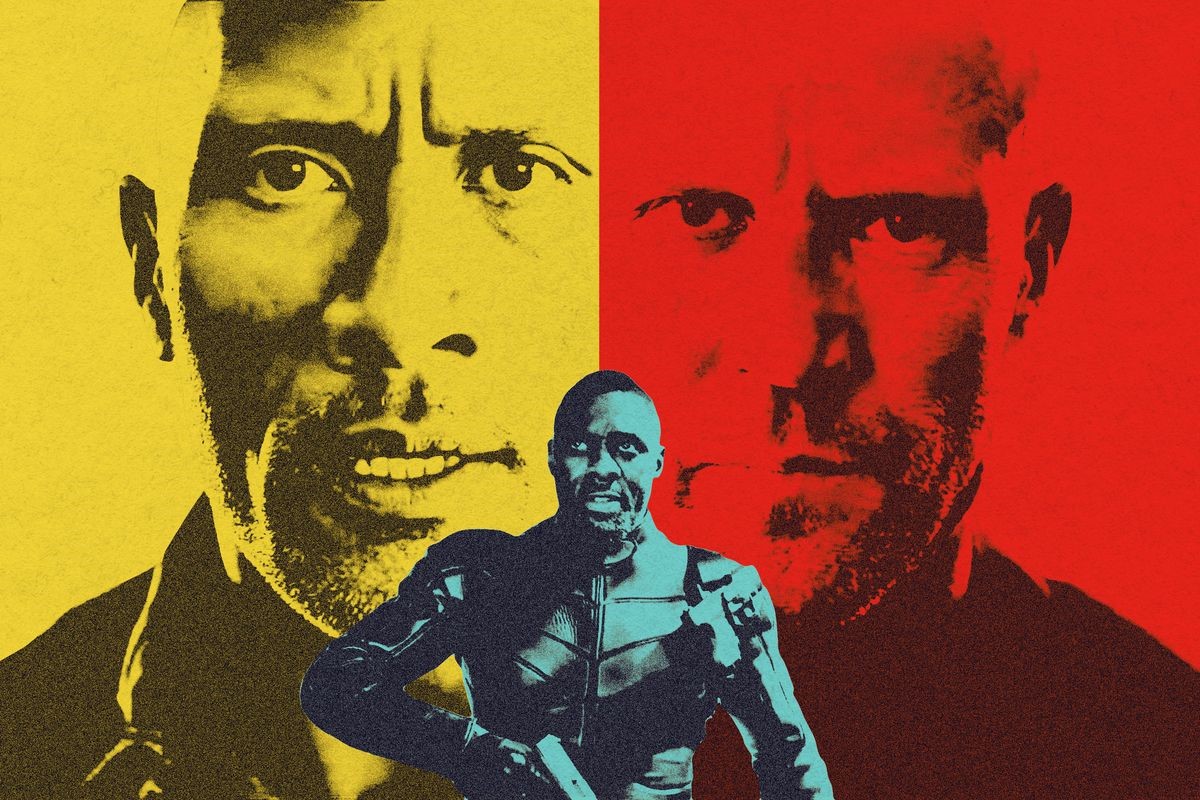 Hobbs & Shaw producer Hiram Garcia also pointed out that what happens in the film would directly affect the larger picture of the Fast franchise. He said:
"This isn't about a separate world, this is a world that feeds into the Fast & Furious. We just did it out of order. Whereas the Avengers and Marvel universe, they started with their spinoffs and they got to Avengers, we started with our Avengers in Fast & Furious and now we're starting to spin it off. But it's to help support the Fast & Furious universe because obviously we have plans for 9 and 10, but who doesn't want an 11, 12, and 13, so forth?"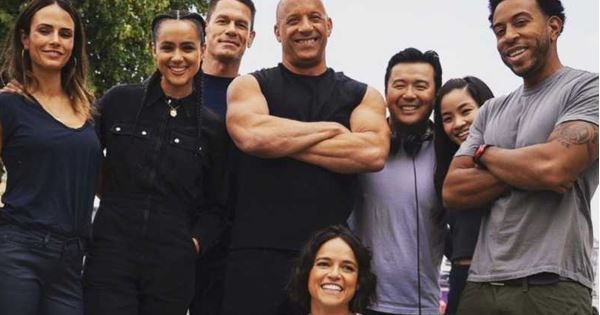 Fast & Furious 9 will hit the theaters on May 22, 2020. It has a lot of us pretty excited because new faces are making their way in as the franchise expands. Scott Eastwood was an addition in the previous film. John Cena comes in now, & Rooker will also follow. As for Hobbs & Shaw, Ryan Reynolds and Kevin Hart were two new faces. Reynolds would most definitely return in the sequel.