The DC Universe is in kind of a weird place at the moment. Justice League was supposed to be great to keep the movies in motion frequently, but even after being a step in the right direction, the movie did not do as well WB would have liked at the Box Office and even with the critics. It has made $656 Million at the worldwide Box office. It was also claimed to be better than Batman V Superman by the critics and the fans absolutely loved it. But since Justice League did not perform as WB expected, and it didn't even make them a profit, the sequel to the movie may really be dead. Still, we had some moments to rejoice from the movie so we should be happy about that.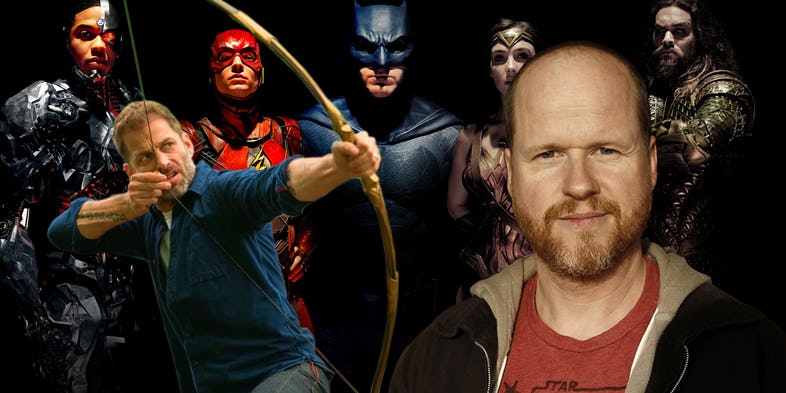 Justice League was almost a 2 hours long movie, but it would have been close to 3 hours if we would have gotten the Snyder Cut. Due to his departure, WB brought in Joss Whedon who altered a lot of parts of the movie and edited it to bring it down to a justifiable 2 hours cut. There was a whole chunk of the movie which met the editing floor, and many scenes in the movie felt apparent of a particular Director's touch. There were certain quips that were totally Joss Whedon, while some scenes having a slightly gritty tone were of Snyder. So the movie was a product of two different directors, but even in those 2 hours, most of the scenes were of Zack Snyder only.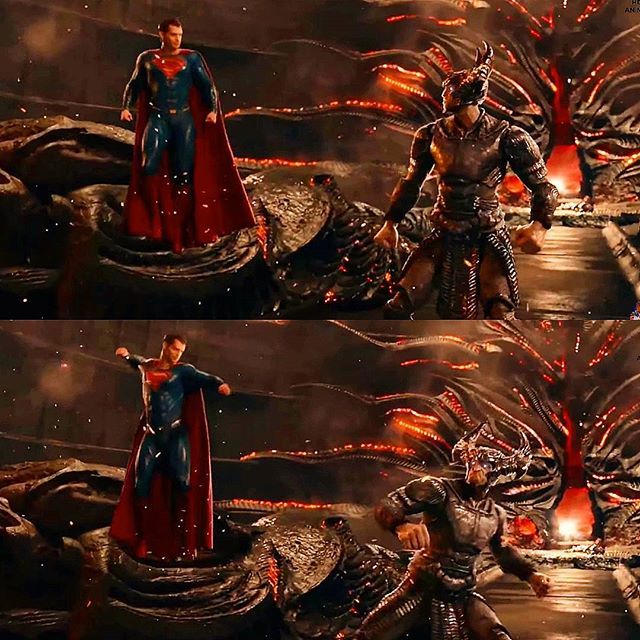 One scene in particular, that fans felt that Joss Whedon added in the movie actually turned out to be what Snyder intended. Since the movie got trimmed to 2 hours we saw less of Superman, but whatever we saw was fan pleasing (minus the moustache that ruined the movie). Sups' resurrection in particular was probably the best sequence in the entire film as the League fought against their biggest gun to get him back to senses.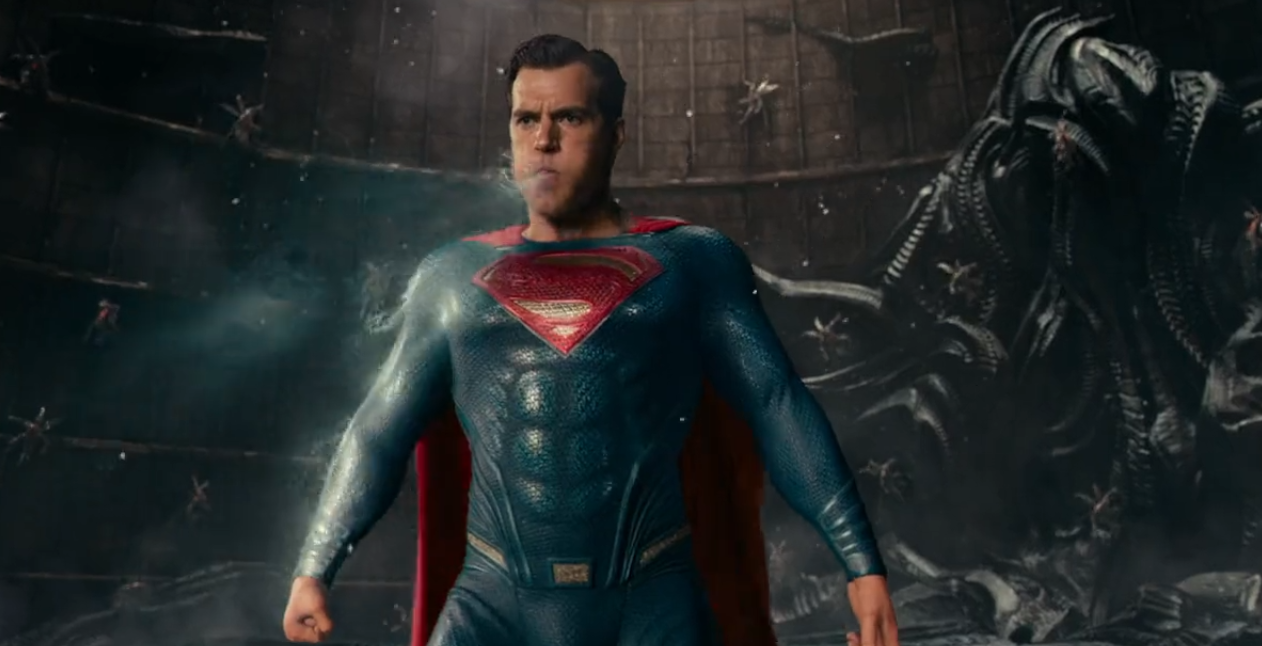 After that, Superman came back in the final fight and showed Steppenwolf who's the real boss. It only took him 3 punches, a little heat vision and the iconic freeze breath which we had not seen in the DCEU till now. Since that particular power has not been used by Snyder in the last two movies, fans thought that its addition in this one was Whedon's idea, but as it turns out, it was Snyder who was behind that.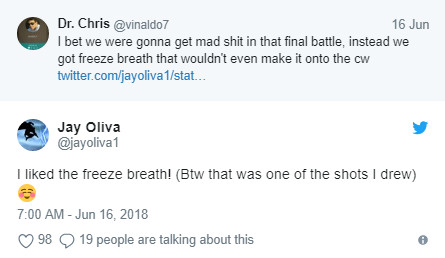 One of the fans teased the fact that the final battle of the original Snyder Cut would have been much bigger and it would have involved Superman even more. The fans seemed to be disappointed with the fact that it was so small, and even in that little brawl, one of the moves that Sups made was the Freeze Breath. Jay Oliva, the storyboard artist for Justice League replied to the tweet by confirming that he is the one who drew that shot which confirms that it was Snyder's idea from the beginning.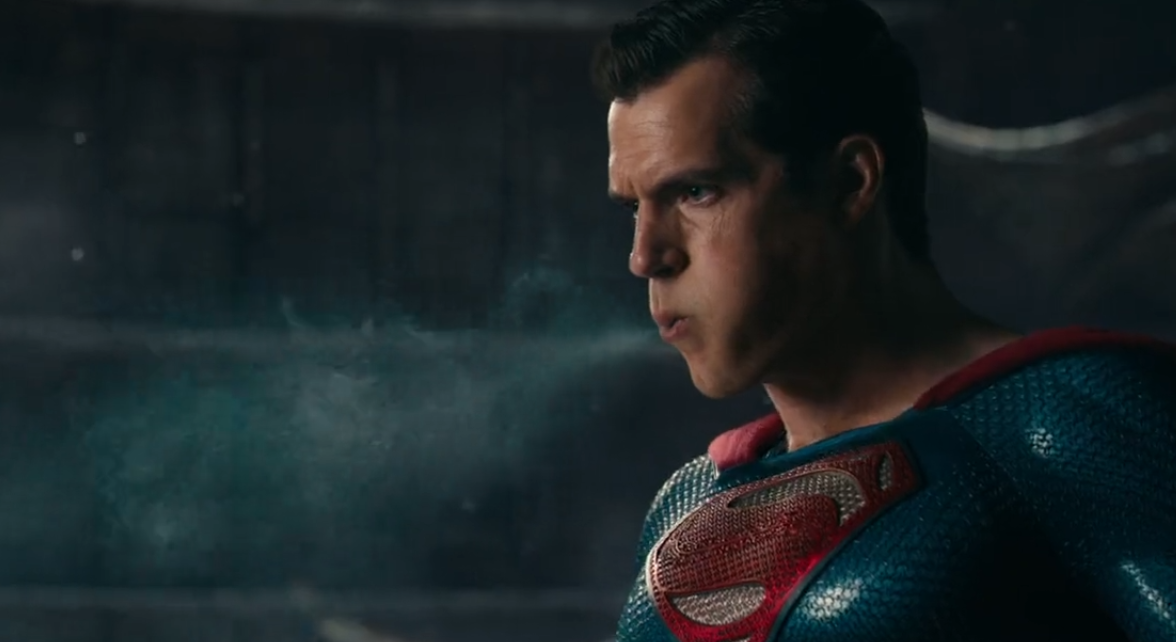 This shows how amazingly Snyder brings in every piece he has one by one. He planned to use this particular power in this movie, and his Justice League 2 would have had some insane things involved with Superman in particular. Most fans want to see the Snyder Cut, but Jay Oliva himself has confirmed that it won't be possible. 99% of the movie had been shot and the events were arranged in the timeline that Snyder intended, but there were some Reshoots that had to be done and the Special Effects were not finished as well. So unless Snyder comes back and completes the film on his own, and WB put more money into it, the release of Snyder Cut is impossible. We should put that dream to rest now, and move on for WB's upcoming movies.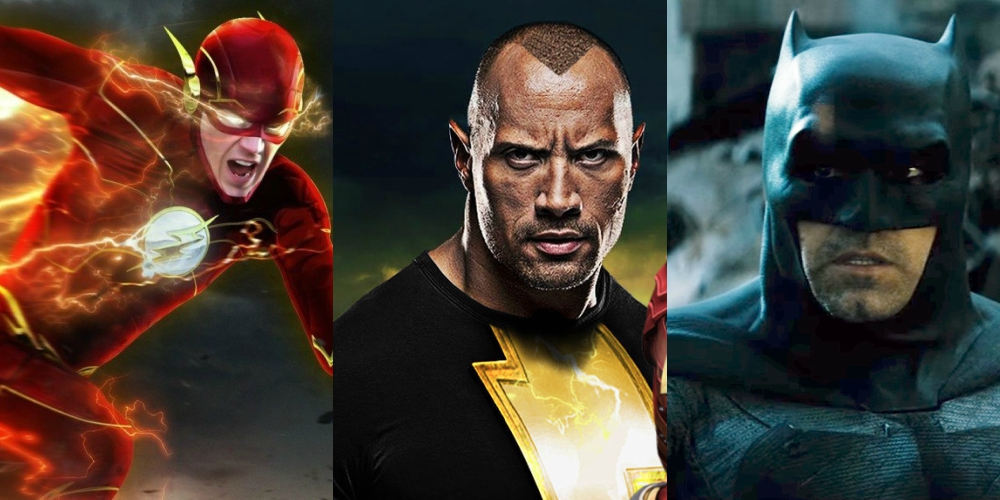 DC movies roster is huge as there are a lot of movies under development. We have Aquaman on December 21, Shazam!, coming out on April 5, 2019, Wonder Woman 2, coming out on November 1, 2019, rest the latest updates suggest that Suicide Squad 2 will be out in 2020 along with Flashpoint. Rest all the movies that are currently "under development" are Man of Steel 2, Joker vs. Harley Quinn, The Batman (said to begin production next year), Black Adam (script is in & production begins next year), Lobo, Justice League Dark, Joker Spin-off, Nightwing, Birds of Prey, Joker Origins, Harley Quinn Spin-off, New Gods, Deathstroke, Cyborg and Green Lantern Corps but none of them have any sort of release dates confirmed just yet.
Play Now: The Batman Quiz: (Click on the link below to begin)
Don't Call Yourself A Batman Fan If You Can't Answer These Questions!