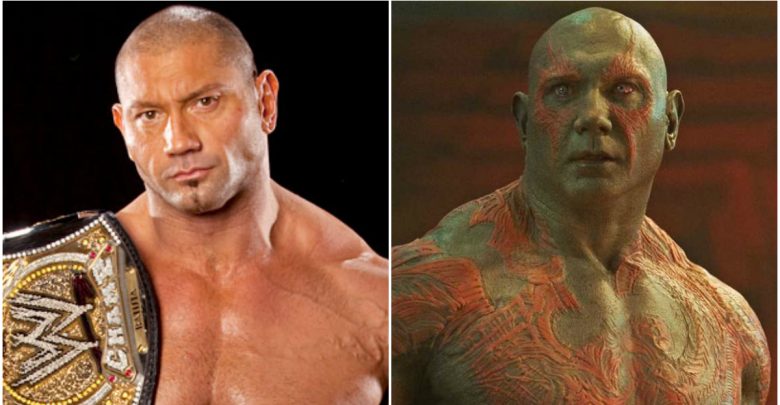 As we all know that Dave Bautista, who plays Drax The Destroyer in Guardians of The Galaxy and will be featured in the 2 upcoming Avengers movies in 2018 and 2019, is a former pro wrestler and WWE world champion. His huge break out hit in Hollywood was certainly the first Guardians of the Galaxy which came out in 2014.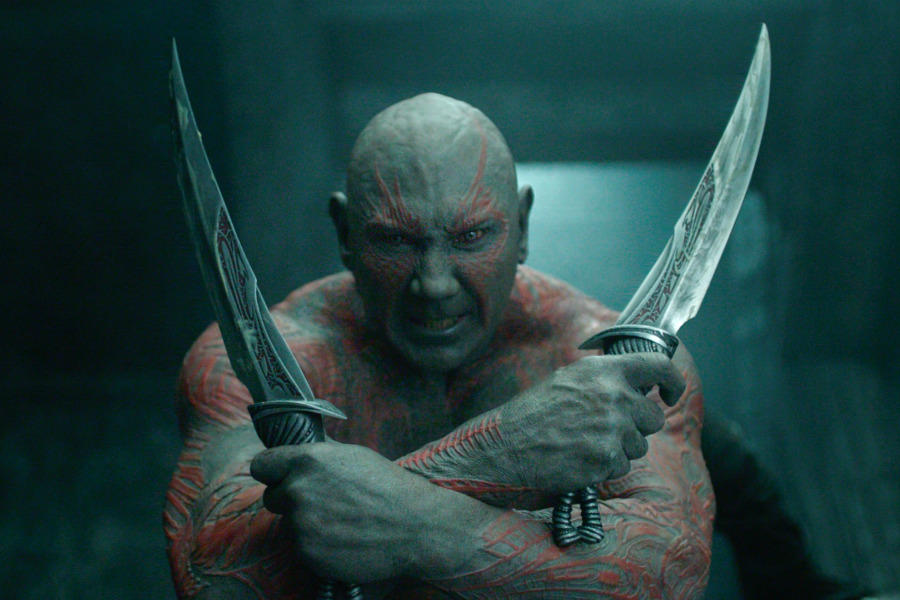 Prior to Guardians, he was in WWE and even tried various other Hollywood movie roles like a character in the Scorpion King 3, a character against Vin Diesel in Riddick, but all those movies were not able to give him the break he really desired. And now, post Guardians, he is a big movie star, but still, he is a big pro wrestling fan and has been trying to make his comeback in WWE for the last couple of years, but this was prevented by his commitments to Hollywood and MCU.
Now, new reports have suggested that Dave is going back to WWE with 6 months to a 1-year contract, and will appear at Royal Rumble 2018. There are various reasons for which he would want to go back to WWE for a year or so as he has said many times that he does love wrestling even now and would want to make a comeback as soon as possible. And now, given that he is a big name in Hollywood, and is a bigger star as compared to what he was 2-3 years ago, he could surely get a huge contract for 6 months to one year from Vince McMahon.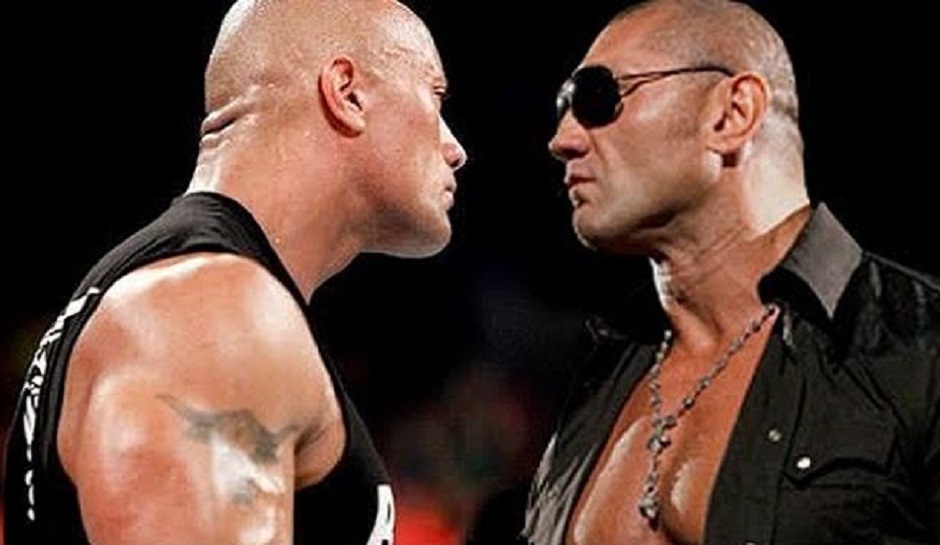 As compared to another Wrestler turned actor, Dwayne Johnson might be a bigger star than him in Hollywood, but still he is a big name now, and as he might be done with his shooting in Avengers 4, which would wrap up production within a month or so, he would surely want to go to WWE, take a break from acting for a year or so, stay in great shape and be at the center of main events pleasing the fans. This would be a great way for him to get out of Hollywood for a while and still make a lot of money, and then a year later, be back for Guardians of the Galaxy Vol 3. which James Gunn is currently working on.
Well, who knows if he doesn't even survive Avengers 4. Bautista has been involved with really great movies in the last few years apart from Guardians and Avengers. He had a great role in Spectre, the latest Blade Runner 2049 and 2016's Marauders.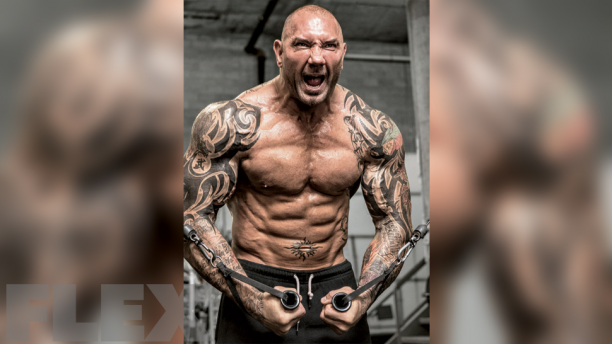 Well, if he is indeed coming back, this run could possibly be the last of Dave in WWE considering his age as he is 48 years old currently, and this WWE run for him should be the most memorable, even for the fans and he should get a proper send off.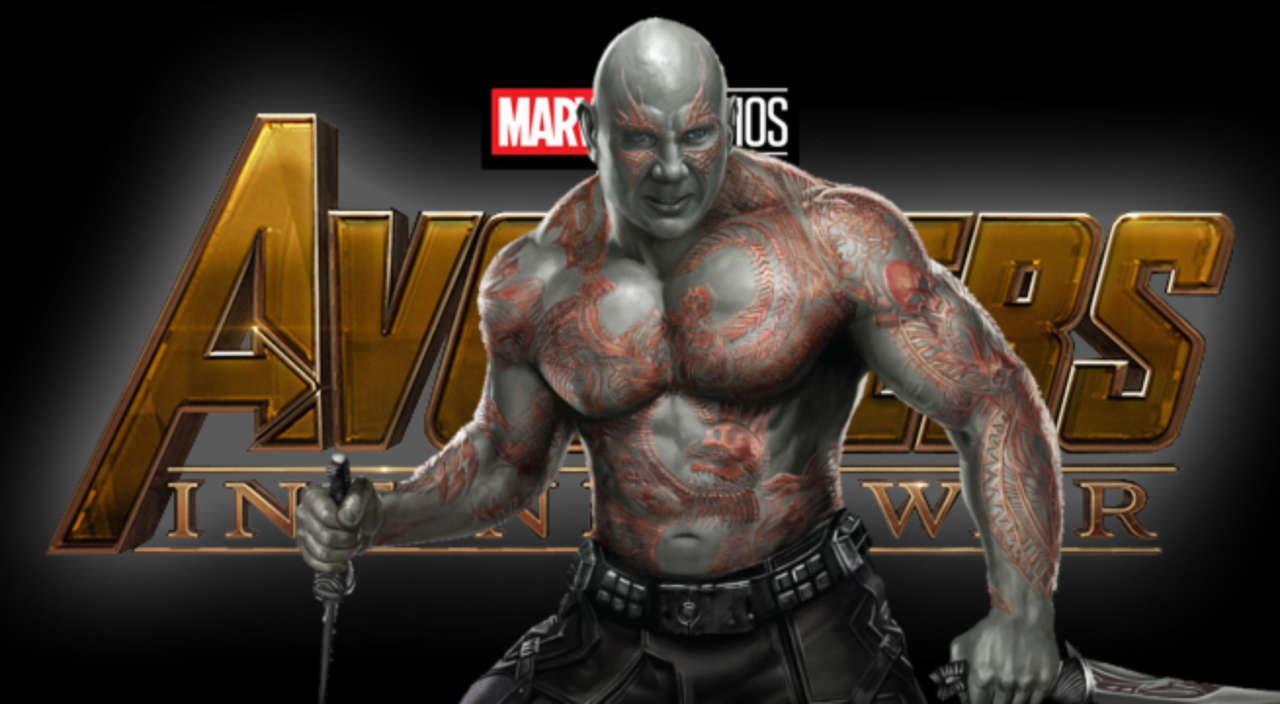 For now, he is going to appear in Avengers: Infinity War and Avengers 4, and battle as Drax against Thanos with the rest of the guardians and Avengers. Here are the insane things you might not know about Drax.
Drax was Created To Destroy Thanos: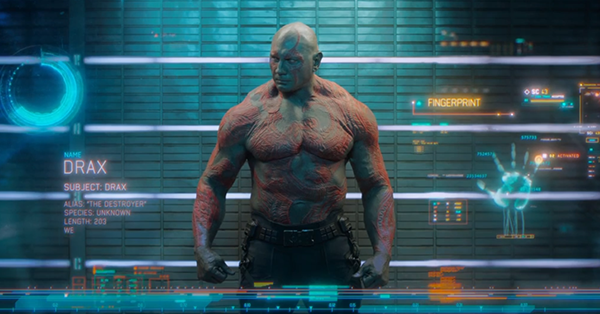 In Iron Man #55, the sentient being known as Kronos created Drax The Destroyer. He took the mind of the human Arthur Douglas and put it in the body of the alien being known as Drax. Kronos created Drax with the singular purpose of having him kill Thanos.Kronos was actually Thanos' grandfather, but since Thanos has a very screwed up family backdrop, this should not be too surprising.
Thanos Killed His Family: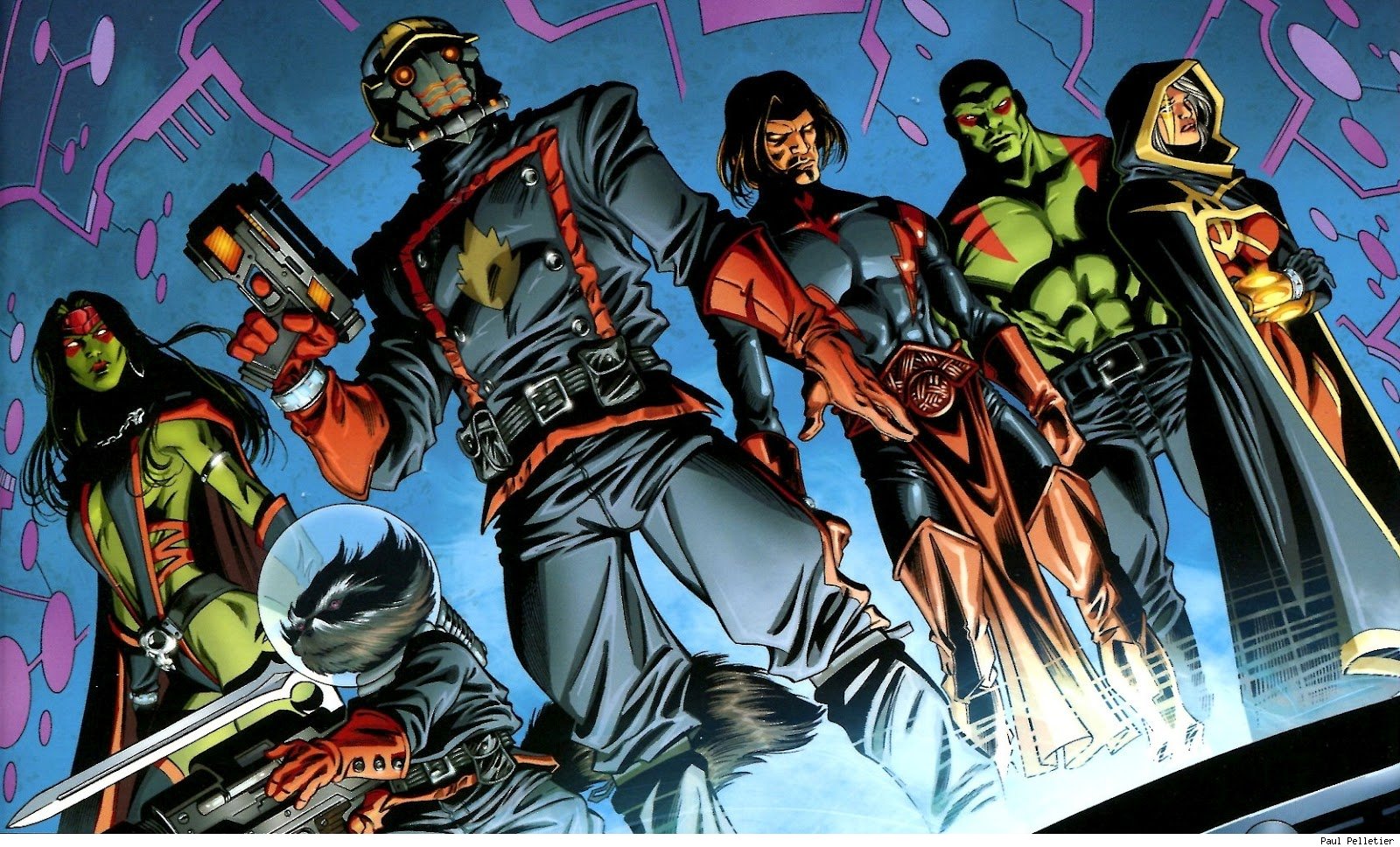 Before he was Drax, he was Arthur Douglas. A real estate agent whose wife and a child was murdered by Thanos' spaceship. When Kronos put Arthur's mind into a new body, his hatred for Thanos only manifested and he had a singular goal-Seek revenge on Thanos for what he did to his family.
He Is Pretty Powerful: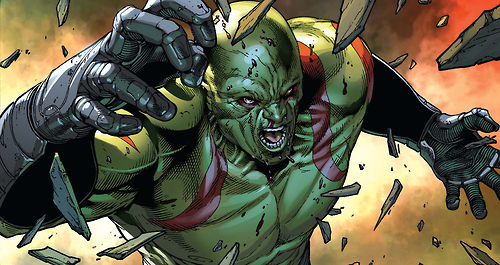 While the first  Guardians of The Galaxy may have showcased his immense strength, the comic version of Drax has more awesome powers which the sequel will hopefully showcase. In the comics, Drax can fly and is able to shoot beams out of his hands. Combined with his immense tenacity to fight with massive strength, Drax is an unbeatable force.
Drax Is One Of The Protectors Of The Infinity Stones: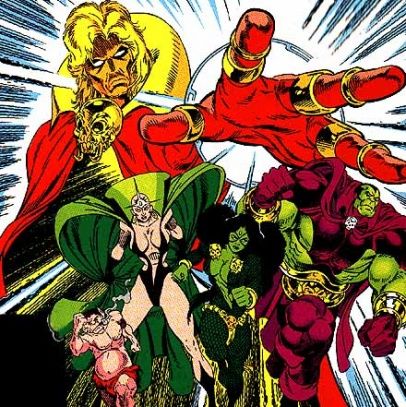 Drax is actually part of a super team known as The Infinity Watch whose prime focus is to protect the Infinity Stones. Drax has the power to protect the gem's power and kept it in the most surprising location for protection. While his fellow Watch members wore it on their foreheads, Drax swallowed the gem he was to protect.
Don't Miss: 10 Upcoming Horror Movies Coming Out In 2018