Movies
James Gunn – The Final Guardians of The Galaxy Easter Egg Has Been Partially Discovered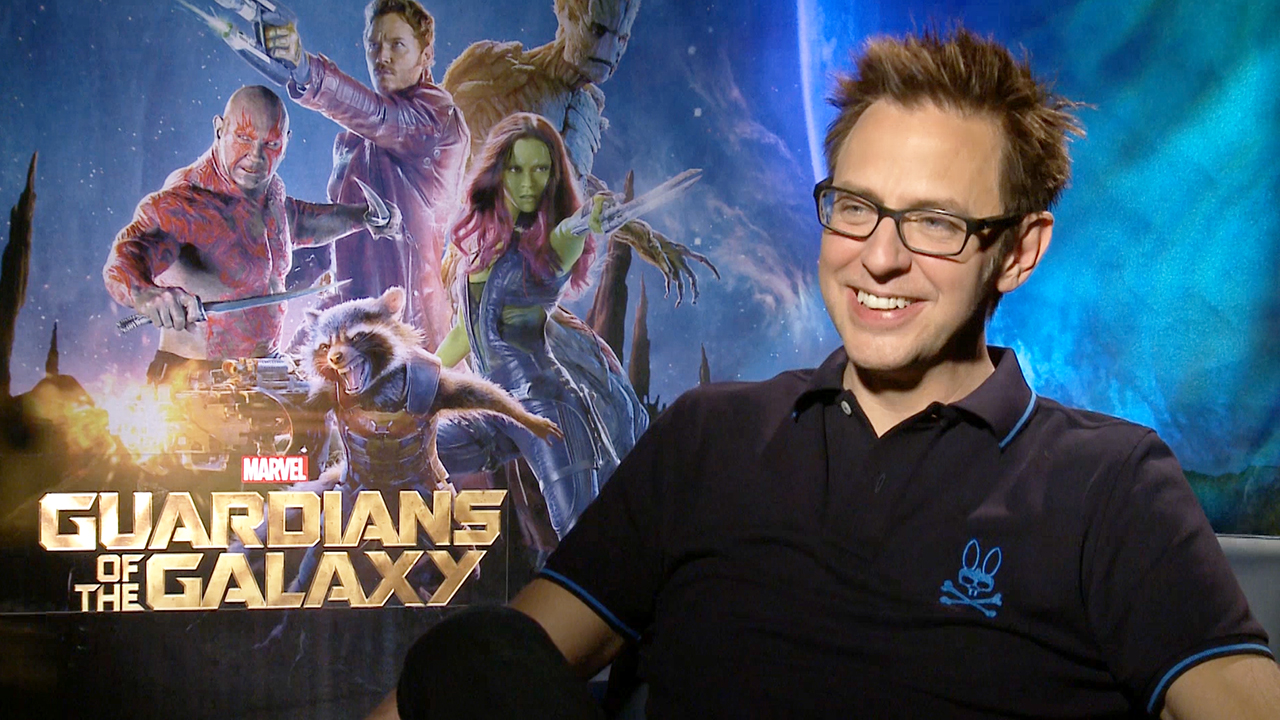 One of the biggest mysteries of the MCU movies still stands to be the final Easter Egg. The first Guardians of the Galaxy had so many Easter Eggs. James Gunn took us through Nowhere and there we saw the Collector's Vault, which was a gold mine for Easter Eggs. This film surely had the second most number of Easter Eggs after Endgame. Someone counted almost 400 Easter Eggs in Endgame (that's insane). Gunn left one final Easter Egg from Vol. 1 to be discovered by us fans. Well, it has been 5 years, and we still haven't fully found it.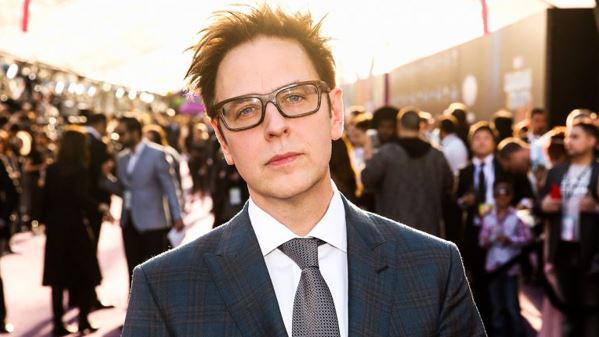 The good news is that the fans have had some progress because James Gunn told fans that the elusive final "Easter egg" has been "partially" discovered by a detail-oriented fan who knows who they are. Back in 2018, a lot of fans attempted to decipher this final Easter Egg. In the film, we saw Esson the Searcher wipe out an entire civilization.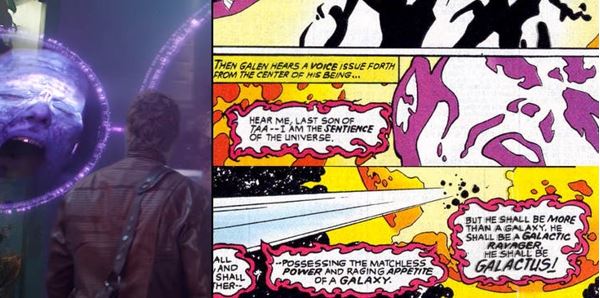 YouTuber Second Son has come up with a new theory relating this to be an origin story of the cosmic destroyer Galactus. If you look at the face of this alien individual with the Humanoid face, it seems to resemble a random frame from a comic book which is no ordinary one as it marked the origin for Galactus.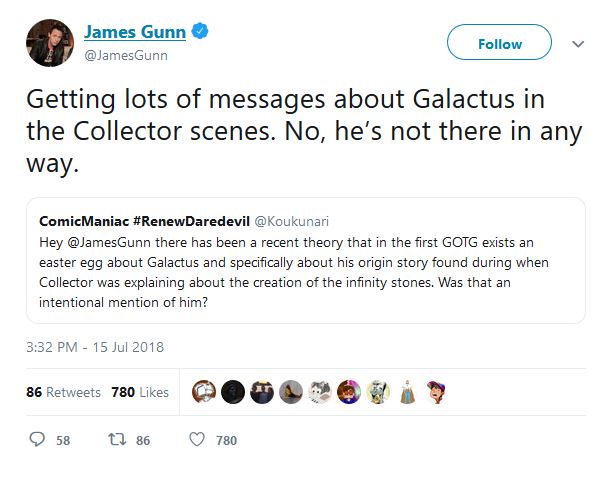 Here's what he tweeted:
"Getting lots of messages about Galactus in the Collector scenes. No, he's not there in any way."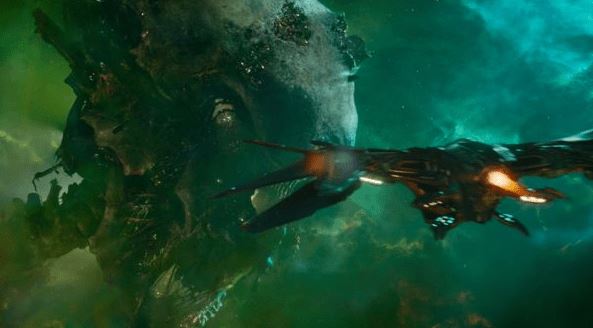 So, the fans went back to their hit and trial method. In October, Reddit user ajniggles compiled a gigantic theory to explain the final Easter Egg as it has been built upon something that Gunn confirmed to be partially correct. Here's what he wrote:
"Short Version: The Easter egg is the identity and Celestial nature of Peter's father (and grandfather) well before GOGTGv2,"
and if you want the Long Version then you can click right here.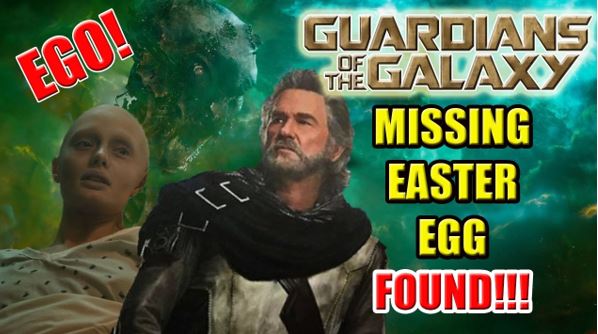 If this post is way too long for you, then here's a summary that you could refer to. Last year, Youtuber MasterTainment talked about a theory that the coordinates of 'Knowhere' could be decoded to be read either as "Meredith Quill X" or Meredith Quill BD." Both of these decodes are references to Quill's dad. As we know that Knowhere is the head of a Celestial and the two decodes are a reference to Peter's father, it is implied that his father could in fact be a celestial.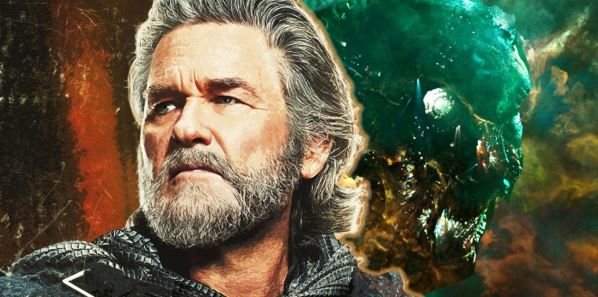 As we know, Ego the Living planet was indeed a Celestial. He was a God, with a small 'g' but if Quill would have assisted him, he would have become an almighty powerful being who would have been unbeatable. Probably even the Infinity Stones wouldn't have been enough to take him down.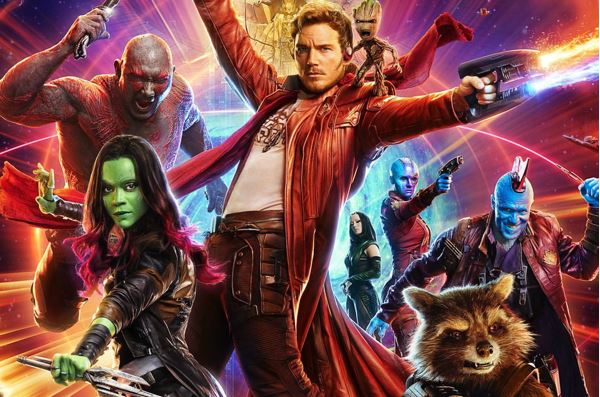 Considering that James Gunn has confirmed the partial discovery of the Easter Egg, we could imagine that the one related to Ego would have to be the final piece of the puzzle. If only Gunn could come out and tell us already! It has been 5 years now and we deserve to know the reality behind the Easter Egg. So let's hope that Gunn will reveal the final Easter Egg on his own in the coming days.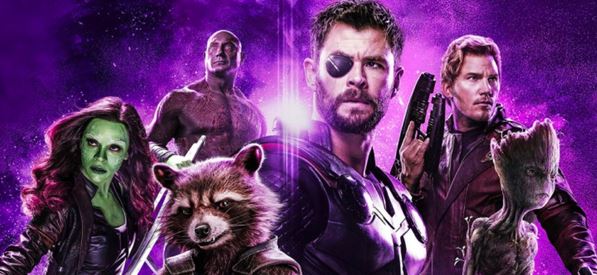 Guardians of the Galaxy Vol. 3 would have been the most anticipated film oh Phase 4, but as things turned out, it ain't even a part of Phase 4 now. Kevin Feige confirmed that Guardians of the Galaxy Vol. 3 is under development, so we could expect it to come out in May 2022.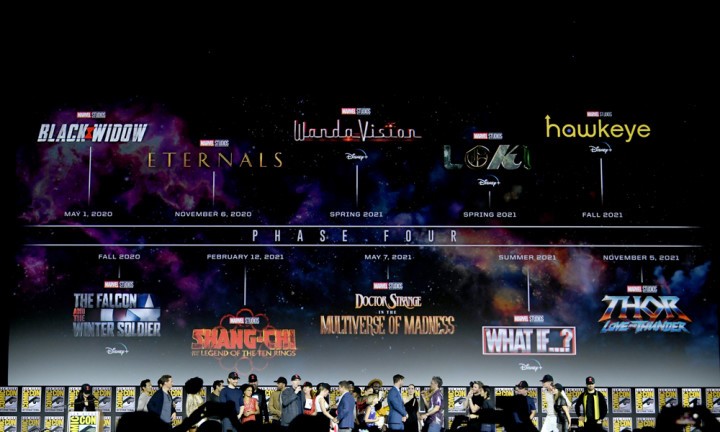 Till then, Here's the upcoming slate of Phase 4 – Black Widow on May 1, 2020, The Falcon and The Winter Soldier in Fall 2020, The Eternals on November 6, 2020, Shang-Chi and the Legend of the Ten Rings on February 12, 2021, WandaVision in Spring 2021, Loki in Spring 2021, Doctor Strange in the Multiverse of Madness on May 7, 2021, What If? In Summer 2021, Hawkeye in Fall 2021, and Thor: Love and Thunder on November 5, 2021.