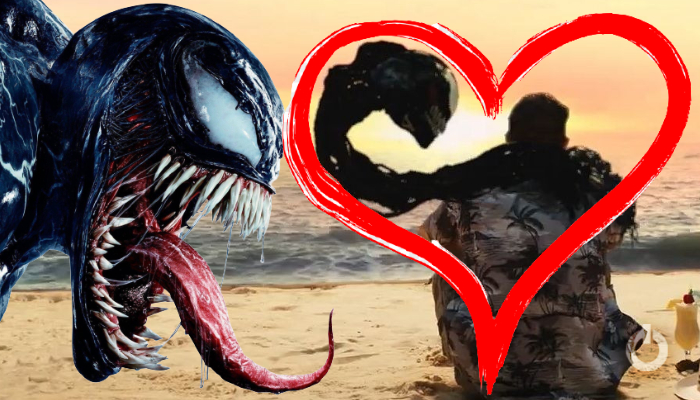 Sony Pictures Entertainment just released a new Venom 2 deleted scene on their YouTube channel. And the scene is the perfect example of the bromance between Eddie Brock and Venom. The scene arrived almost unexpectedly and we loved it. If you too want to cry your heart too, click on the video link below.
The Scene shows Eddie and Venom sitting on a beach, enjoying the beautiful sunset. Venom, awaiting their next adventure, ask Eddie that where they'll go next. And Eddie replies with "anywhere that needs a lethal protector, I suppose," Venom, being a big, old softie, says that Eddie is going to need a cap and a mask. And then the video was just pretty much Venom asking for Eddie to admit that he loves him. But Eddie being Eddie, was in complete denial.
VENOM: LET THERE BE CARNAGE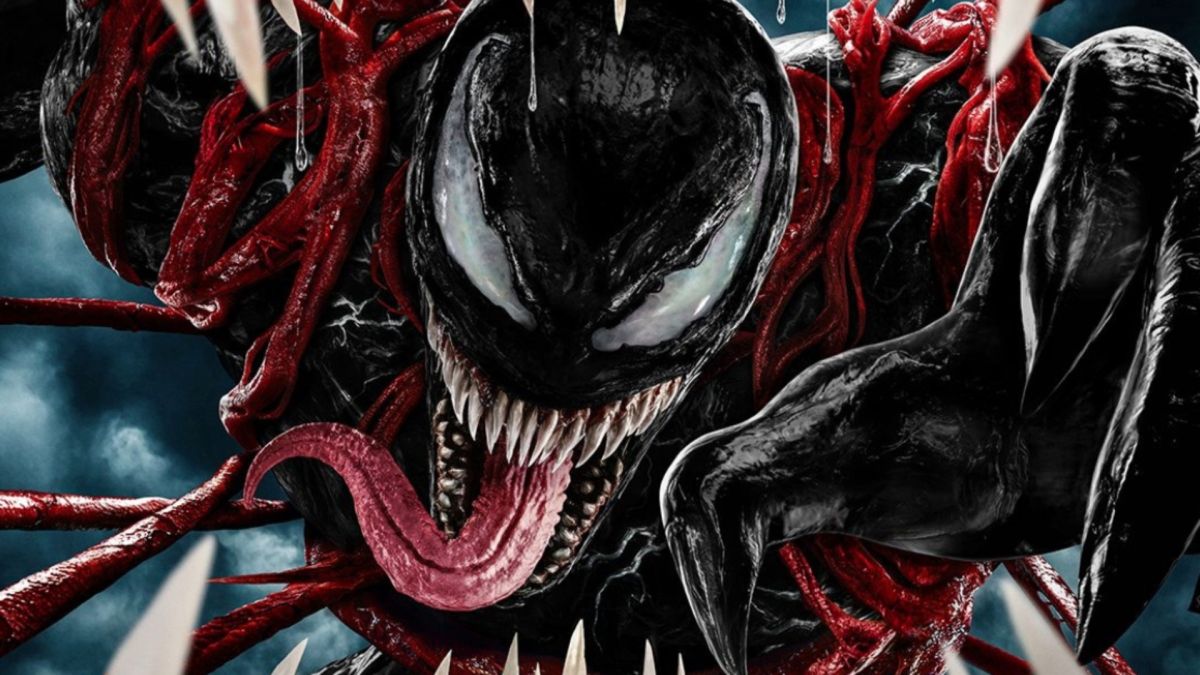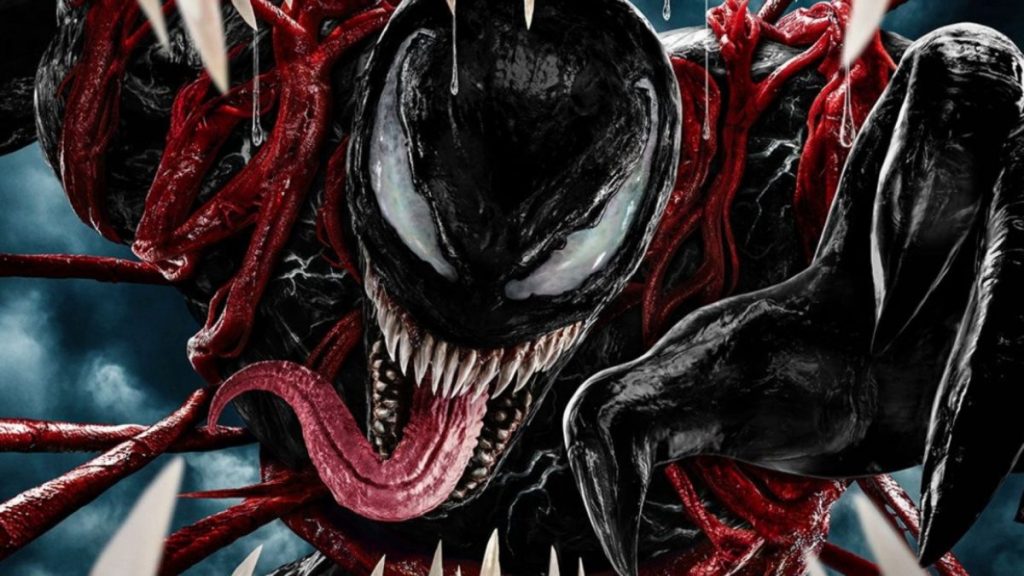 Venom 2 was released on October 1, 2021 (USA). Even though the movie didn't receive much love from the critics, it became an immediate hit among the audience. The movie started right where the prequel left it off. Eddie Brock is a hit reporter who is called to hear a confession from an insane criminal, Cletus Kasady. Kasady called for Brock because he considered him similar to himself. However, when Brock does not reciprocate his feeling, he bites his hand and thus, giving birth to Carnage. Subsequently, Venom and Eddie team up once again to stop the world from evil symbiotes.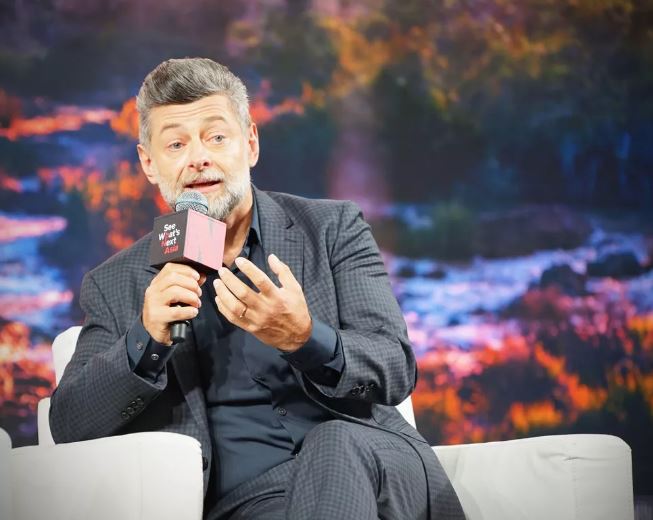 Venom 2 director, Andy Serkis, argues that contrary to popular belief, Venom 2 is a love story and not an action movie. In an interview in September, he said:
The film is a love story — but not the love story you might think. It's very much about the extraordinary relationship between symbiote and host. Any love affair has its pitfalls, its high points and low points.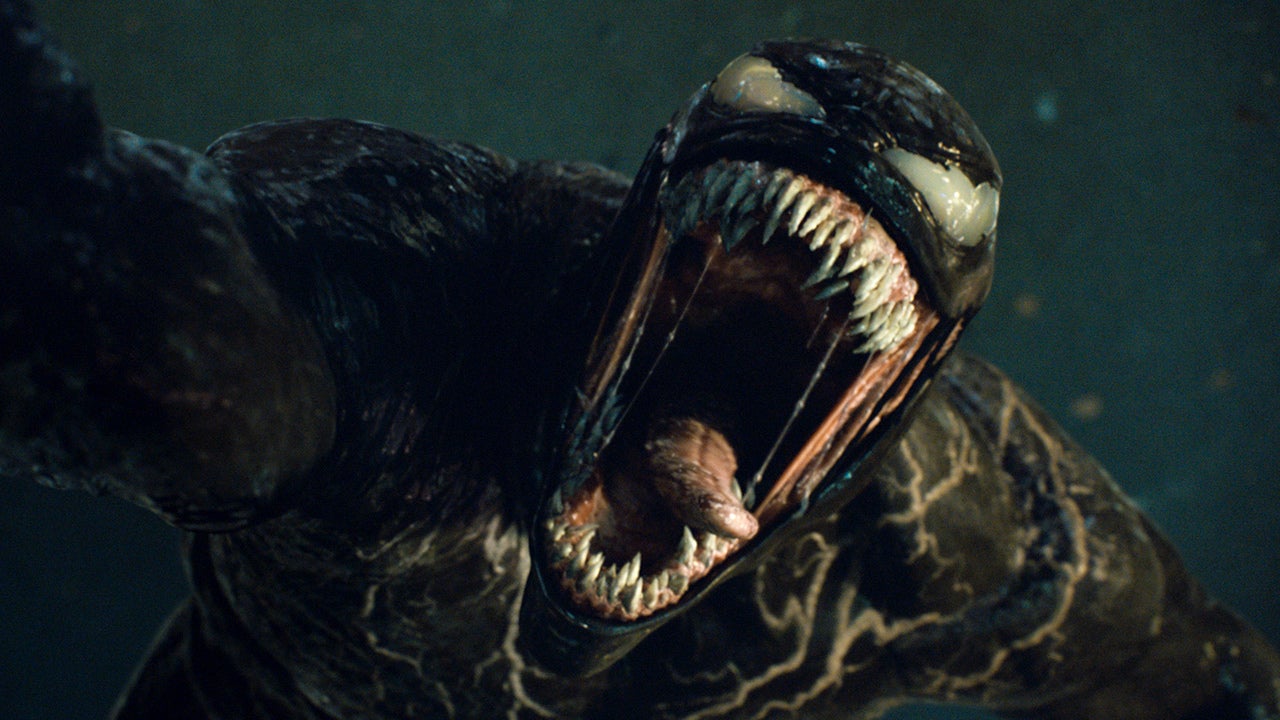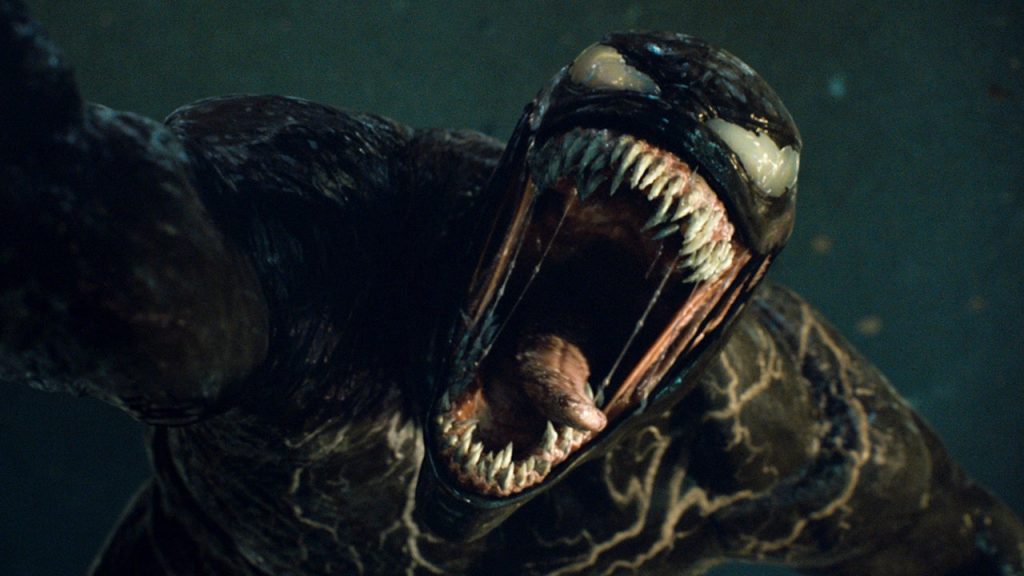 This was evident in the movie where Venom and Eddie had serious compatibility issues. And their obligation to stay close to each other further creates tension. This tension soon turned into hatred, or at least they thought it was hatred. But when the situation of Carnage came up, they are teamed up to work together. And this time, they found a way to work out their differences.
Venom: Let There Be Carnage arrives on digital platforms Nov. 23 and on Blu-ray, 4K UHD, and DVD on Dec. 14.
Follow us on Facebook, Instagram & Twitter for more content.
Also Watch: