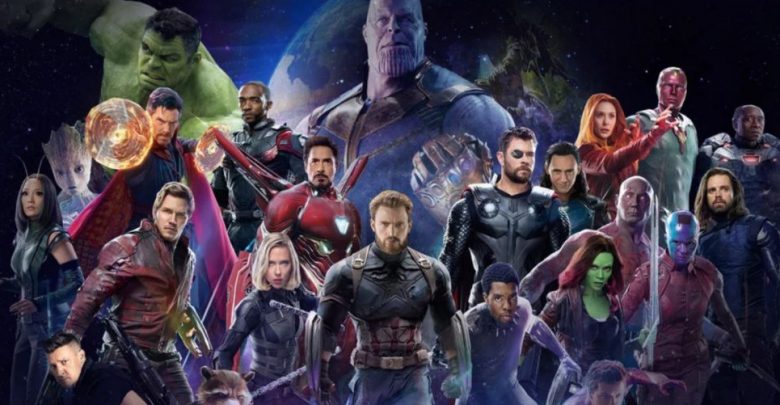 Avengers Infinity War is a movie which has been in the making for a decade and is now coming after the long wait of 18 movies. It all started when Iron Man in 2008 sowed the seeds of a cinematic universe and we have never looked back. This will be MCU's most ambitious project yet as something like this has never been attempted by any studio in the past neither in comic book genre nor in any other genre.
According to reports, the movie will feature around 67 comic book characters of note, of which half of them are superheroes played by some of the marquee names in the entertainment industry.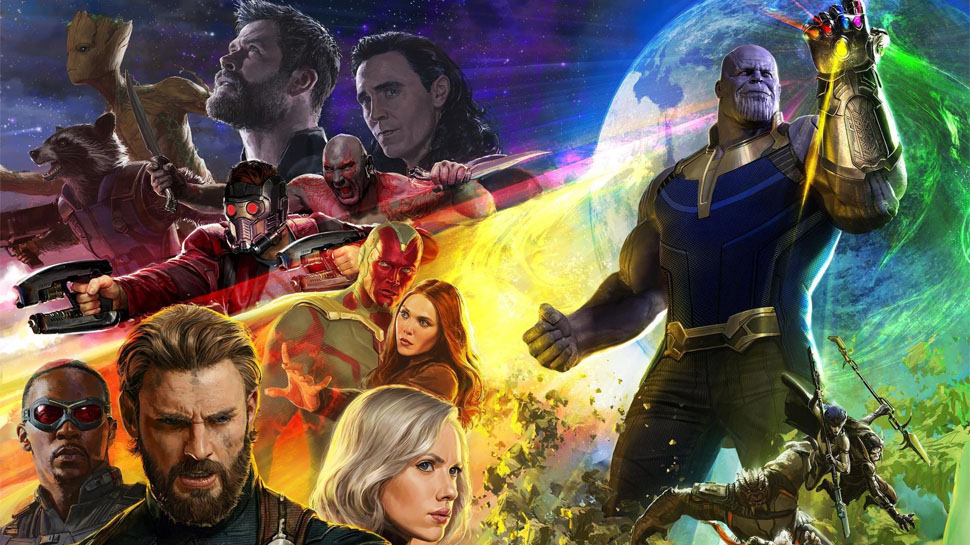 Avengers: Infinity War will roll over so hard it will shatter the Box Office into a million different pieces. It won't make records. It will make history. In fact, the pre-sales numbers have already broken all records in just six hours. The pundits believe that if this kind of massive hype actually translates into footfalls in theaters then we are not just looking at the highest grossing comic book movie but of all times.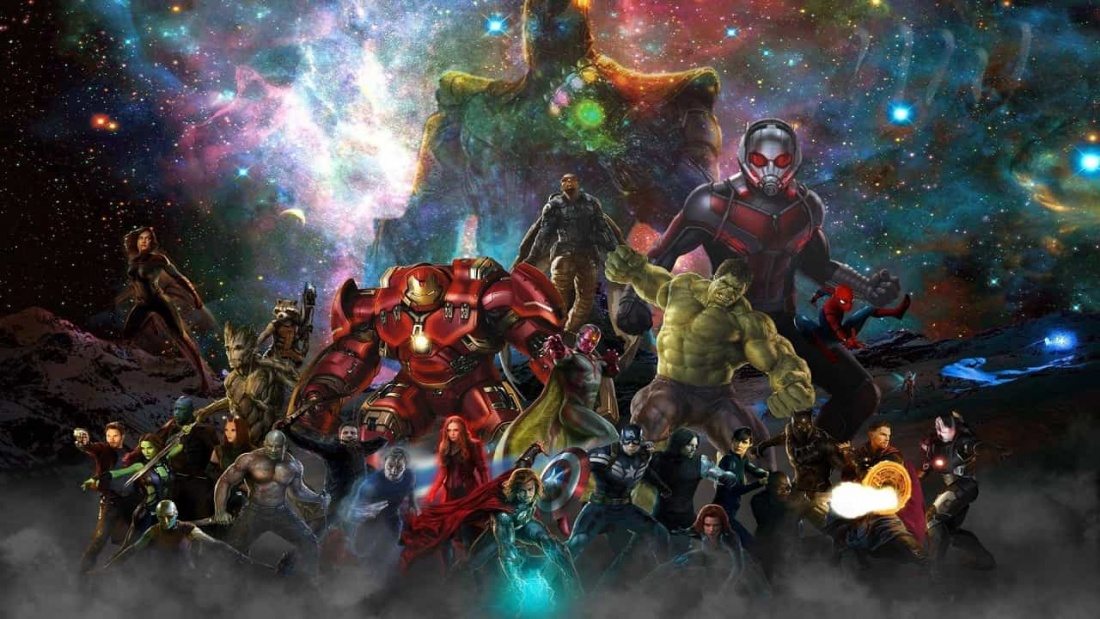 Avengers: Infinity War will be the movie to end all movies that have come before it, it will mark the culmination of MCU as it will bring closure to plots and storylines of major characters. This will be the beginning of a new era of Hollywood. A new age dawns, ladies and gentlemen, and the lead will be taken by none other than Disney Studios and the Marvel Cinematic Universe. If that wasn't enough to rile up your senses, this probably will.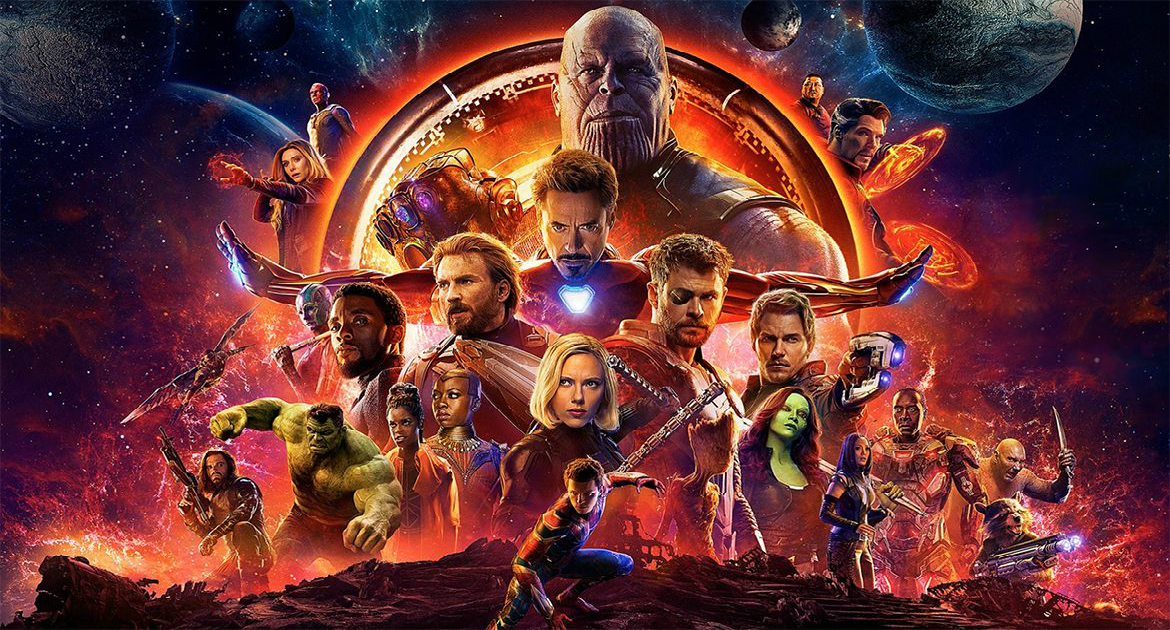 As if the movie already wasn't awesome enough, the next installment is already making quite the rounds around the grapevine. The guy who wrote Avengers: Infinity War claims that there is no way anyone could ever predict what Avengers 4 will be about, even after watching Avengers: Infinity War.
Now that is saying something. So let's dive in a bit and find out more about this.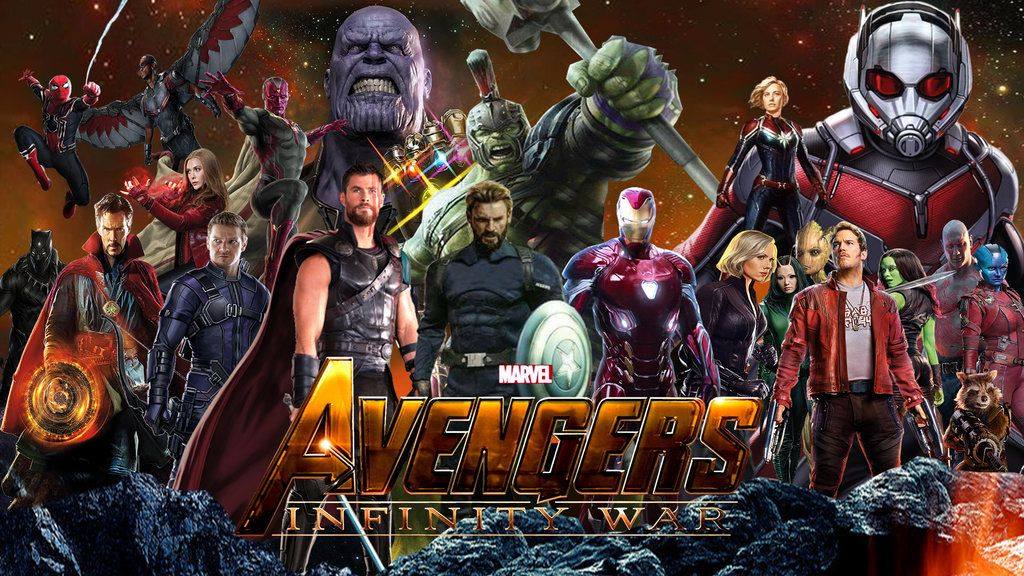 Avengers: Infinity War will pit Earth's mightiest heroes in a cosmic war of attrition against Thanos, the Mad Titan and his Black Order as they come to Earth looking for the Infinity Stones so that Thanos could complete his Infinity Gauntlet and rule all of creation. Thanos will have to face the combined vanguard of Captain America, Iron Man, the Hulk, Thor, Spiderman, Doctor Strange and a busload of other Marvel Superheroes who will be even more perplexed, if not less, than the Mad Titan. But in the entire ruckus about the hype for Infinity War, fans have almost forgotten another important movie.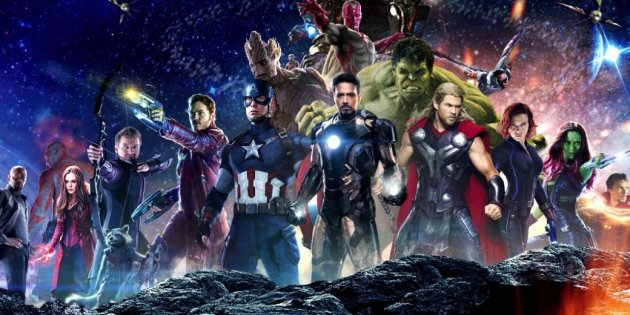 The trailer for Infinity War blew the internet away. Fans became so fascinated by its charm and its oomph factor that everyone has forgotten another equally important MCU that is already filming as we speak. Avengers 4 will release exactly one year later.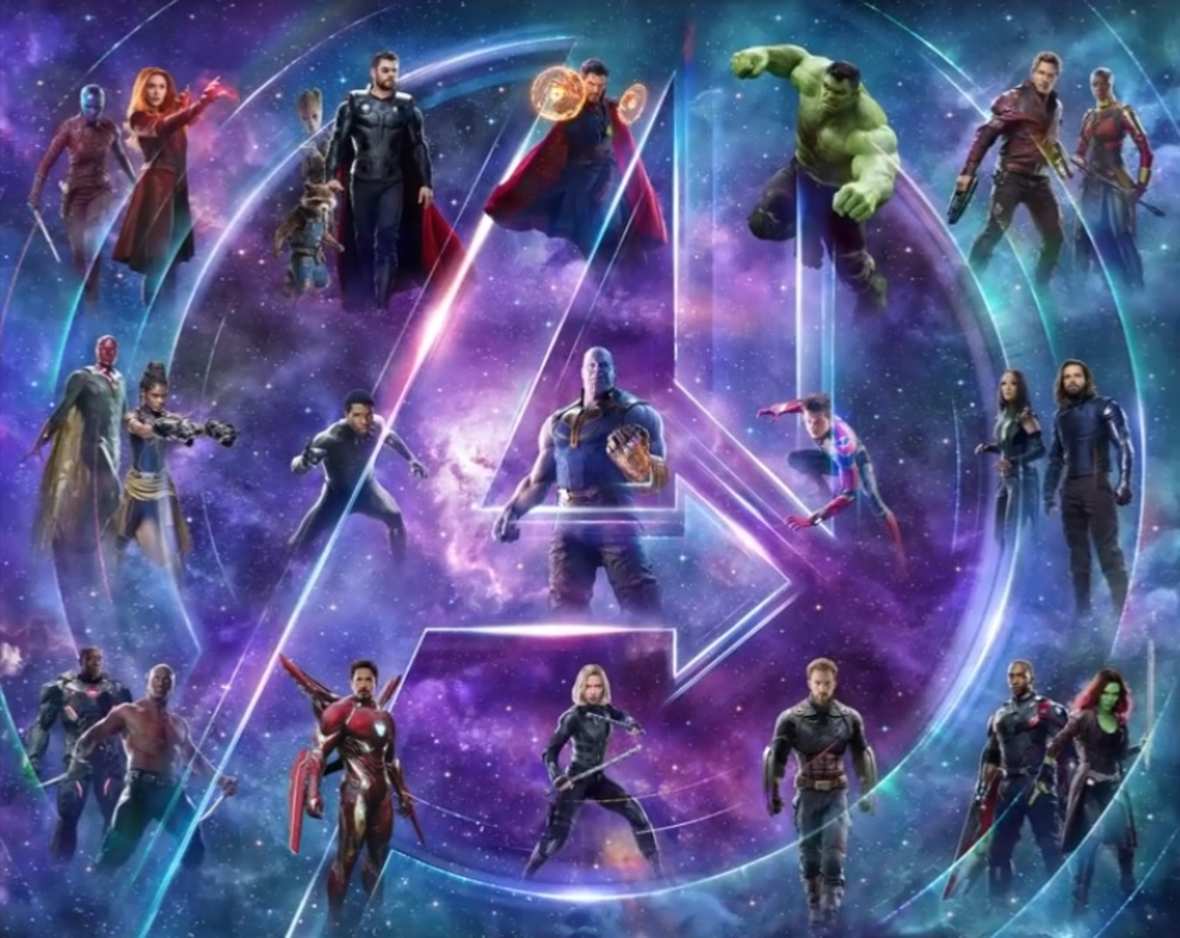 While we all know about Infinity War's synopsis, the plot for Avengers 4 is a big black hole of nothing but empty theories. There have been many such theories that claim themselves to be the real plot of Avengers 4 but the writer for Infinity War claims not even a single theory floating around in the internet has come close to deciphering the actual plot of the movie.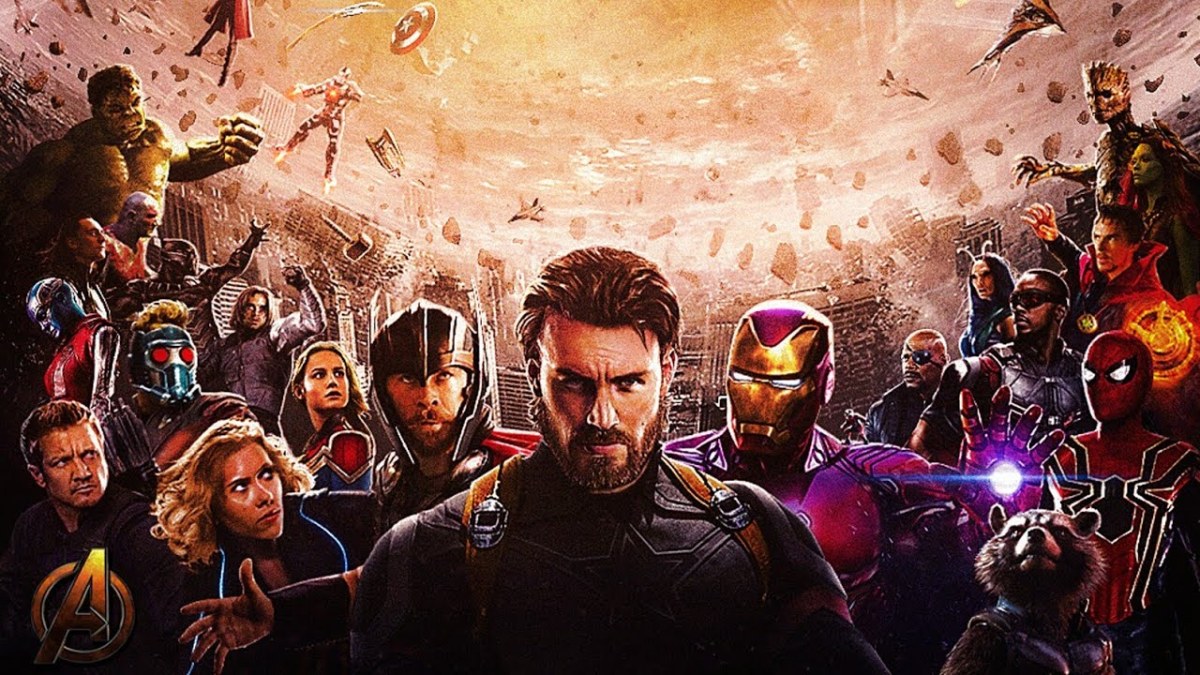 Many sources claimed Avengers 4 will be the sequel to Avengers: Infinity War. They even said it will be named Avengers: Infinity War Part 2. But it is now confirmed that the two movies have no major inter-linkages and there are two separate narratives. This is the reason why Marvel has even refused to reveal the title of second Infinity War movie as it's a huge spoiler. There is a huge cloud of secrecy around Avengers 4 and nobody knows for sure what's in store for fans.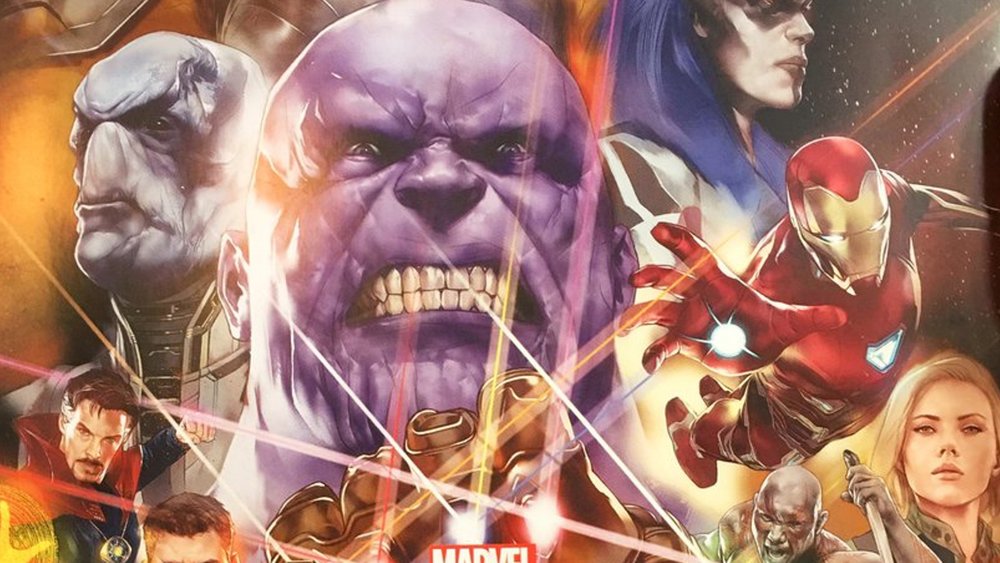 Screenwriter Stephen McFeely, who wrote the play for Infinity War, has been keeping up with all the internet theories and says none of them have come even close to identifying a plot even similar, let alone exactly like, to the actual storyline for Avengers 4. Here's what he said: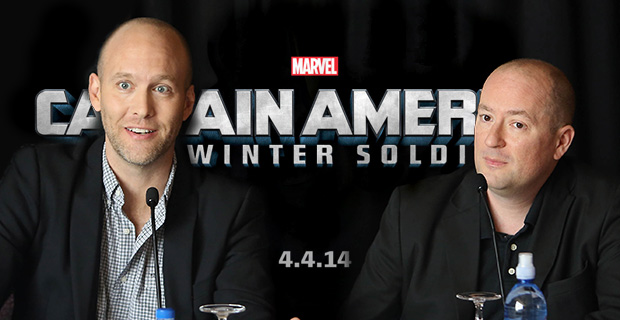 "We know pretty much what's going on in Avengers 3," McFeely said "You've been told who's the bad guy and what he wants for several movies and it's not going to change: that's what's going to happen. You run it in the best possible way with twists along the way, but you have no idea what Avengers 4 is."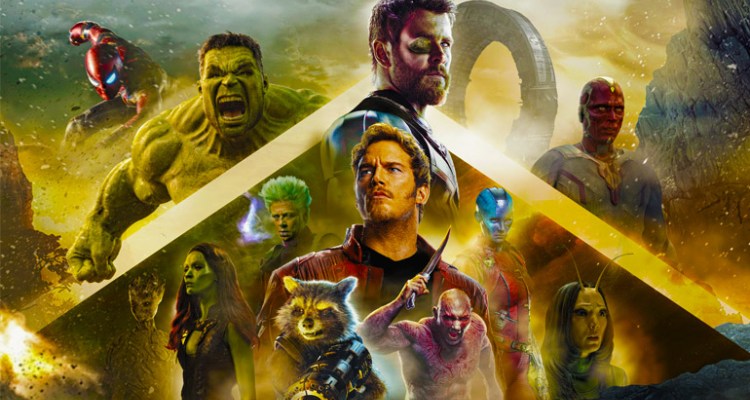 He goes on to add:
"Nobody knows, and that's what makes me particularly excited. I look all the time on the internet: people have no idea!" said McFeely. "[Avengers] 4 resolves the intrigue of Infinity War; [the movies are] clearly linked, but they almost seem to belong to two different genres. We did not want to cut a film in half and say, 'Pay now and come back in a year for the rest!' These are two very different stories, on a tonal and structural level."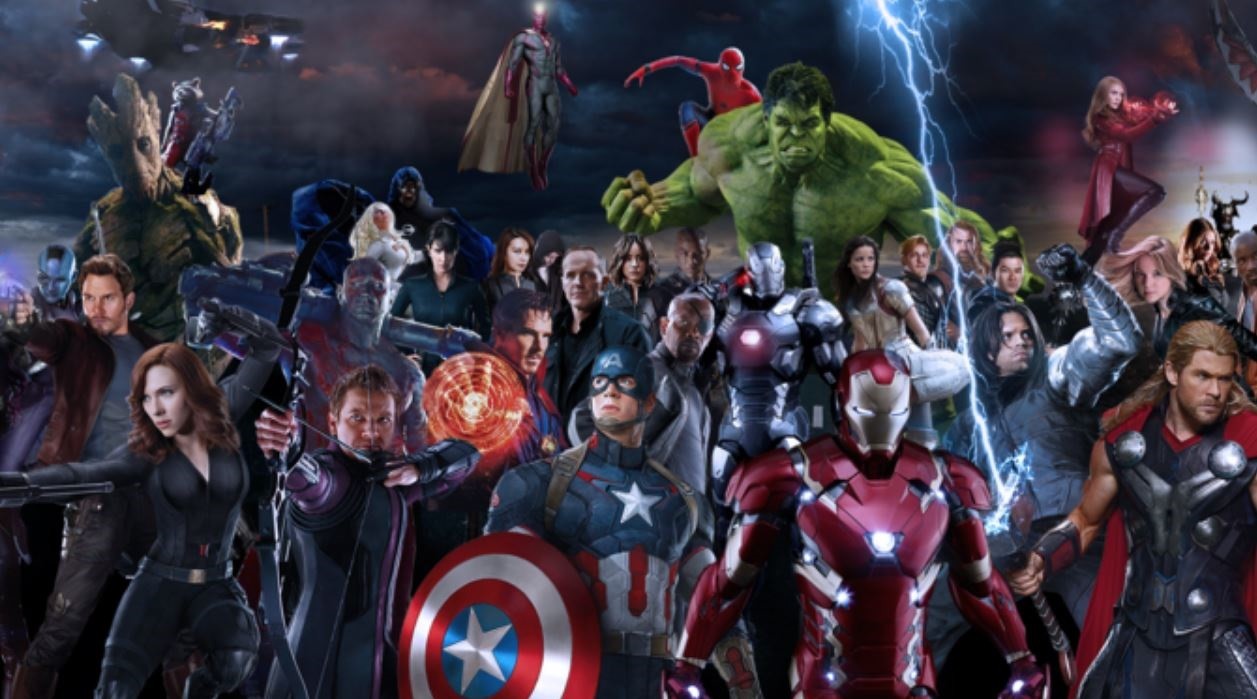 It goes on to show that Avengers 4 will not be just about the Infinity War. Maybe it isn't even about Infinity War anymore. Or maybe the writers have successfully created a continuation of the narrative established in Infinity War without making it look like the next movie is a sequel. That would mean both movies would be connected but the events within each will be independent and in and of itself.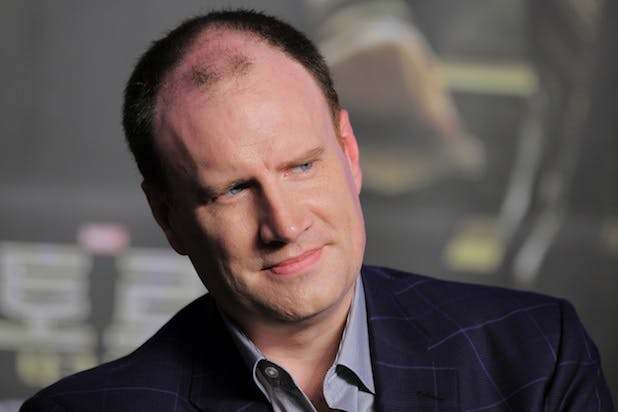 Marvel boss Kevin Feige had this to say:
"Avengers 4 bring things you've never seen in superhero films: a finale. There will be two distinct periods. Everything before Avengers 4 and everything after. I know it will not be in ways people are expecting."
Avengers: Infinity War will release worldwide on April 27th, 2018. It is directed by Russo brothers who have an impeccable track record of making epic comic book movies (Captain America: First Avenger and Captain America: Civil War). It is produced by Marvel's head cum comic book enthusiast Kevin Feige along with a team of executive producers including the veteran of Marvel comics Stan Lee, Louis D'Esposito, Victoria Alonso, Michael Grillo etc. The screenplay has been written by a talented duo – Christopher Markus and Stephen McFeely.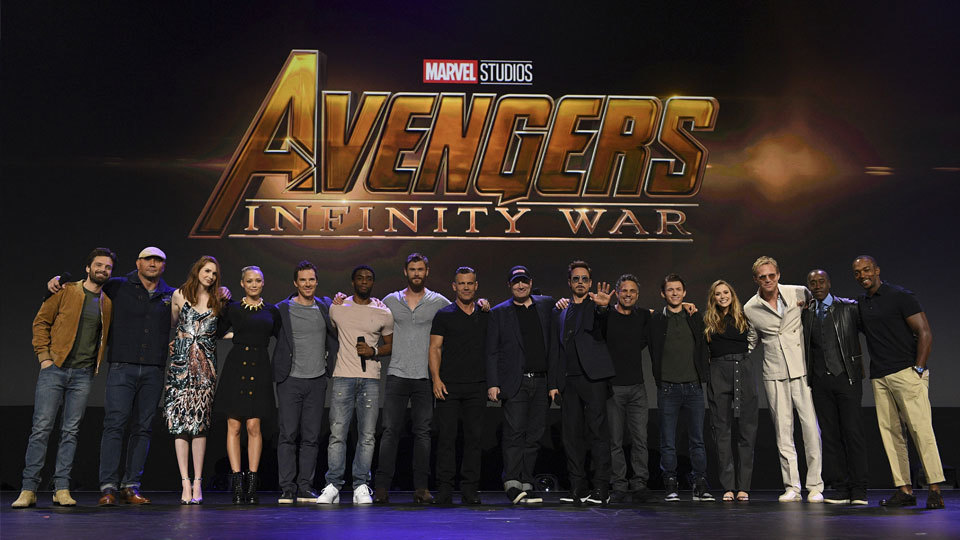 The ensemble cast is an object of envy for rival studios as Marvel has achieved a rare feat of bringing A-list actors under one roof including Robert Downey Jr. (Iron Man), Chris Pratt (Starlord), Chris Evans (Captain America), Sebastian Stan (Winter soldier), Chris Hemsworth (Thor), Tessa Thompson (Valkyrie), Pom Klementieff (Mantis), Tom Hiddleston (Loki), Mark Ruffalo (Hulk), Scarlett Johansson (Black Widow), Jeremy Reiner (Hawkeye), Benedict Cumberbatch (Dr. Strange), Benedict Wong (Wong), Tom Holland (Spiderman), Chadwick Boseman (Black Panther), Letitia Wright (Shuri), Paul Rudd (Ant-Man), Evangeline Lily (Wasp), Elizabeth Olsen (Scarlett Witch), Paul Bettany (Vision), Zoe Saldana (Gamora), Karen Gillan (Nebula), Dave Bautista (Drax), Vin Diesel (Groot), Bradley Cooper (Rocket Raccoon), Josh Brolin (Thanos).
The official synopsis released by the Marvel studios can be read below: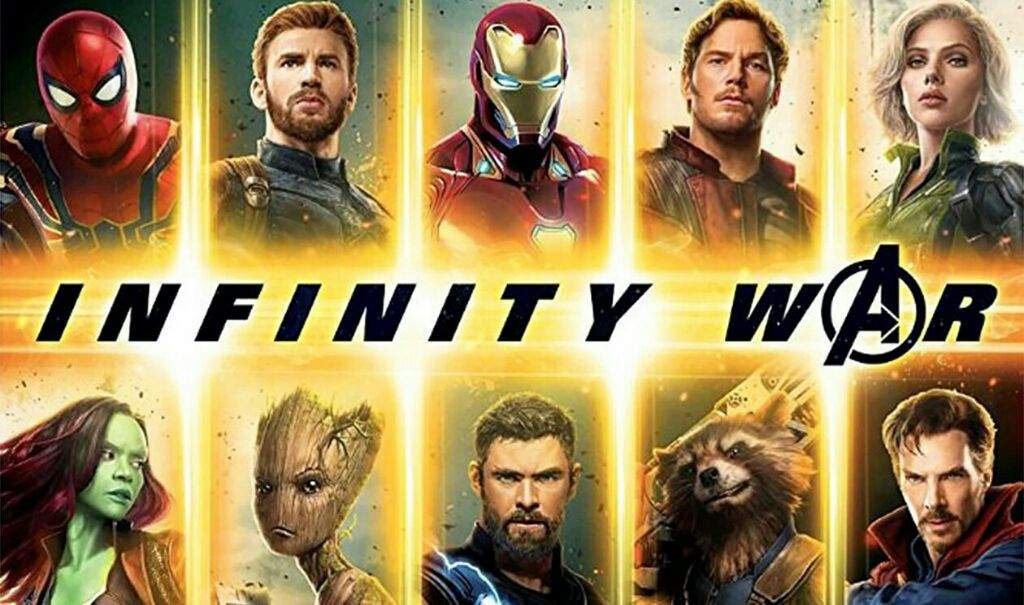 "Iron Man, Thor, the Hulk and the rest of the Avengers unite to battle their most powerful enemy yet — the evil Thanos. On a mission to collect all six Infinity Stones, Thanos plans to use the artifacts to inflict his twisted will on reality. The fate of the planet and existence itself has never been more uncertain as everything the Avengers have fought for has led up to this moment."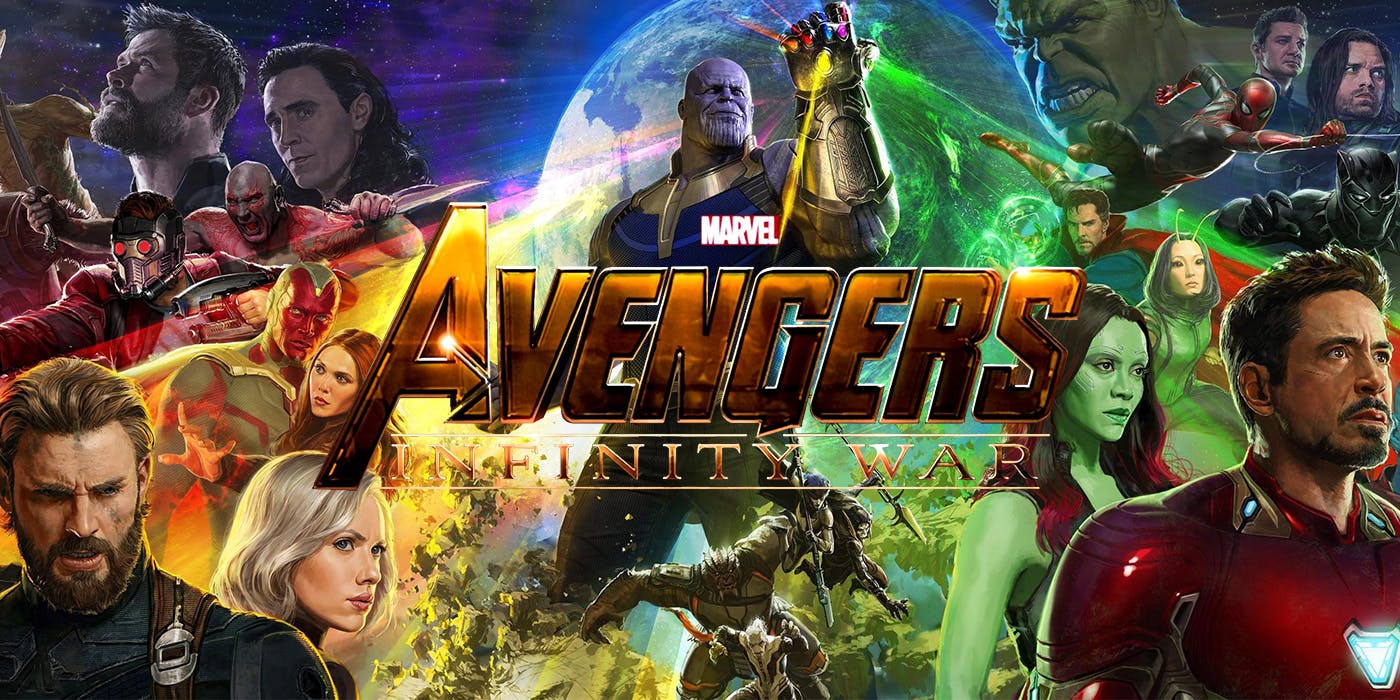 "As the Avengers and their allies have continued to protect the world from threats too large for any one hero to handle, a new danger has emerged from the cosmic shadows: Thanos. A despot of intergalactic infamy, his goal is to collect all six Infinity Stones, artifacts of unimaginable power, and use them to inflict his twisted will on all of reality. Everything the Avengers have fought for has led up to this moment – the fate of Earth and existence itself has never been more uncertain".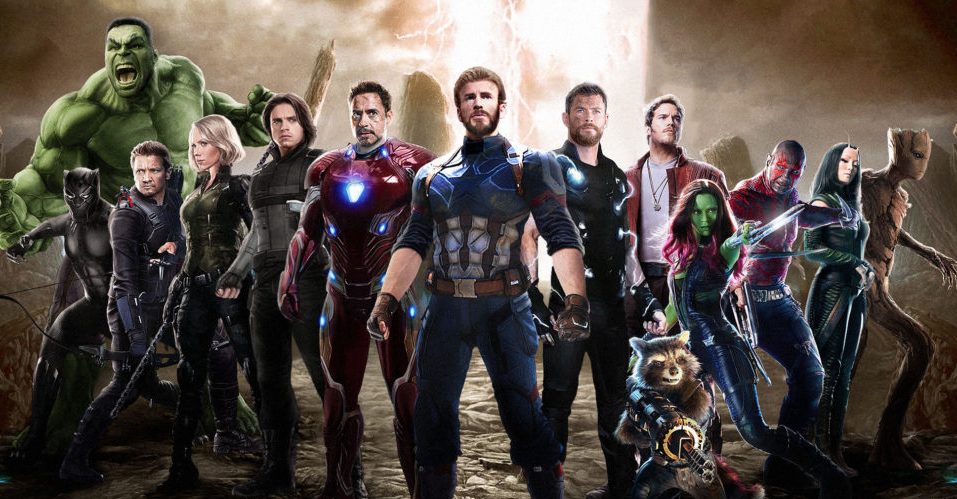 "An unprecedented cinematic journey ten years in the making and spanning the entire Marvel Cinematic Universe, Marvel Studios' "Avengers: Infinity War" brings to the screen the ultimate, deadliest showdown of all time. The Avengers and their Super Hero allies must be willing to sacrifice all in an attempt to defeat the powerful Thanos before his blitz of devastation and ruin puts an end to the universe".
Don't Miss: Spider-Man Is The Main Reason For Marvel's Timeline Problem!