Tom Holland made a sensational debut as young Peter Parker, as the solo Spider-Man movie was amazingly successful at the box office and even among the critics. Tom Holland's Spidey is the perfect version of the Wall-Crawler, and we could not have asked for anything better than this. The story of the solo movie was based on Spiderman: Homecoming classic era comics and it unfolded after the events of Civil War.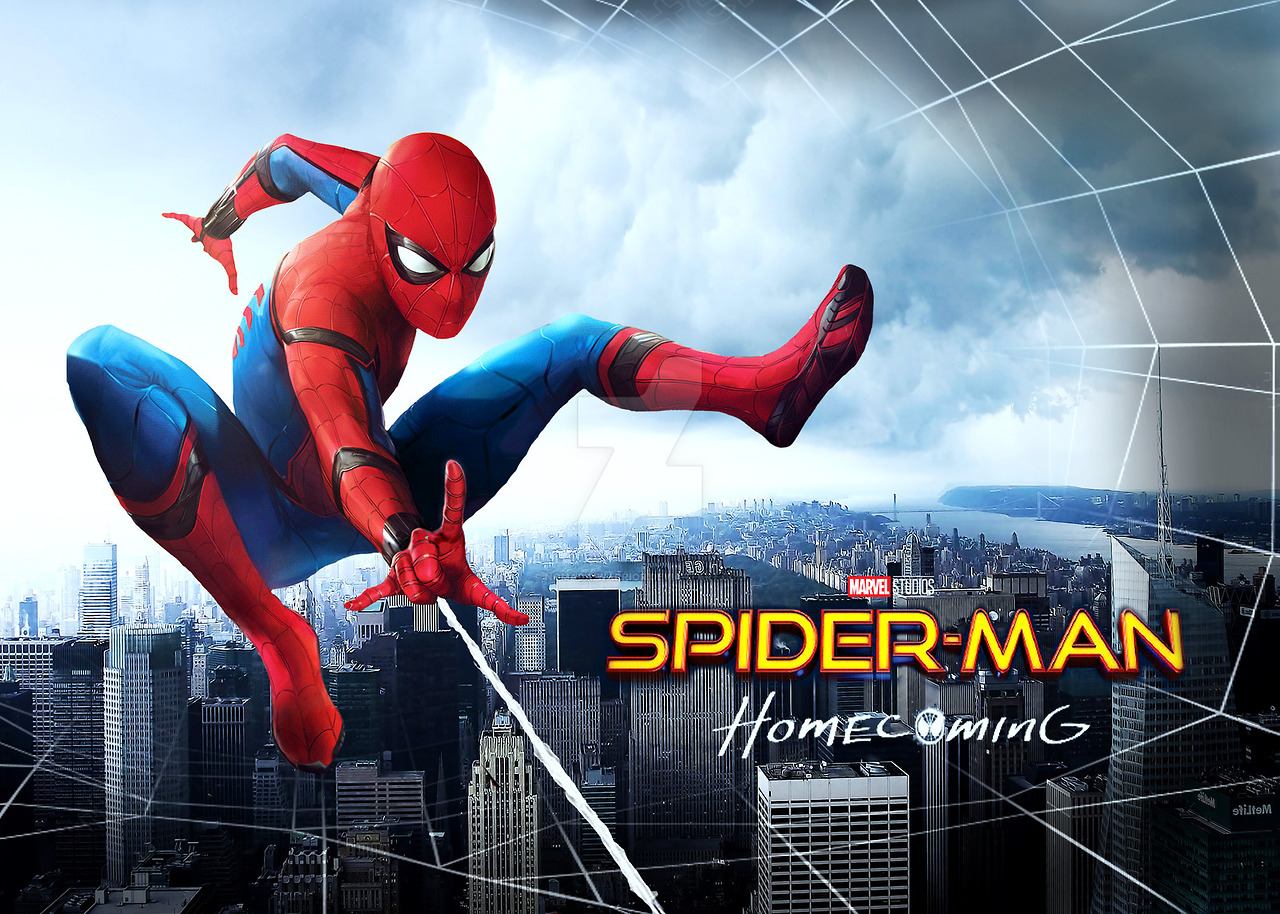 Spider-man was an essential success for the MCU as, after so many years, the Web-Slinger finally came home. The fans loved the movie and we even got to see a more advanced version of Spider-man due to the presence of Tony Stark in the movie. The film was directed by John Watts and it excelled in all aspects, and even went on to become the highest grossing MCU movie of 2017.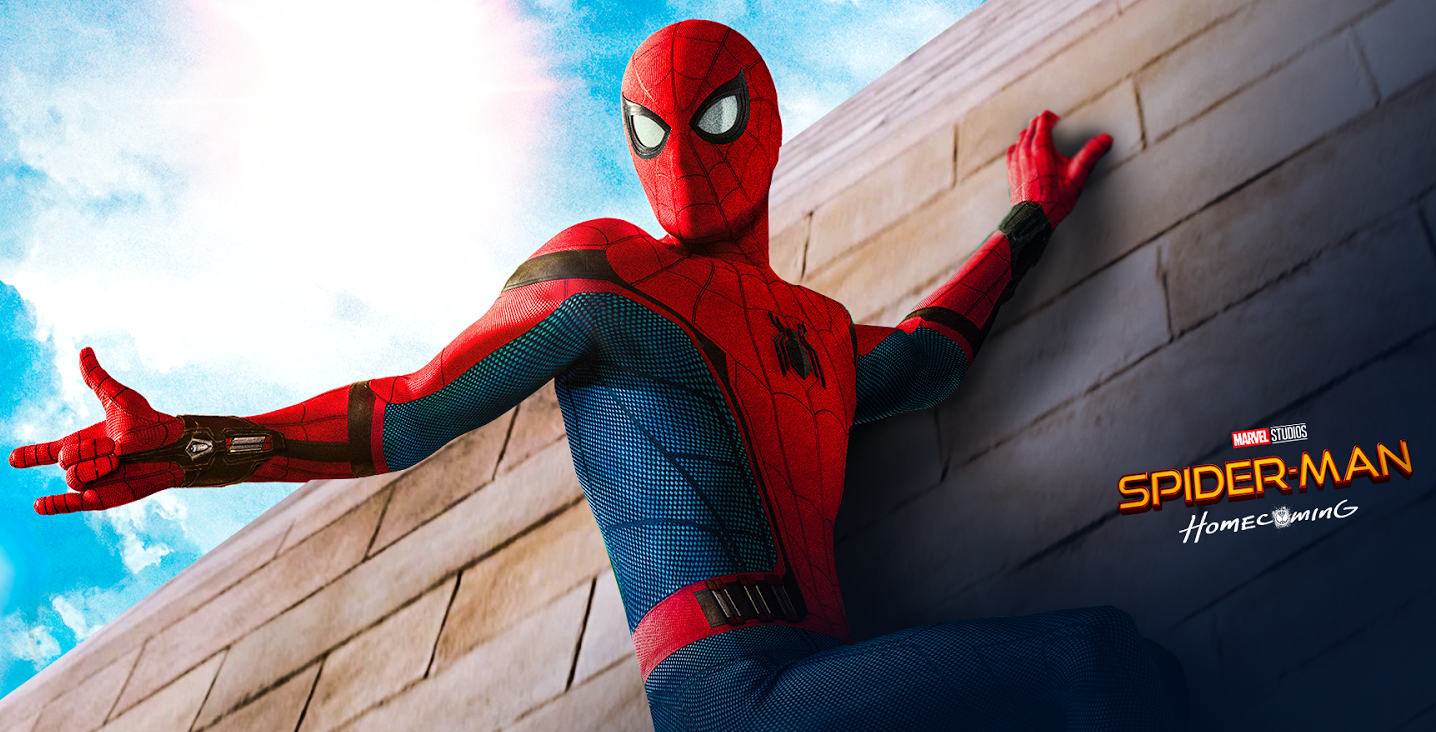 But since the rights of Spider-Man are still owned by Sony, there was bound to be a catastrophic mistake that could potentially ruin the MCU itself. In Spider-Man Homecoming's case, it was the timeline in which it was portrayed. This should not have been of any problem, but something bad had to happen with a Sony Spider-Man movie!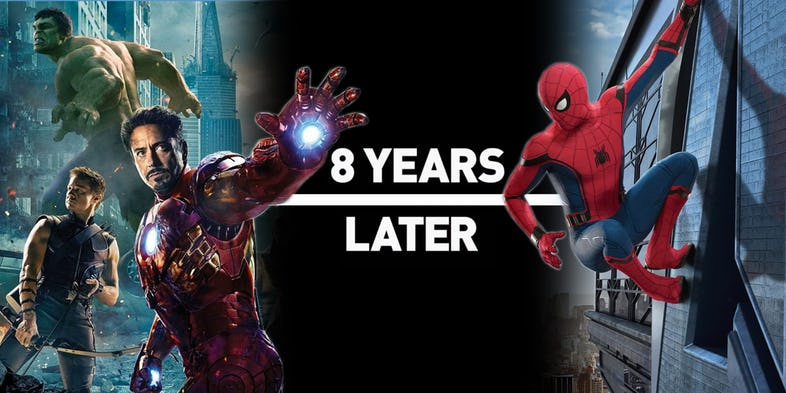 As the movie began, we got to see the story and the villain of Spider-Man being built after the events of the first Avengers movie. Then, the present day scene rolled in and everything went to Kingdom Cum. The present-day scenes mentioned the timeline of Spider-Man Homecoming to be 8 years later than the events of Marvel's Avengers.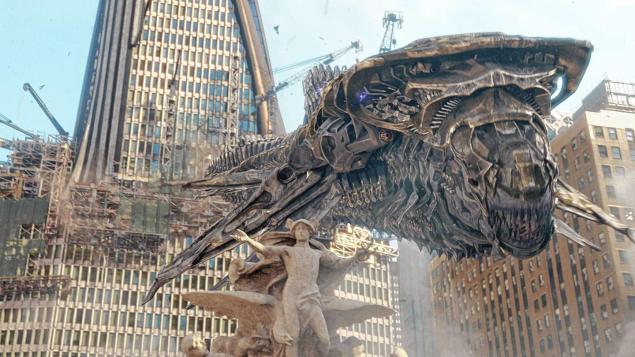 Now, many movies and even the TV shows within the MCU have confirmed that the battle which took place at New York when the Chittauri came through a hole in the sky, happened in 2012, just like the movie itself. So if Spider-Man: Homecoming was to be pushed 8 years later, then the movie goes on to exist in 2020.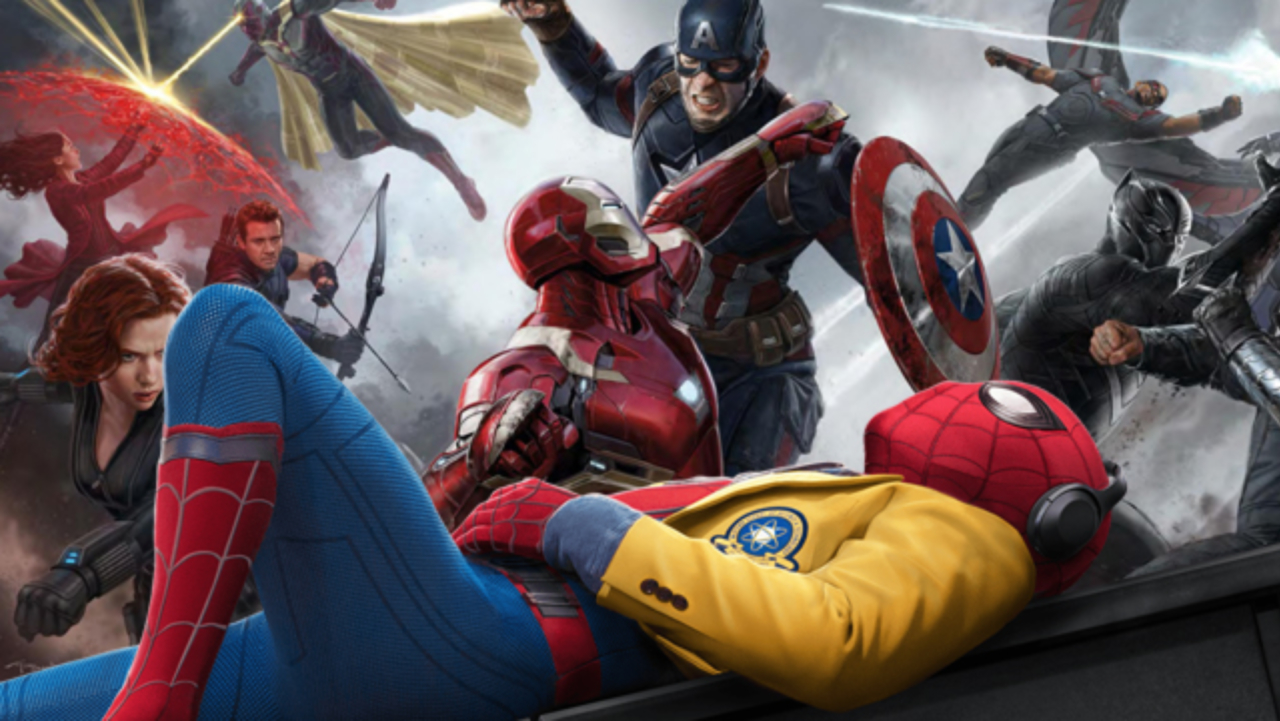 Homecoming was set 2 months after the events of Captain America: Civil War, and there is no way that there was an 8-year gap between The Avengers and Captain America: Civil War. The time-span between these two movies was just 4-5 years as that is how long the Avengers were apart, came back together and then were drifted apart again after Civil War.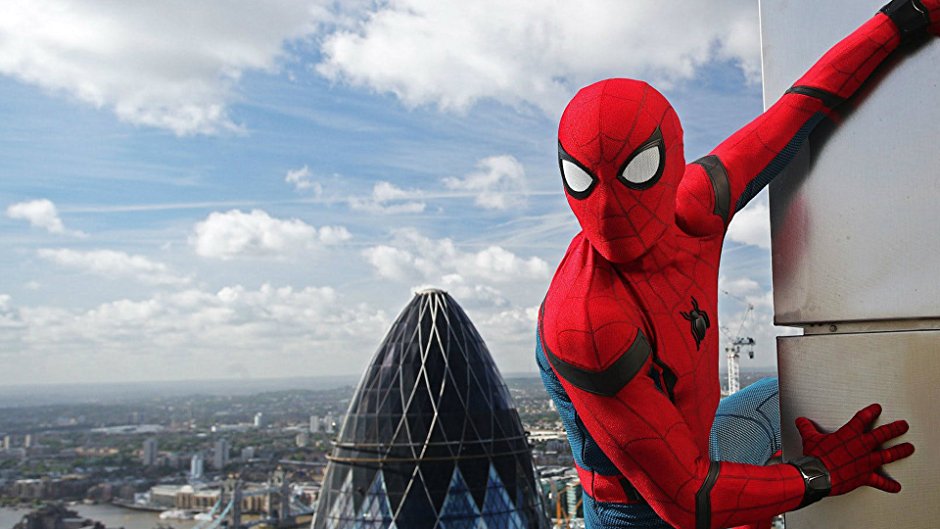 To make some sort of sense out of this, we either have to push the first Avengers movie much earlier than it happened, which would create a lot of chaos since it will affect the timeline of almost every other movie that took place before and after it, or we can just assume that Homecoming came 4-5 years later (which it did) than Avengers and just ignore the timeline officially mentioned in the movie.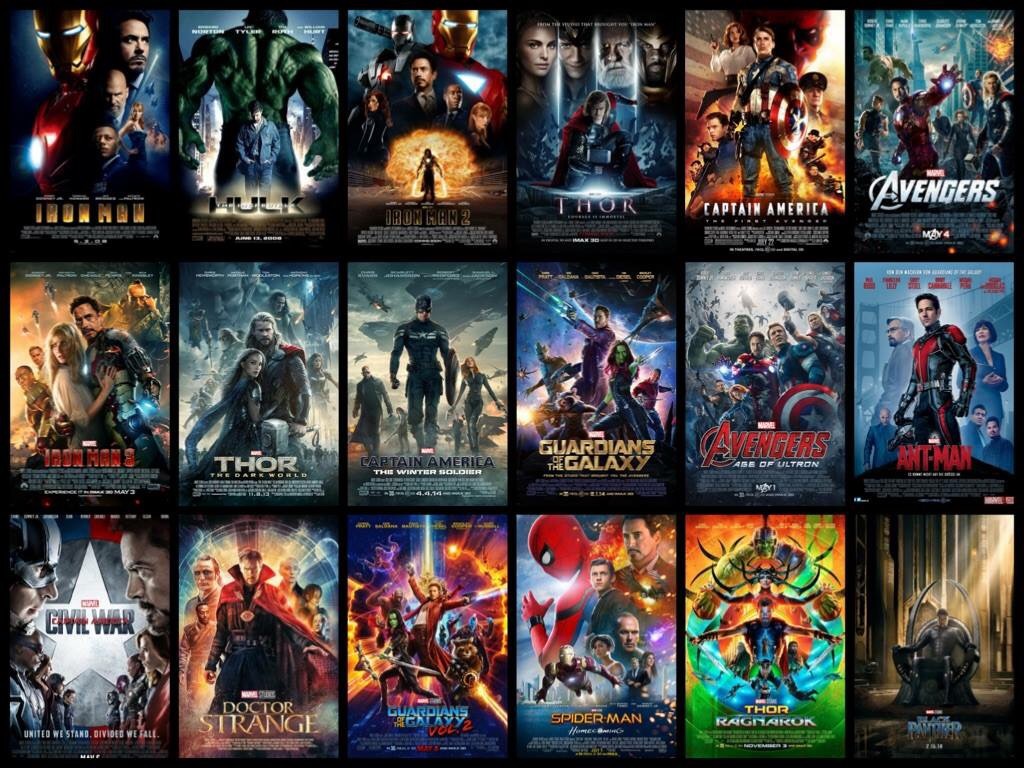 Because if we believe the movie, then the timeline of every other flick which came out in phase 3 gets ruined. Black Panther took place before Spider-Man so that means that is also 8 years apart from Avengers. After Homecoming came Thor: Ragnarok which is set 2 years apart from Avengers: Age of Ultron, which sets it a year later than Civil War and leads right into Avengers: Infinity War. This means that all other movies except the two upcoming Avengers movies have taken place before Ragnarok.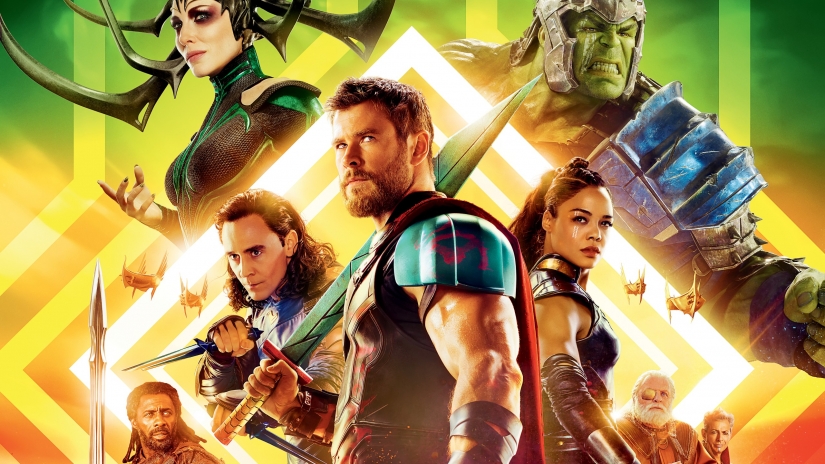 The task of maintaining consistent timelines in the expanding cinematic universe is pretty convoluted and messy affair. This was even acknowledged by Marvel producer Brad Winderbaum who sat for an interview with Screen Rant and talked about overall MCU timeline, here is what he said: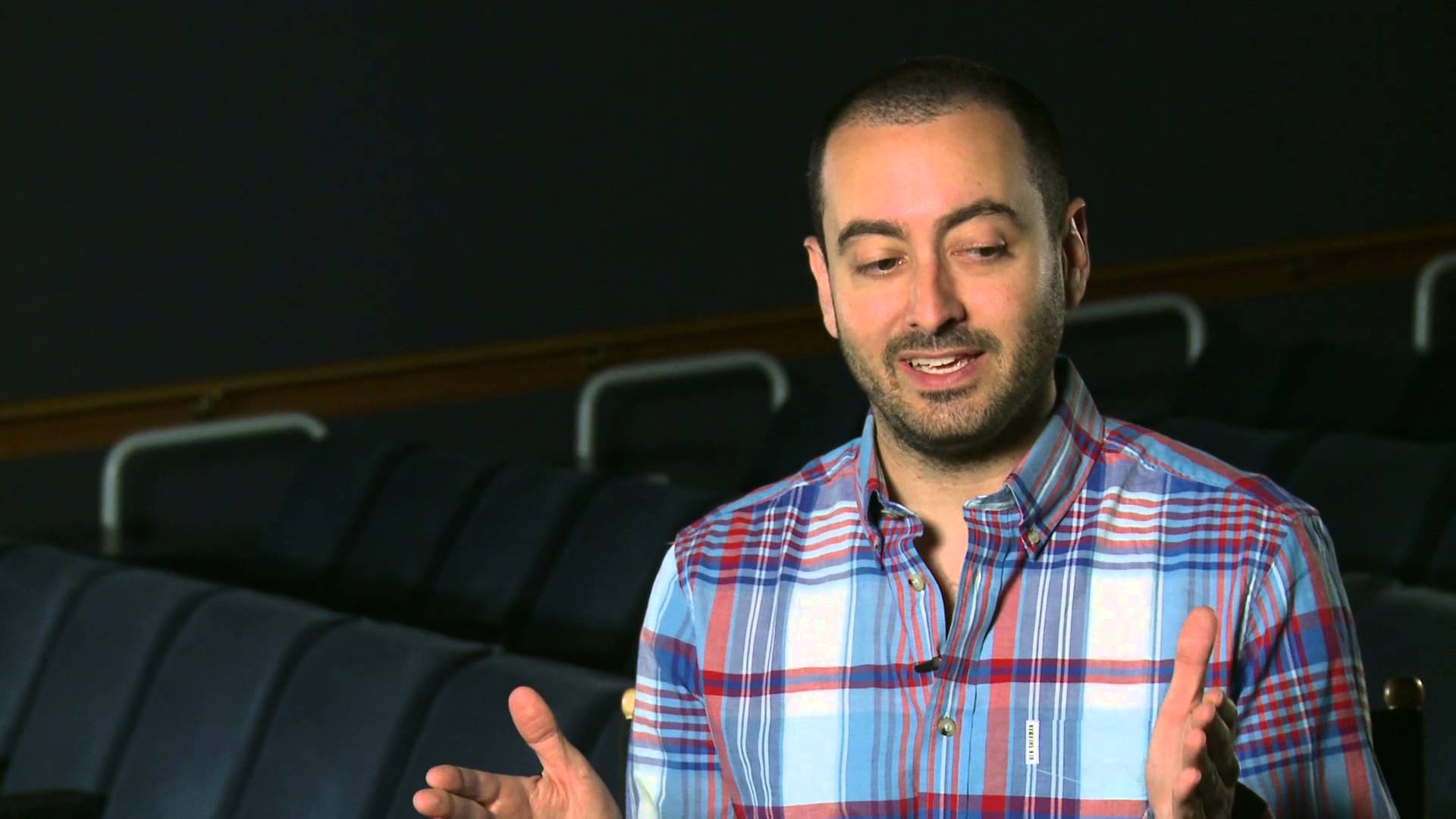 "It's not like, five minutes after Ultron ends we start this movie. It's a couple years later… This movie takes place basically…You know, it's hard. In the timeline of the MCU, things kind of happen on top of each other, especially now in Phase Three. They're not as interlocked as they were in Phase One, you know, during Fury's Big Week and everything. So Thor: Ragnarok happens maybe on top of Civil War, on top of Spider-Man Homecoming. Somewhere in that park."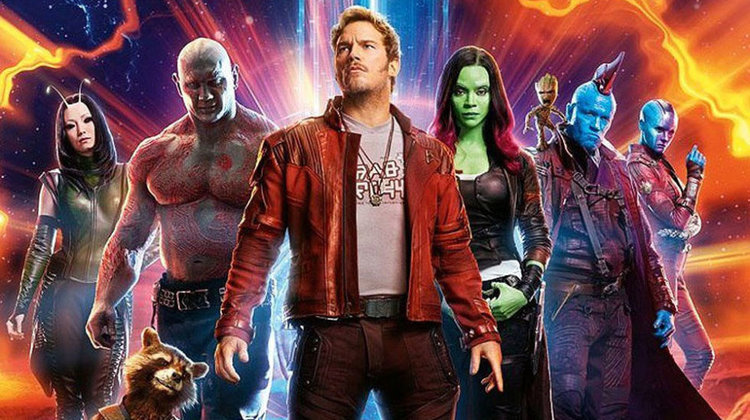 But the movie that gets really messed up is Guardians of the Galaxy and Vol. 2. We know that the first Guardians was set sometime around 2014, and the second one was set just 6 months apart from that. So if Avengers: Infinity War is after Spider-Man, it makes the timeline to be after 2020, that means the Guardians will be floating around in space for 6 years!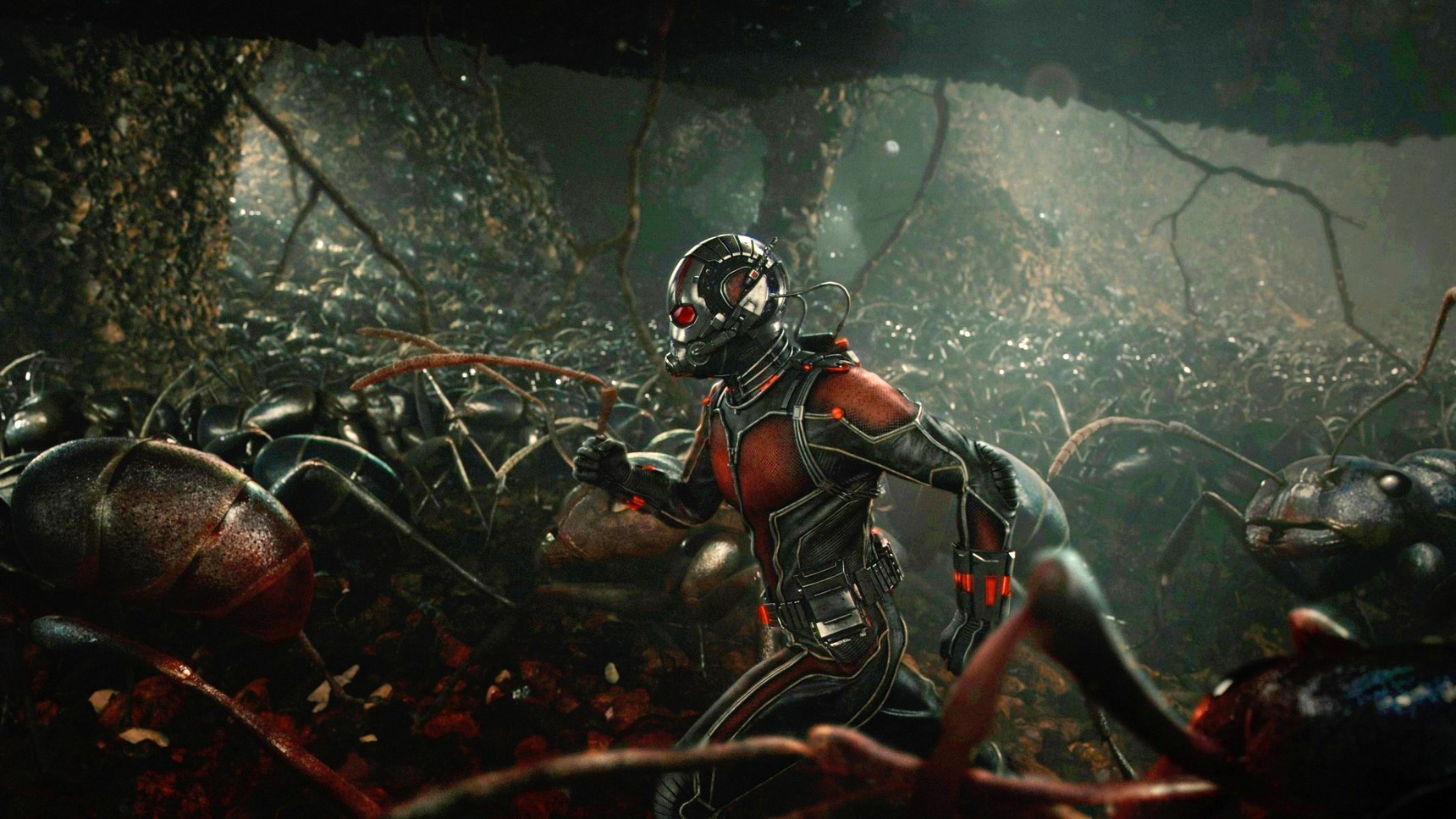 And Ant-man, which was set in 2015, that is a prequel to Civil War, and Ant-man appears in Civil War just a year later, so there is no way that Civil War could go in 2020. Which means that Spider-Man is the root of the entire timeline problem that has surfaced in the MCU now. Because of Spider-Man: Homecoming, the MCU has also reached the X-Men levels of crazy and mess when it comes to the Timeline.
But Marvel studios decided to own the problem and took measures to avoid repeating the mistakes in the timeline. Kevin Feige told media that Marvel has officially decided to publish the timeline so that they can be more careful in the future. He said:

"All of that debate has encouraged us. We are going to be publishing an official, and I'm not sure when, or in what format, an official timeline. It'll probably be a part of ah, I don't know, a part of an in print that you can fold out and look at," he said. "But suffice to say, only in limited cases do we ever actually say what the actual years are because we never want to be tied down to a particular year and I think people assume that whenever the movie is released is when is when the movie is taking place, and that is not the case."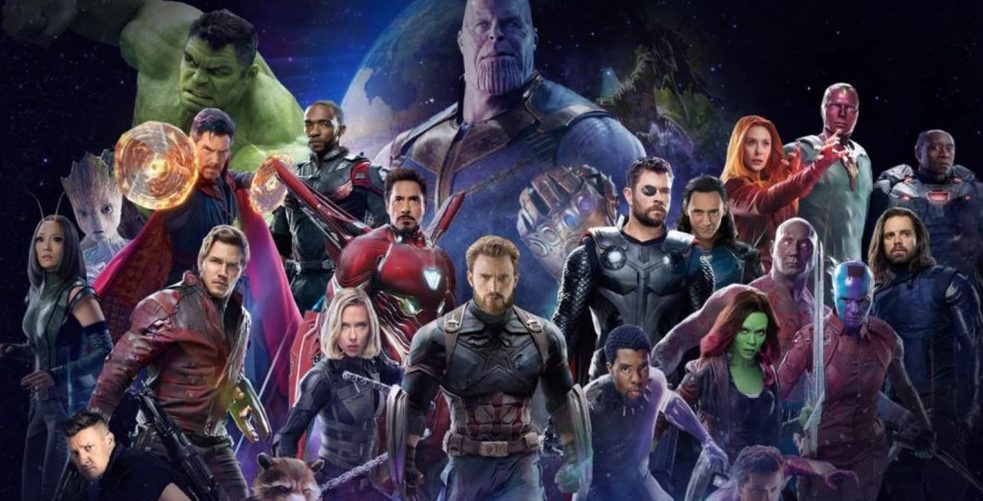 Hopefully, Avengers 4 causes some big time changing events and that solves this mess in the MCU. Avengers: Infinity War will open on April 27, 2018, whereas Avengers 4 will come out on May 3, 2019, and Spider-Man 2 will be released on July 5, 2019.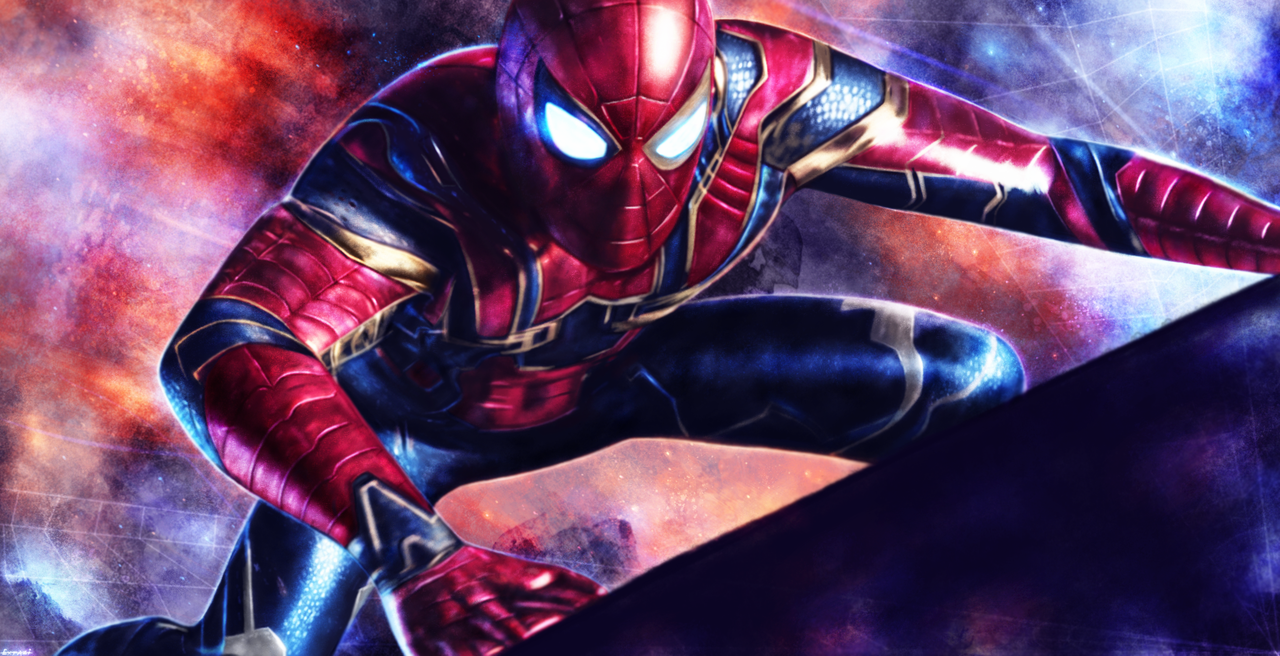 But before that Peter Parker aka Spiderman will be seen in his most advanced suit, also known as 'Iron Spider' designed by Starks industries in the upcoming Avengers Infinity War, directed by Russo brothers and produced by Marvel top executive Kevin Feige with a slew of executive producers including Stan Lee. The screenplay is written by Christopher Markus and Stephen McFeely.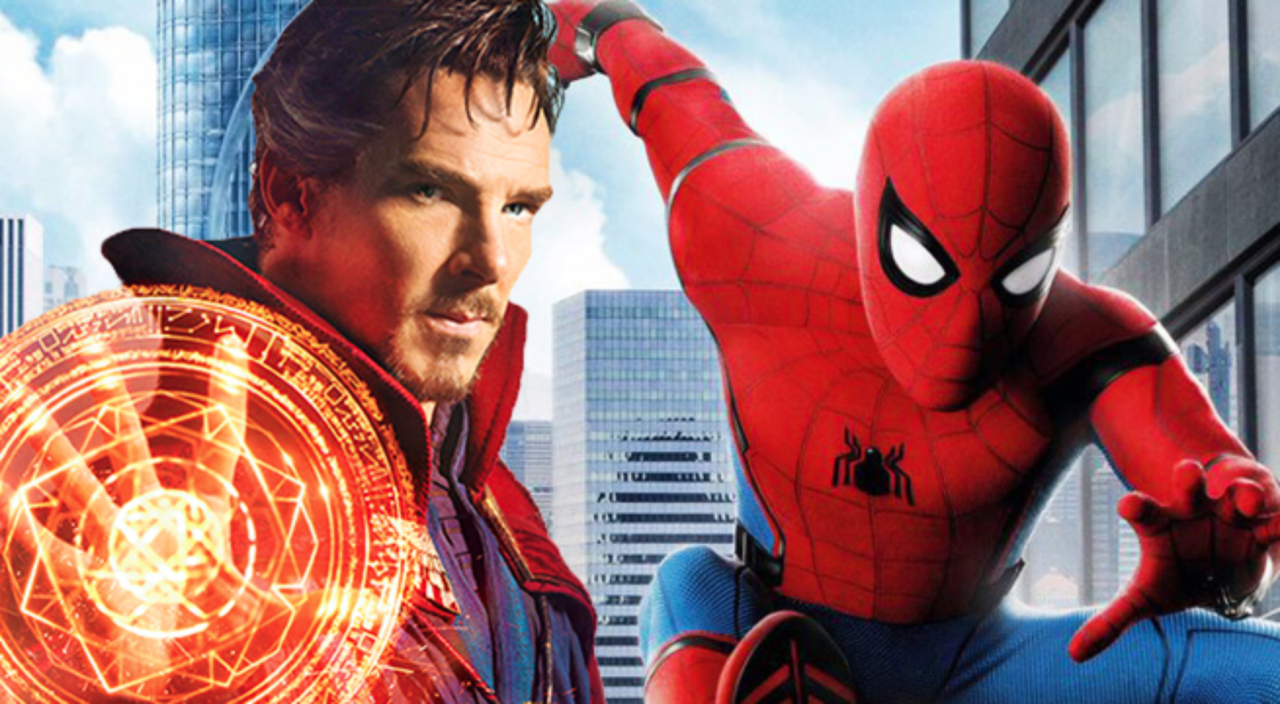 He will be teaming up with the master sorcerer aka Doctor Strange to fight against Thanos' forces and save New York from crumbling. In the latest trailer of the movie, we saw both of them sharing a light moment when Stephen Strange introduced himself as Dr. Strange and Peter Parker replied:
"If we are going by made up names then I am Spiderman".
Here is the official synopsis for the movie: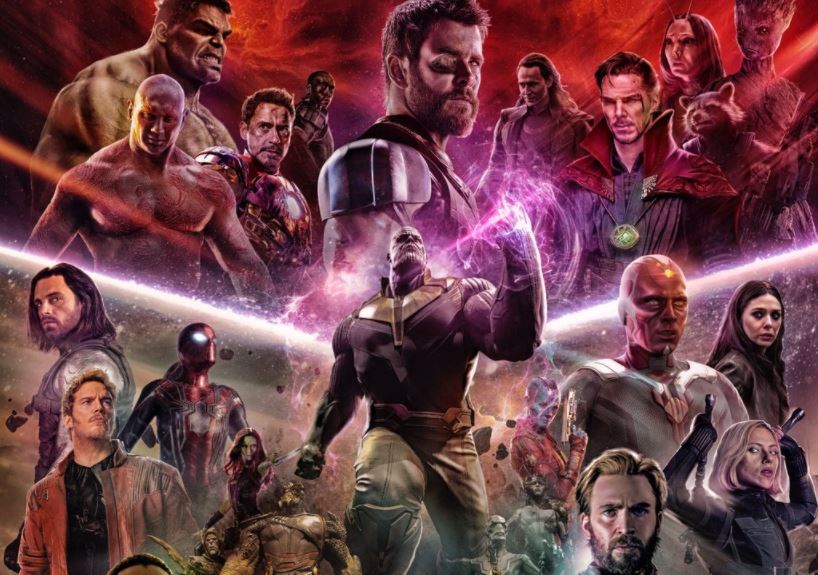 "Iron Man, Thor, the Hulk and the rest of the Avengers unite to battle their most powerful enemy yet — the evil Thanos. On a mission to collect all six Infinity Stones, Thanos plans to use the artifacts to inflict his twisted will on reality. The fate of the planet and existence itself has never been more uncertain as everything the Avengers have fought for has led up to this moment".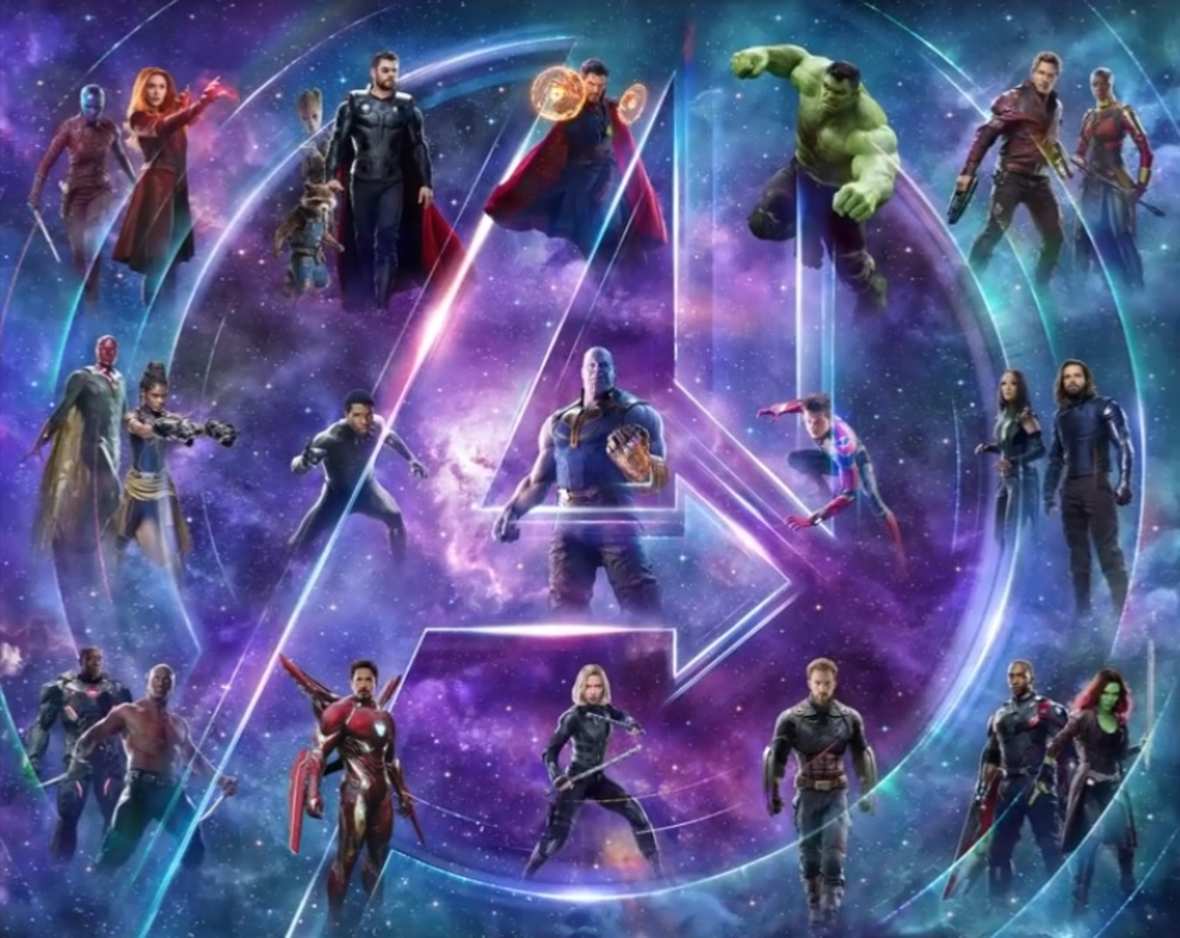 "An unprecedented cinematic journey ten years in the making and spanning the entire Marvel Cinematic Universe, Marvel Studios' "Avengers: Infinity War" brings to the screen the ultimate, deadliest showdown of all time. The Avengers and their Super Hero allies must be willing to sacrifice all in an attempt to defeat the powerful Thanos before his blitz of devastation and ruin puts an end to the universe".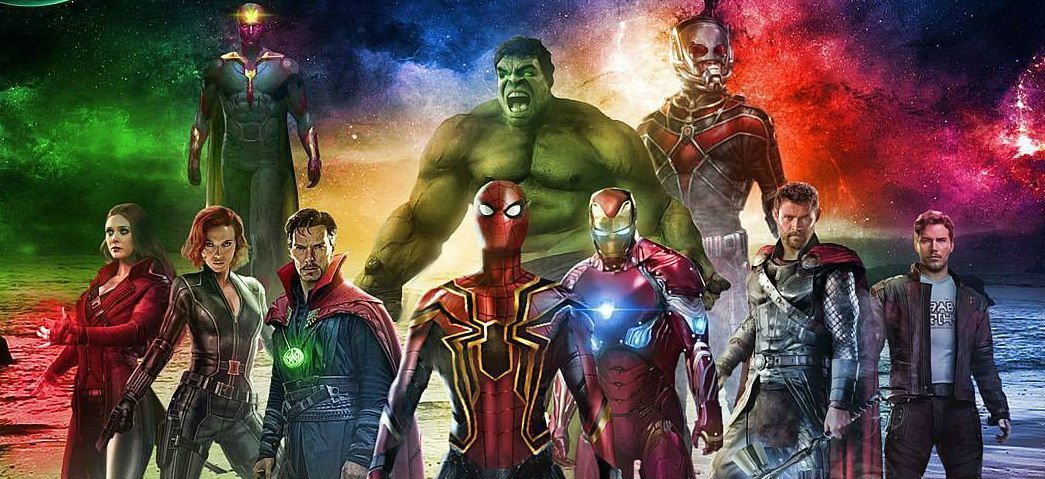 "As the Avengers and their allies have continued to protect the world from threats too large for any one hero to handle, a new danger has emerged from the cosmic shadows: Thanos. A despot of intergalactic infamy, his goal is to collect all six Infinity Stones, artifacts of unimaginable power, and use them to inflict his twisted will on all of reality. Everything the Avengers have fought for has led up to this moment – the fate of Earth and existence itself has never been more uncertain".
Don't Miss: Here's Why So Many Characters Would Really Advantage Avengers: Infinity War