Movies
Mark Ruffalo Shares Funny BTS Photo From 'Avengers: Endgame' With Chris Hemsworth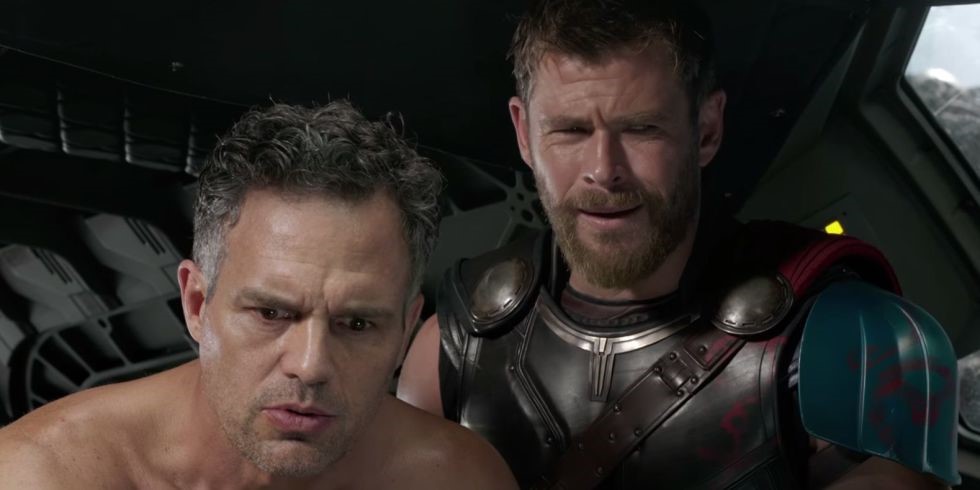 Avengers: Endgame has been out for more than 3 weeks now and so, the spoiler-ban no longer exists. This has inspired stars and all the people involved in the making of this film to share the quirky behind-the-scenes photos & videos. Recently, Chris Evans has shared a lot of BTS photos and videos. But, it seems like we have a winner here as Mark Ruffalo has posted one of the funniest BTS pictures.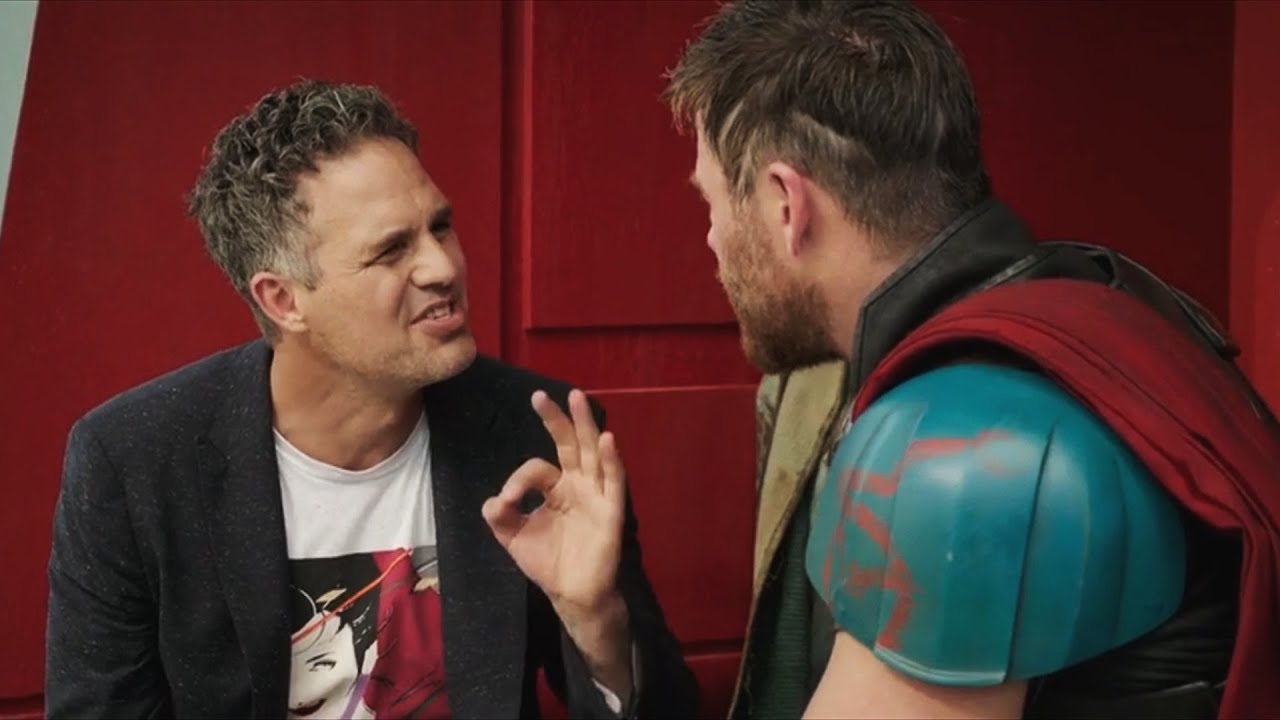 Before talking about the picture he has shared with Chris Hemsworth on Twitter, we should say congratulations to him, because he successfully managed to not spoil Avengers: Endgame for the makers as well as for the fans. Now that Ruffalo is allowed to share whatever he wants, he took to Twitter to post a hilarious BTS picture of him and Chris Hemsworth trying out a completely different look.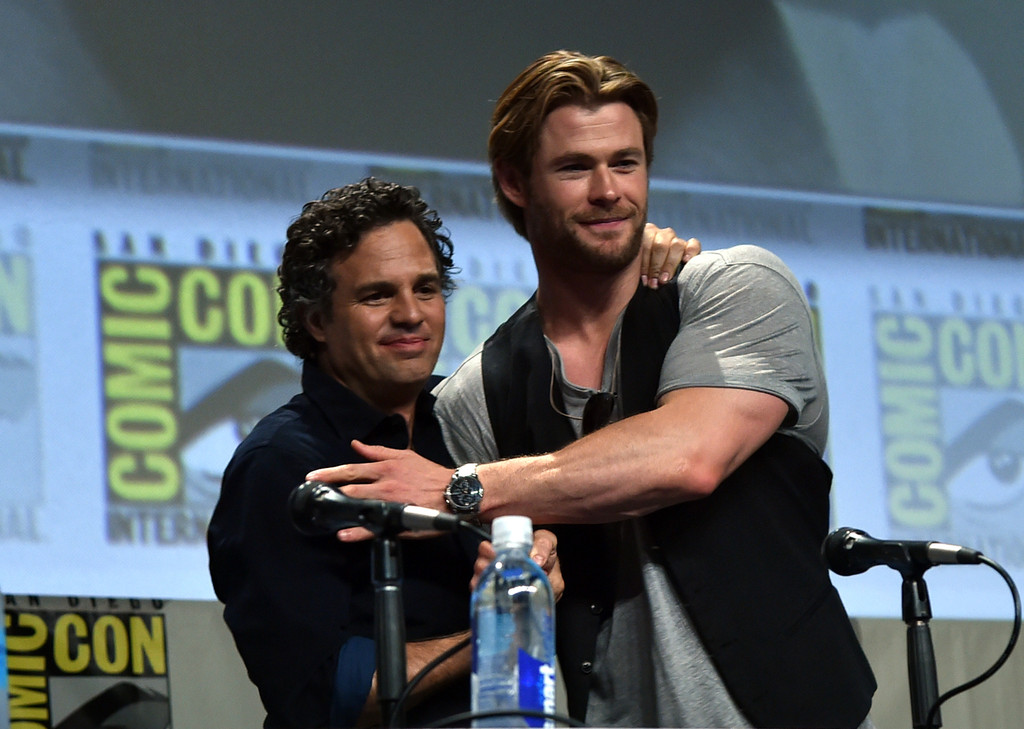 Yes, they're in a never seen before look and we have to say that Ruffalo is light years hotter than Hemsworth. The actors tried some wigs during their time on the sets of Endgame and one of the big wigs' picture is now viral on all social media platforms. And, meme workers have already started making memes with this Ruffalo in it. Well, the photo is down below. Have a look: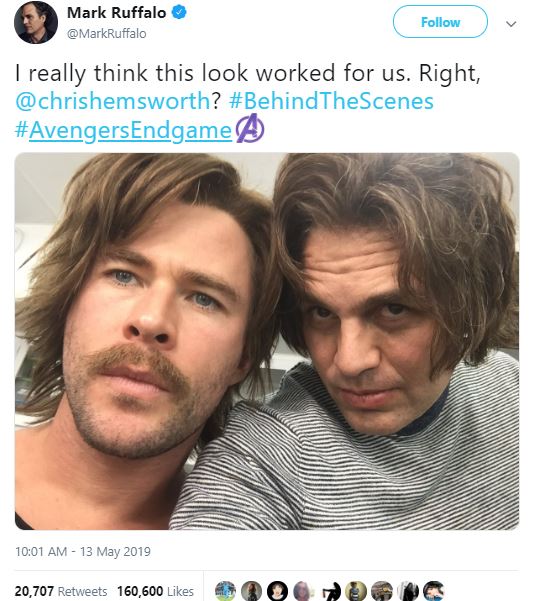 No wonder we all are going to miss this as we don't know when we are going to see these two stars again. On the other side, if we talk about the current status then Avengers: Endgame, it is doing strong business on the domestic front, but lacking on the international front because of the incoming of Detective Pikachu. As a result, Avengers: Endgame is still $300 million behind the highest grossing film of all-time Avatar.
Do you think Avengers: Endgame will be able to dethrone Avatar? Tell us in the comments section down below.