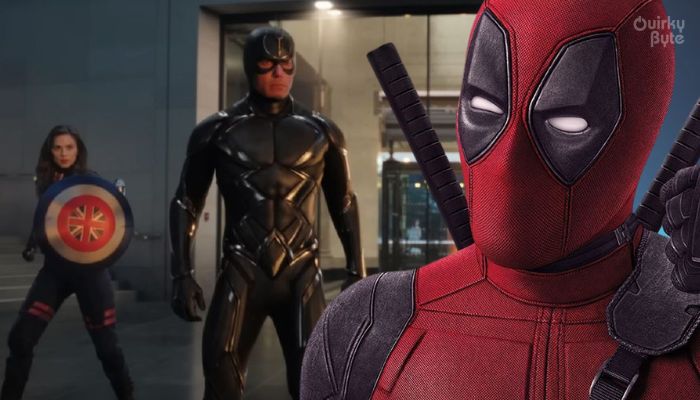 Doctor Strange in the Multiverse of Madness is out and now all sorts of crazy unknown details are being revealed about the movie. We've come to know about several cameos that were deleted. An Iron Man variant was one of them. The Wasp, Nightmare, Ghost Rider, and several other characters were removed. But the cameo we all thought would happen was of Deadpool. But sadly, as Ryan Reynolds said, he wasn't in the movie. Well, a new Doctor Strange 2 Fan Edit Video has added him into the mix.

The Illuminati vs. Wanda was probably the biggest scene of this movie. Wanda took them all down one by one and it's like they never even stood a chance. Black Bolt and Reed's heads got blown. Professor X's neck was snapped. Captain Carter was sliced in half and Captain Maria died in a way no one would have expected her to. But maybe things would have been different if Deadpool was a part of this squad.
Here, watch Deadpool vs. Wanda and see how Doctor Strange 2 would have ended quickly:
Writer Michael Waldron said that he thought of adding Deadpool in the movie, but decided against it because this wasn't the right place to introduce him. But what do you guys think? Should Deadpool have been in Doctor Strange in the Multiverse of Madness or not? Let us know your thoughts and opinions in the comments.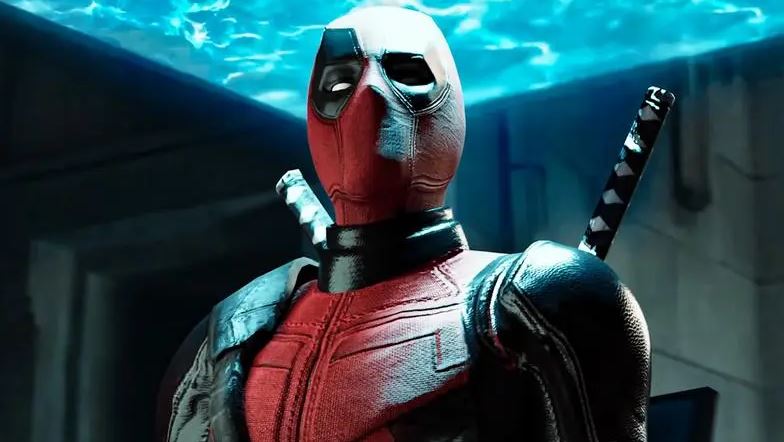 MCU's upcoming roster includes Thor: Love and Thunder, Black Panther: Wakanda Forever, The Marvels, Ant-Man and the Wasp: Quantumania, Fantastic Four, Guardians of the Galaxy Vol. 3, Deadpool 3, Captain America 4, Nova, Shang-Chi 2, Blade and The Thunderbolts. We've also got several MCU shows for Disney Plus including She-Hulk, Secret Invasion, Ironheart, I am Groot, Armor Wars, Echo, Wakanda, Loki season 2, What If…? Season 2, Agatha House of Harkness, Werewolf by Night, Okoye, and Wonder Man.
So what are your thoughts about this new Doctor Strange 2 fan edit video? Do let us know your answers in the comments.
Follow us on Facebook, Instagram & Twitter for more content.
Also Watch: