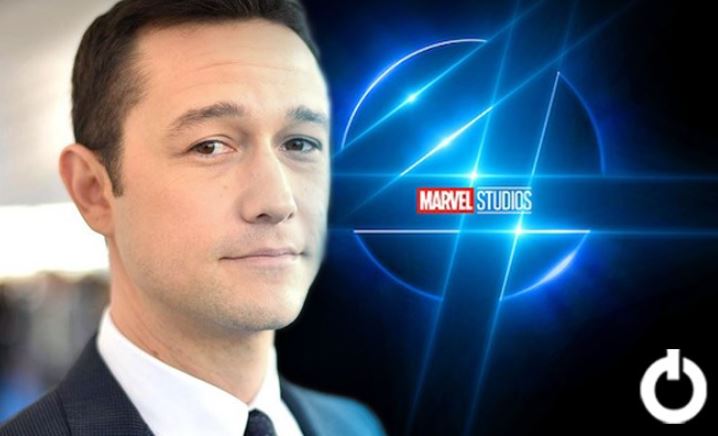 Marvel Studios Talks With Joseph Gordon Levitt:
Joseph Gordon-Levitt is no stranger to amazing projects. From being a young actor starring in projects like A River Runs Through It, Angels in the Outfield, Holy Matrimony, and 10 Things I Hate About You, he definitely kept his run alive and went on to star in some of the best projects like Inception, Don Jon, Looper, etc. And now, it is rumored that Marvel is in talks with Joseph. The rumor comes from Murphy's Multiverse, which heard of this news second-hand and confirmed that 'contact' could mean several things for Gordon-Levitt.
The site reminds readers that the tip could just mean that Gordon-Levitt "could have sent a 'Happy Holidays' text to a producer buddy" or could be something more substantial like discussing an upcoming role.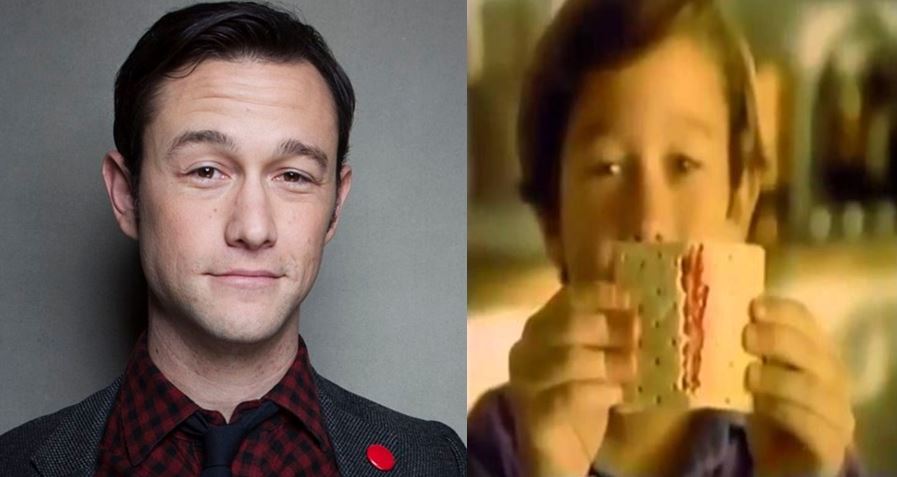 This also speculates that due to Gordon-Levitt's talents as a writer, producer, and director — most notably with 2013's acclaimed drama Don Jon — that the 'talk' could have been about the actor joining Marvel Studios' creative team. Marvel Studios announced several upcoming television series and films during Disney's Investor Day 2020 event that will likely lead to the company expanding its internal talent team, including a Fantastic Four reboot film to be directed by Spider-Man: Homecoming and Spider-Man: Far From Home director Jon Watts.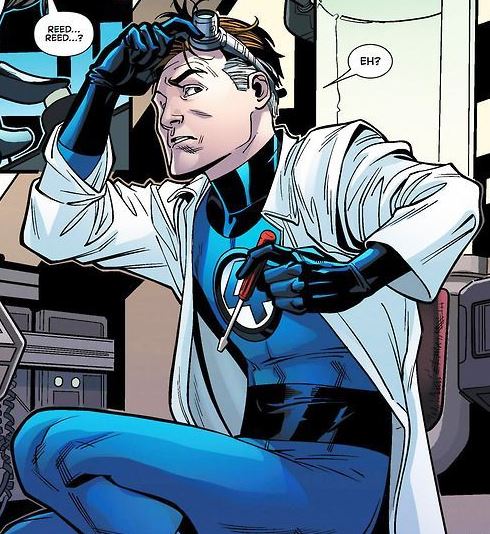 The fans also wish to see Gordon-Levitt as Reed Richards in the upcoming MCU film, but at this time there are no casting confirmations for the Watts directed reboot nor a release date. The rumor about Gordon-Levitt possibly starring as a lead within Fantastic Four is called a "fun" rumor by the site meant to create interesting fan discussions.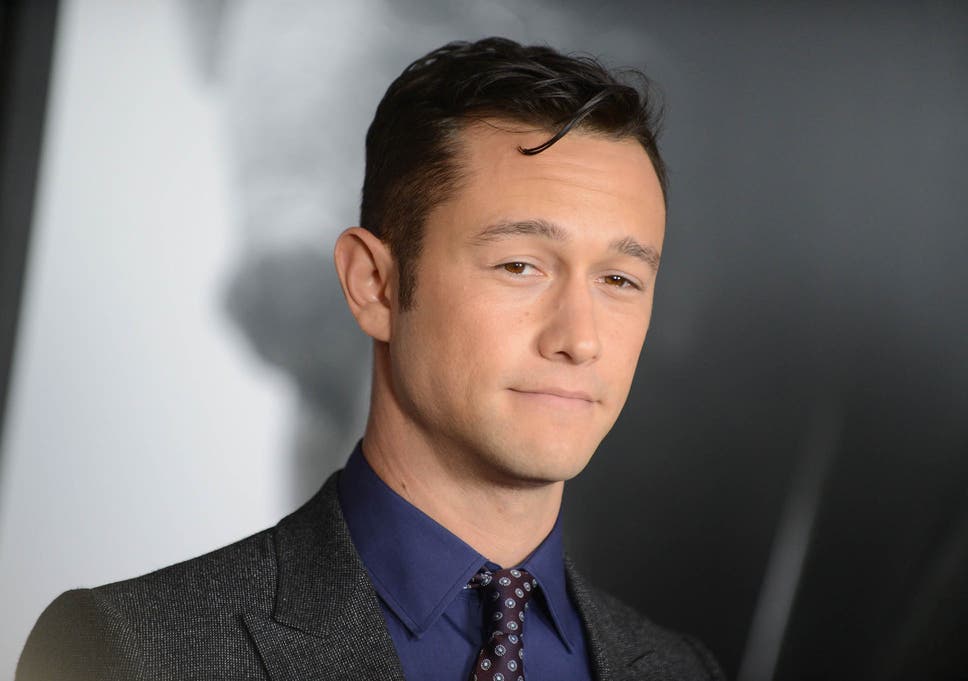 It's worth noting that Gordon-Levitt is no stranger to portraying characters in fantasy/action films, having starred as a time-jumper/hired killer in 2012's Looper, John Blake in The Dark Knight Rises, Slowen-Lo in Star Wars: The Last Jedi, and most recently as Frank in Netflix's Project Power, alongside actor Jamie Foxx. Not only Gordon-Levitt, but other actors linked to fan-favorite Fantastic Four casting includes Emily Blunt as Sue Storm/Invisible Woman, Hamilton's Anthony Ramos as Johnny Storm/Human Torch, Boardwalk Empire's Stephen Graham for the Thing/Ben Grimm, and The Mandalorian's Giancarlo Esposito as Victor von Doom/Doctor Doom.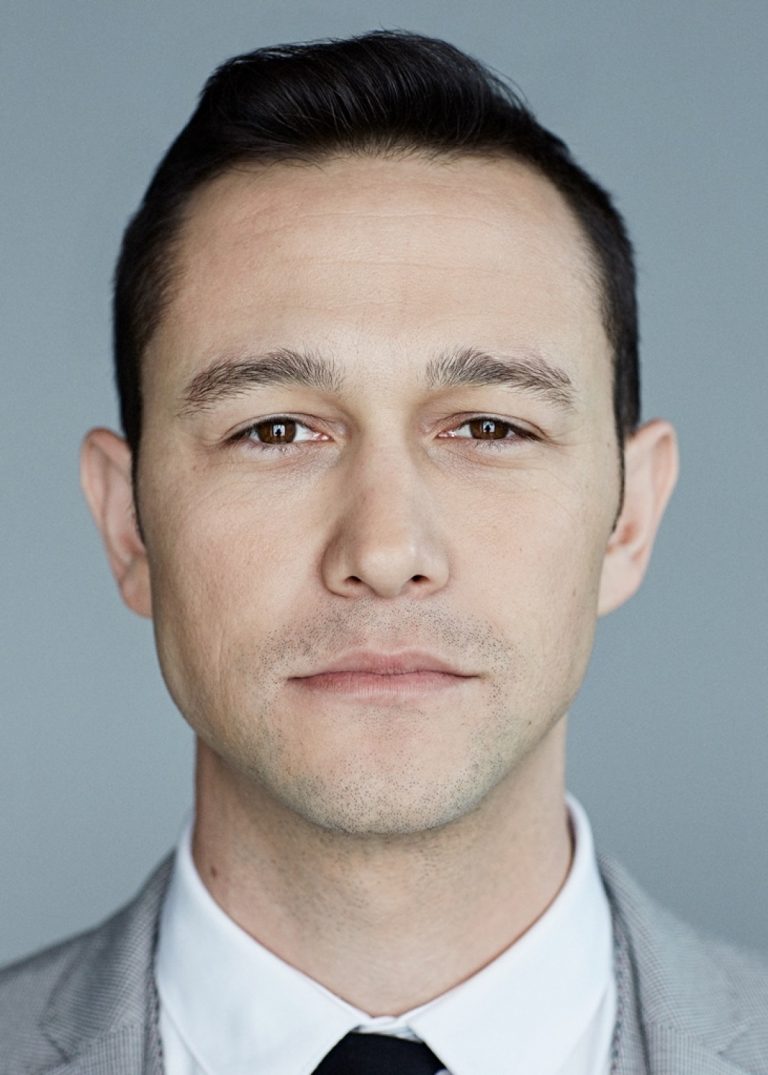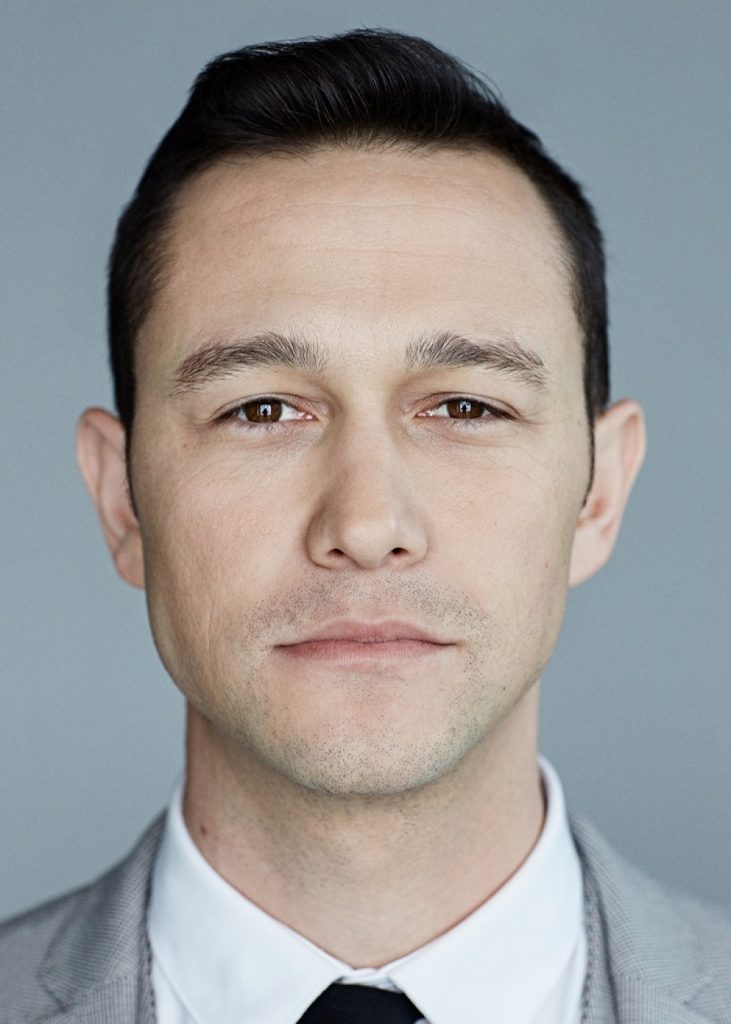 The actor recently also branched out into producing video games as well through his production company HitRecord. His company most recently partnered with Ubisoft for several projects, including games such as Beyond Good and Evil 2 and Watch Dogs Legion. Co-written by The Batman's Mattson Tomlin, Project Power also stars Jamie Foxx, Dominique Fishback, Rodrigo Santoro, Courtney B. Vance, and Amy Landecker. The film is currently streaming on Netflix. But all this aside, it will be great to see Joseph Gordon-Levitt become a part of the Marvel Cinematic Universe.