News
Black Widow Beats The Tomorrow War As The Most Pirated Movie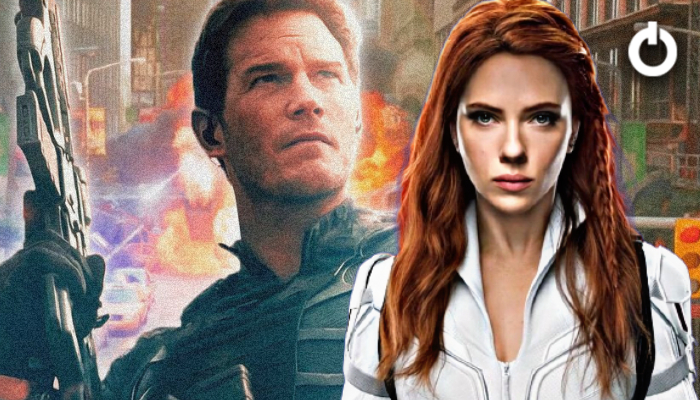 Marvel has a wide array of superstars that continue to prove their worth outside the MCU as well. This brings me to Chris Pratt, who came with his latest flick called The Tomorrow War. On the other hand, Scarlet Johansson finally concluded her time as Natasha Romanoff in her solo film Black Widow. Both the movies did great for their genres. The Tomorrow War was the number one streaming movie despite its mediocre reviews. Whereas Black Widow grossed $60 million from streaming alone. The film also passed $100 million at the domestic box office in record time. But a recent report has stated that Black Widow has taken over The Tomorrow War as the most pirated movie.
Black Widow Becomes the Most Pirated Movie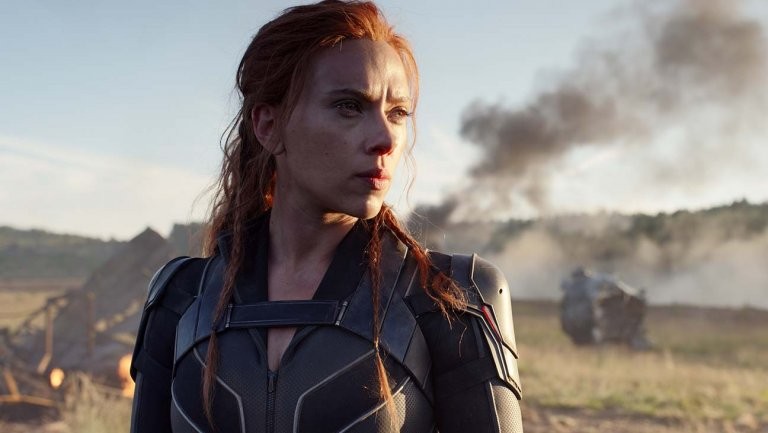 Let's speak about the movies individually before we dive into the report. Black Widow focused on Natasha Romanoff's story and her reunion with her family. The post-credits scene also set up Florence Pugh's Yelena Belova's future in the MCU and her role in the upcoming Disney+ series Hawkeye. Next, we have The Tomorrow War. It follows Pratt's Dan Forrester who is a veteran sent to the future to fight an apocalyptic war. And now, the sequel is already in the works with Pratt and director Chris McKay.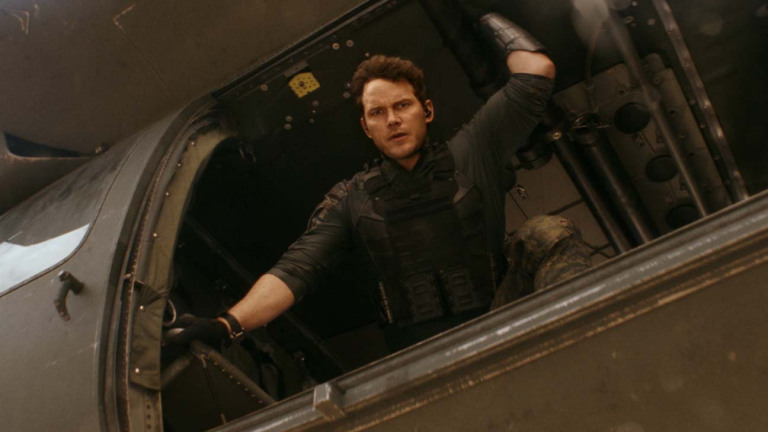 Now comes the report. According to the latest chart by Torrent Freak, Black Widow has surpassed The Tomorrow War as the most pirated film of the pandemic era. On the flip side, Torrent Freak does not give the exact numbers. Johansson's Black Widow has spent two weeks atop the chart. This has resulted in Pratt's film dropping down to the third place. But it all comes in the wake of the streaming services.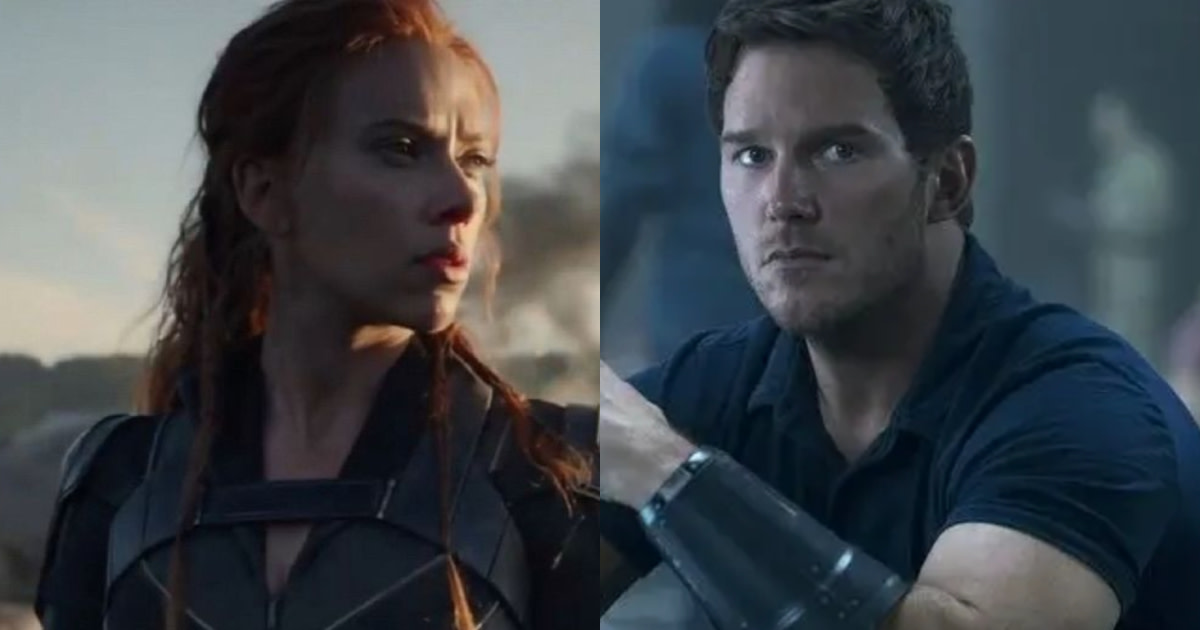 Streaming services do have a downside to their functionality and i.e., piracy. NATO has recently stated that the reason why Black Widow's box office collection dropped was due to the fact that it was released on Disney+ as well. The Tomorrow War would've done fairly well on the box office as well, considering Chriss Pratt's likeability and the overall naturally attractive plot. People from all around the world were able to download high-resolution quality rip off of both movies. This definitely results in a drop at the box office collections.
Follow us on Facebook, Instagram & Twitter for more content.
Also Watch: