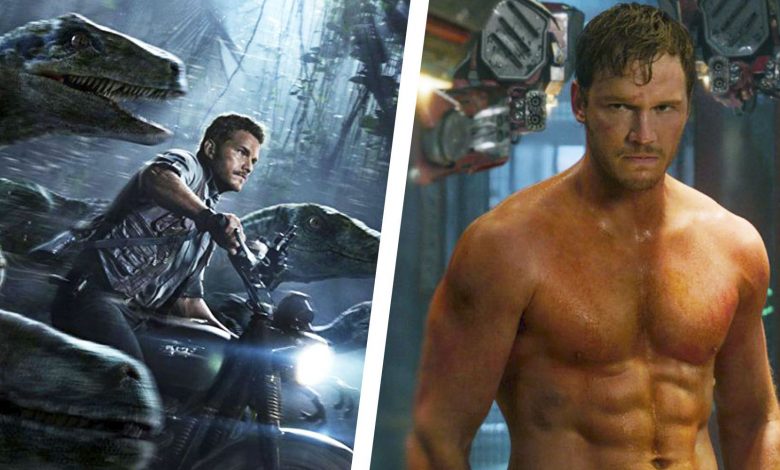 Chris Pratt may be your third or fourth favorite Chris (if not in the top 2), but there's no denying the fact that he is a total entertainer. Parks and Recreation gave him his start. But, Guardians of the Galaxy turned him into a big name in the industry. Then, Jurassic World cemented him as an A-lister. And now, he is set to appear in plenty of projects that might excite you. So, here are the 10 upcoming movies and TV shows of Chris Pratt in the next three years or so:
Cowboy Ninja Viking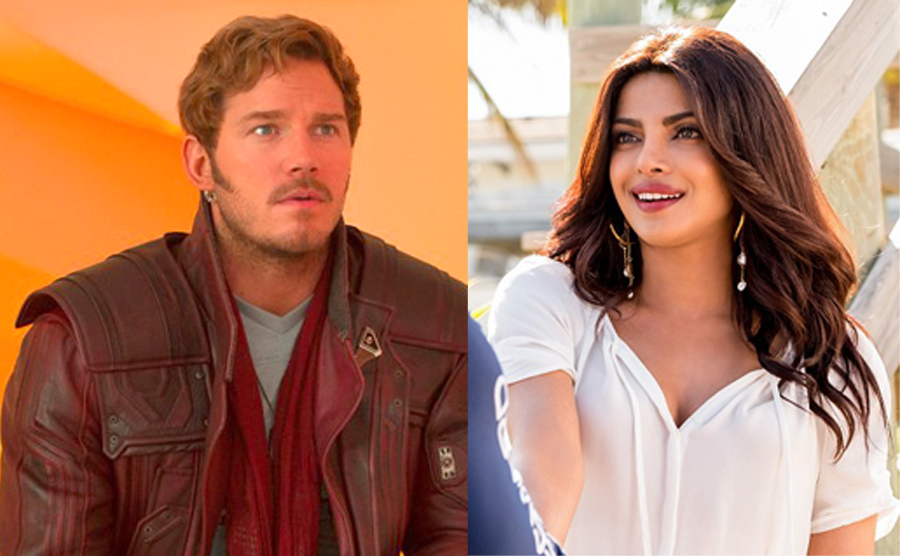 Back in 2018, it was announced that Chris Pratt will appear alongside Priyanka Chopra in a movie called Cowboy Ninja Viking. But sadly, we haven't heard about this film since then. The prospect of seeing Pratt and Chopra together does sound pretty exciting. So, we hope that this project will materialize into a feature film very soon. But don't hold any high hopes because it should have happened by now.
The Tomorrow War
If it wasn't for COVID-19, then we would have got The Tomorrow War within this month itself. But now, it will release it on July 2 as a Prime Video original. Pratt stated that this will be the best action movie we watch in 2021. So, let's wait and see whether that statement holds true. The trailer definitely looks good though.
What if…?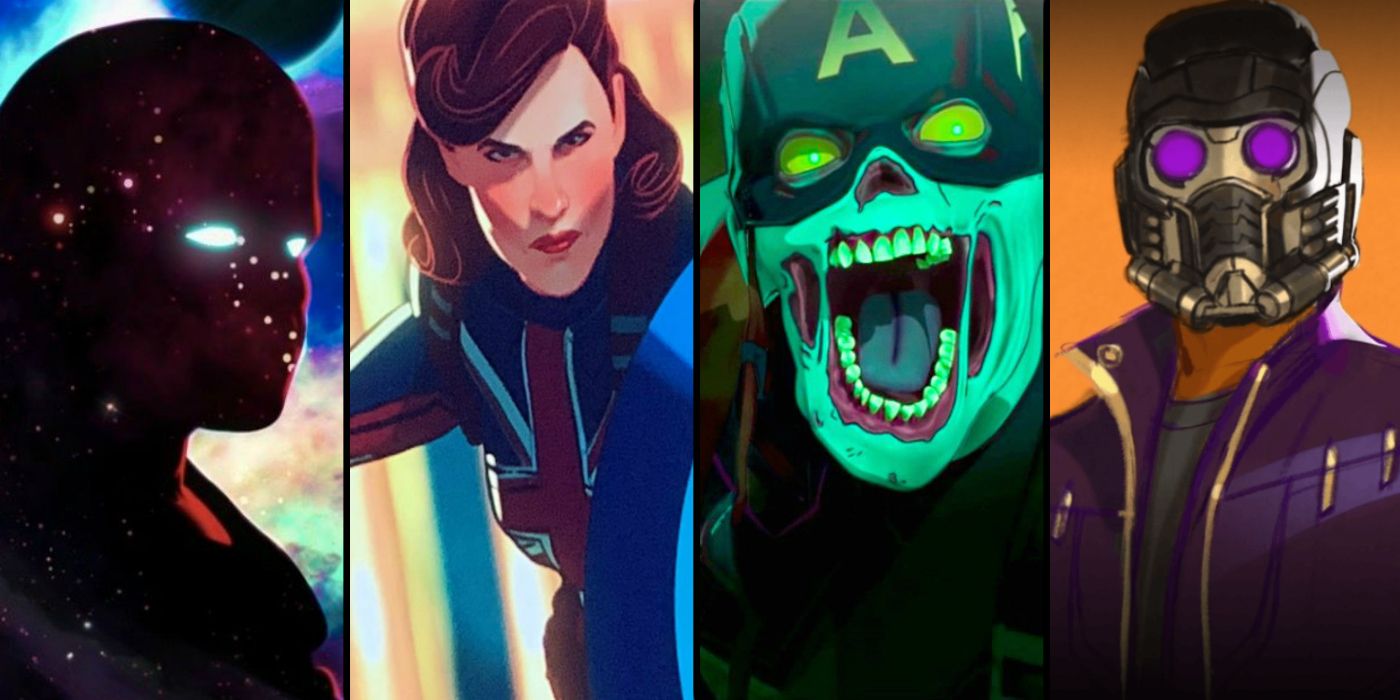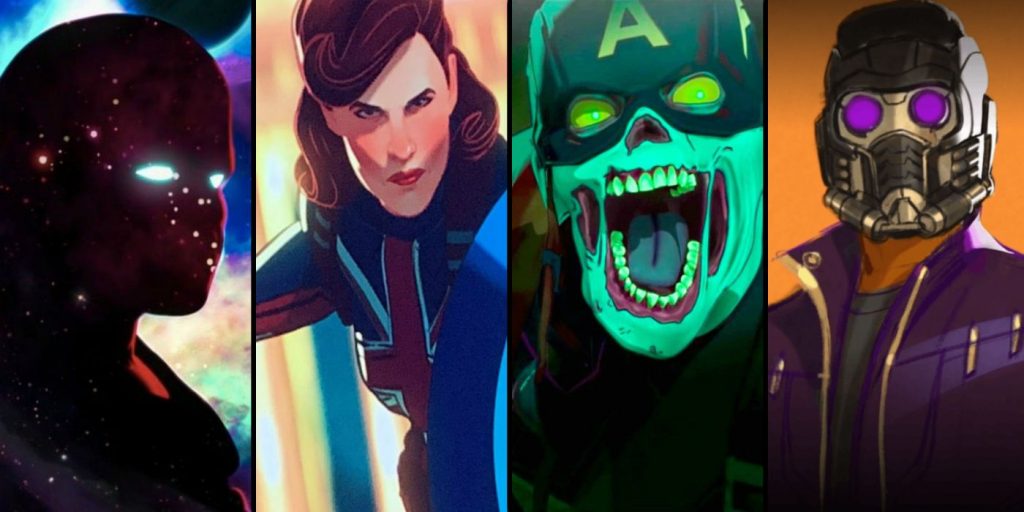 Every major MCU actor is returning to voice their characters in Marvel's What if…? series. So, Chris Pratt will surely return to voice Peter Quill in the series. In one of the episodes, T'Challa will be taking the place of Peter Quill as Star Lord. So, it will be interesting to see the kind of twist that's in store for Quill. What if…? arrives on Disney+ sometime in August 2021.
Thor: Love and Thunder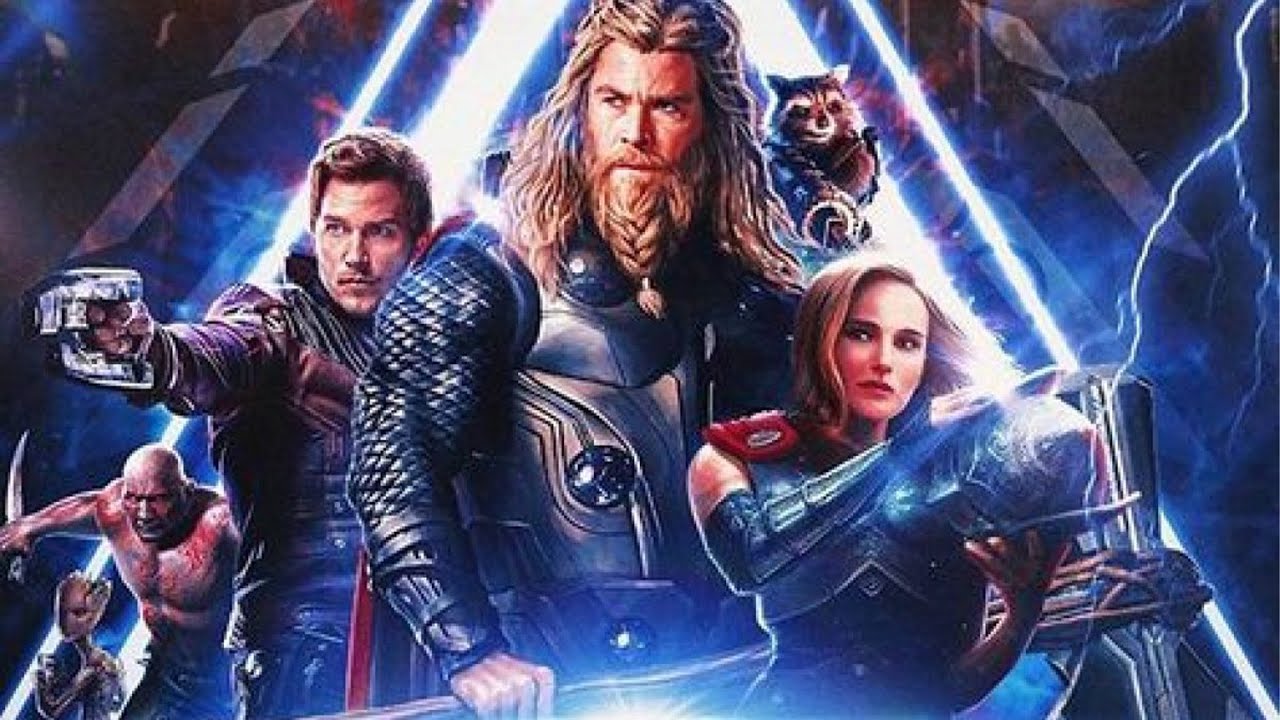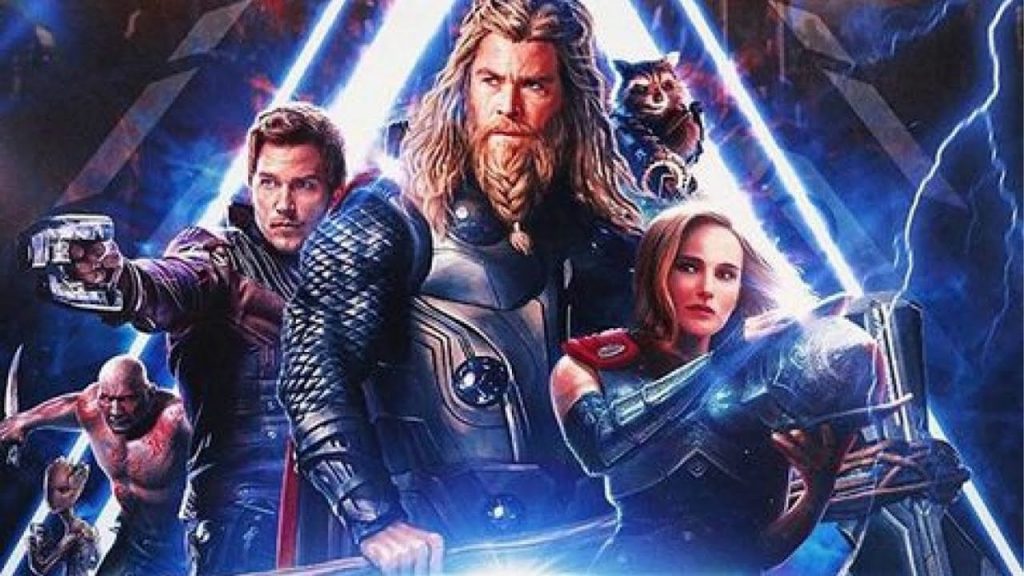 After Avengers: Endgame, Star Lord and the Guardians are set to return in Thor 4. It remains to be seen how big of a role does Star Lord end up playing in the film. We reckon that he might have a presence in the first act, and the third act of Thor 4. His arc in the film will surely lead him and the Guardians to their next film, which is Guardians of the Galaxy Vol. 3.
Jurassic World: Dominion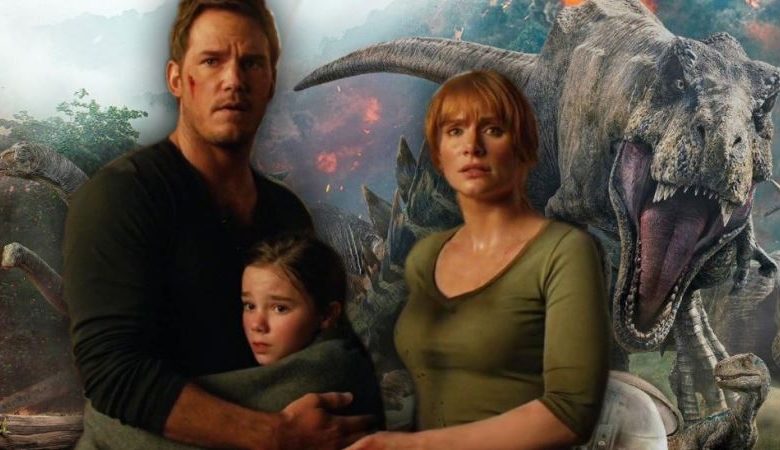 Pratt is done with the production of the third Jurassic World movie already. But in order to accumulate No Time to Die and F9 in 2021, Universal Studios did not rush Jurassic World: Dominion. They delayed the film from June 2021, to June 2022. You've gotta be excited for this one as it will show us how humans and Dinos have been coping in the same ecosystem. Since Fallen Kingdom successfully introduced a human clone after the cloned Dinosaurs, Jurassic World: Dominion could introduce the next step in evolution i.e., Dino-Human hybrids. These are the creatures that could be militarized, so don't be surprised if you see one in Dominion, or Jurassic World 4.
Guardians of the Galaxy Holiday Special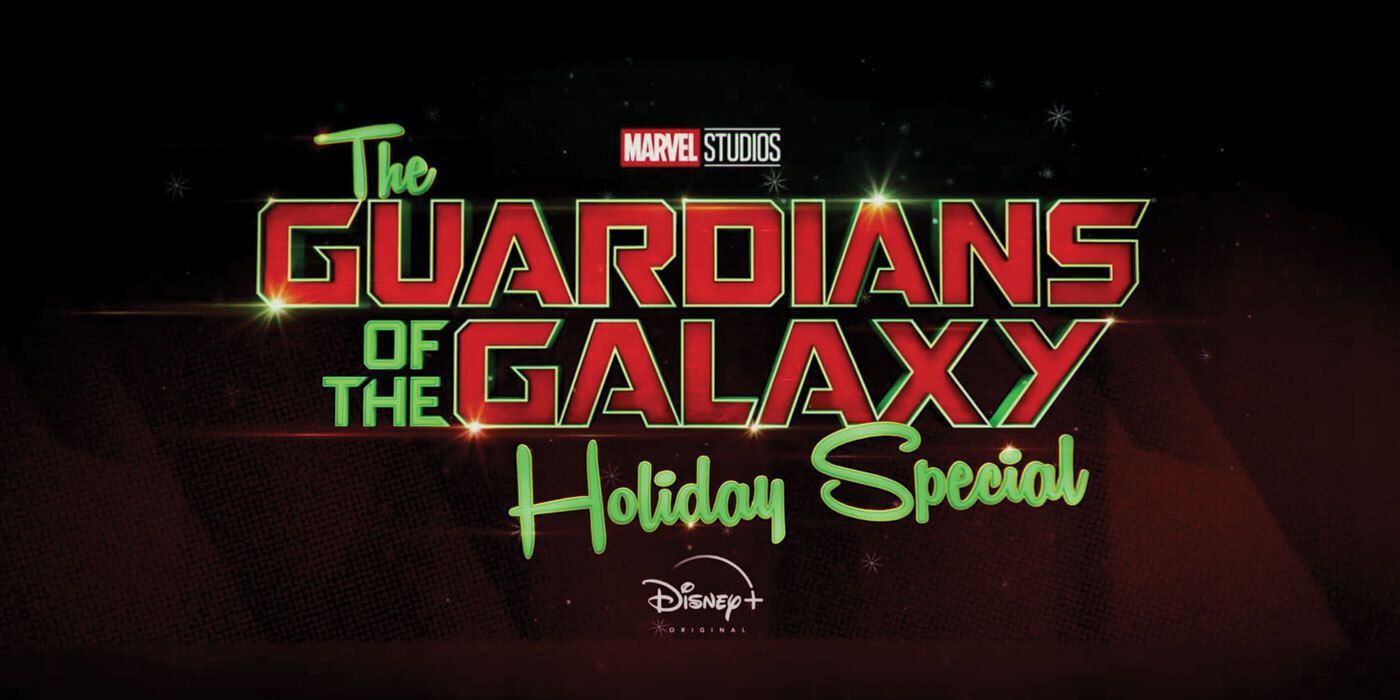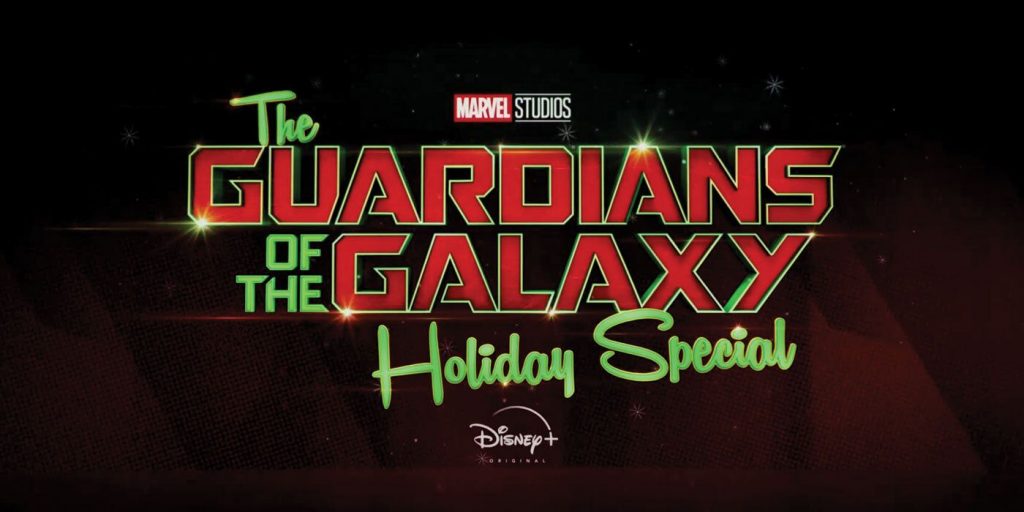 Before Vol. 3, Star Lord and the rest of the Guardians are going to appear in the Guardians of the Galaxy Holiday Special on Disney+. We'd probably get this special in December 2022. Then it would lead us into James Gunn's final MCU project.
Guardians of the Galaxy Vol. 3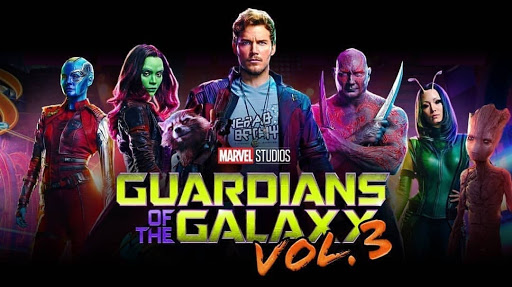 This is the Chris Pratt starer flick that every one of us is excited about. James Gunn is busy with Peacemaker and The Suicide Squad until August 2021. But after that, he'd pick up Guardians of the Galaxy Vol. 3 towards the end of the year. So, we reckon that Star Lord and co will go on to look for Gamora in the film. It arrives on May 5, 2023.
The Black Belt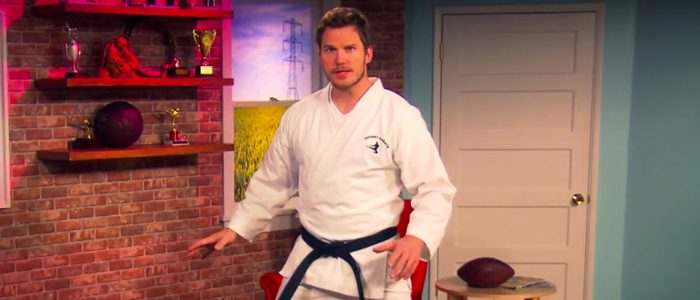 A while back, Variety announced that Chris Pratt has joined the coming-of-age karate comedy movie called The Black Belt. He will be producing the film under his Indivisible Productions banner. The movie focuses on a shy teenager and his unorthodox uncle, which will probably be played by Pratt. The boy would be on a quest to gain expertise in karate and his uncle will guide him through his journey. Don't worry. This isn't another Karate kid remake!
Saigon Bodyguards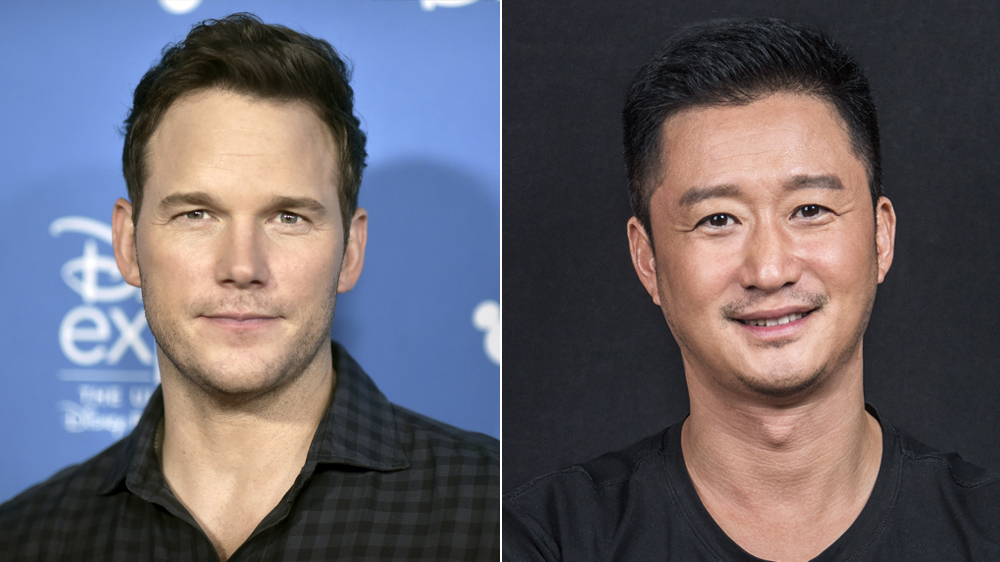 Pratt is set to star in a remake of the action-comedy film called Saigon Bodyguards. The film will be centered on two professional bodyguards trying to find a kid. Pratt will be one of those bodyguards. And he will be joined by actor Wu Jing. The original Vietnamese film of the same name was pretty well acclaimed. But, why do we need to be excited about it? Well, that's because the directors of Avengers: Endgame, Joe and Anthony Russo will be producing the movie.
The Terminal List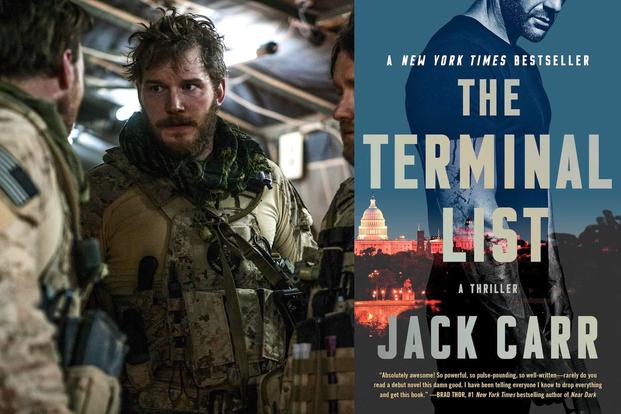 Back in May 2020, it was announced that Pratt will be returning to TV in an Amazon streaming series called The Terminal List. It will be the first series after Parks and Recreation, that the actor is going to star in as a series regular. This is yet another project that will be made under Pratt's Indivisible Productions banner. The actor will play James Reece, who will return home after a covert Navy SEAL mission gone wrong. Upon returning home, he'd discover the dark forces working against him and endangering his family's lives. So, this is where things are going to get interesting for his character.
Which of these upcoming movies and TV shows of Chris Pratt are you really looking forward to? Tell us in the comments.
Follow us on Facebook, Instagram & Twitter for more content.
Also watch: