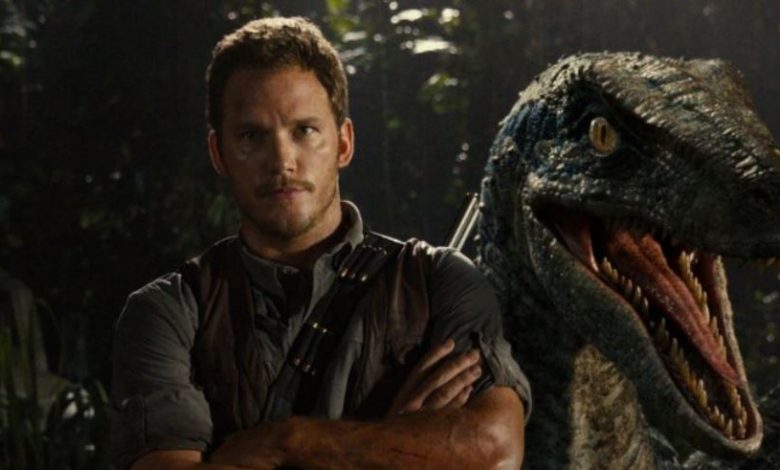 Jurassic World: Dominion Delayed To 2022: 
It's just sad that most of the news that we've covered this year has been about the changes in the release schedules. COVID-19 hit the world pretty hard, and now it is taking time for the world to get back on its feet. The pandemic ran for 5-6 months in most parts of the world, which is why all the movie productions remained shut and the upcoming movies of the next year were all pushed. Until now, Universal did not take a call upon Jurassic World: Dominion as it has been filming smoothly for the last 3 months. But now they have, and Dominion has got the same verdict as all the other big budget movies which were filming this year.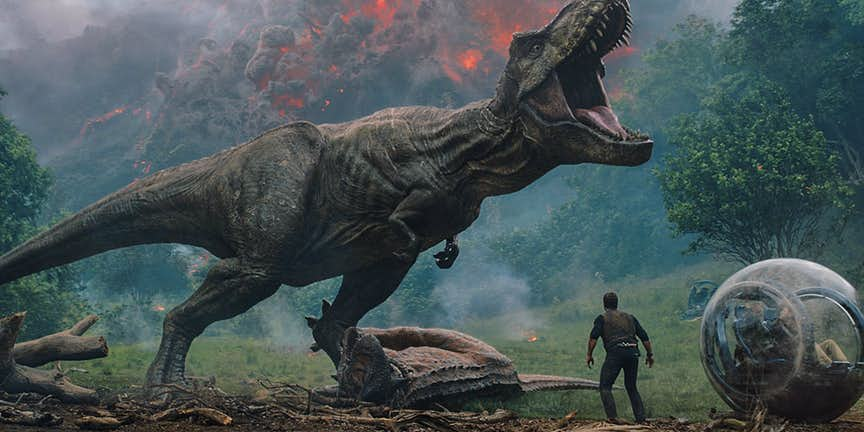 Jurassic World has been one of the three big franchises that Universal has been making money off of in the past few years. Jurassic World brought in $1.6 billion and Fallen Kingdom brough in $1.3 Billion. Similar results are expected from Dominion now. The situation of the theatres is presumed to be back to normal by mid-2021 so Jurassic World: Dominion wasn't under any major risk at the Box Office. But still, it is being pushed to 2022 because it was facing a lot of competition on June 11, 2021, and probably wouldn't have finished its production and post production by then either.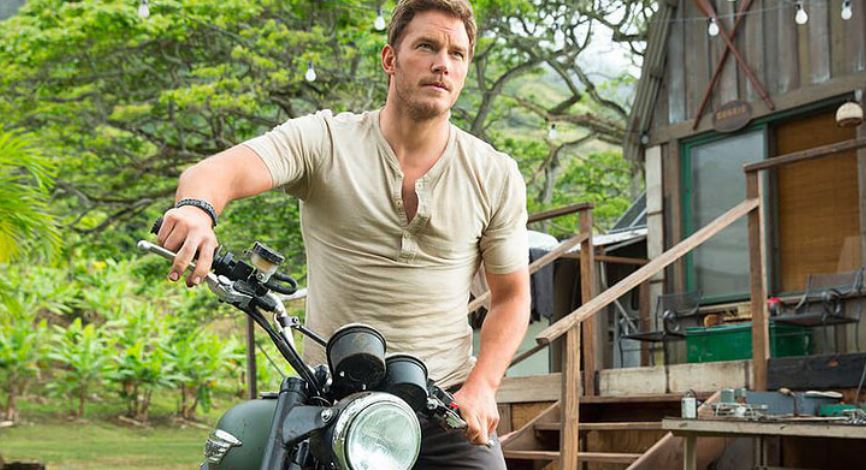 Dominion did resume its production in July. It has been filming efficiently for the last 3 months. But Universal Pictures has pushed the movie by a whole year as that would allow director Colin Trevorrow and co to finish the movie without rushing things. It will also allow Universal see out the effects that COVID-19 might have on 2021's Box Office. Jurassic World: Dominion is now slated to arrive on June 10, 2022. Here's what director Trevorrow wrote on twitter upon the announcement of the delay:
For the past three months, I've worked with an extraordinary cast and crew on a film we can't wait to share with the world. Even though we'll have to wait a bit longer, it will all be worth it. Let's stay healthy and take care of each other until then. pic.twitter.com/vnGzhHs4nR

— Colin Trevorrow (@colintrevorrow) October 6, 2020
There's one big reason why we anticipated the delay of the third Jurassic World movie already. Very recently, MGM & Universal slated No Time to Die for an April 2, 2021 release date. This movement happened as Fast & Furious 9 had vacated the spot for No Time to Die. Universal gave Fast & Furious 9 a new release date on May 28, 2021. Now this delay worked well for Bond 25, but it had put Fast 9 & Jurassic World: Dominion just 2 weeks apart from each other. And then, Minions was going to follow them on July 2. So, none of these movies would have had any breathing room to perform. They would have competed with each other.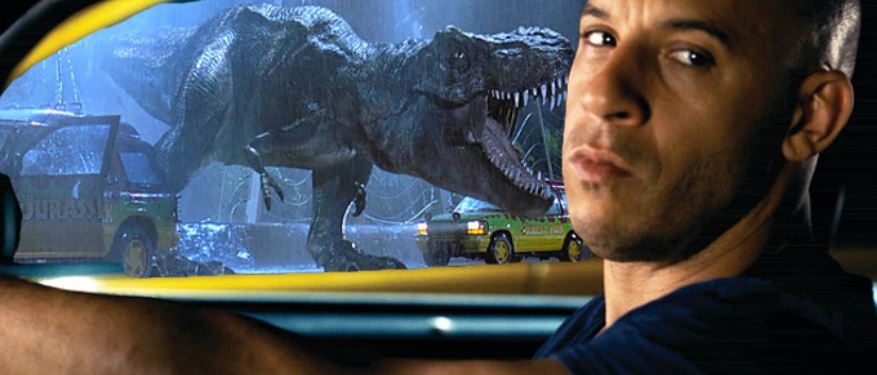 Minions, Fast & Furious, and Jurassic World are all Billion Dollar franchises that Universal has. So, there's no way that Universal would have had these three projects competing against each other. There was always a delay for Jurassic World: Dominion coming in, and the movement of Fast & Furious 9 just confirmed it. The fact that Minions was also slated for July 2 also didn't help Dominion's case. We thought that Universal might place Jurassic World later in 2021, but they are more comfortable with delaying the movie to 2022. This is a tactical move on their part as they probably don't have any other big budget movie coming out in 2022. But now they do.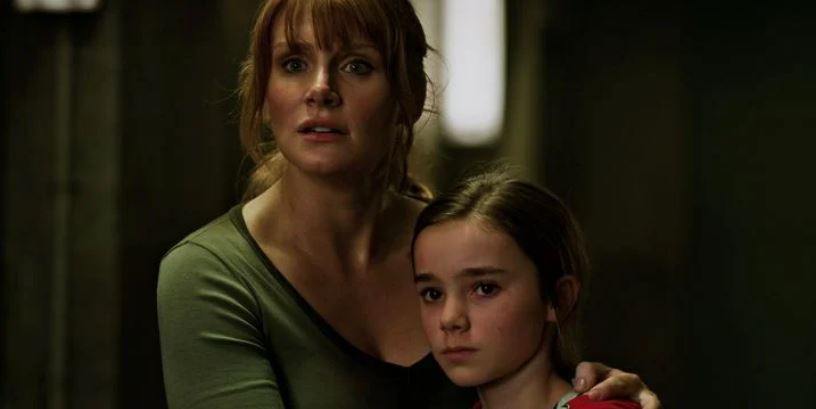 Jurassic World: Fallen Kingdom brought in the first human clone of the franchise. Since these movies have already been coming up with Dinosaur hybrids, we've covered a theory that Dominion might pave the way for human-dino hybrids as the next stage of evolution in the franchise. It may not happen in Jurassic World: Dominion as there are more immediate matters to be addressed in the franchise right now.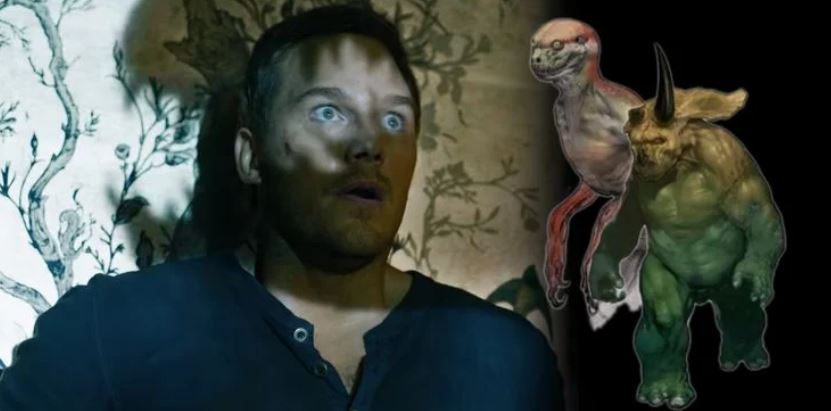 But by the end of Jurassic World 3, people might grow tired of seeing just humans & Dinosaurs squashing their beef. So, as absurd as it may sound, human-Dino hybrids will surely give us the making of the next phase of this franchise. Producer Frank Marshall has expressed that he'd continue making Jurassic Park related films even beyond Jurassic World: Dominion. Since this franchise has proven to be a massive success for Universal, we're certain that they'd share the beliefs of producer Frank Marshall. So, it remains to be seen how the creatives handle Humanoid Dinosaurs in the future. Let's just hope that they don't make it too unbelievable and stupid.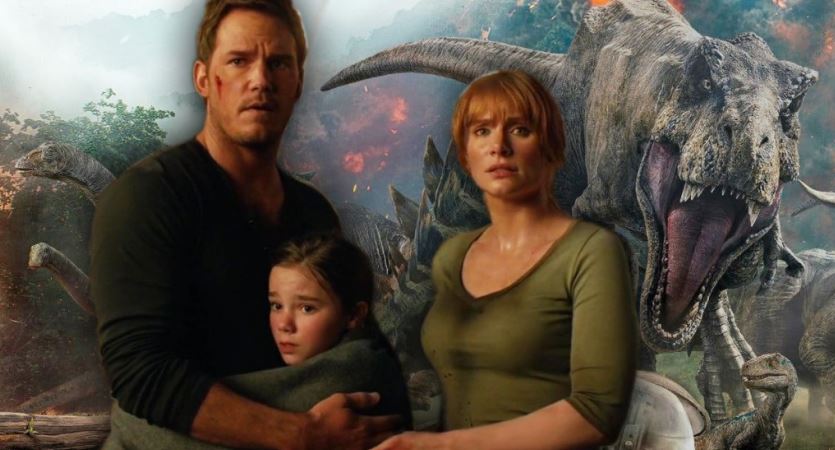 Directed by Colin Trevorrow, Jurassic World: Dominion stars Chris Pratt, Bryce Dallas Howard, Sam Neill, Laura Dern, Jeff Goldblum, DeWanda Wise, Mamoudou Athie, Justice Smith, Daniella Pineda, Jake Johnson, Omar Sy, and Dichen Lachman.4