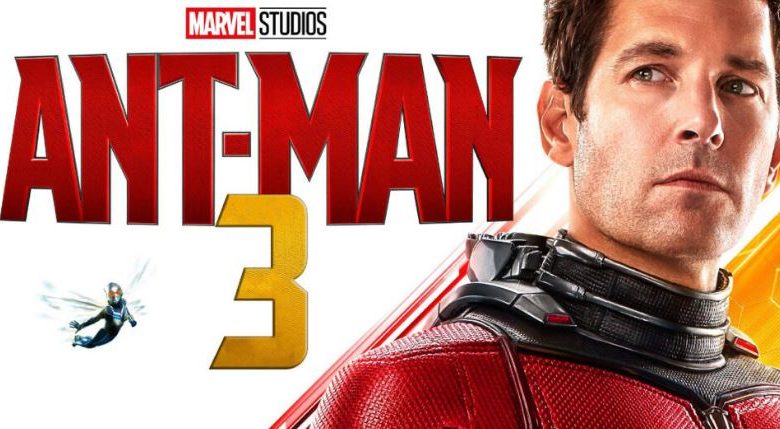 Ant-Man 3 Release Date And Plot:
Even though Ant-Man does not fall in the popular kids of Marvel, it has been gaining fandom with every MCU movie release. Ant-Man made his debut in its 2015 standalone, Ant-Man followed by Captain America: Civil War. He again reprised his role in Ant-Man and the Wasp, whose ending directly led him to the Avengers: Endgame battle as he introduced the time-travel concept. By appearing with the mighty heroes, Avengers, Ant-Man has become a popular superhero and will return for a 3rd installment. It is also speculated that Ant-Man 3 will introduce a Young Avenger by bringing Scott Lang's daughter, Cassie Lang to the team.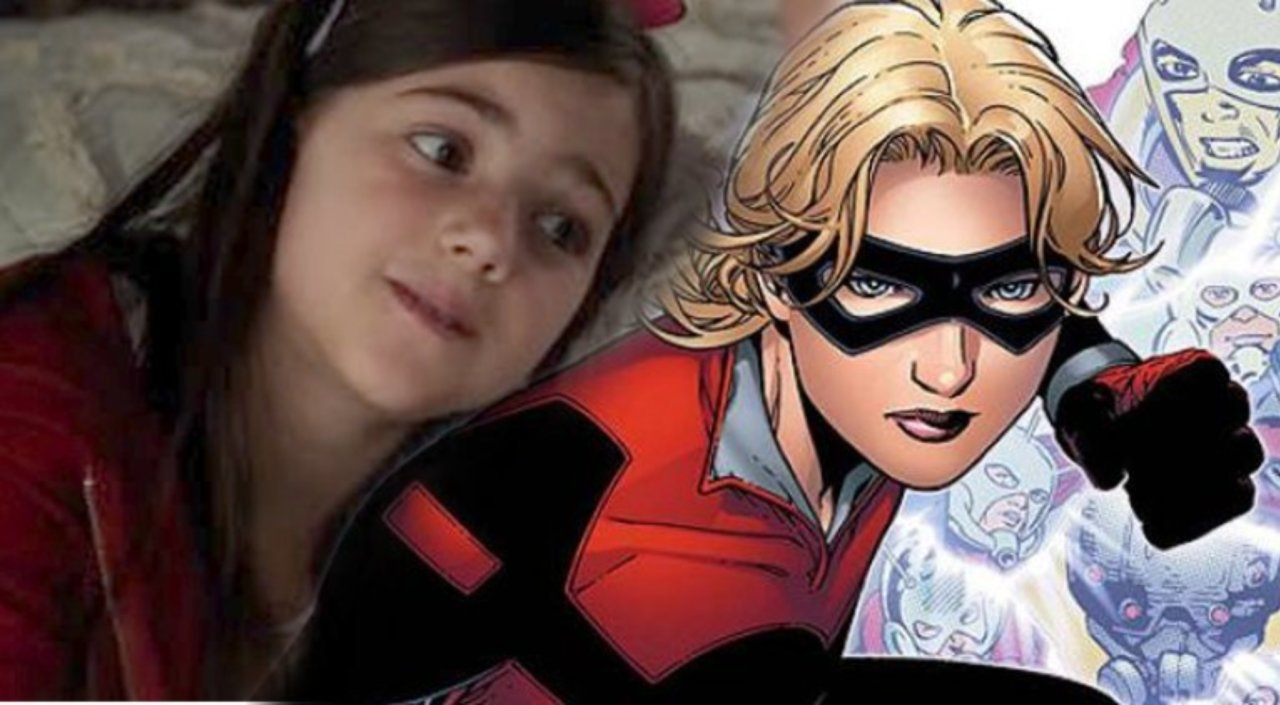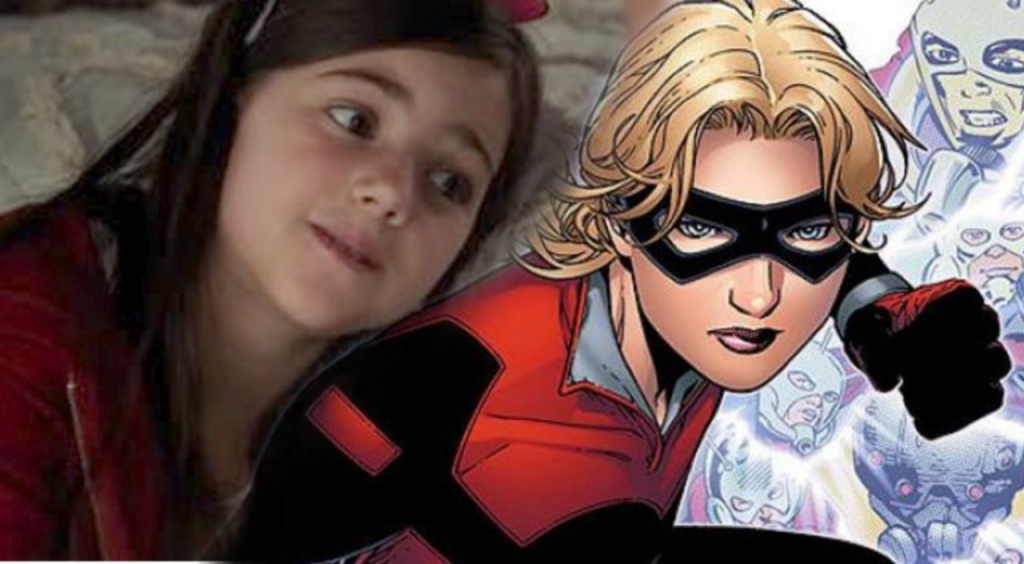 After concluding Phase 3 with Avengers: Endgame, MCU announced the upcoming projects for Phase 4 at D23 in 2019. Most of the projects are set to be released in 2020 and 2021 but the sudden outbreak of COVID19 has altered their plans. MCU pushed back the release dates of most of its movies. Thor: Love and Thunder will release in February 2022, Doctor Strange: In The Multiverse of Madness in March 2022, and Captain Marvel 2 is set for July 2022. Ant-Man 3 was not announced at the Comic-Con but it is already known that the movie slated to release in Phase 4. Black Widow's release date has also been pushed back to November 2020 in theatres. But there is a high possibility for it to premiere on Disney + like Mulan. As Black Widow has moved to Eternals spot, the latter has booked for February 12, 2021, for its release. Shang-Chi and the Legend of the 10 Rings whose original date was February, is now set to release on May 7, 2021.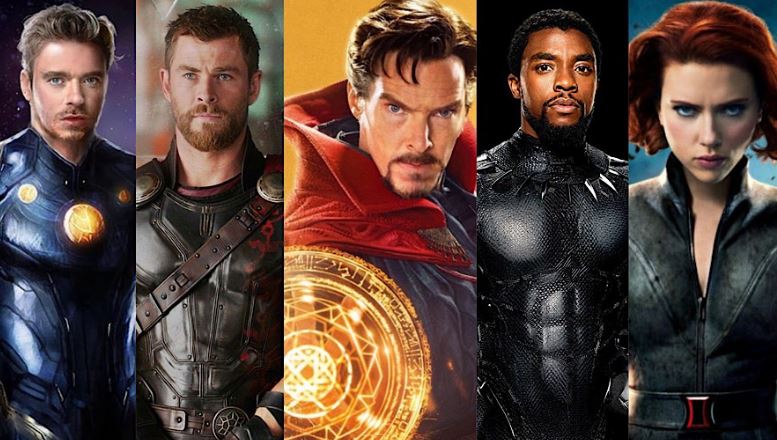 As far as Ant-Man 3 is concerned, there is a spot for October 7, 2022, that is reserved by MCU for an Untitled film. It is possible that it could be allotted to Ant-Man. The director of the first 2 movies, Peyton Reed will retrieve his chair for the 3rd installment. The plot will be penned down by none other than the writer of Rick and Morty, Jeff Loveness. The productions that were supposed to begin in January 2021, as stated by actor Michael Douglas, may have been further pushed back due to the pandemic, pointing out its release date to be in 2022. Hopefully, we'll be able to watch it on the big screen then. On his recent interview with Yahoo, Reed may have dropped some hints on the release date of Ant-Man 3. Yahoo wrote at the end of its article,
"It's currently planned for a 2022 release."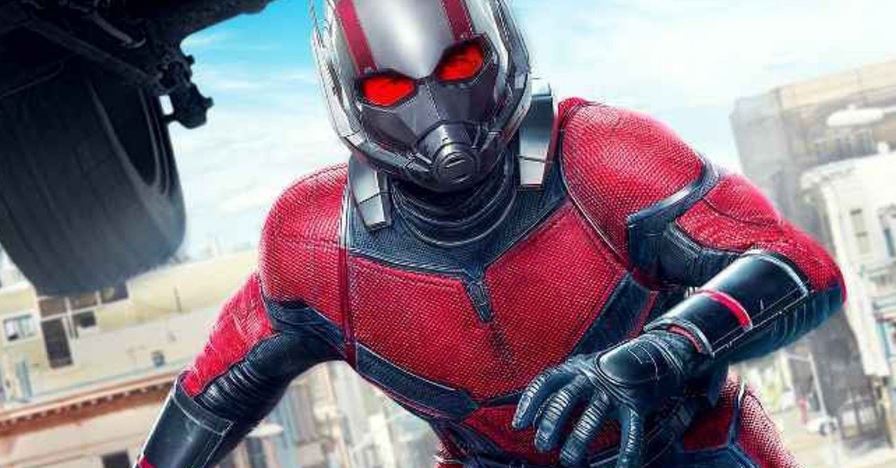 So far, the title of the 3rd movie is yet to be announced. Ant-Man and the Wasp was the first MCU movie have the name of a female superhero in the title. Director Reed has indicated that the 3rd part will also feature Ant-Man and the Wasp in its title with an additional subtitle. Reed also added, "They're a partnership, and she's a very, very important part of that".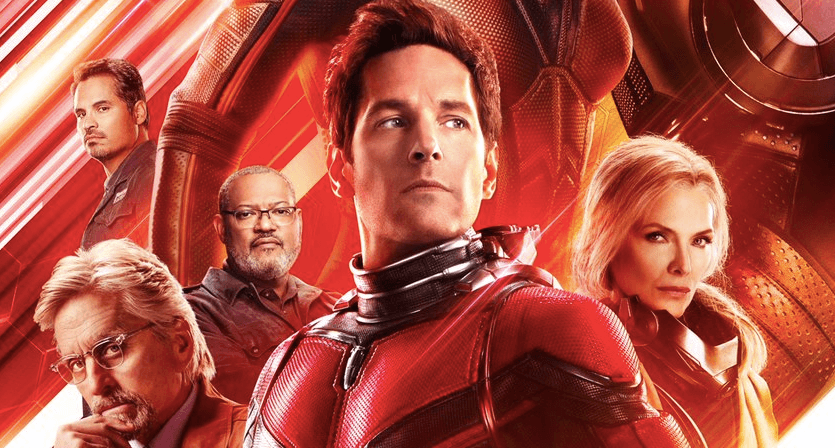 He continued, "And that was a very gratifying thing, I guess technically we were the first Marvel movie with a female hero in the title of the movie. Finding that balance in that movie, that's very important to me because that's very much a men's playing field, historically. But that's really, really changing now in a great way."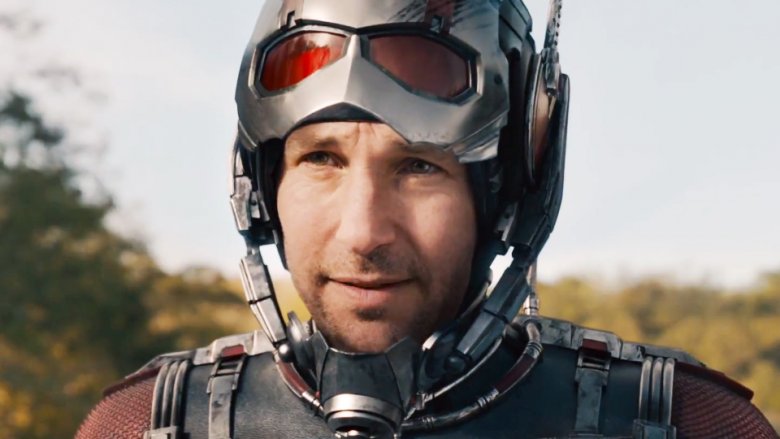 Even though the director claims that they have decided a plot, they are "quietly working" through the pandemic. For all we currently know, Scott Lang and Hope van Dyne will join forces again for a new adventure. Since Douglas said "our" while speaking of Ant-Man 3 productions, it can be said that he will return as Hank Pym. According to some theories, Ant-Man and the Wasp will run into the Fantastic Four, who were stuck in the Quantum Realm as a result of some experiments carried out by Reed Richards aka Mr. Fantastic. The theory further raises the question of the possible arrival of a new Marvel villain, Kang the Conqueror, who can travel through both time and space.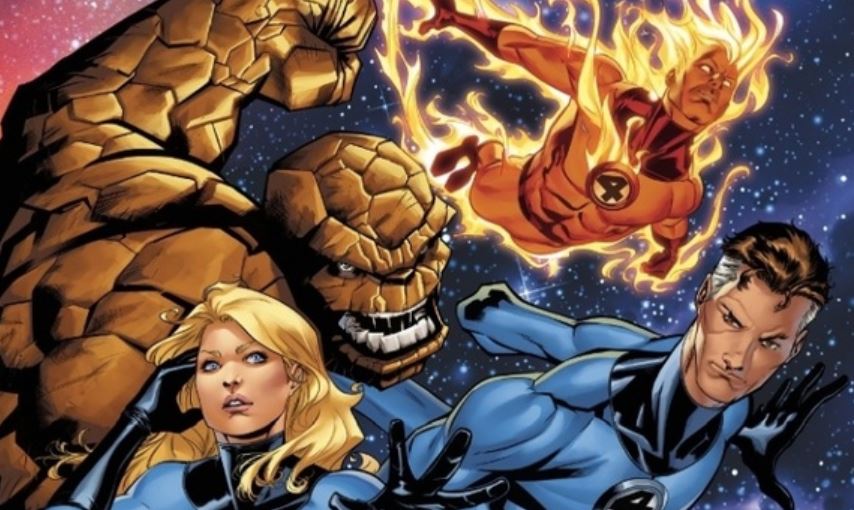 Whether the story will focus on Cassie Lang donning the suit or set the foundation of Fantastic Four, we'll learn with time. For more updates, stay connected to our page.