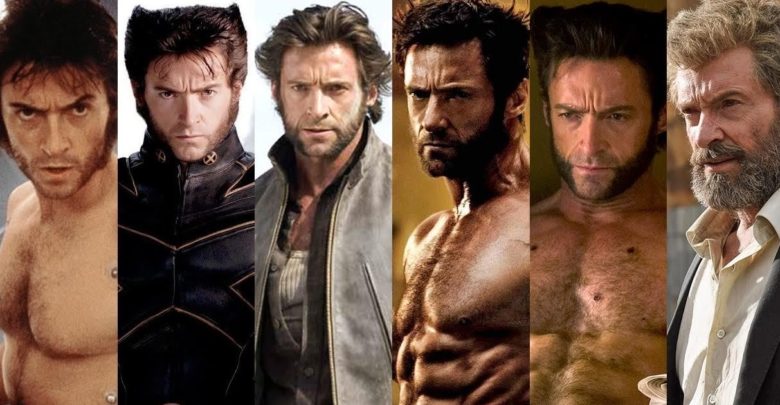 The Australian actor Hugh Jackman pulled off a masterful performance playing Logan/Wolverine in the final standalone movie of the franchise directed by James Mangold. He has given over a decade of his life to this character, and have played it like a boss. He has been revered by both critics and fans for his gritty performances in successive X-Men and independent Wolverine movies. It's almost unimaginable to even think of any other actor besides Hugh Jackman to bring Wolverine to life. He recently said in an interview –
"I'm really, really proud of this movie. I was really keen that I didn't leave the party feeling like I could dance more. I think I'm pretty much danced out, and I had a great time. It's been an unbelievable ride, but it feels right."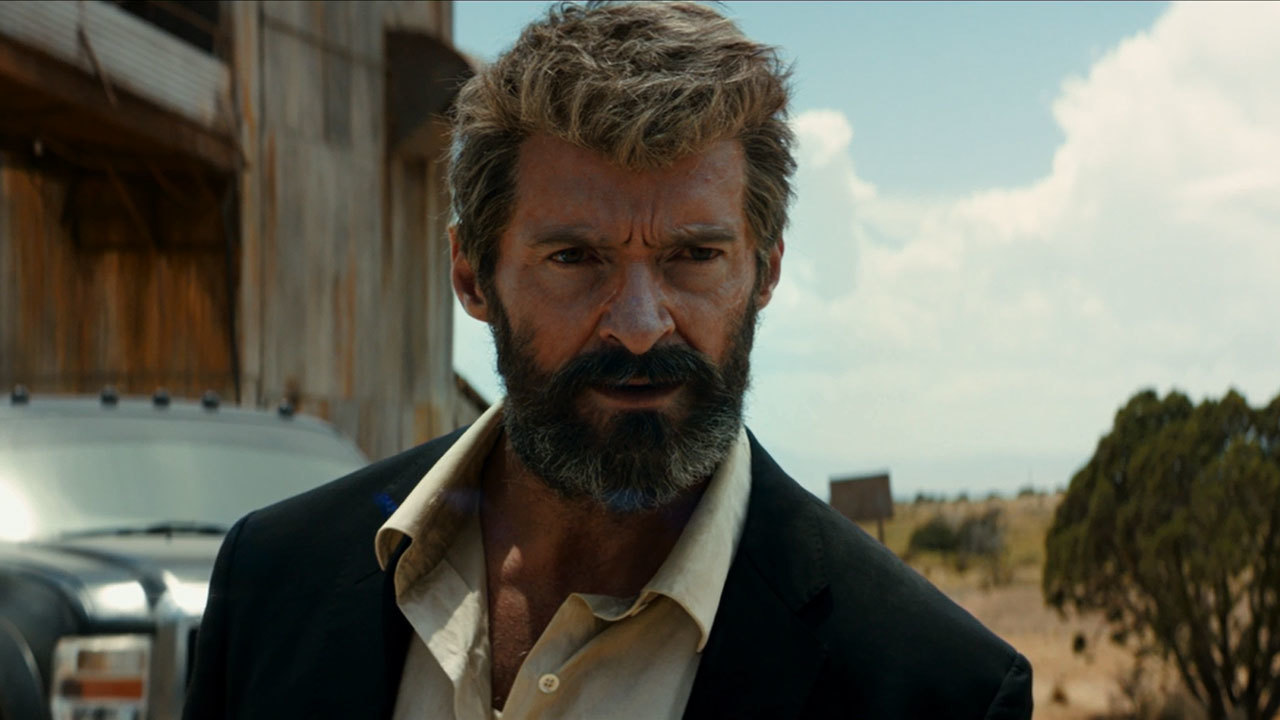 The movie opened to a massive start with box-office collections in excess of $600 million, making it among the top five R-rated movies. The movie is sitting on 93% on Rotten Tomatoes and is positively reviewed by all the major entertainment outlets. The character of Wolverine in the movie is inspired by "Old Man Logan" story based on a dystopian future where bad guys finally prevailed over Wolverine.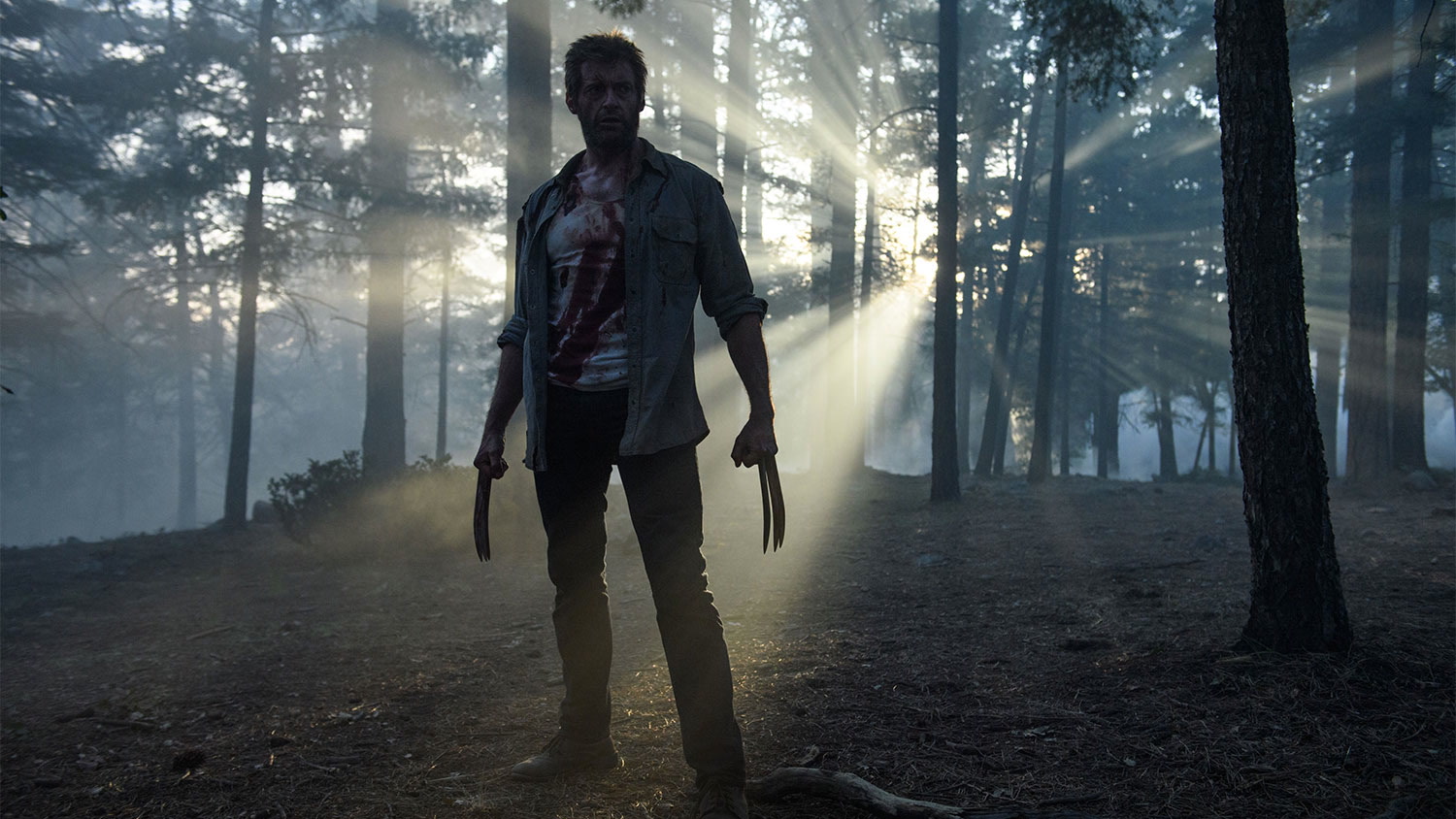 The story of Logan is set up in 2029 which is way past 2024, the year mentioned in the epilogue scene of X-Men: Days of Future Past. But there were many easter-eggs in the movie which connects it with the X-Men franchise. For instance, a character played by Stephen Merchant is a key player in X-Men comics including apocalypse, plus his ability to track mutants is a tribute to an original comic where he assembled 'Morlocks' (an underground community of mutants).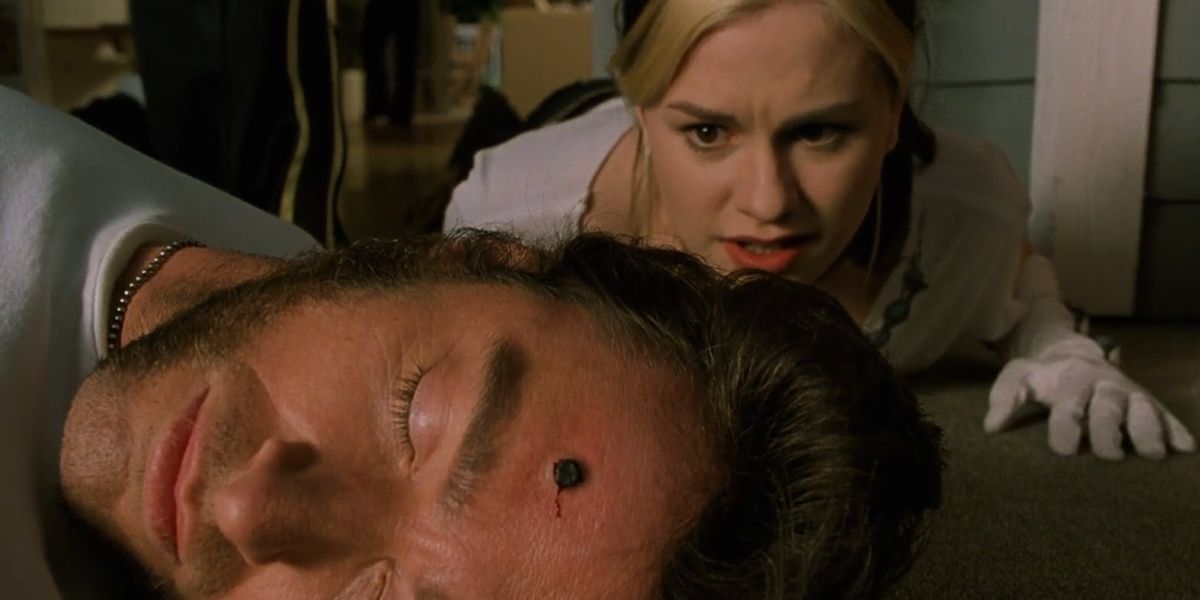 The fact that Logan kept a metal bullet made of adamantium, which is the only weapon that can kill him. It played a significant role in X-Men: Origins where he was shot by an adamantium bullet which erased his memory of life (which is why he was lost in first X-Men).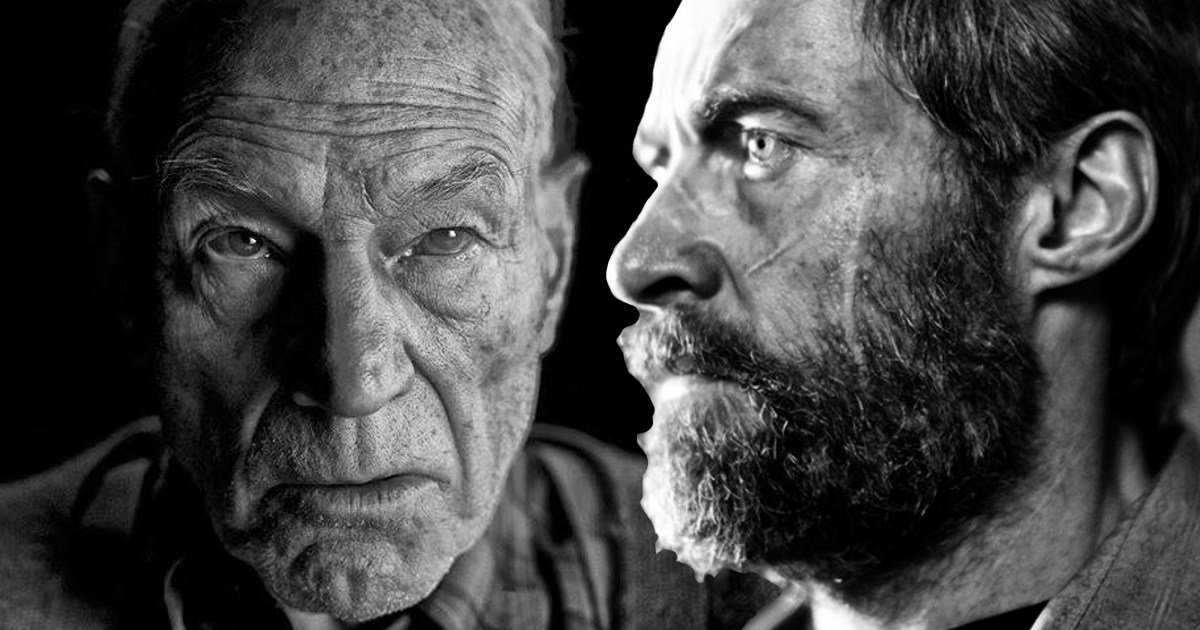 In the movie, Prof. Charles Xavier mentioned to Logan there is a meet-up planned at the Statue of Liberty, Logan replied it was long time ago. This is a reference to the original movie when Logan experienced a victory with friends by his side, indicating how much things have changed since the old timeline.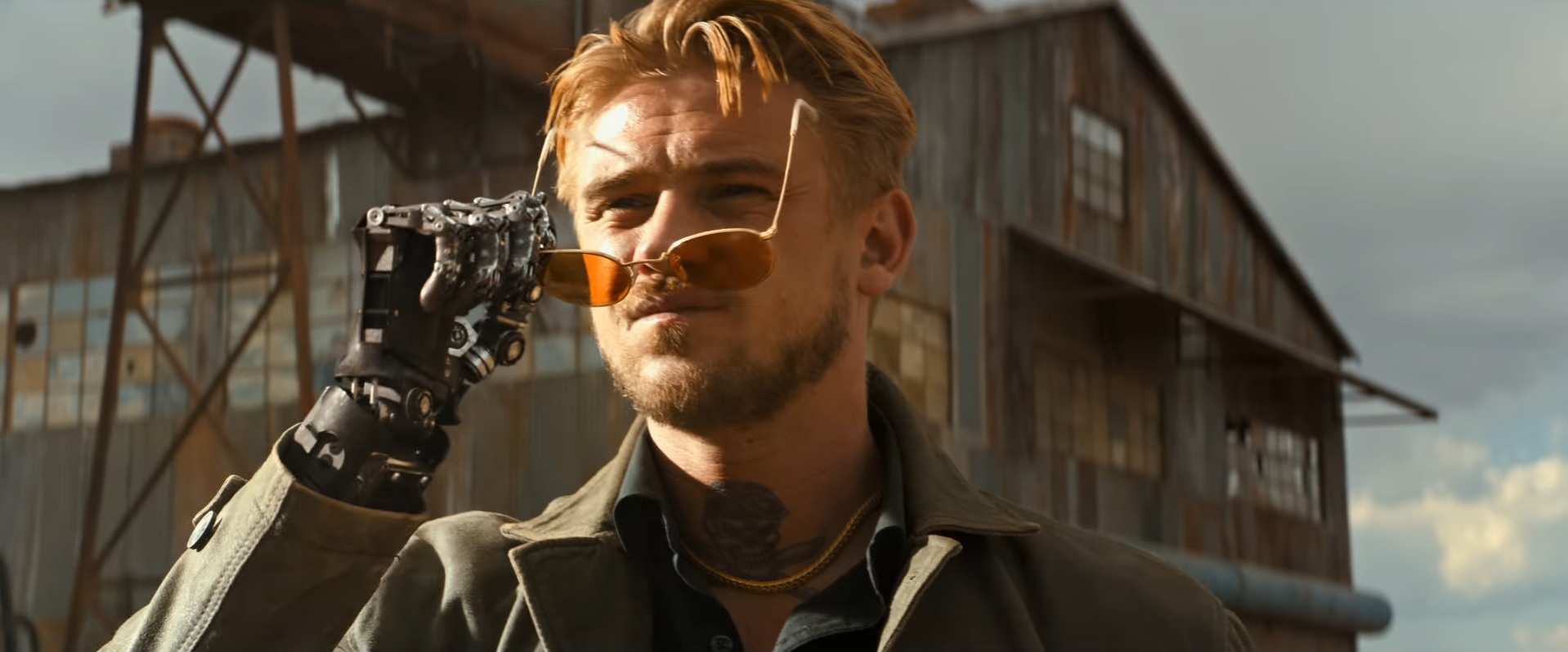 The famous actor Boyd Holbrook (of Narcos fame) is a cyborg supervillain Donald Pierce (the name taken directly from X-Men comics) who is running a unit of criminal cyborgs hell-bent on mutant's blood. His business card revealed that he works for a company called Transigen. Further, Donald Pierce appeared as a high-ranking member of Hellfire Club of Emma Frost and Sebastian Shaw (the villains of X-Men: First Class)
In the movie, we saw X-23 who possess Wolverine's DNA. She is among several test subjects but in comics, she is a full-blown Weapon-X successor who was freed to find a path of her own. Also, she put an X sign besides Logan's grave.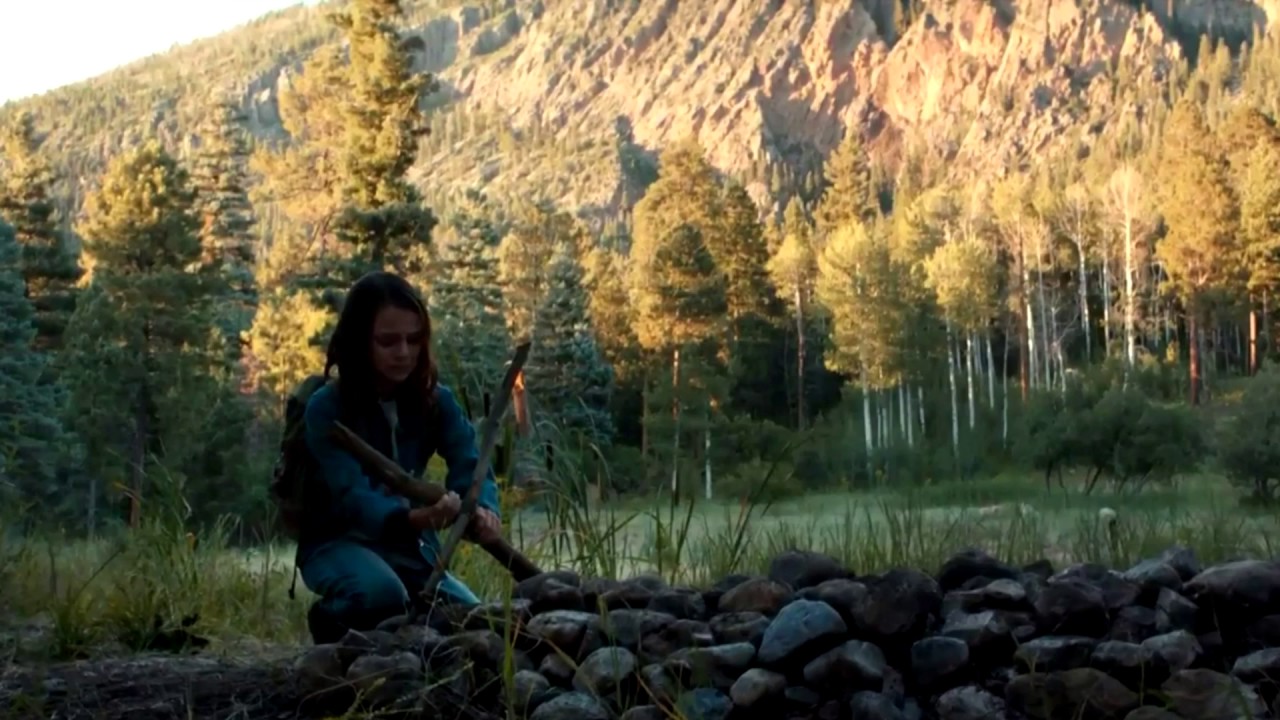 Some people were even calling for an Oscar nomination for the movie. Well, it seems that the Fox has heard them and has sent screeners of the movie to the voters of Academy voters. The movie is definitely a legitimate Oscar contender as it beautifully combined classic story-telling with superhero lore. But this is not the first time a superhero movie is in contention to be nominated for Oscars. Infact, Heath Ledger won Best Supporting actor award in 2009 for his portrayal of Joker in "The Dark Knight".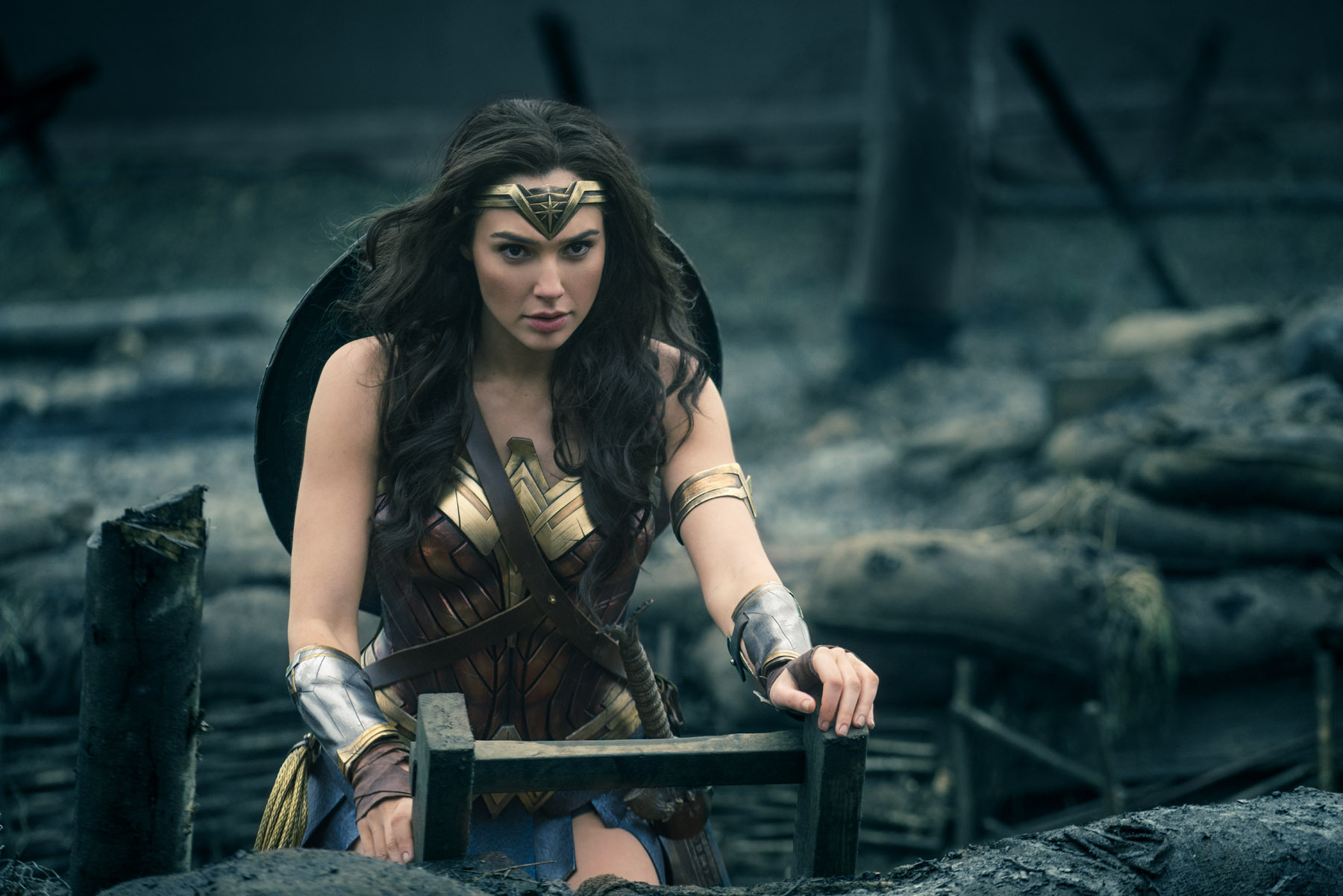 Wonder Woman is now poised to hit the Billion dollar mark as it has already crossed $800 million. The film has already crossed Man of Steel, Suicide Squad, and Batman v Superman: Dawn of Justice. This means that when all is said and done, Wonder Woman will be the highest grossing DCEU movie.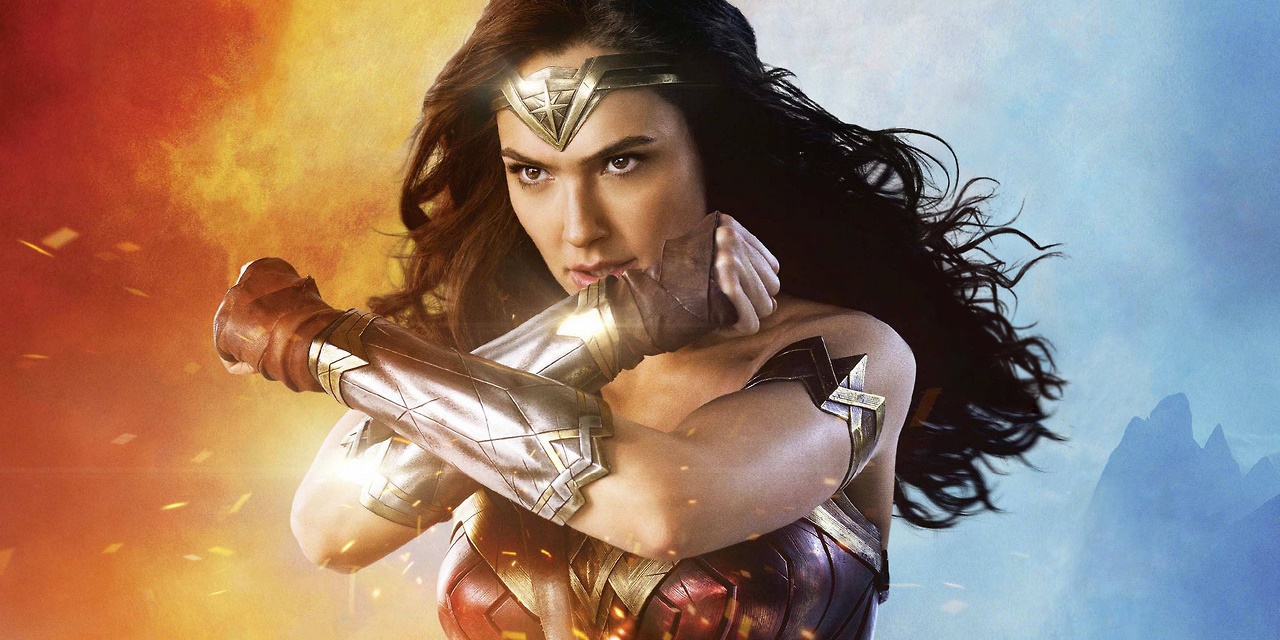 According to reports from Variety, the studio is planning a massive PR campaign to get Wonder Woman nominated in the "Best Picture" category and Petty Jenkins nominated for "Best Director" category. Most of the superhero movie makers feel it's a fool's errand to chase Oscars for their work as the jury is disinterested. But industry analysts feel this could be the money well-spent.
Wonder Woman has all the makings of a movie which should be nominated whether it's critical acclaim from across the board, financial success at the global box-office, female-led superhero movie becoming second highest grossing trailing Beauty and the Beast or Rotten Tomatoes rankings. It seems it has serious shot at the Oscars, the only other woman who actually won was Kathryn Bigelow for "The Hurt Locker".
Wishing Logan and Wonder Woman all the best. Both of you deserve to be nominated. Hopefully, one of you will win.
Don't Miss: 10 Upcoming Movies You Had No Idea Were Coming