News
Television
WandaVision SPOILER – A Major Character Is Returning From The Dead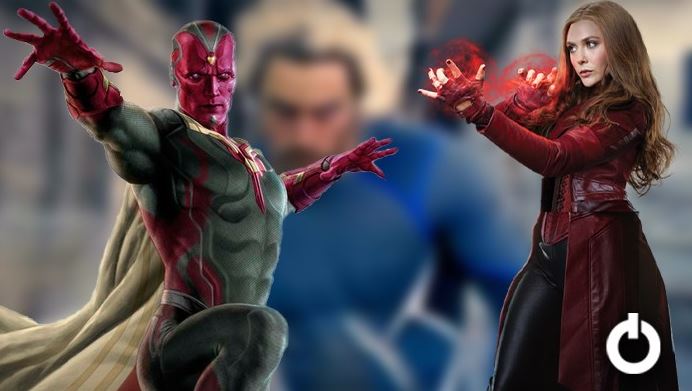 Marvel Dead Character Is Returning:
WandaVision will arrive by the end of this year (maybe this month itself) and it will surprise us big time. Wanda has been important for the narrative of the MCU ever since she made her MCU debut. Marvel has used her really well, but we can't say the same for Vision. After the Age of Ultron, they just couldn't use the android to his full potential. But now, all that is going to change as WandaVision will devote ample time to both of its title characters. In fact, there's one other character who might speed into the category of important MCU characters.
Potential SPOILERS for WandaVision follow. So, proceed only if you wish to know.
ECCC 2021 Wandavision 2pk: Vision & Quicksilver
Rumors of Quicksilver showing up might just be true
Will only announce this pop for now until maybe next year
Nothing confirmed yet until funko announces it#serlent #serlentpops #serlentnews #eccc #wandavision #quicksilver #vision pic.twitter.com/peARknZcIW

— Serlent Pops (@Serlentpops) November 1, 2020
The leaked description of the upcoming Emerald City Comic Con Funko Pop 2-pack figure box of WandaVision reveals that people would be able to get their hands on both Vision & Quicksilver as a part of WandaVision's merchandise. So, this more or less confirms the rumors that along with Vision, we will see Quicksilver return from the dead as well.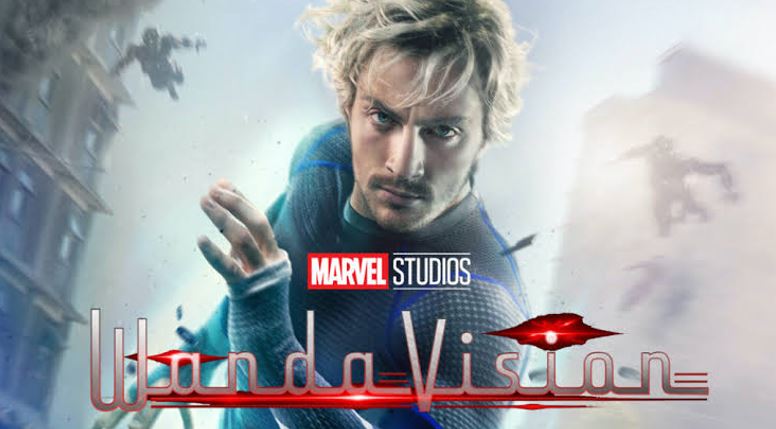 Poor Pietro. He had so much potential but died so early. He made a valiant sacrifice to save Hawkeye, but his speed was much lower than a speedster could actually go. If he would have survived, then his abilities would have evolved just like Wanda's. But Joss Whedon thought that his death was necessary to add the emotional weight in the story. He had shot a separate ending for Avengers: Age of Ultron where Quicksilver would have healed from his wounds due to his fast metabolism, and assembled with Wanda, Vision, Rhodey & Sam at the end of the film. Whedon thought that Disney might not want to kill him off so soon, so this deleted scene was insurance for that. But apparently, Kevin Feige and Disney shared Whedon's vision and Quicksilver perished.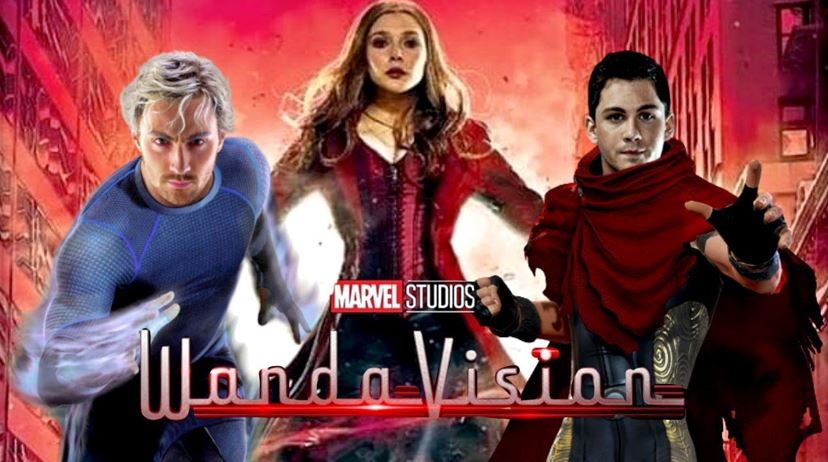 But the MCU is inspired by comics, and in this fantasy land, death is nothing but a revolving door. Some deaths are too huge and shouldn't be undone by bringing certain characters back to life. But, there's a lot of room to play with most character deaths. The MCU hasn't had a permanent speedster, and now they certainly could. In fact, Phase 4 would bring in 3 speedsters instead of 1 as besides Quicksilver, we'll see Wanda's son, Speed, and the Eternal speedster, Makkari.
Pietro had to return in WandaVision or else it wouldn't have made any sense. In fact, people would have been utterly disappointed if he did not return.  If Wanda could literally bring Vision back from the dead, then why wouldn't she do the same for her twin brother. She did mourn him, but the MCU never really focused on that after Avengers: Age of Ultron. Now we understand why he wasn't mentioned at all. Marvel always had plans for his return, and now they are executing them.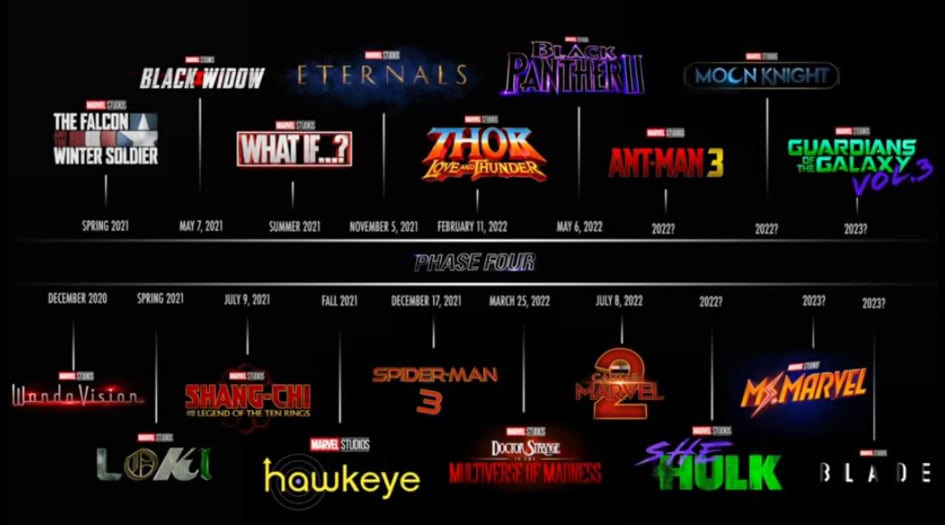 Now, let's just hope that this leak turns out to be true and Quicksilver does make his very welcomed return to the MCU. Until we get any further updates, here's what the Phase 4 slate looks like – WandaVision is set to arrive on Disney+ in 2020. The Falcon and the Winter Soldier is confirmed for 2021 and it could arrive in Spring. Black Widow releases on May 7, 2021, Shang-Chi and the Legend of the Ten Rings on July 9, 2021, Eternals on November 5, 2021, Marvel & Sony's Spider-Man 3 on December 17, 2021, Thor: Love and Thunder on February 11, 2022, Doctor Strange in the Multiverse of Madness on March 25, 2022, Black Panther II on May 6, 2022, and Captain Marvel 2 on July 8, 2022. Blade, Ant-Man and the Wasp 3 & Guardians of the Galaxy Vol. 3 are also confirmed for future releases. As far as other TV shows are concerned, Loki, What if…? & maybe even Hawkeye will arrive next year. Ms. Marvel, Moon Knight, She-Hulk & the Nick Fury (SWORD) series will possibly arrive in 2022.