Television
Deadpool Animated Series is Reportedly Still in The Works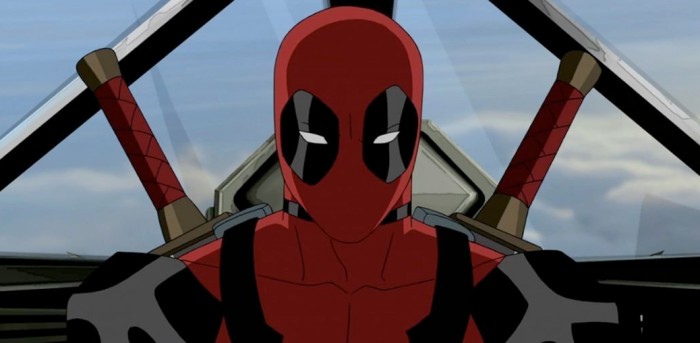 According to recent reports, the plan of Deadpool animated series is still alive. No wonder the fans of Deadpool will be dancing on one foot as we all know that the craze for this superhero is second to none but there were a lot of speculations around the topic of an animated Deadpool series as something has been said about this topic recently.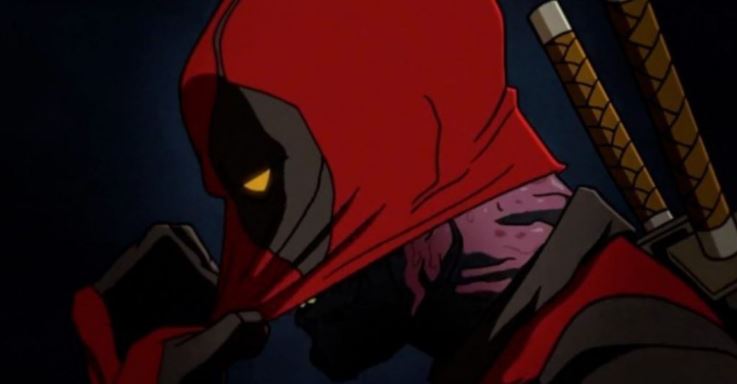 Well, first of all, it's a request to all the fans and lovers of 'Merc with a mouth' that it's just a tease but we all know that in this industry teases are similar to announcements and that's why the whole internet is buzzing right now. The tease has been given by the co-creator of Deadpool, Rob Liefeld in an interview with Nerdist.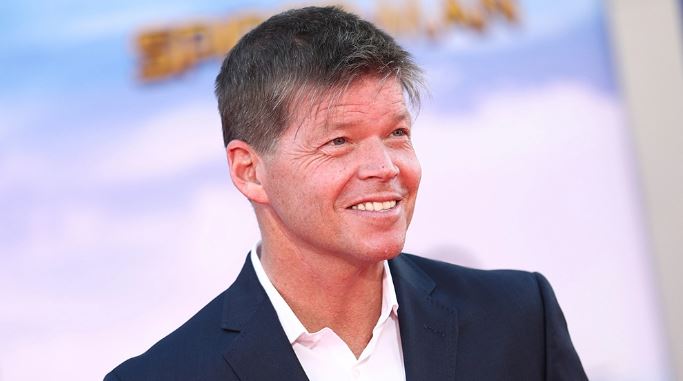 Well, it has been revealed by Liefeld that he doesn't have official information from the inside of the studios as it's hard to know about the plans but a Marvel executive told him,
"Don't worry, Robert, we're going to give you a Deadpool cartoon."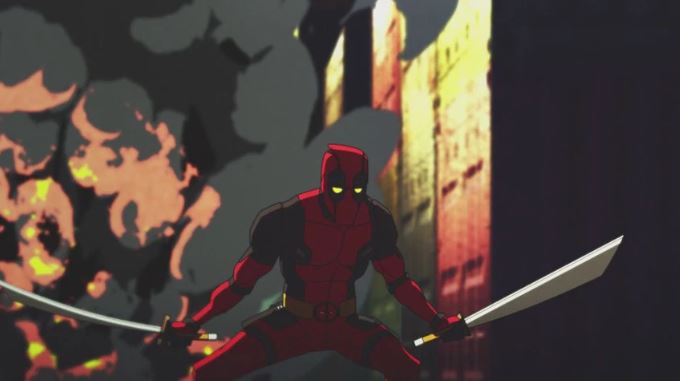 So, this is the tease about which the whole internet is going crazy for, right now and is giving hope to the fans that they'll have this long-awaited Deadpool animated series soon in front of their eyes.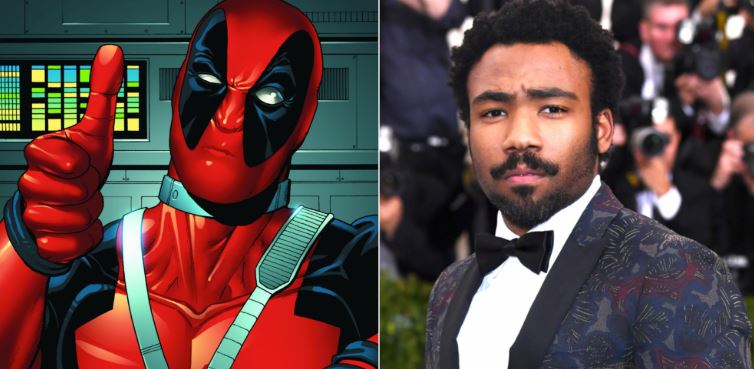 As we all know that Donald Glover is the man who was working on the script of an animated Deadpool Series which was canceled after Marvel came in-between the plan and forced FX to cancel the show as a result of which Glover simply released the script of the animated series online. There were reports from FX that claimed that they couldn't establish healthy deals with Glover.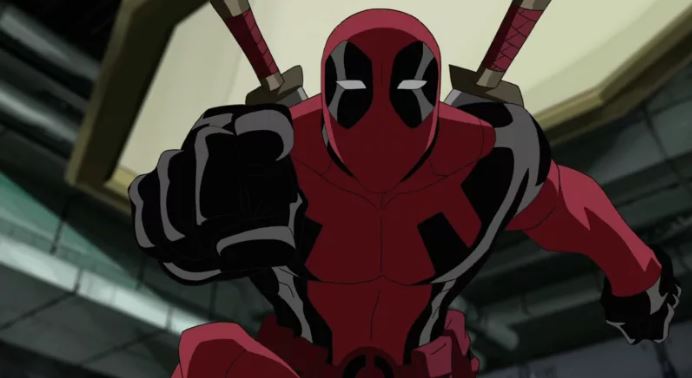 Also, the FX has already said in a statement that they're not going to be the home of Deadpool's animated series. The statement reads,
"Due to creative differences, FX, Donald Glover, Stephen Glover, and Marvel Television have agreed to part ways on Marvel's Deadpool animated series," the network stated in a statement and added that. "FX will no longer be involved with the project. FX and Marvel have an ongoing relationship through our partnership on Legion, which will continue."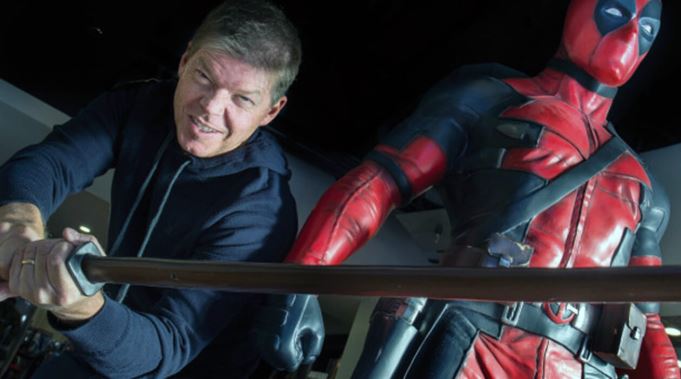 But, right now the future of a Deadpool animated series seems to be like a big question mark but this little tease from that unnamed executive has embarked a spark among the hearts of fans as we all know that an animated Deadpool series will be a huge hit because Deadpool is simply a hit-machine and no matter what he does, his every action is accepted and cherished with grace.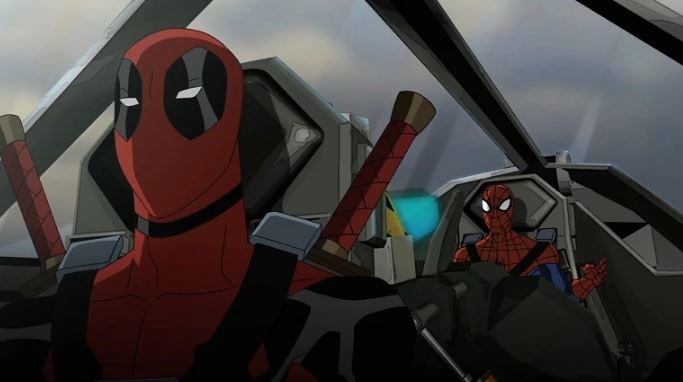 Well, we have seen Deadpool in an animated version, all thanks to those small roles he did in the likes of Spider-Man and X-Men: The Animated Series. But, a Deadpool animated series specially roasted for adults will be a bomb for sure. But, it seems like the studios have some other ideas in their minds regarding the character of Deadpool.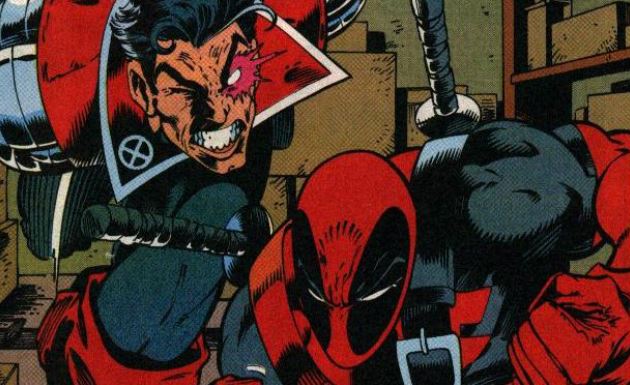 I have to say that I believe in the makers of Deadpool movies that they'll deliver an animated Deadpool series in coming years for sure because they shouldn't think about its reception because the fan-following of this superhero is really huge and even if they bring a mediocre story in front of them, it'll be a hit for the fans for sure. Because this is the kind of popularity this character has in the market and among the hearts of fans.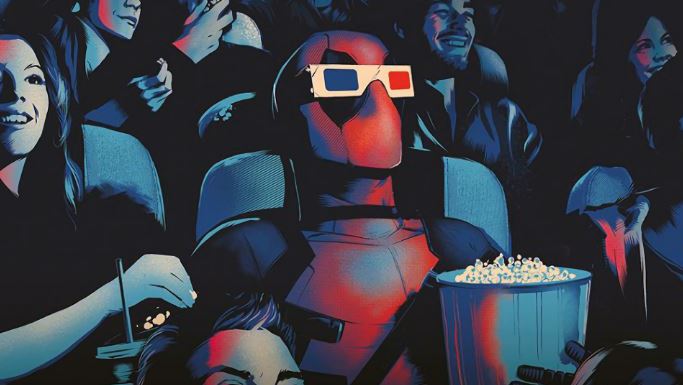 But, if we talk about the game of Deadpool at the box-office then we have to say that it's pretty lethal and successful. There are no doubts that this superhero already has one of the biggest fan bases out there because he is such a savage, clever, full of humor, carefree, and incredibly powerful man. But, we hope we will get some official update on the Deadpool animated series soon.
So, what are your thoughts about the animated series of Deadpool? Tell us in the comments section down below.