News
Television
Here's Everything You Need To Know About Marvel's Spider-Man Animated Series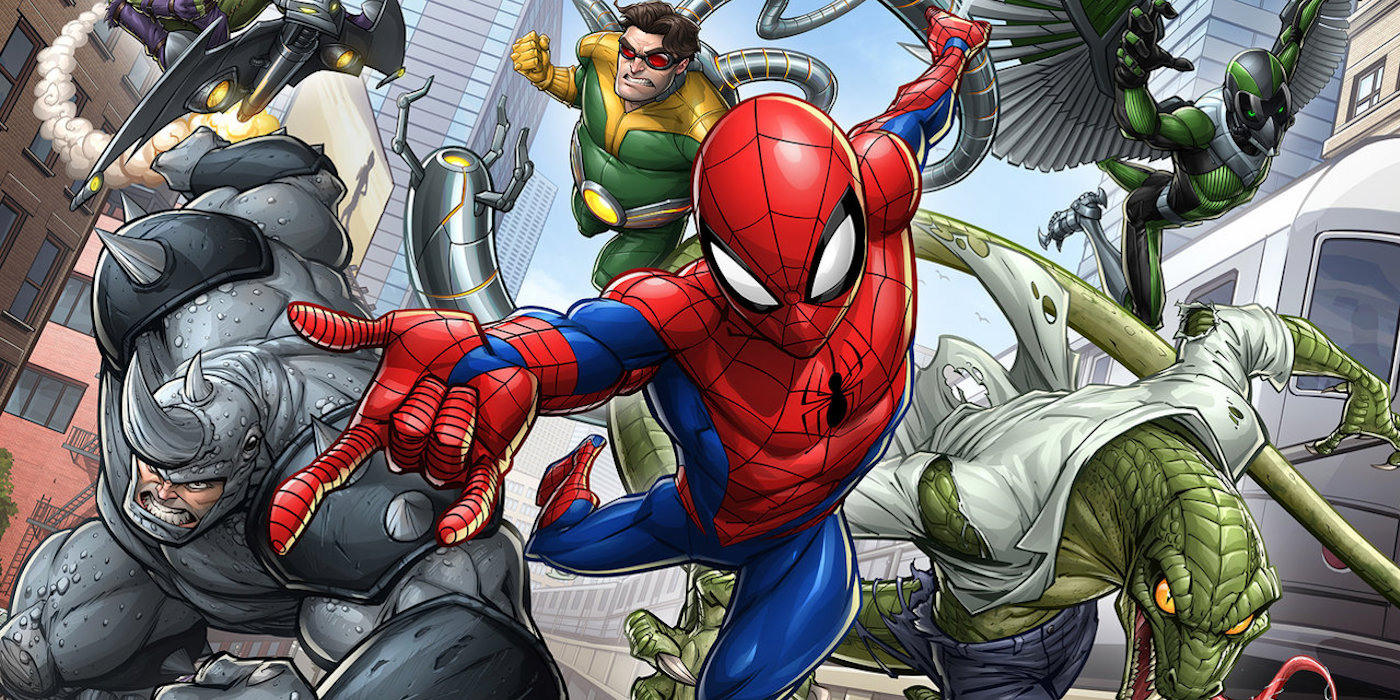 Disney XD has unwrapped something really cool. It gave out the first clip from Marvel's Spider-Man, the animated series, about to air that takes the friendly neighborhood Spider-Man back to his roots — and back to high school, more like being the Spider-Boy.
Taking advantage of the theatrical release of Spider-Man: Homecoming in July, the series premieres later this summer, offering a new angle on the hero's origin story, as 15-year-old Peter Parker gains astonishing abilities after being bitten by a radioactive spider, which he uses to fight crime. But as he starts his superhero adventures, he learns that with great power comes great responsibility. Probably the most memorable phrase from the character.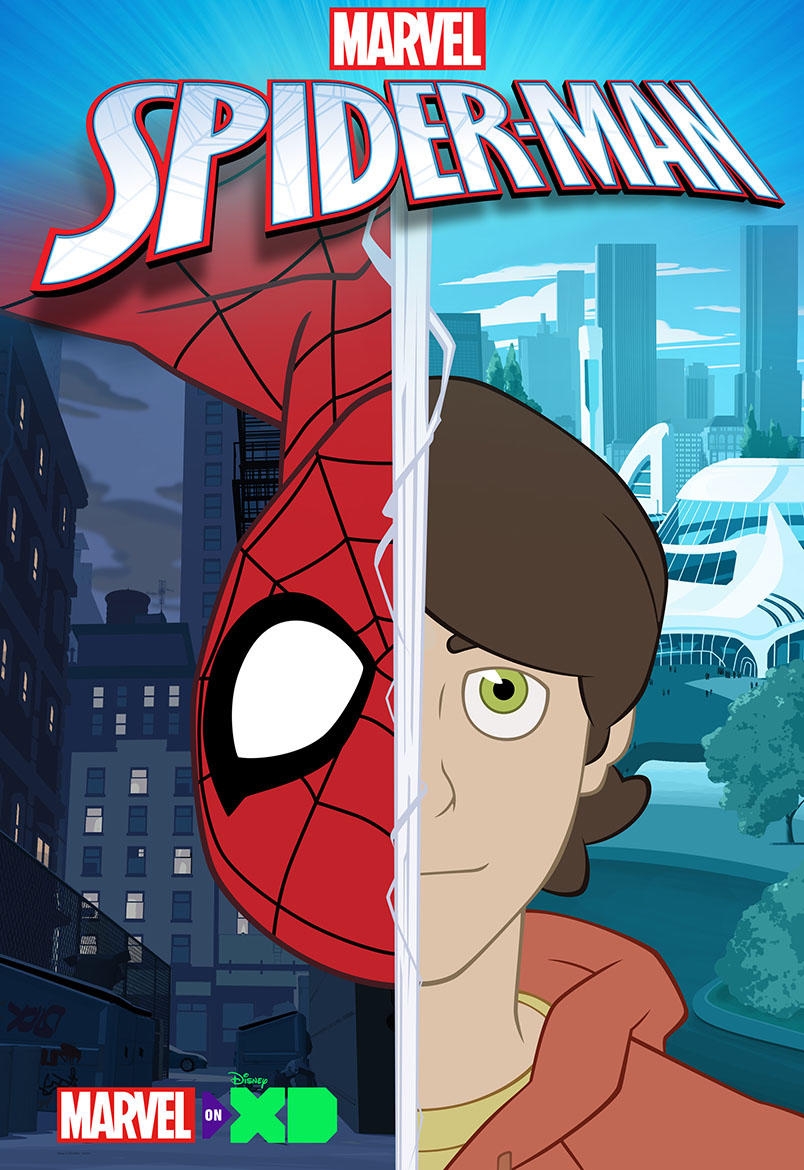 The first clip, which came last afternoon at TVGuide.com, depicts the young hero in a homemade costume — one which is undoubtedly familiar to anyone who's seen the Spider-Man: Homecoming trailers — as he faces off against the classic enemy the Scorpion.
Spidey can be seen saving people along with throwing punches as well as comic insults at the big villain. Although there's been no confirmation by either Marvel Television or Disney XD as of yet, merchandise recently surfaced suggesting that Miles Morales and Spider-Gwen will have important roles in the series. Venom too is depicted. Both Miles Morales and Spider-Woman (aka Spider-Gwen) aired on Ultimate Spider-Man, which debuted in 2012 as part of Disney XD's Marvel Universe programming block.
It's quite unusual that a clip from the show was released prior to its trailer, hence we can expect that to be right around the corner. Marvel would bring some of their animated offerings to D23 in July, so we could learn a bit more about the show then. There's a good chance it will air within a few weeks of Homecoming, in order to earn more from the film's success.
No casting announcements have been made so far for Marvel's Spider-Man. Philip Pignotti (Marvel's Avengers Assemble) is serving as the supervising director, with Kevin Shinick (Robot Chicken) as story editor. The consulting producers are Dan Slott (Spider-Man: Big Time, The Superior Spider-Man), Kevin Burke and Chris "Doc" Wyatt (Marvel's Avengers Assemble, Marvel's Ultimate Spider-Man).
Don't Miss: Tom Holland Literally Found A God To Help Him Prepare For Spiderman