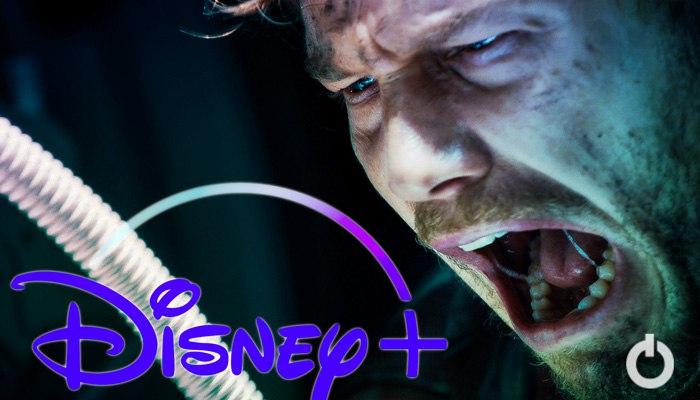 Marvel Cinematic Universe fans eagerly anticipating the release of all MCU Phase 5 shows on Disney+ have been left disappointed with the news that all confirmed series have been changed to "Coming Soon" on the platform's official website. The release windows for these shows had previously been set, with Winter 2023 announced as the release window for some of them, but those have since been removed. While this change in release dates does not necessarily mean that the shows are in trouble, it has raised concerns about potential delays.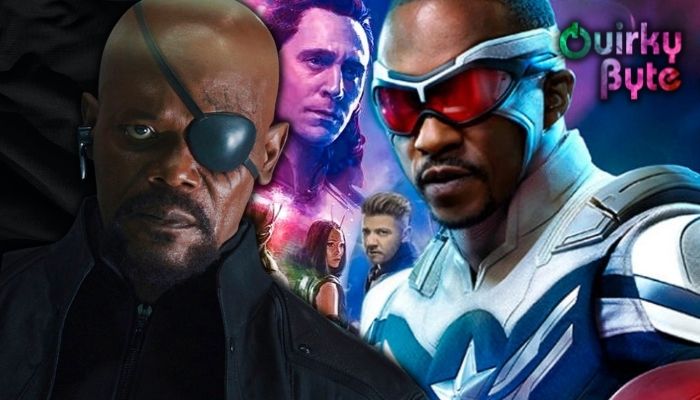 The Phase 4 TV shows, including WandaVision, The Falcon and the Winter Soldier, and Loki, were all released on Disney+ before the release of the first Phase 4 movie, partly because of the COVID-19 pandemic. However, Marvel Studios is now shifting its focus back to blockbusters with a string of films set to roll out in the coming months. In the meantime, the release dates of several confirmed MCU shows remain uncertain. It's possible that Disney and Marvel Studios are simply looking to optimize their calendar not just in terms of what's happening in the MCU but also in relation to upcoming content from other franchises under the entertainment umbrella.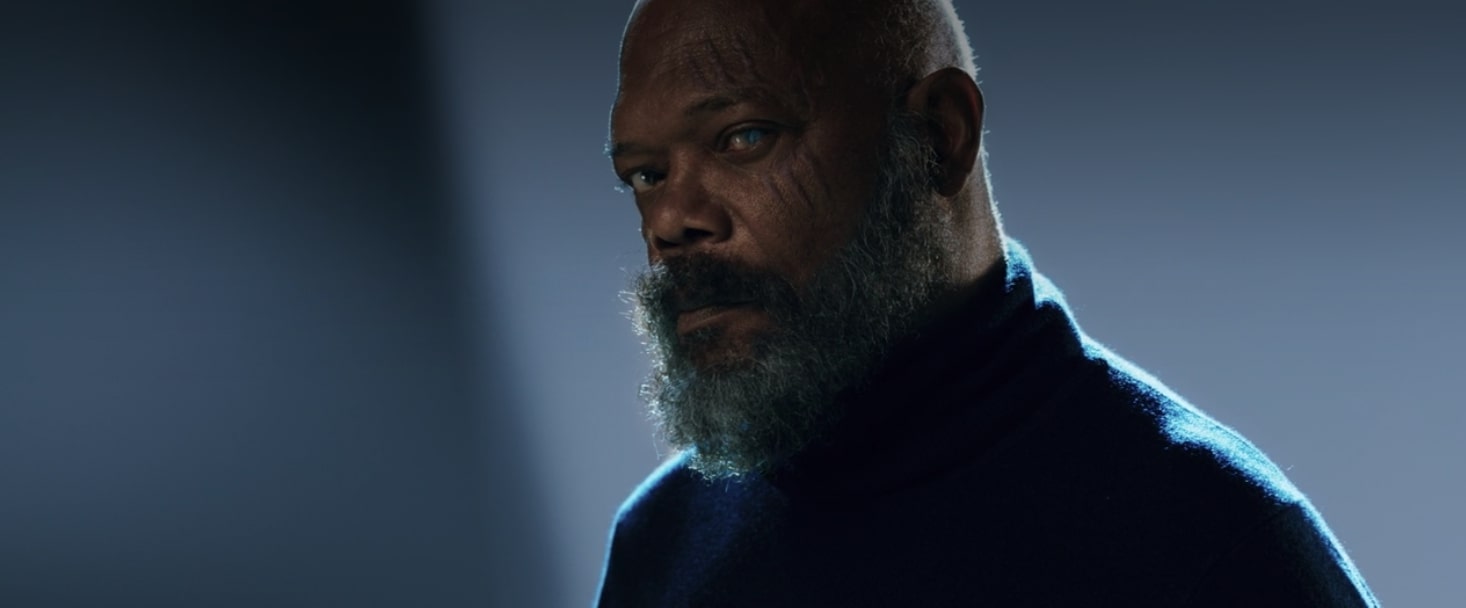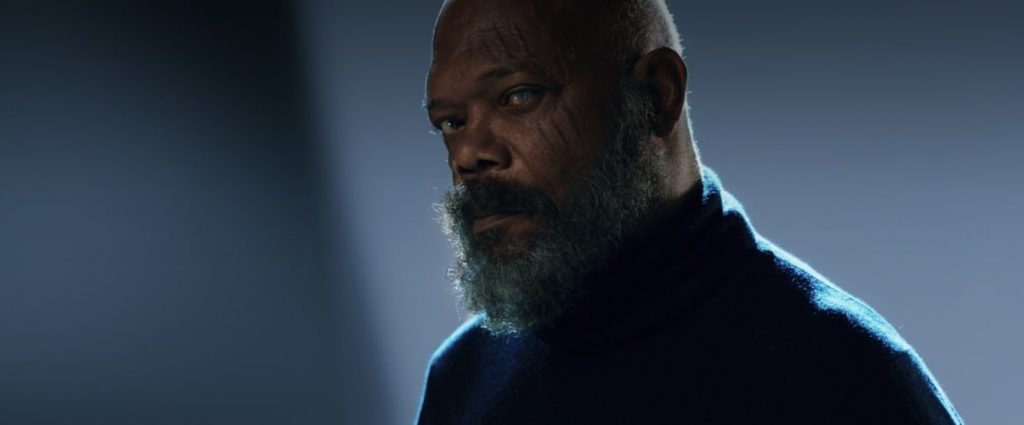 It's worth noting that several of these shows, Secret Invasion, has already finished filming, so Marvel Studios has them on standby for release. Ant-Man 3 directly leads into Loki season 2, so it's unlikely that they will delay its release significantly. Meanwhile, Secret Invasion's marketing has already started, indicating that it is still on schedule to roll out sometime this year. The possibility that it has ties to The Marvels could mean it will premiere before the Nia DaCosta movie does.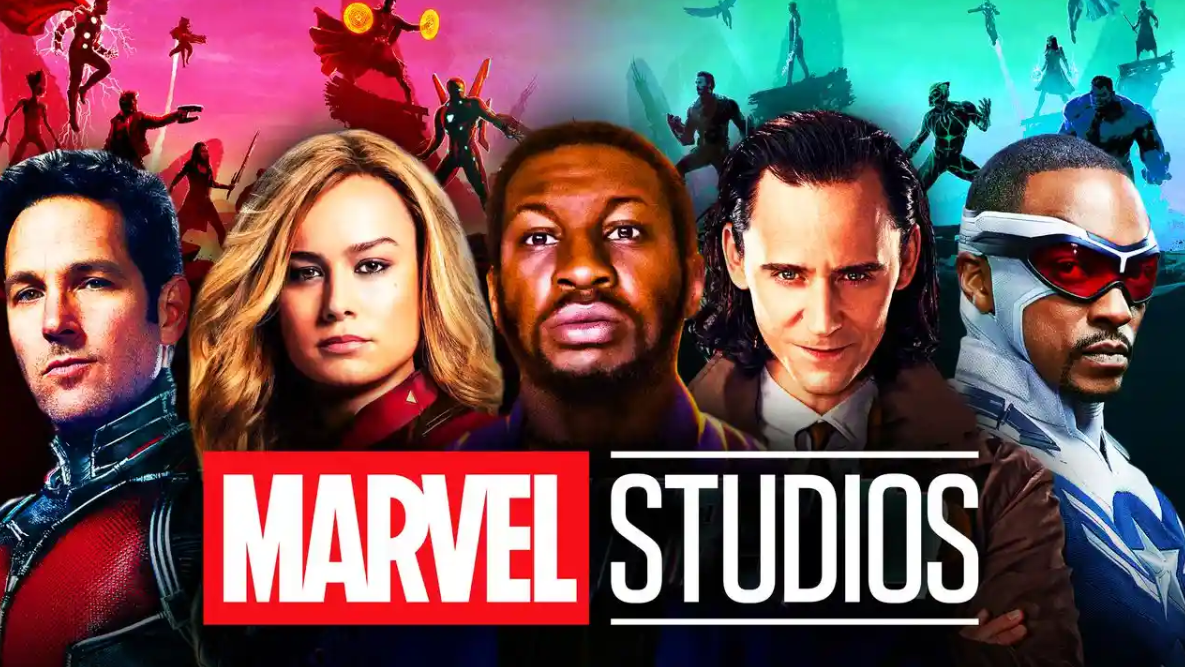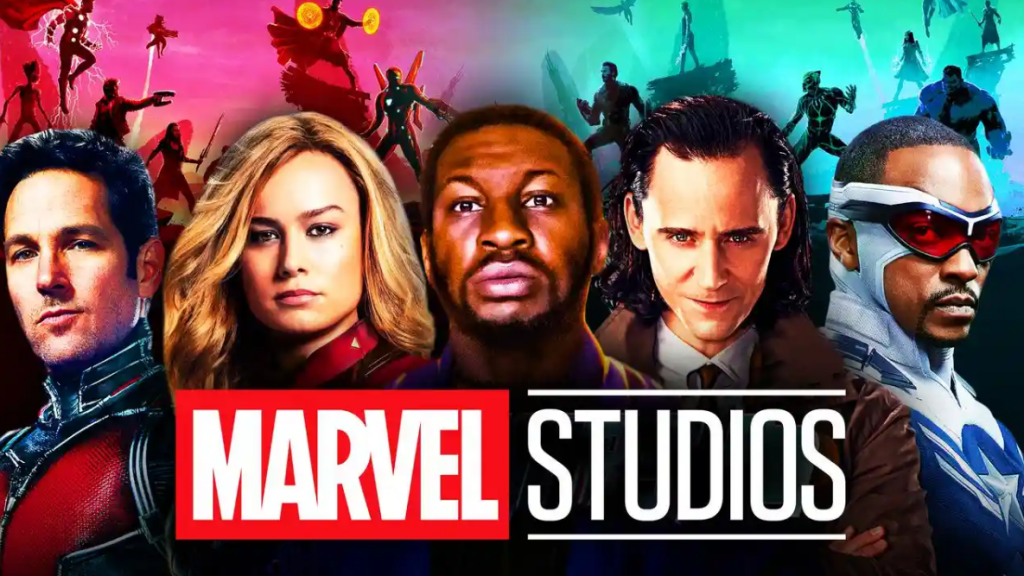 However, the release of the remaining shows remains uncertain. Kevin Feige, president of Marvel Studios, has confirmed that they are planning on scaling back in terms of the release schedule to give themselves more time to work on projects and to address oversaturation concerns from the public. Despite the long wait, this could be for the better, considering some underwhelming results in the Marvel Cinematic Universe Phase 4. It's important to remember that the pandemic has had a significant impact on the entertainment industry, causing delays and disruptions to production schedules.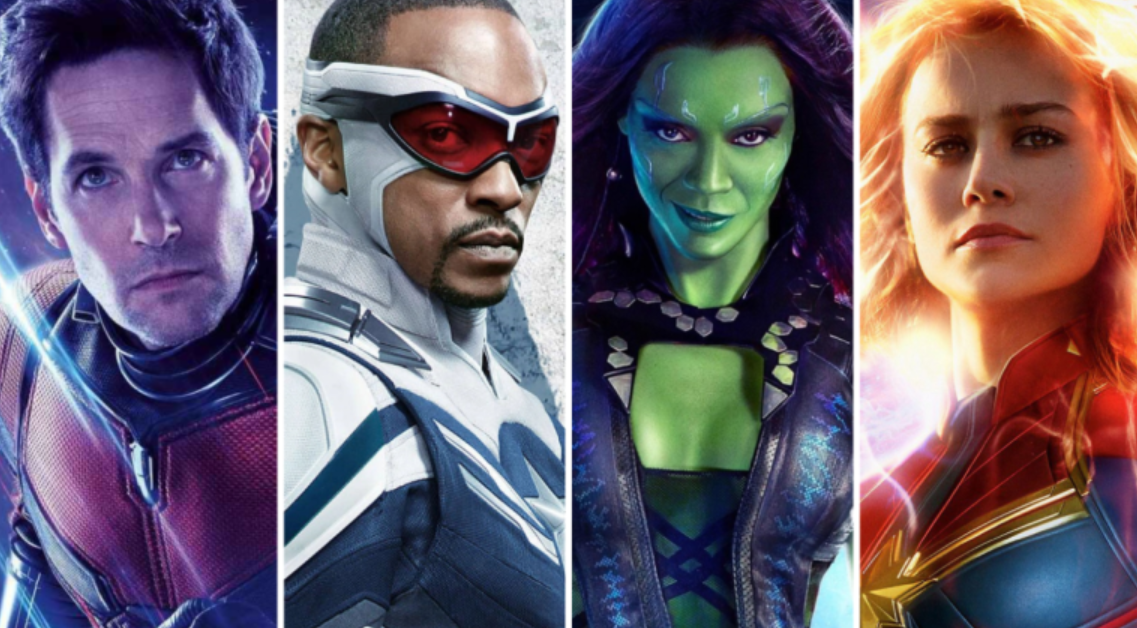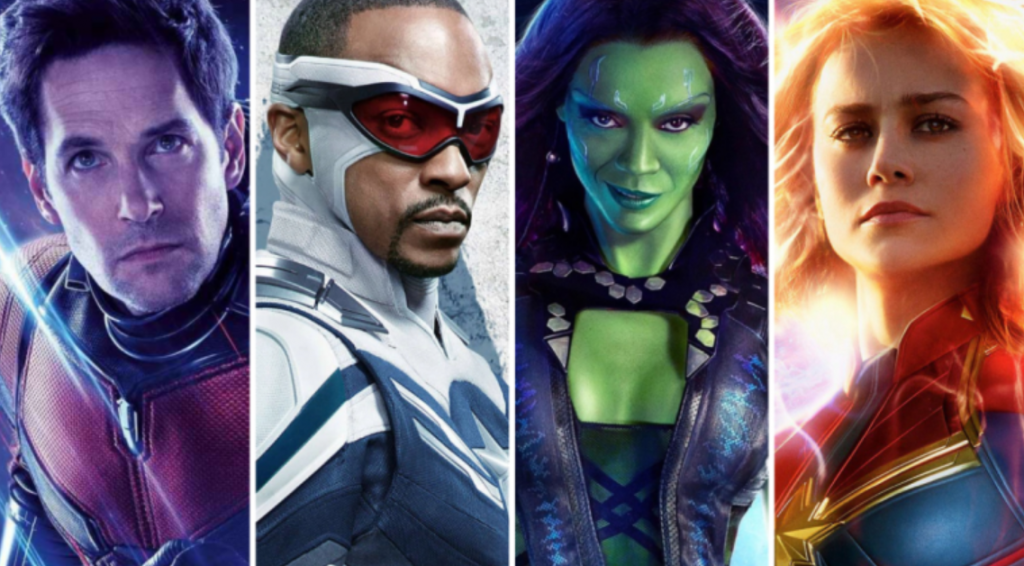 While fans may be disappointed by the lack of release dates for Phase 5 shows, it's important to remember that the priority is the safety of everyone involved in the production process. Overall, the change in release dates for the confirmed MCU shows does not necessarily mean that they are in trouble or that they will be delayed significantly. Fans will have to wait for further updates from Disney and Marvel Studios to learn more about the release schedule for Phase 5 shows.
Are you excited about these upcoming MCU phase 5 shows? Let us know about it in the comments.
Follow us on Facebook, Instagram & Twitter for more content.
Also Watch: