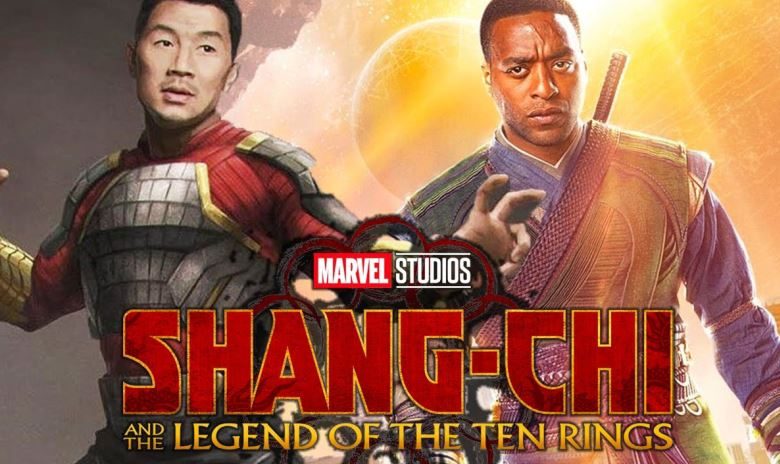 Shang-Chi and the Legend of the Ten Rings is set to arrive in May 2021. Marvel has always had a movie in the theatres during the month of May consecutively since 2010. Their winning streak was broken in 2020 as Black Widow was pushed to November due to the Coronavirus pandemic. But it wasn't just Black Widow that got pushed. Every Phase 4 movie was moved around. And as a result of that, a new property like Shang-Chi actually got the big summer release date. But there is a chance that Shang-Chi might have to be delayed further.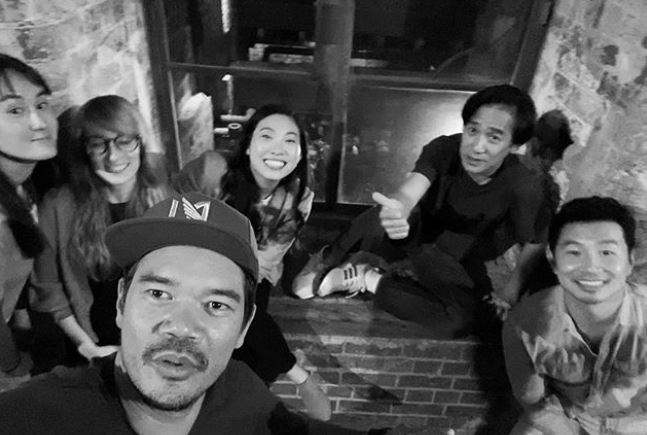 Shang-Chi and the Legend of the Ten Rings had only shot a tiny bit before the Coronavirus brought its production to a halt. Plot details have suggested that it will be a massive Mortal Kombat like a film set in the MCU. We're already in June, and if filming doesn't restart till July, then it would become very difficult for director Destin Daniel Cretton to deliver the movie by May 2021. With the way things are seeming right now, it is possible that the Coronavirus will make filming very hard for Marvel's next few projects. And Shang-Chi could suffer the most because it has the least amount of time on its hands.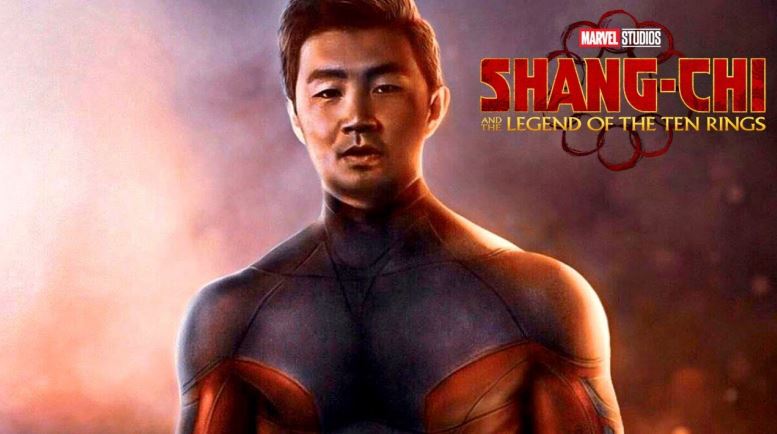 Both Thor: Love and Thunder & Doctor Strange in the Multiverse of Madness have been pushed to 2022. So those films have quite a lot of time to get the story right and finish production on time. Even Sony's Spider-Man 3 will arrive in November 2021, and that's plenty of time. The Eternals is supposed to arrive in February 2021. It was initially coming out in November 2020. Even today, The Eternals could make its November release date because it had already finished production months ago. So, releasing in February will not be a problem for it. The only movie that could face a major problem is Shang-Chi because it isn't even close to finishing its production.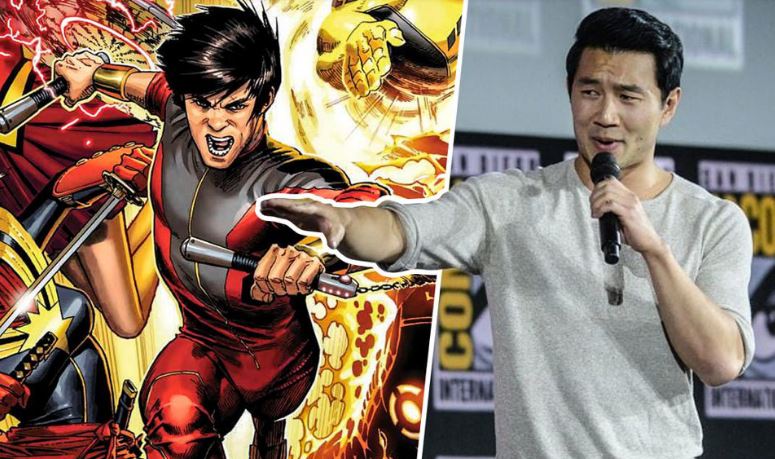 And if Shang-Chi and the Legend of the Ten Rings doesn't come out in May, then there might be 2 options that might be left for Marvel. The first would be the delay of Shang-Chi to a later date in June or July. The condition with Marvel is that their films cannot be in direct competition with Sony since Disney & Sony are working together in a way that their releases don't become an obstacle for each other. So, Shang-Chi could be given an August 13 release date (a week after The Suicide Squad & 2 weeks after Venom: Let There Be Carnage).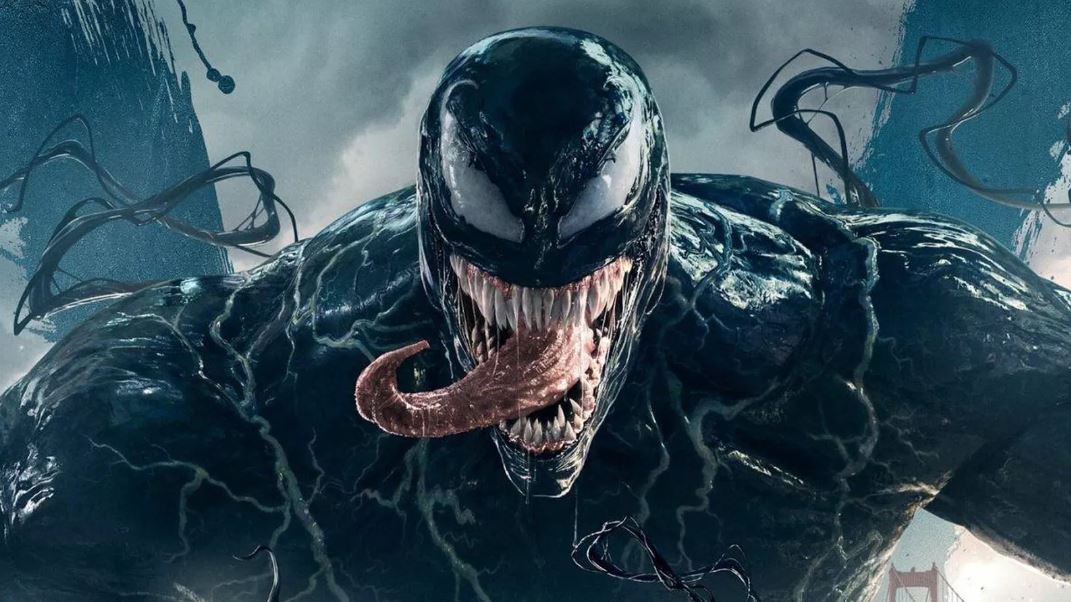 Here it will mostly compete with The Suicide Squad as Venom 2 will have run for 2 weeks, so things would be fine between Sony & Disney. Or, a better solution could be to switch the release dates of Venom 2 (June 25) & Shang-Chi. Marvel did push Doctor Strange 2 to March 2022 in order to allow Spider-Man 3 to arrive on November 5, 2021. So, the same change could be made between Shang-Chi & Venom 2.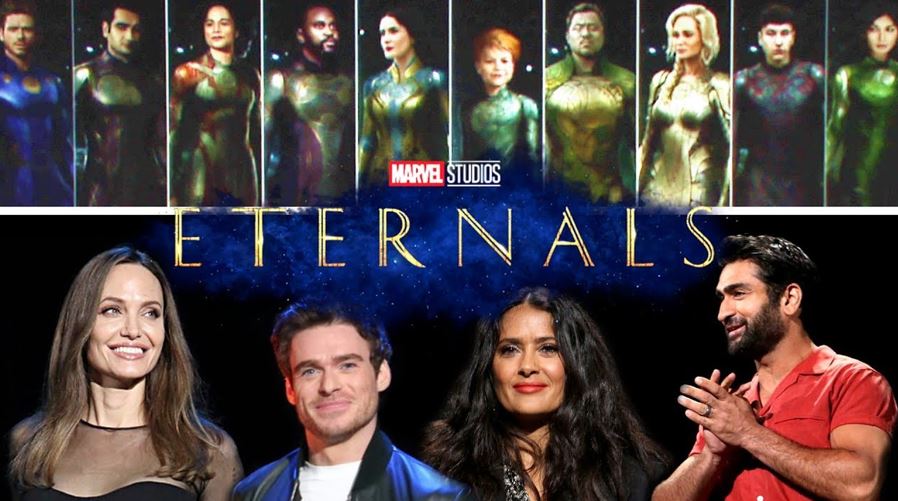 If Shang-Chi does move from its May release date without being exchanged with Venom: Let There Be Carnage, then Marvel might actually be tempted to delay The Eternals to the May 7 release date as well. Marvel mostly likes to release their big-budget team-up films in May. They have been doing that consecutively since Avengers: Age of Ultron. So, the same could happen for The Eternals as Marvel may not want to give up the May release date 2 years in a row. But let's see what happens.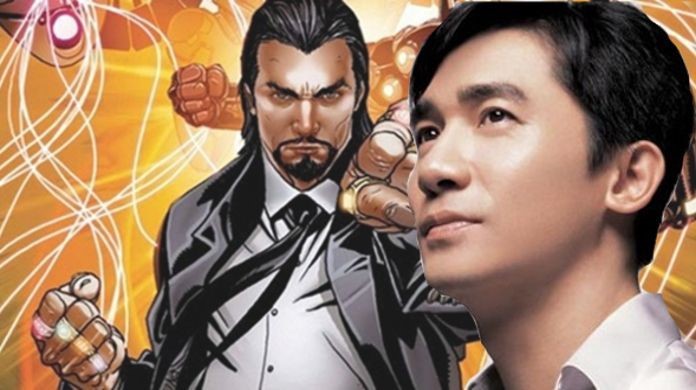 There's a chance that Shang-Chi will not need a delay, so let's hope for that. Shang-Chi, Baron Mordo, and a bunch of other mutants, wizards & trained martial artists will fight for the 10 rings in the film. Also, it'd be interesting to see Marvel's explanation of the fake Mandarin in Iron Man 3. Are you excited for this film?