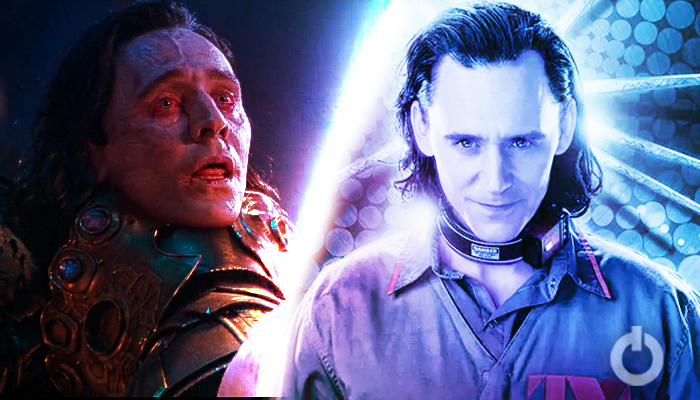 Loki has made its way to Disney+ and we're all loving it, aren't we? The show has already explained the concept of the Multiverse to us. It has also revealed the history of how the Time Variance Authority came into being. We also got to see the Time Keepers maintaining the 'Sacred Timeline'. But do you remember the God of Mischief watching his own death in episode 1, "Glorious Purpose"? We all saw the death of Loki in Infinity War. And… we did not like it! But as he said, the sun did shine on us again.
How The Death of Loki in Infinity War Has Become Even More Tragic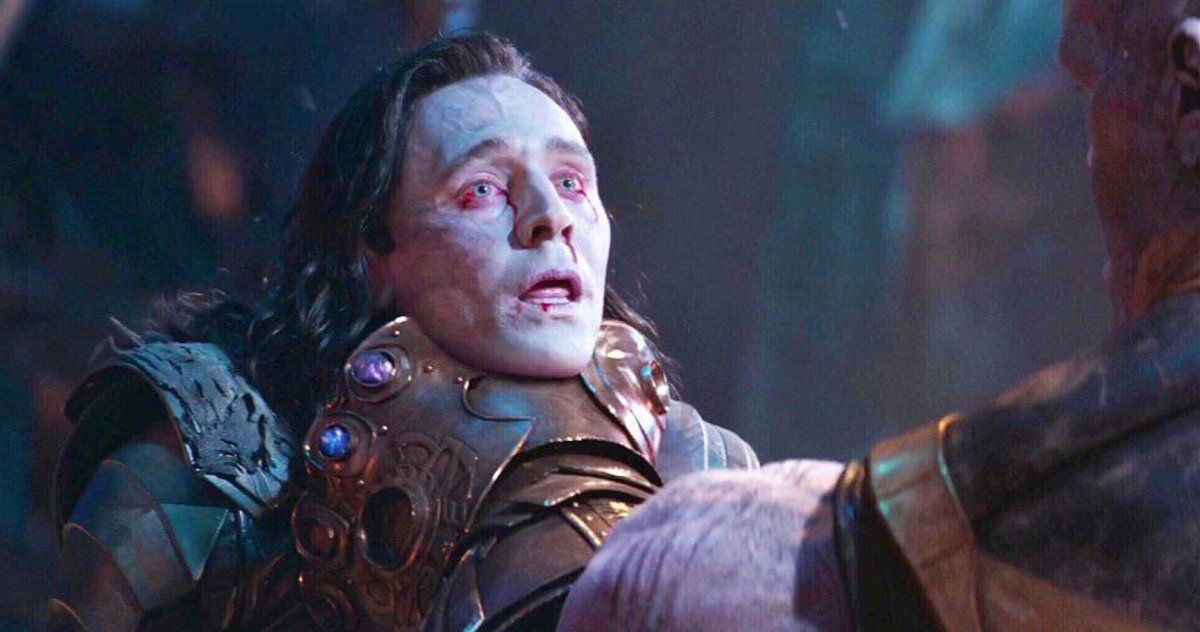 Infinity War took place right after Thor: Ragnarok. And at that time, Loki was on the road to redemption. After so many years in the MCU, one thing was clear, his relationship with his brother Thor was full of tension. But after Asgard's destruction, both the brothers somehow seemed to make it up. Loki was genuinely redeeming himself. And even when he was the mischievous one, he was loved by all. But just when Loki was about to leave his past behind, it caught up with him, and things did not well. Thanos came in as an executioner of Loki.
It took six years for the reunion of Loki and Thanos, and we all know how it went. In the Loki series, the variant learned about his death almost instantly. This variant is pre-redeemed, and still in his evil ways. To make things worse, he had just forged and botched the deal with the Mad Titan. Now, this is what ultimately leads to his death. Hence, it gives a far stronger sense of regret because he knows that it's his actions that led to this tragedy.
2012 Loki Still Has A Bogus Relationship With Thor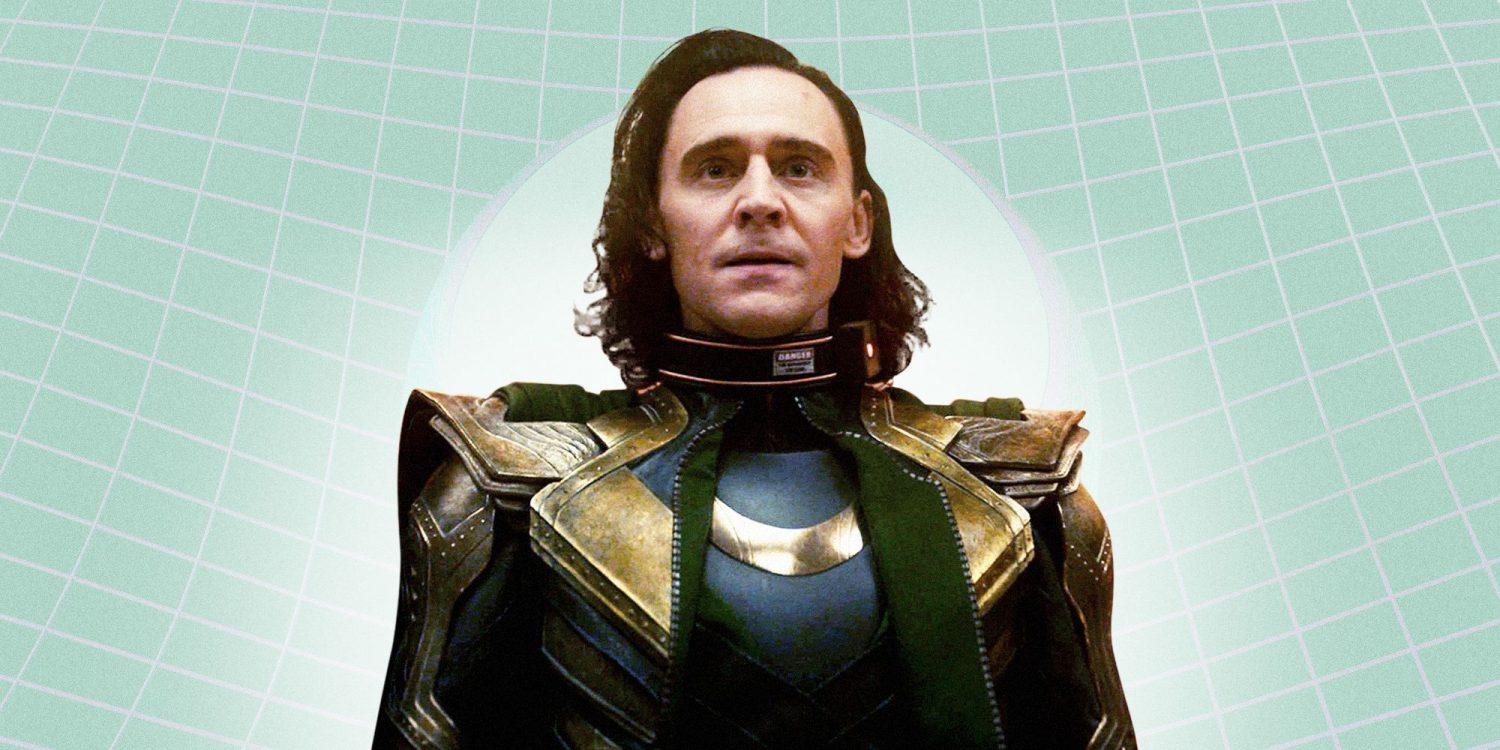 The version of Loki that we see in the Disney+ series has just freshly been defeated by the Avengers, including his brother Thor. So, he still hates his brother and the Asgardian successors are not on the same page according to him. We all know that Thor didn't die in Infinity War. But his brother, Loki, doesn't know that, since his file didn't show Thor's survival. Now, this is something that we have seen. No matter how much Loki hates his brother, deep down below he cares greatly about Thor. But as Loki, as revealed in the series, his actions are a front for the weak self, i.e., him.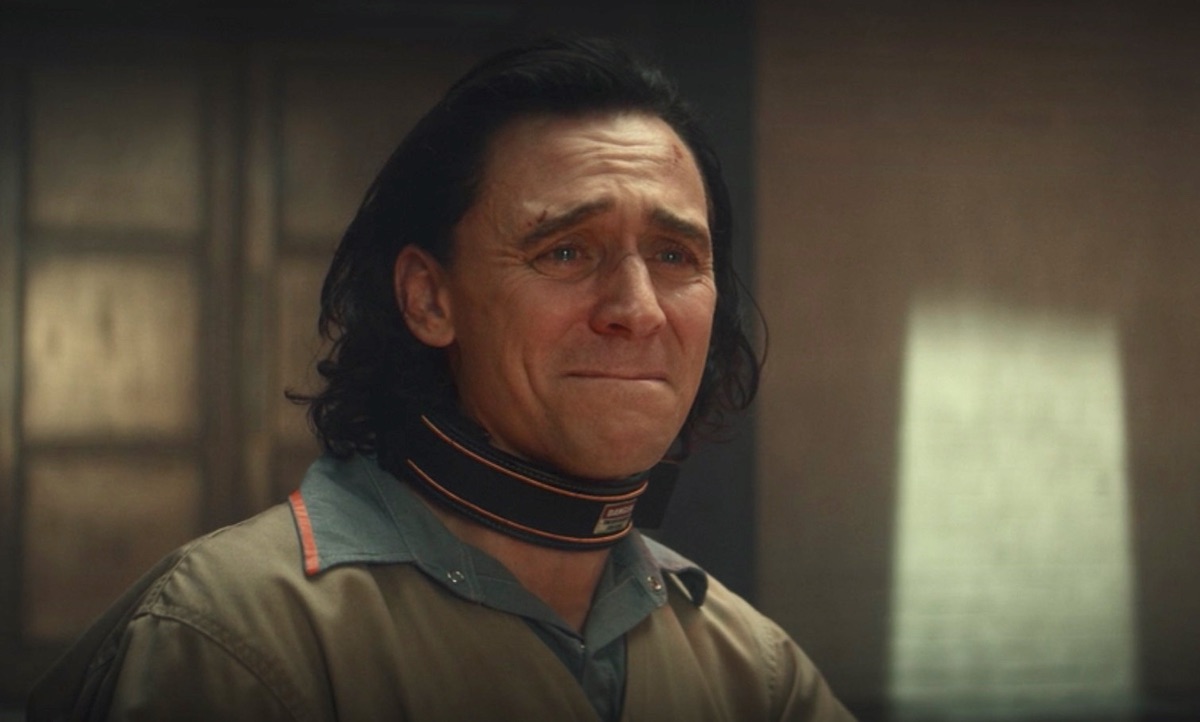 One can say that all his actions up to date were to get attention, and his actions are driven by hatred for now getting what he deserves.  Despite the show featuring a pre-redemption Loki, watching his file likely made Loki realize, that in the end, he would eventually patch things up with the God of Thunder. But as shown, at the cost of their lives. All Loki could see how badly Thor was mourning at his departure. So somewhere down the line, this might have an impact on the God of Mischief.
Current Loki's Destiny In Loki series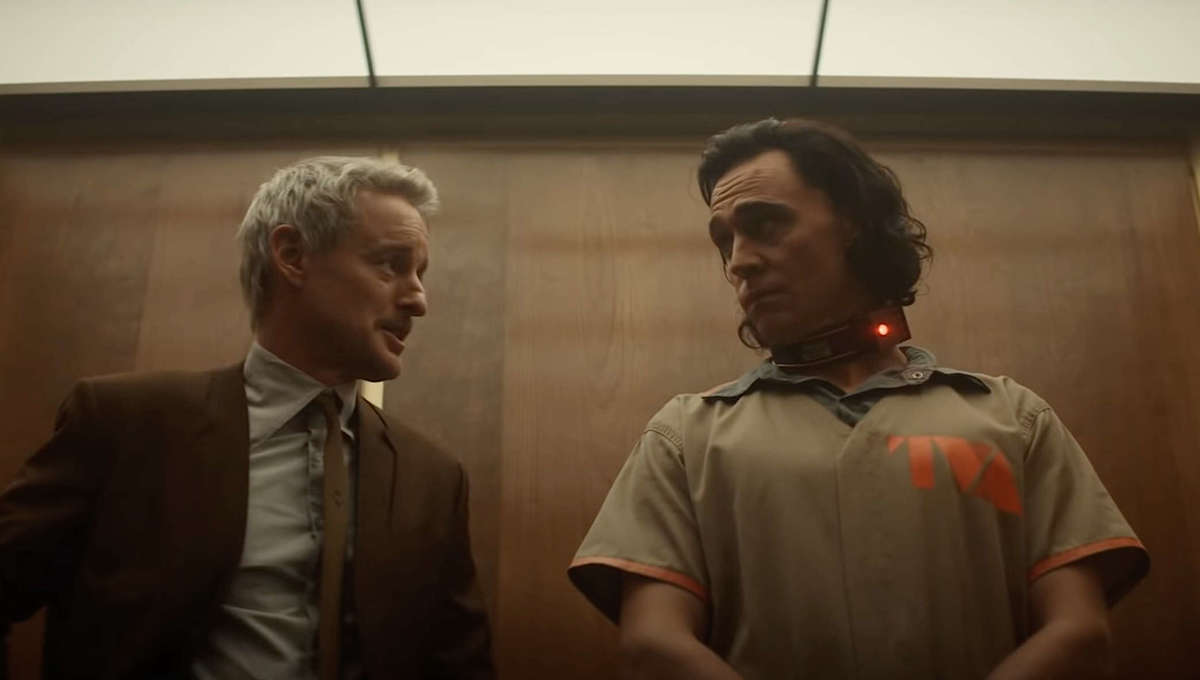 But, now that Loki is aware of his fate in the Sacred Timeline, the God of Mischief might just do everything possible to not return to those course of events. However, at this point, Loki is just straight-up confused. So for a while, he will following Mobius' lead blindly. And Loki is sure of the fact that it is only Mobius who is concerned about his well-being.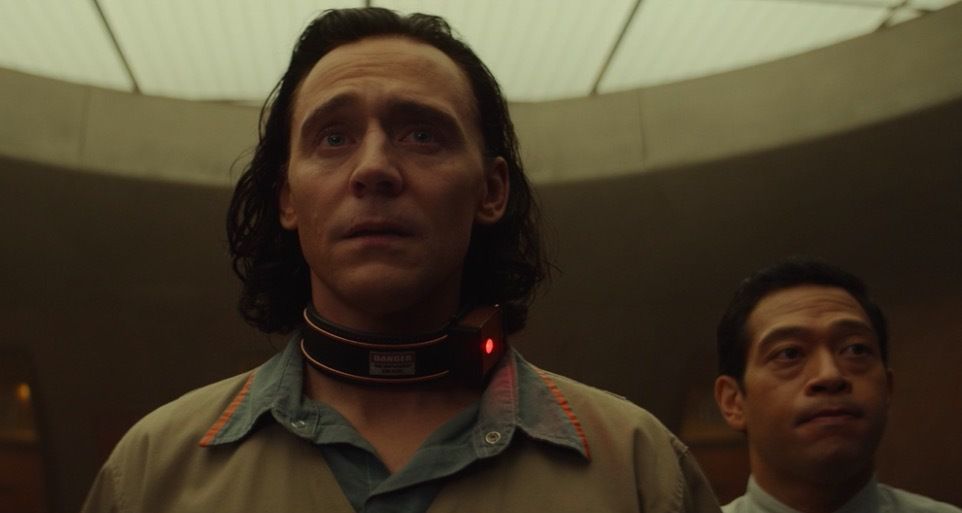 Though the latter is using the former for the ongoing crisis, Loki might just end up exploring a more emotional side to his character. The death of Loki in Infinity War was a tragic event, and now we know why. A person so close to redeeming things, patching up with his brother, and leading an honest life is ultimately killed by his own actions.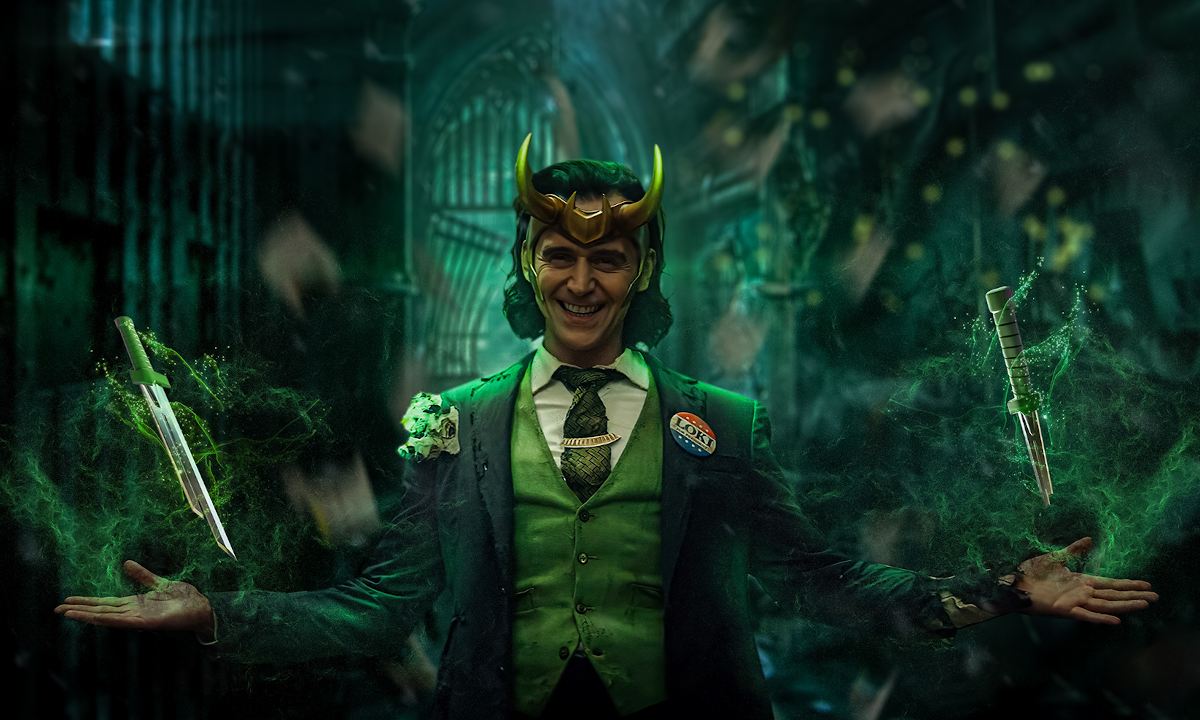 Loki stars Tom Hiddleston as the God of Mischief, Owen Wilson as Mobius M. Mobius, Gugu Mbatha-Raw as Ravonna Lexus Renslayer, Wunmi Mosaku as Hunter B-15, and Sophia Di Martino, Richard E. Grant, Sasha Lane, and Eugene Cordero in undisclosed roles. The first episode is now available on Disney+.