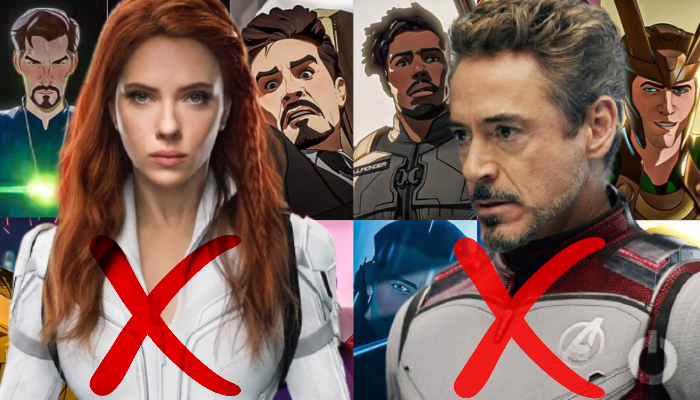 Marvel knows how to introduce a concept, and build an entire universe around it. Speaking on this, the next big blow that we will get is Marvel's What If…? It is an animated anthology series that will tell us alternate tales of everything that has happened in the MCU so far. The excitement is through the roof as hardcore Marvel fans are addicted to the regular MCU content. Disney+ series such as WandaVision and Loki have set the stage just right for What If…? Previously it was noticed that many actors such as Robert Downey Jr. and Steve Rogers were not returning for their roles. But today we will talk about Marvel's What If cast, including those who are voicing and those who aren't.
Marvel Cast Returning For What If…?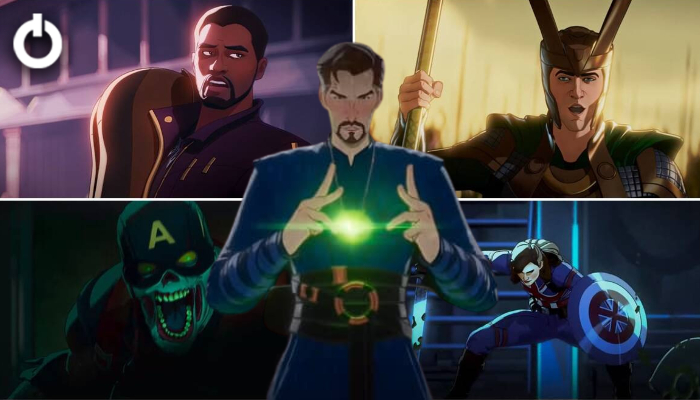 I'd save you some time – 54 Marvel actors are returning to voice their characters in What If! This is a gigantic number and the budget seems through the roof for this one. Previously, head writer A.C. Bradley told Total Film that the series feels like a movie merely within the first 30 seconds. So, here's the list of everyone who's returning:
Andy Serkis
Angela Bassett
Benedict Cumberbatch
Benedict Wong
Benicio Del Toro
Bradley Whitford
Carrie Coon
Chadwick Boseman
Chris Hemsworth
Chris Sullivan
Clancy Brown
Clark Gregg
Cobie Smulders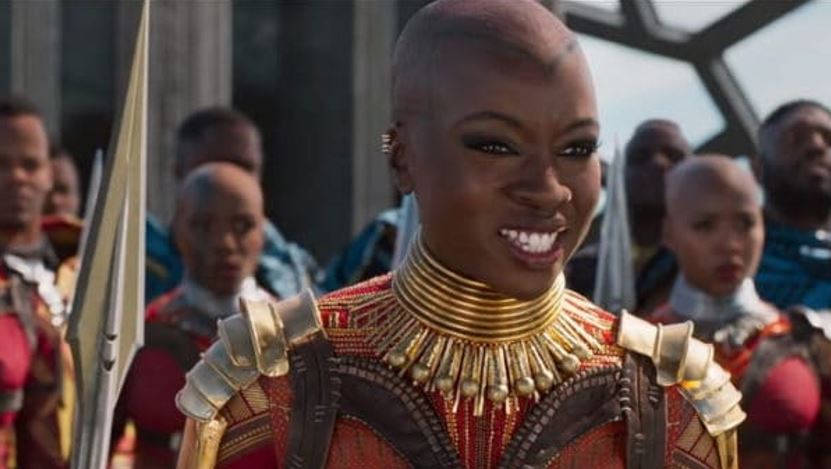 Danai Gurira
David Dastmalchian
Djimon Hounsou
Dominic Cooper
Don Cheadle
Emily VanCamp
Evangeline Lilly
Frank Grillo
Georges St-Pierre
Hayley Atwell
Jaimie Alexander
Jeff Goldblum
Jeremy Renner
John Kani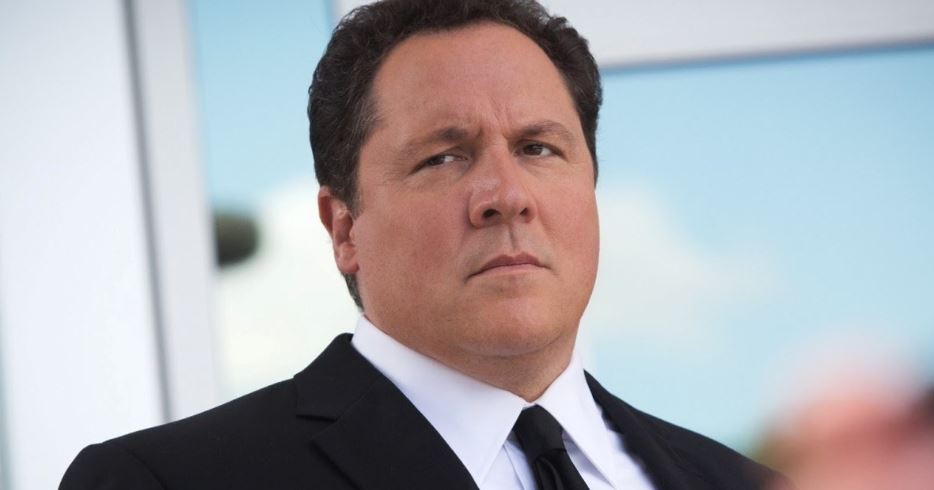 Jon Favreau
Josh Brolin
Karen Gillan
Kat Dennings
Kurt Russell
Leslie Bibb
Mark Ruffalo
Michael B. Jordan
Michael Douglas
Michael Rooker
Natalie Portman
Neal McDonough
Ophelia Lovibond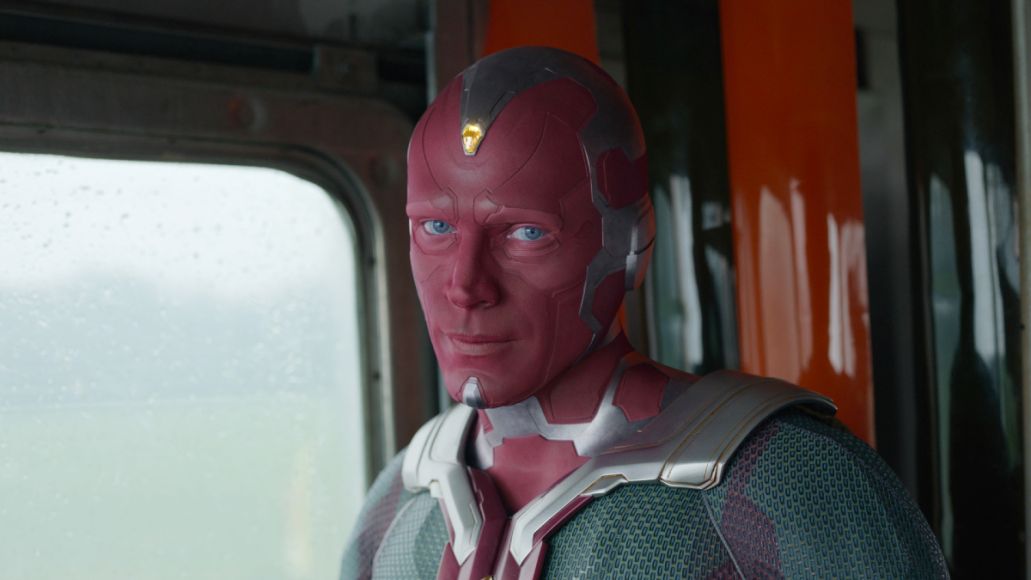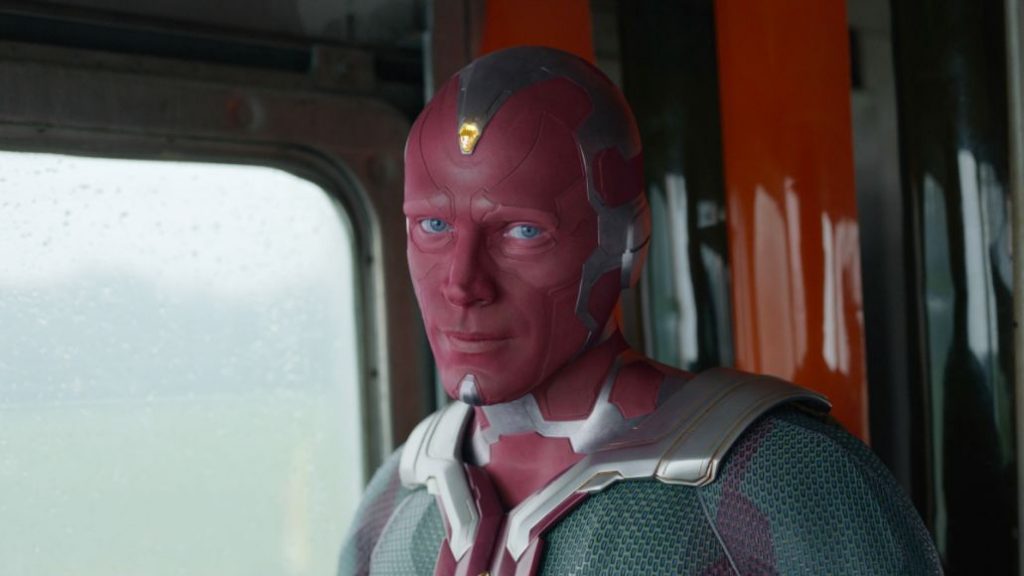 Paul Bettany
Paul Rudd
Rachel House
Rachel McAdams
Samuel L. Jackson
Sean Gunn
Sebastian Stan
Seth Green
Stanley Tucci
Taika Waititi
Tilda Swinton
Toby Jones
Tom Hiddleston
Tom Vaughan-Lawlor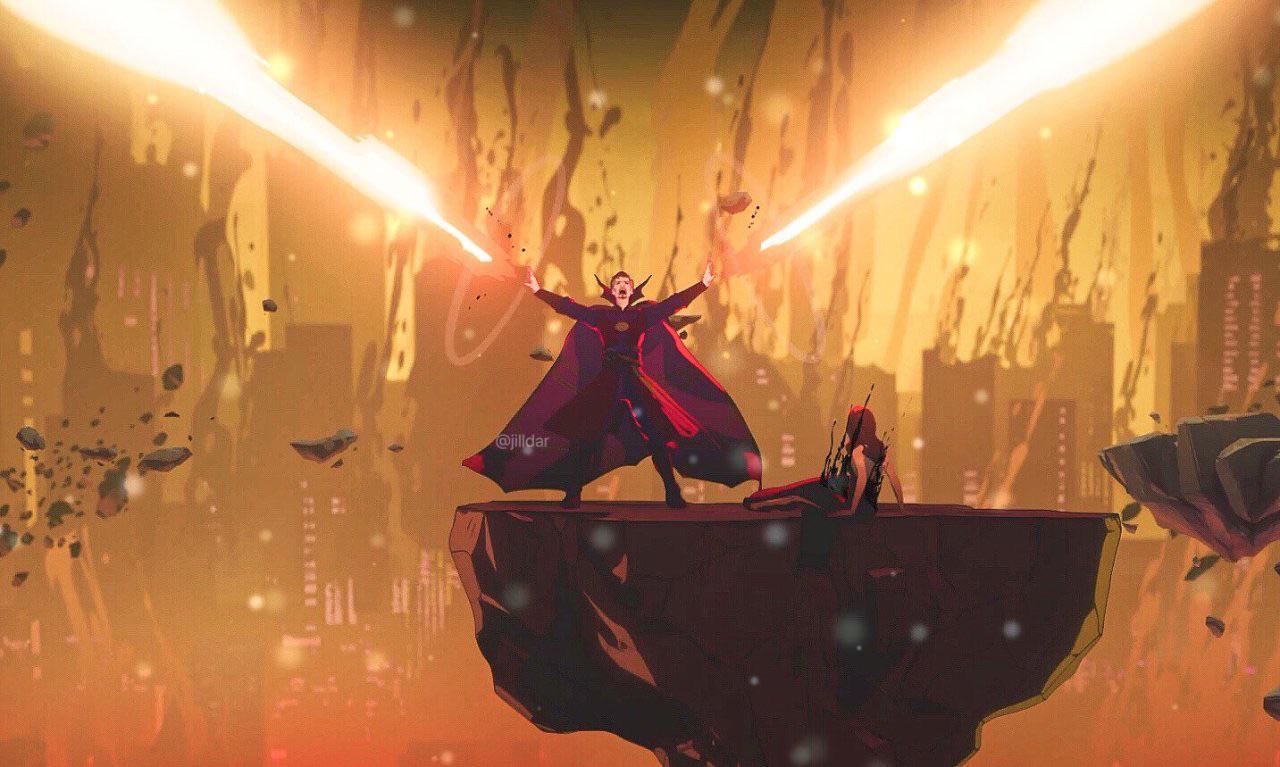 Benedict Cumberbatch and Don Cheadle are in the cast as well. But speaking of Doctor Strange, fans are really excited to see him in What If…? and the much-awaited Doctor Strange sequel. According to The Illuminerdi, the Stephen Strange in Marvel's What If…? is a Doctor Strange who "found magic after the death of his true love which led him down a darker path with dark and dangerous magic in an attempt to change his past."
Marvel Actors Not Returning For What If…?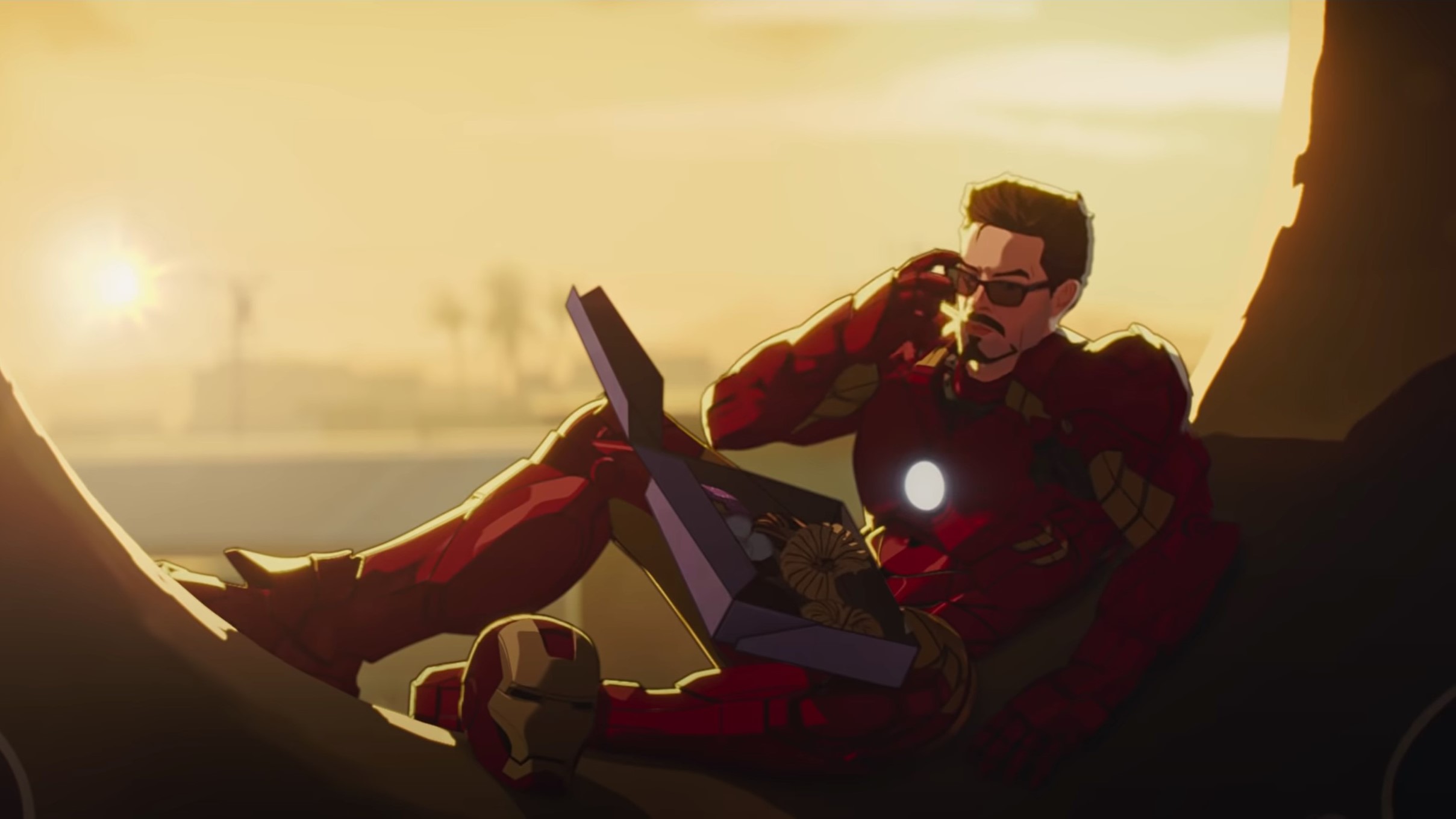 By now, it is evident that Robert Downey Jr., Scarlet Johansson, Tom Holland, Chris Evans, and Brie Larson are not returning for Marvel's What If…?. Even Winston Duke, Letitia Wright, and Lupita Nyong'o's names aren't mentioned on the list either. So I guess they aren't returning as well. Previously it was reported that Benicio Del Toro (The Collector) and Benedict Cumberbatch won't return for the series. But they have been included now. As for the rest not included, it could be a simple issue of contracts or schedules.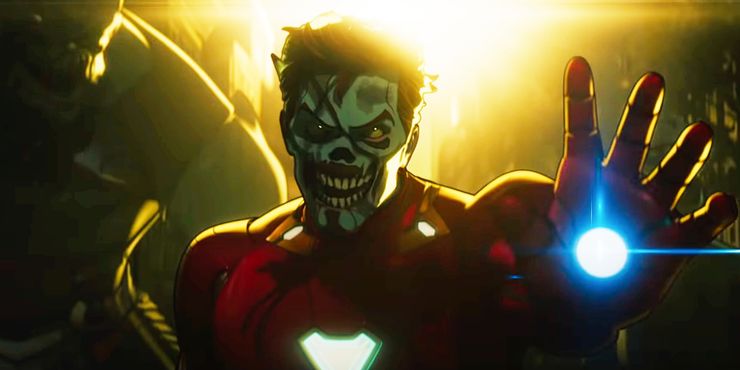 Are you excited after seeing the What If cast? Let us know in the comments.
Marvel's What If…? will release on 11th August 2021 exclusively on Disney+ and has a total of 9 episodes. Besides that, MCU's upcoming roster includes Shang-Chi and the Legend of the Ten Rings, Eternals, Spider-Man: No Way Home, Doctor Strange in the Multiverse of Madness, Thor: Love and Thunder, Black Panther: Wakanda Forever, The Marvels, Ant-Man and the Wasp: Quantumania, Fantastic Four, Guardians of the Galaxy Vol. 3, Deadpool 3, and Blade. We've also got several MCU shows for Disney Plus including Hawkeye, Ms. Marvel, Moon Knight, She-Hulk, Secret Invasion, Ironheart, I am Groot, Armor Wars, Echo, Wakanda, and Okoye.
Follow us on Facebook, Instagram & Twitter for more content.
Also watch: