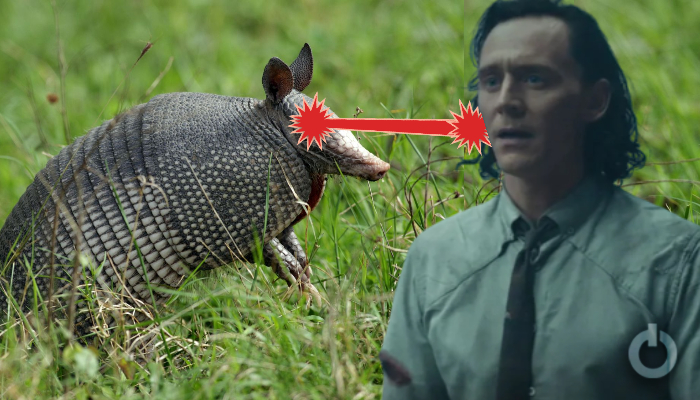 Loki has concluded its first season, and the second one is on its way. The finale gave us a lot to think about and was totally set up throughout the show. It had so many mind-blowing scenes that one could never still throughout an episode. The Disney+ series Loki has finally brought the madness to the MCU, i.e., the multiverse. From Sylvie to the He Who Remains reveal, the show had one too many surprises. But it looks like there could have been another scene in the series standing out from the rest. Loki writer has revealed another Crazy Deleted Scene of Loki that could have featured an armadillo! Check it out.
Another Crazy Deleted Scene of Loki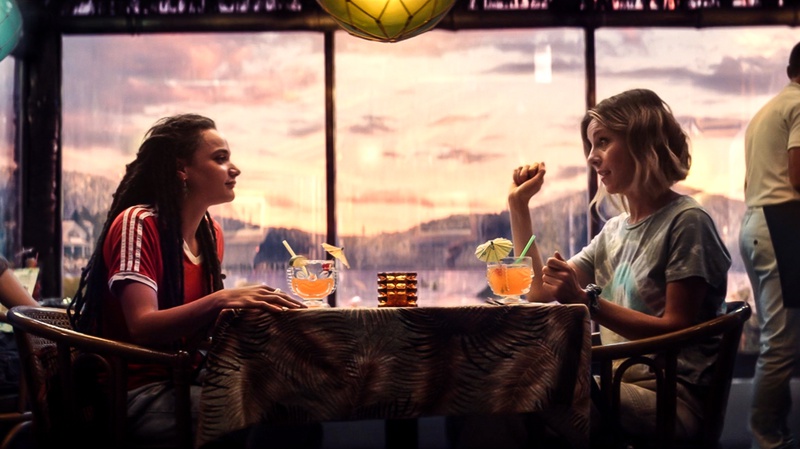 Episode 3 "Lamentis" revealed that Sylvie can swim deep in her victims' memories using Enchantment. The Goddess of Mischief was able to construct an illusion in which the two of them were old friends sharing cocktails in a bar. She then quizzed C-20 for details about the security surrounding the Time-Keepers. But according to the Loki head writer Michael Waldron, the scene was way different. Waldron spoke with The Ringer-Verse podcast about a deleted opening scene in Episode 3 featuring Sophia Di Martino's Sylvie.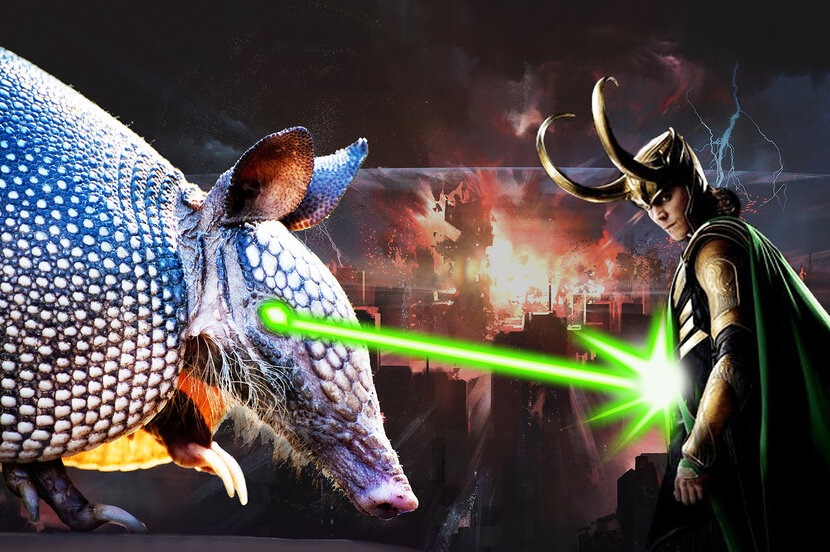 He said:
"Once upon a time, the opening of Episode 3 when Sylvie is attempting to infiltrate Hunter C-20's mind, that actually turned into kind of a fight sequence where the TVA had defenses in place. So there's people in the memory, so the beach bar actually turned on Sylvie and were attacking her, and it got crazier and crazier. There were like, little kids attacking her. Then at one point, I literally wrote in that an armadillo with a laser mounted on it comes to the beach bar and is firing and Sylvie kicks it like a soccer ball out into the ocean. That was in a script."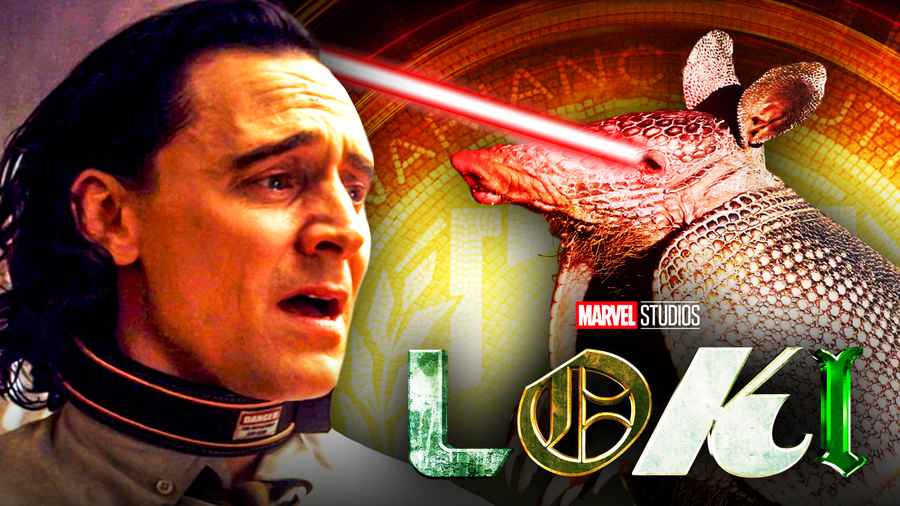 This definitely sounds like a crazy scene where things go beyond imagination. The show was any way at a certain pace and this would have abruptly switched it into hyper speed. Moreover, Kevin Feige Told Michael Waldron that it would be too much. Waldron continued and said, "Kevin often references that to me, like, 'That might be the bar for too much.'"
Would you have liked to see this crazy deleted scene of Loki? Let us know in the comments.
Follow us on Facebook, Instagram & Twitter for more content.
Also watch: