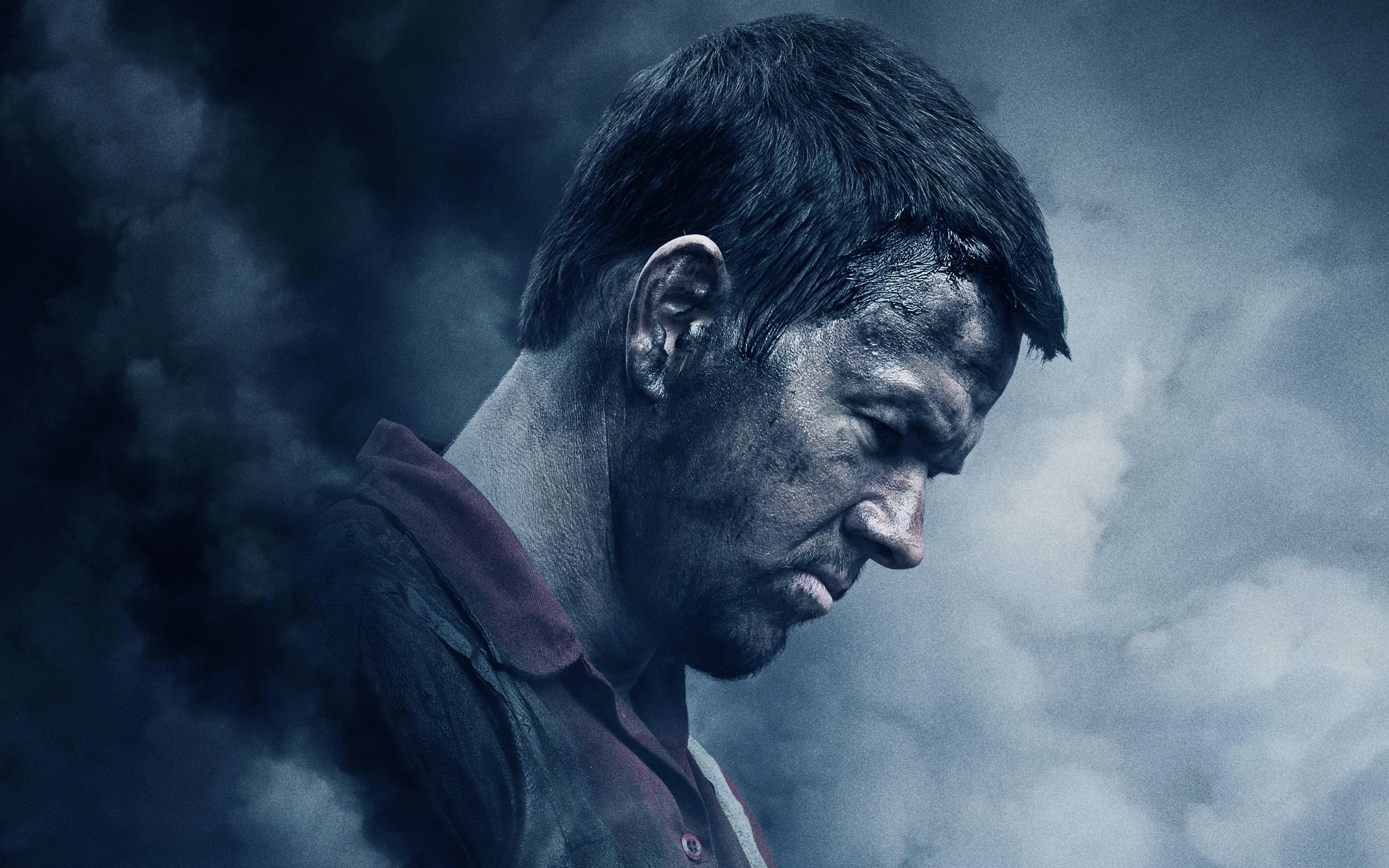 Deepwater Horizon directed by Peter Berg is based on true events and stars Mark Wahlberg, Kurt Russel, John Malkovich, Gina Rodriguez, Kate Hudson and Dylan O'Brien. The movie showcases the disastrous events of an oil spill and explosion that happened in the Gulf of Mexico. This oil disaster is considered as the worst oil disaster even in the history of US. 11 people lost their lives and many struggled hard on that oil rig for survival.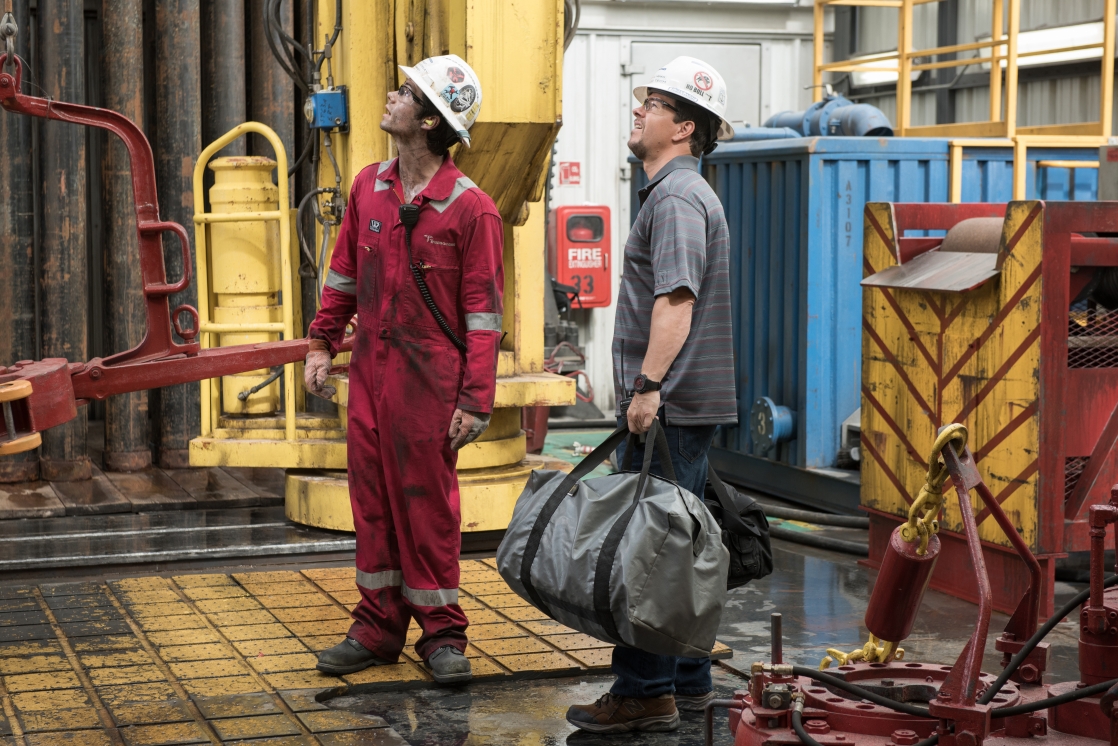 The basic plot of the movie is similar to Peter Berg's Lone Survivor starring Mark Wahlberg. Some lovable characters are introduced and when we start loving them, they are drawn into the midst of terrible situations and we start to feel for them. Surprisingly, Deepwater Horizon also has such lovable people (characters) who were caught in the middle of this horrible disaster. The movie is all about their fight for survival.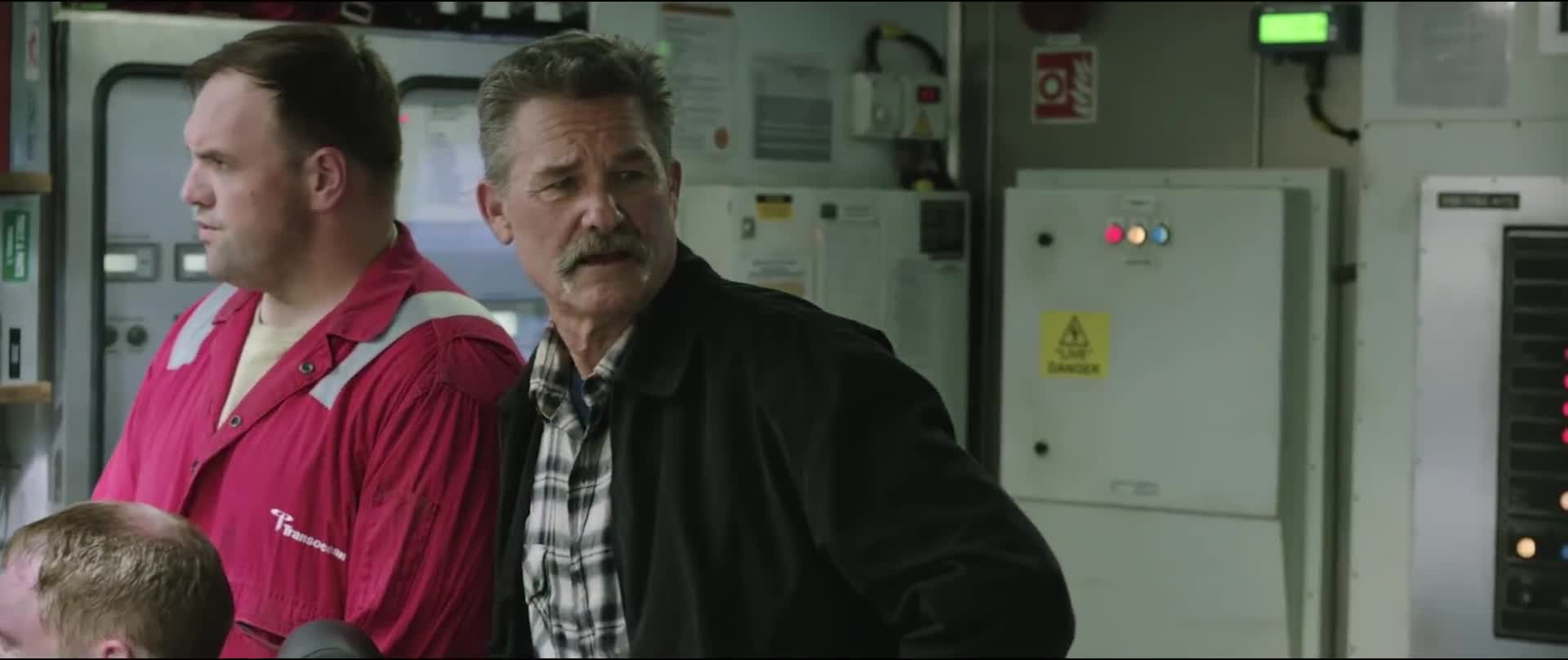 Deepwater Horizon is technically brilliant. Once the disaster portion starts in the movie, you can't just relax and watch the proceedings as immense tension is generated. The sound design department needs special applause for their masterwork. Another thing which makes the movie special is its realistic approach. We all know that most of the technically brilliant Hollywood films lack the above mentioned realistic approach. You can't find out any fake moments (you may find one or two though) in the movie as they have tried to present the movie in the most realistic way possible. There are also few scenes which will definitely give you goosebumps.
Mark Wahlberg did a decent job and his performance was much similar to what we saw in Lone Survivor. Kurt Russell plays and important role in the movie and he was simply superb. John Malkovich, Gina Rodriguez, and Kate Hudson also did justification to their roles.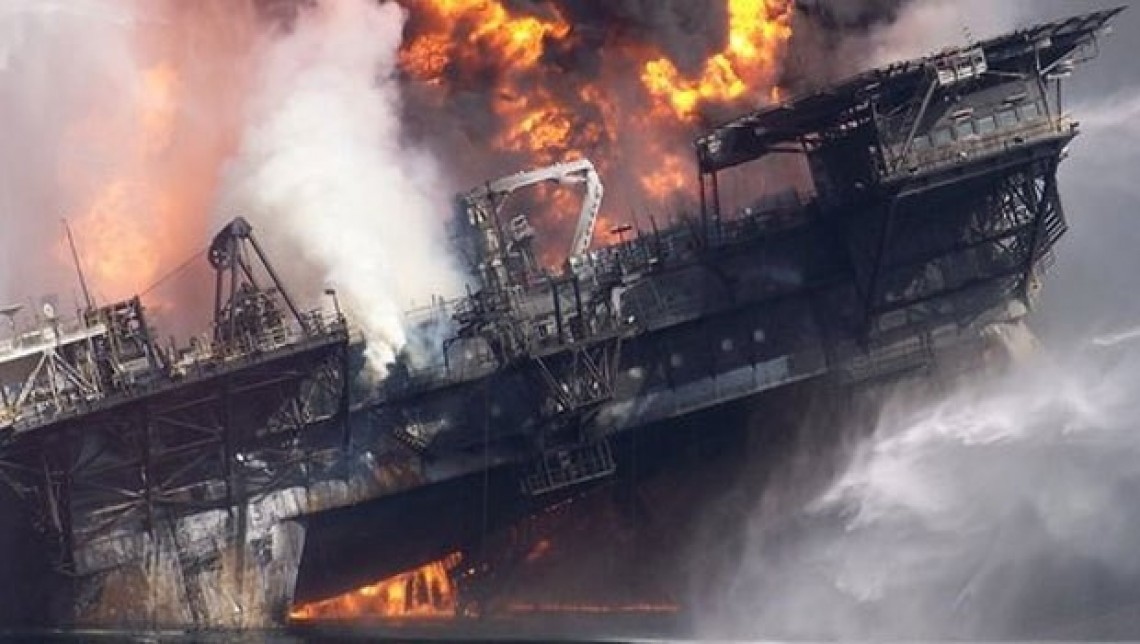 Deepwater Horizon succeeded all the way in cleverly and brilliantly depicting the biggest oil disaster in the history of US in a realistic way. This is Peter Berg's and Mark Wahlberg's second movie based on true events, the first being Lone Survivor. Actually, both of them will be back for a third movie based on true events titled as Patriots Day. Deepwater Horizon is a reminder of how most of the disasters could be prevented if a little care is taken and a tribute to all the people who lost their lives in the tragic event.