Movies
Spider-Man: Far From Home Has Probably Teased Fantastic Four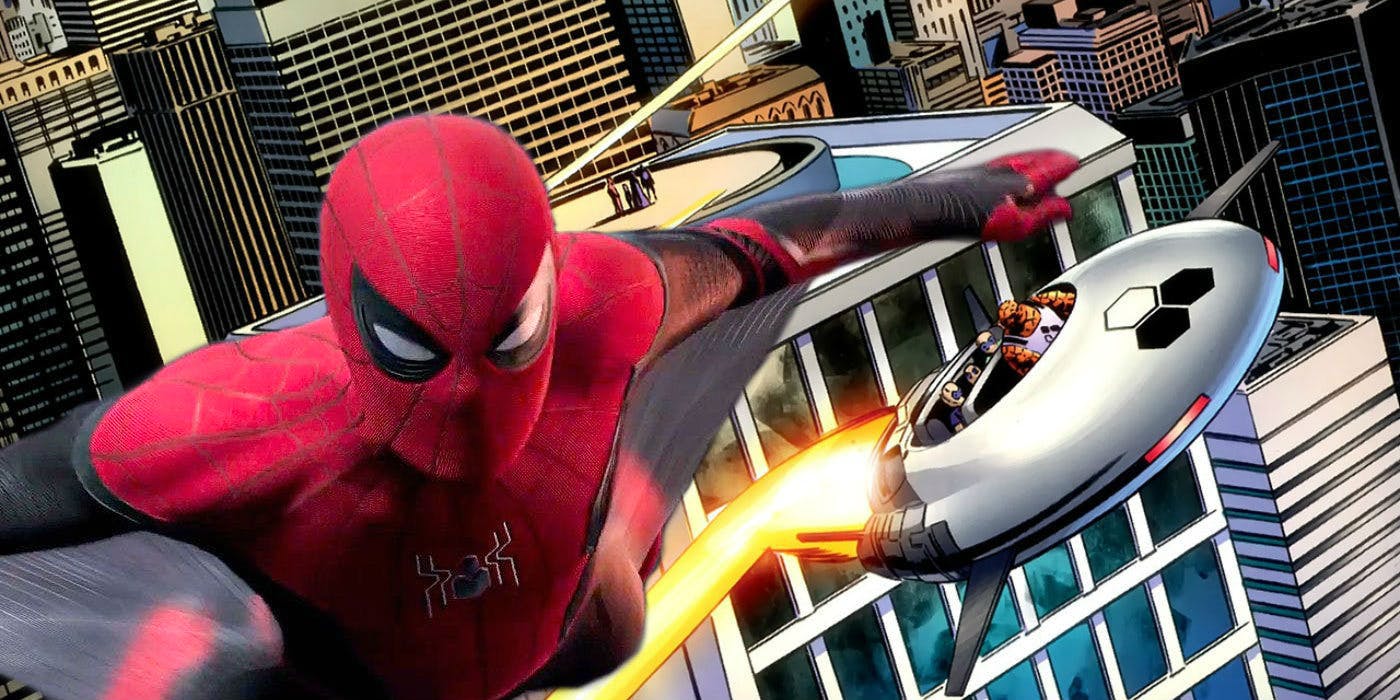 We've finally got the finale event of the Infinity Saga. Spider-Man: Far From Home has set up the future of the MCU in many ways as it didn't just deal with Spider-Man and everything related to him which is headed our way, but it also teased the cosmic future of Marvel moving forward. The greatest aspect of the MCU is that every movie is connected with multiple other films, and the latest Sony MCU movie also does that in the best way possible. In fact, it may have led us to the first connection between Marvel and Fox owned properties.
Spoilers for Spider-Man: Far From Home are inbound.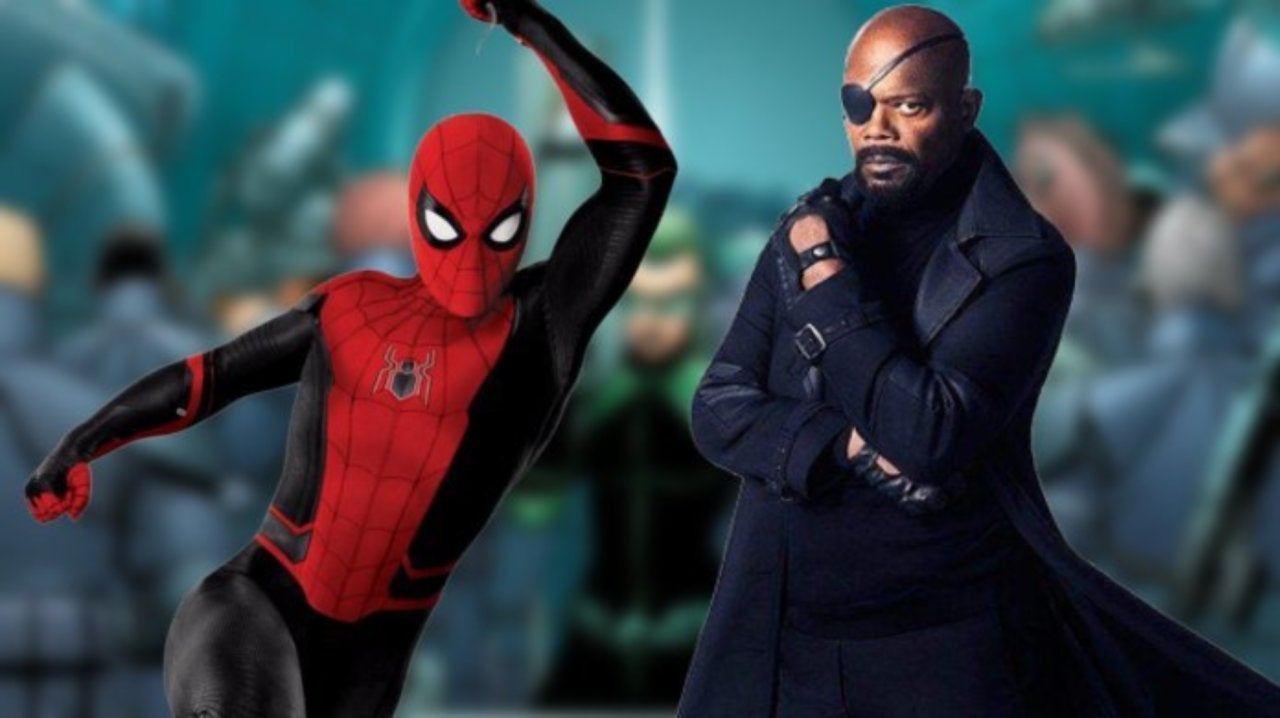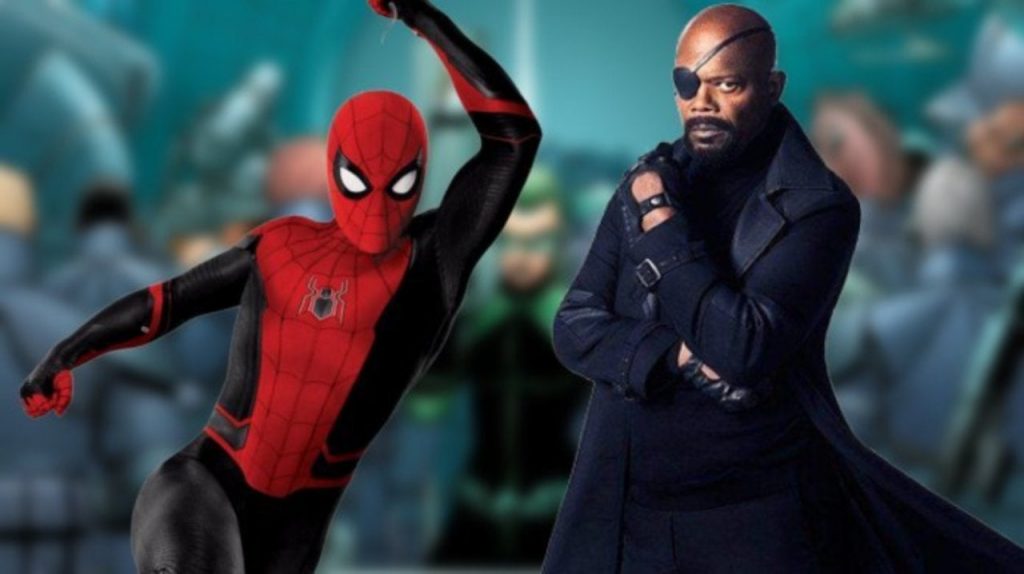 The post credits scene of the film may have teased SWORD, and the thing about Sentient World Observation and Response Department is that it actually comes under the Fox owned wing of Marvel. Now that the cosmic threats upon Earth have significantly increased, the formation of SWORD is understandable and also does become quite necessary.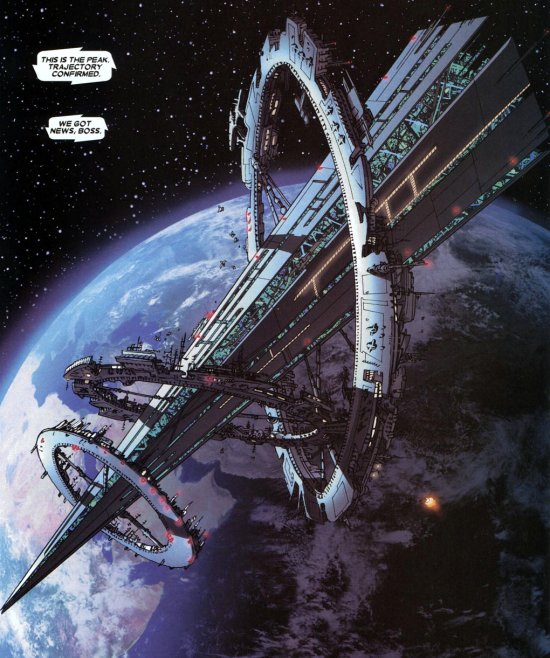 The movie didn't confirm that this was SWORD we got to see, but it sure does seem like that. If it indeed is the case, then we can be sure that this is one of the products of the Disney Fox merger that has happened this year. This is just a baby step towards getting other Fox properties into the mix of MCU, and we've been wondering when Marvel would bring the big names like X-Men & Fantastic Four.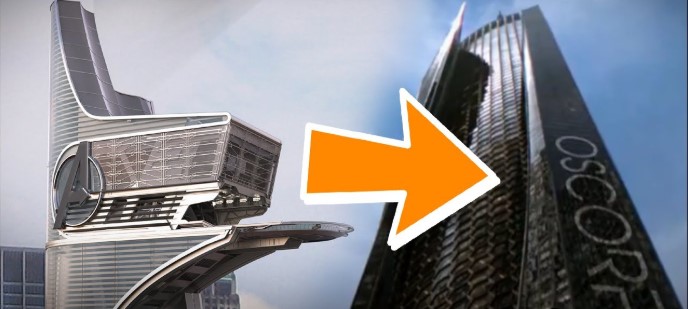 Before Spider-Man: Far From Home hit the theatres, we did expect that a link to the Fantastic Four could be established with this film. Our early assumption was that it could happen through the mystery buyer of the Avengers tower, which has now turned into some other building. People assumed that this could either be the Baxter building or Oscorp. Now Marvel didn't give us confirmation towards anything with regards to that, as we never got to see the sign on the renovated Stark Tower. So, it could be anything.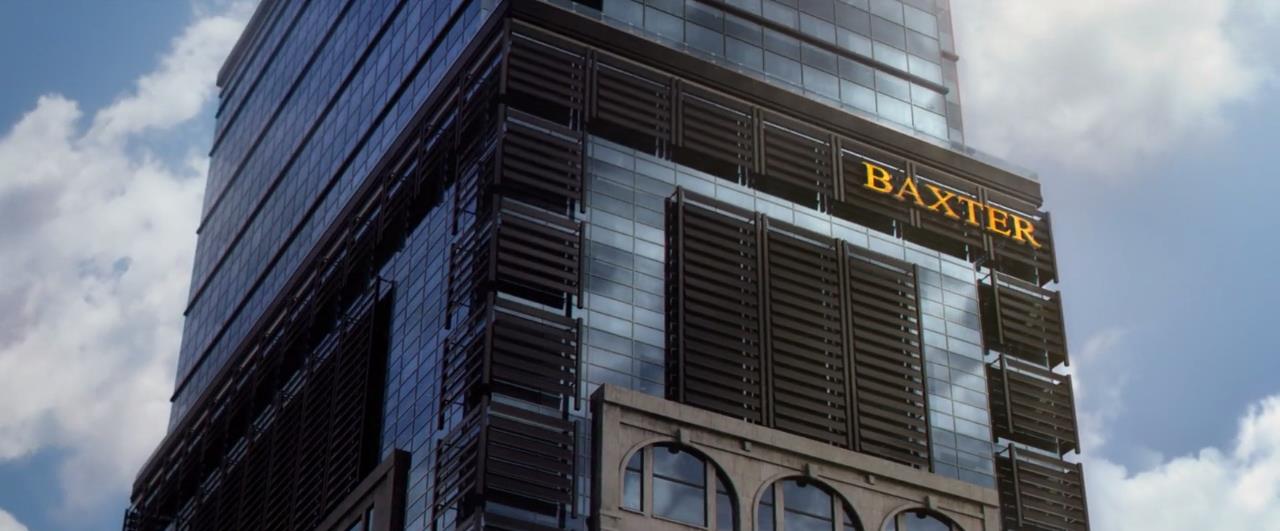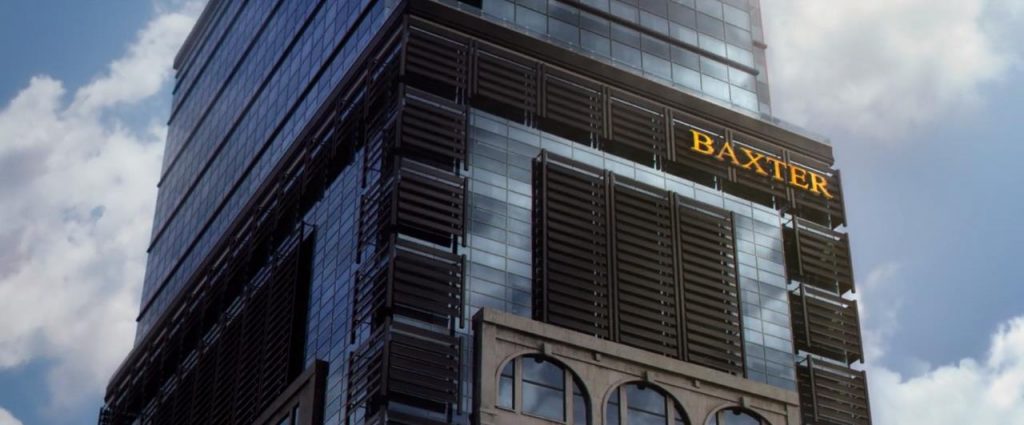 But the film has probably teased that the owners of the Stark Tower are indeed the Fantastic Four. Towards the end of the film, we see Spidey swinging through New York and he lands right in front of the tower which has been rebuilt. Comicbook.com has noted that Marvel teased this with a sign that says: "We can't wait to show you what comes next. The sentence was broken up with a "1," a "2," a "3," and a "?" where the "4" would have been." So are the Fantastic Four coming in sooner than we expected? Yes they probably are.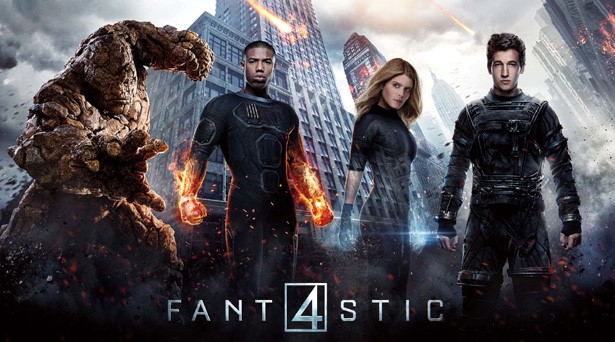 Perhaps we could be given a clearer picture of this at Comic Con 2019. Although Feige did say that it'll be a while before the Fox properties are introduced. He told iO9:
"It'll be a while. It's all just beginning and the five-year plan that we've been working on, we were working on before any of that was set. So really it's much more, for us, less about specifics of when and where [the X-Men and Fantastic Four will appear] right now and more just the comfort factor and how nice it is that they're home. That they're all back. But it will be a very long time."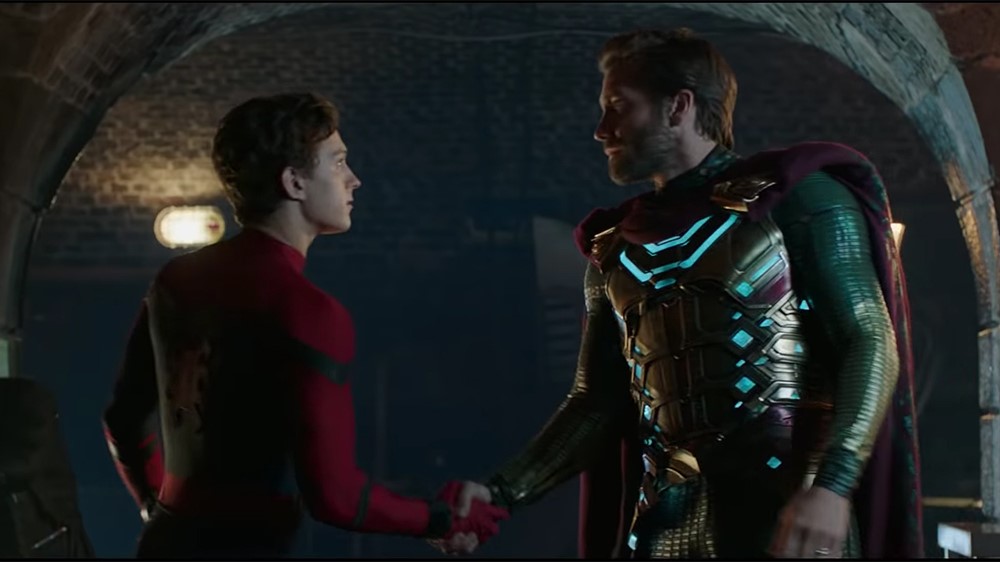 Let's see what happens. Spider-Man: Far From Home stars Tom Holland (Peter Parker/Spider-Man), Zendaya (Michelle Jones), Jake Gyllenhaal (Mysterio), Samuel L. Jackson (Nick Fury), Cobie Smulders (Maria Hill), Marisa Tomei (May Parker), Jon Favreau (Happy Hogan), Angourie Rice (Betty, Jacob Batalon (Ned), Tony Revolori (Flash Thompson), and Numan Acar (Magnum).

Here's the official Synopsis:
"Peter Parker returns in Spider-Man: Far From Home, the next chapter of the Spider-Man: Homecoming series! Our friendly neighborhood Super Hero decides to join his best friends Ned, MJ, and the rest of the gang on a European vacation. However, Peter's plan to leave super heroics behind for a few weeks are quickly scrapped when he begrudgingly agrees to help Nick Fury uncover the mystery of several elemental creature attacks, creating havoc across the continent!"