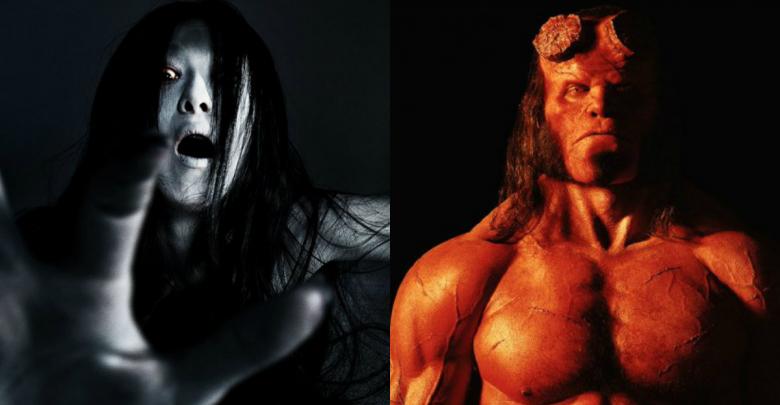 We are in the mid of 2018 and we have seen some amazing Hollywood horror flicks this year including The Purge, Insidious: The Last Key, Veronica, and whatnot but at the same time there are some flop reboots on the go and the flop shows of reboots are haunting us and we wish for no more. 2019 is again bringing some reboots of true classics and we really hope for some awesome incarnation of the classics.
1. The Crow
Plot: A rock musician wakes up from the dead so that he can avenge his own death and fiancée's rape and murder.
A cult classic horror film directed by Alex Proyas and starred by Brandon Lee gained success on the box office. The Crow's reboot was all set to come out in 2019 but then Corin Hardy who was directing the reboot and Jason Momoa who was playing Eric Draven left the venture and now Sony is looking for a new director and lead actor. Let's see if the reboot surfaces in 2019 or not, moreover, if it lives up to the reputation of the original movie or not.
2. Jacob's Ladder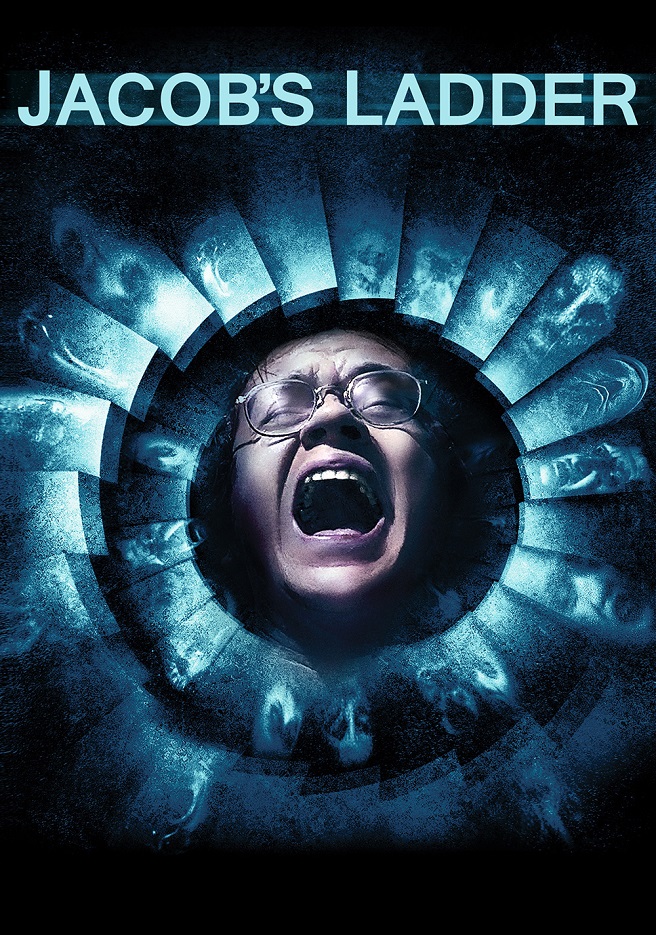 Plot: Jacob's ladder plot moves around a veteran soldier who starts experiencing hallucinations and flashbacks.
1990' s horror flick Jacob's Ladder was a box office hit and was positively reviewed by the critics. Jacob's Ladder became a cult classic soon enough and now its reboot is already complete and should have been out by now but its release date is set for early 2019. Why is it still under wraps even after the post-production process is complete? Well, the reboot is directed by the David M. Rosenthal and lead actors are going to be Michael Ealy and Jesse Williams. A modern take on Jacob's Ladder would be quite compelling and we hope that it won't be another flop remake.
3. Hell Boy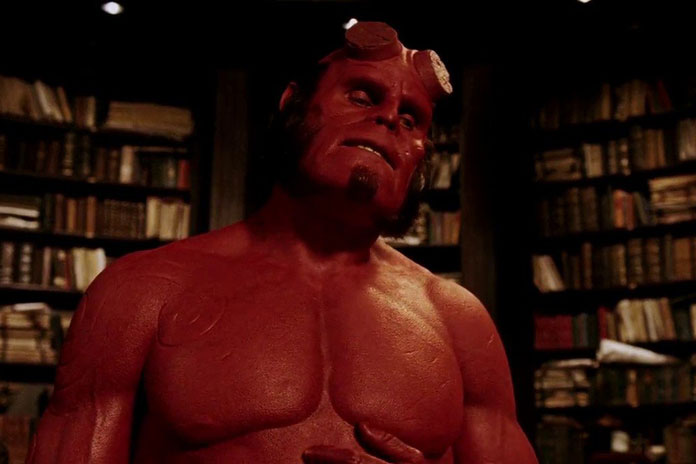 Plot: Hell boy is an adaptation from Mike Mignola's graphic novel Hellboy: Seed of Destruction. A demon turned superhero that works under BPRD, protects the Earth from other demons and threats.
Hellboy, directed by Guillermo del Toro starring Ron Perlman was favoured by critics and was a big hit among fans, came out in 2004 and soon got a sequel in 2008. It has almost been a decade since the last instalment came and fans are expecting another sequel with the dynamic duo. Although it is not going to happen as Neil Marshall is coming with the reboot of Hellboy with the reference from Mike Mignola comics but with a darker approach.
4. Pet Sematary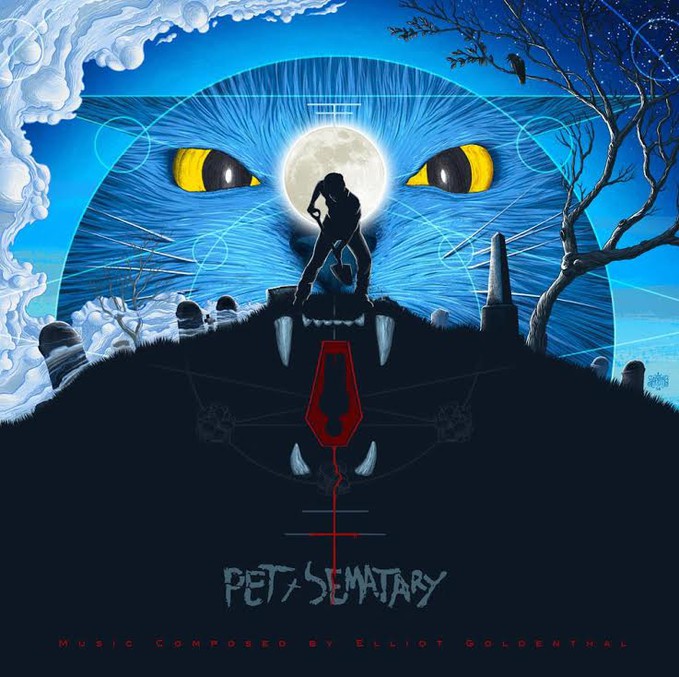 Plot: Another Stephen King novel's adaptation is based on a family that recently moved to the countryside. A boy from the family dies one day and the father gets to know about a cemetery of the woods that brings people back from dead. Everybody knows one must not go against nature or there will be adverse effects and now you can guess what is about to happen.
The original movie was directed by Mary Lambert and was written by Stephen King only. The original movie was much in line with the novel, Pet Sematary and was a modest success. The remake of the same is set to release in 2019. Dennis Widmyer and Kevin Bolsch are going to direct the reboot and it is said that they are going to make the movie in line with the original and the novel.
5. Firestarter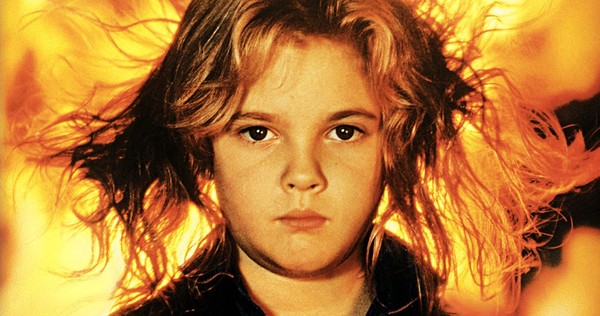 Plot: A couple who was used as guinea pigs for an experiment had a daughter who is Pyrokinetic (ability to control fire) and the government is interested in her.
Firestarter, again a Stephen King adaptation that came out in 1984 was directed by the Mark L. Lester starring Drew Barrymore in her young age. Akiva Goldsman initially helmed the direction of Firestarter but after the flop show of The Dark Tower, Akiva Goldsman left the project in the hands of Fatih Akin. Let's see what Fatih Akin will make of this horror thriller flick.
6. The Blob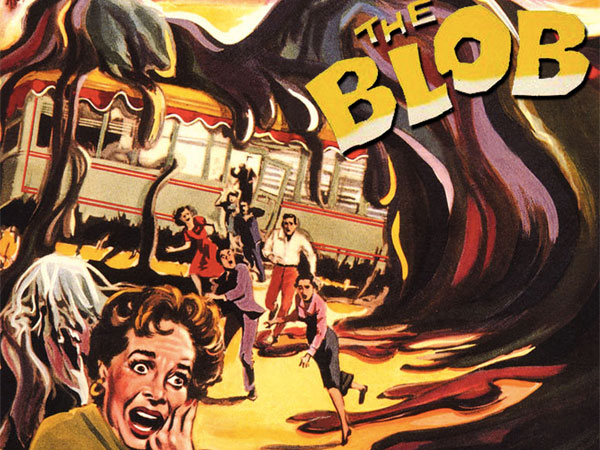 Plot: An alien species that looks like a big amoeba is eating everyone in the town.
Originally directed by Irvin Yeaworth, The Blob came out in 1958. In the year 1988, The Blob received its first remake and that too was not really appreciated by the masses. The Blob's reboot is supposed to be directed by the Simon West with Samuel L. Jackson in the lead role. Let's see if the reboot of The Blob is going to make a mark in 2019 or is it going to be another sh*tshow.
7. The Grudge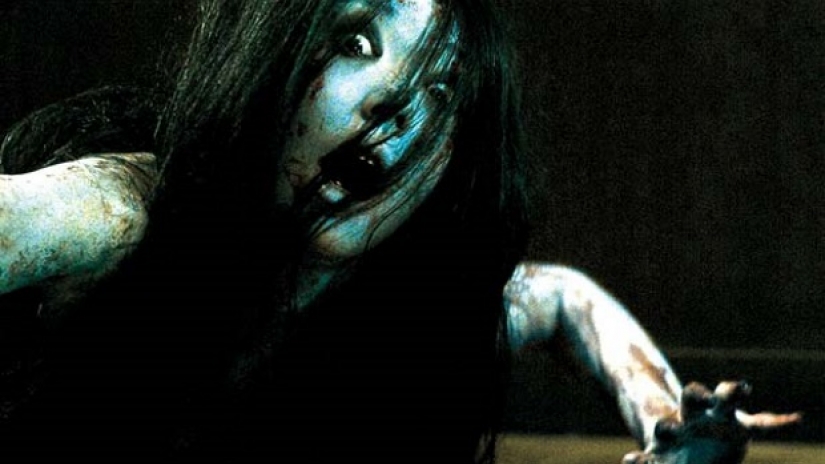 Plot: The Grudge is a story of a Japanese kid, Toshio, and her mother, Kayako who was murdered by her husband. Anyone who goes into the house of these horrifying ghosts gets killed.
Ju-on: Grudge, a Japanese horror flick directed and written by Takashi Shimizu came out in 2002 and was the third flick of Ju-on series and in no time got an American remake in 2004 which was nothing different except the star cast. But according to the scriptwriter of the reboot, it is clear that it will be a whole new movie altogether.
8. The Fly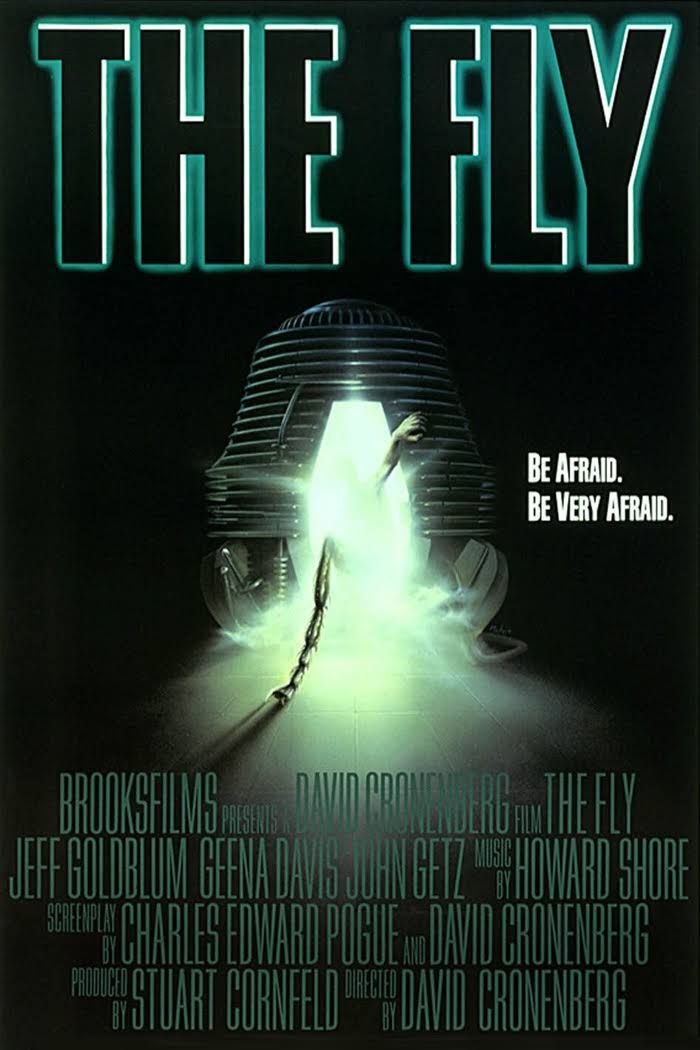 Plot: A flipped science experiment that became a nightmare for the scientist. This movie is based on a scientist who is all berserk in finding a way to teleportation and he even got successful but this is when the main plot kicks in. The scientist accidentally transforms himself into a giant fly.
A sci-fi horror flick by David Cronenberg is ample enough to give fans goosebumps with its creepy storyline and CGI. A modest success with a phenomenal performance by the lead actor, Jeff Goldblum and praiseworthy CGI was released in 1986 and received its sequel in 1989. According to sources, the reboot is under wraps and is soon going to come out, most probably in 2019.
9. An American Werewolf in London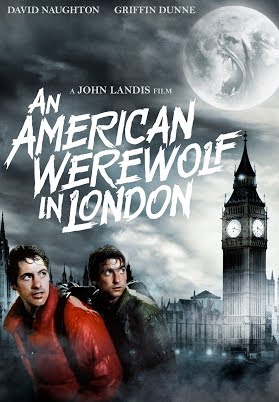 Plot: A not so fun holiday in Britain for two students of American origin. Two students who were attacked by the werewolf in London resulted in the death of one student and injuries to other. Now the plot moves around the injured student who is experiencing nightmares.
A horror film from the 80s, written and directed by the John Landis did not impact the audience so well and was only praised for the make-up and its special effects but it soon became a cult classic and received awards for the Best Horror Film and Best Make-Up. The reboot is in the hands of the son of John Landis. So, who is going to do better, son or father?
10. Untitled Wizards of Oz Horror Movie
Plot: A girl named Dorothy who lives with his uncle and aunt got carried to a magical world because of a cyclone where she fights a witch.
Untitled Wizards of Oz horror movie is an adaptation of L. Frank Baum's novel into a musical fantasy in 1903 and then again it came out as a movie in 1939. Now the New line is again coming with a remake of the adaptation of the novel "The Wonderful Wizard of Oz".
Don't Miss: 15 Insane Rules That The MCU Have To Follow Under Disney