Movies
Star Lord & Iron Man Switched Roles From Infinity War to Endgame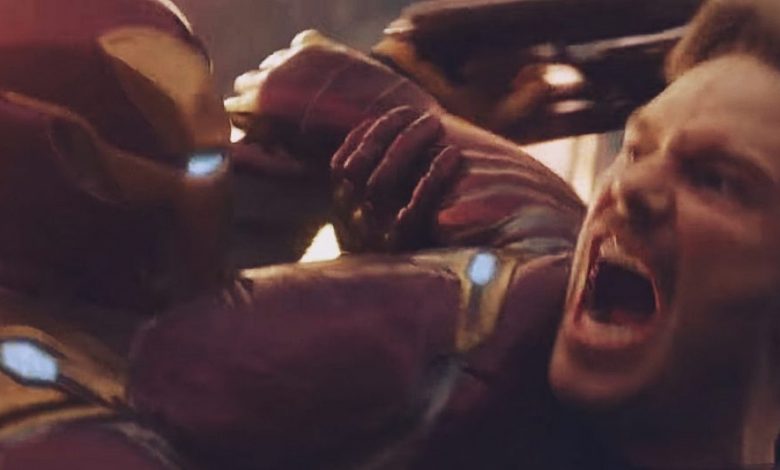 Star-Lord & Iron Man Switched Roles: 
We've recently come across quite a few new deleted scenes from Avengers: Endgame. Disney+ revealed a few scenes and a couple of those came from Marvel's Infinity Saga Box-Set. The lucky individuals who did get to see all of these deleted scenes would actually argue with the fact that many of those would have really worked if they ended up in the final cut of the film. One of those scenes is the Avengers team up that almost happened whilst the final Endgame battle was going on.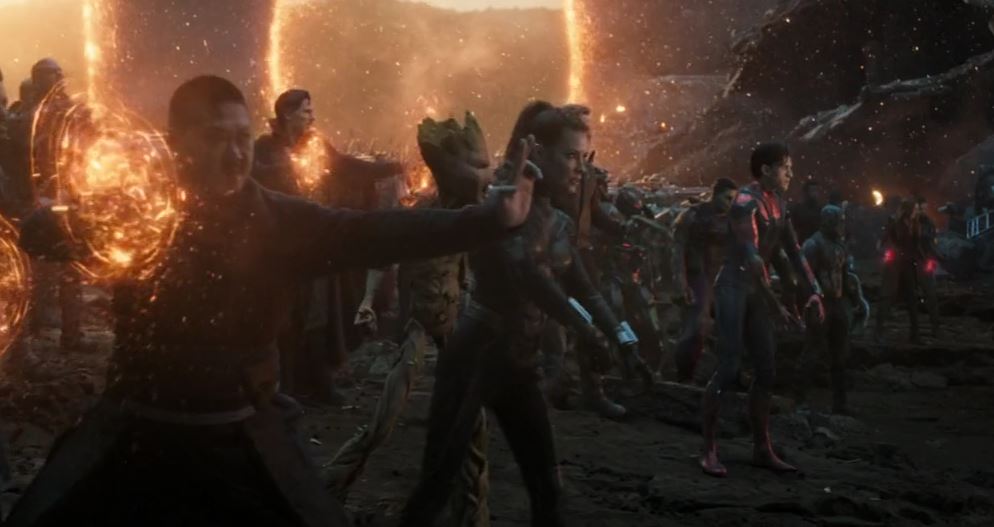 Before the film came out, everyone would've wanted to see one particular sequence where all of the main heroes would've assembled and just talked things out. The interactions between certain characters that never normally would come together on screen would have been amazing to witness. The way the film was designed, all of the disintegrated Avengers Assembled at a moment of true need. So, there just wasn't any time to tack. But apparently, the creatives had still figured out a way to get the heroes together during the battle. They would've gathered to discuss the plan of what the heroes could do with the Infinity Gauntlet.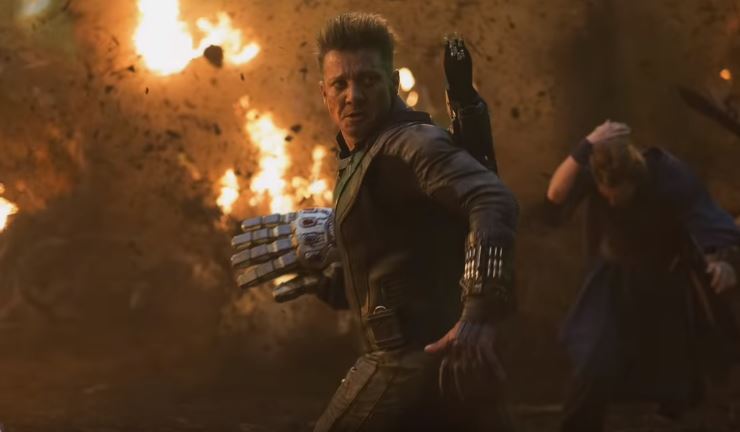 In the final cut, we see Hawkeye ask Captain America about what to do with the Infinity Stones. Hulk tells Cap that the Avengers needed to return the stones back where they came from. So, Ant-Man suggests that the team still has a time machine in the van. And Valkyrie tells everyone that no one would like where the Van is parked. And finally, T'Challa surprises everyone by saying "Clint, give it to me," before his epic run.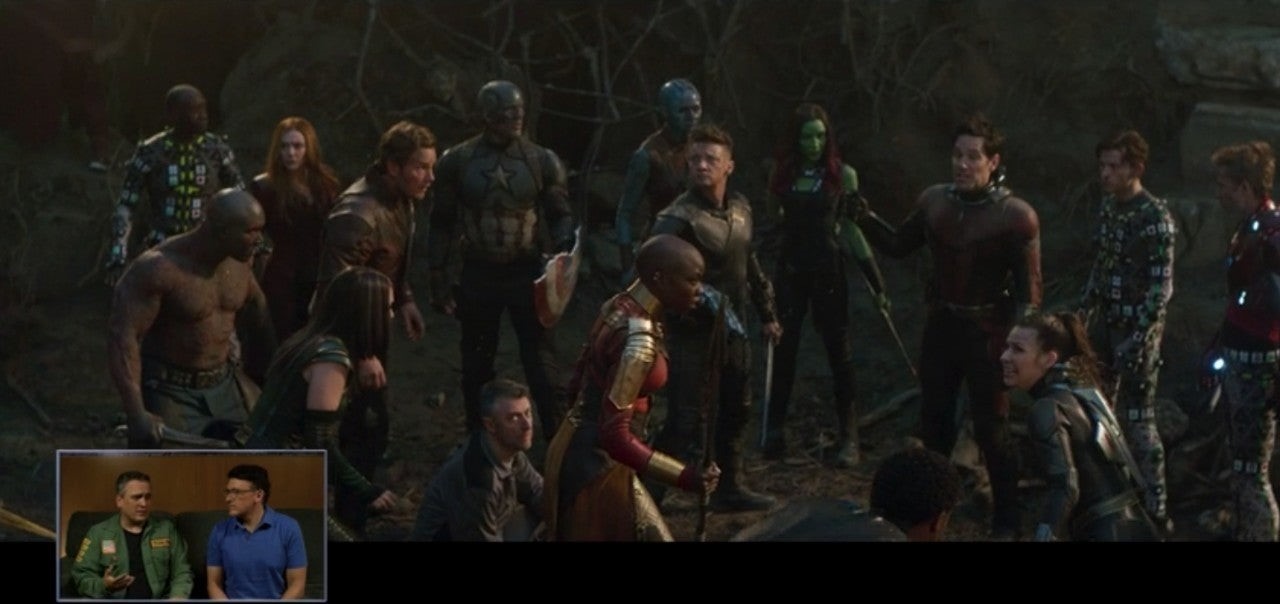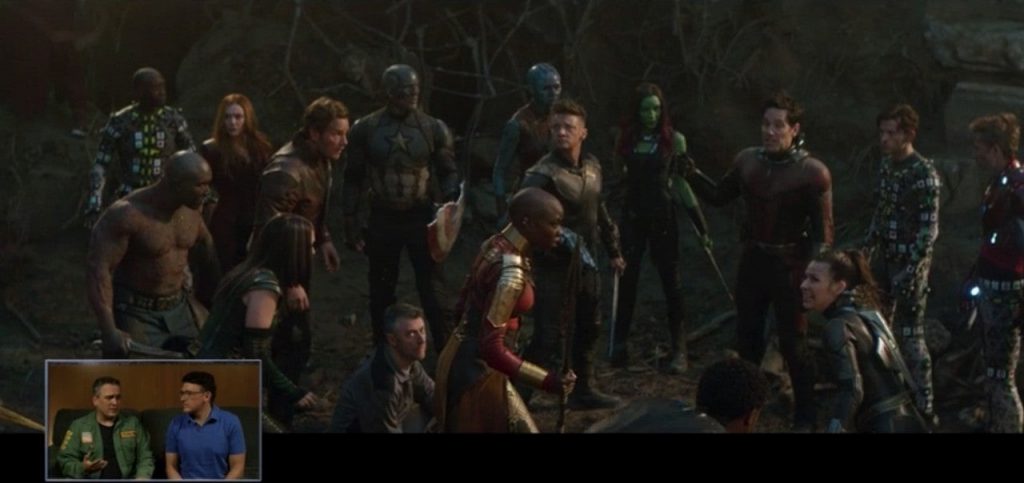 But in the deleted scene, the Avengers would have got together and that's where this discussion would've happened. This is where the reunion of Tony and Peter happens after Peter came back to life. This is where speaks to Doctor Strange. And apparently, he almost loses it as he starts shaking Strange in anger giving the whole one in 14 Million speech. This is where Star Lord steps in to stop Tony from losing it. And then Ant-Man suggests that they still have the Van. Cap asks if anyone sees an ugly brown Van. Bucky who's hiding in a sniper position says Valkyrie's line "Yes, but you won't like where it's parked." And finally, T'Challa again ends the scene by saying "Clint, thank you for bringing the Gauntlet here. Now give it to me."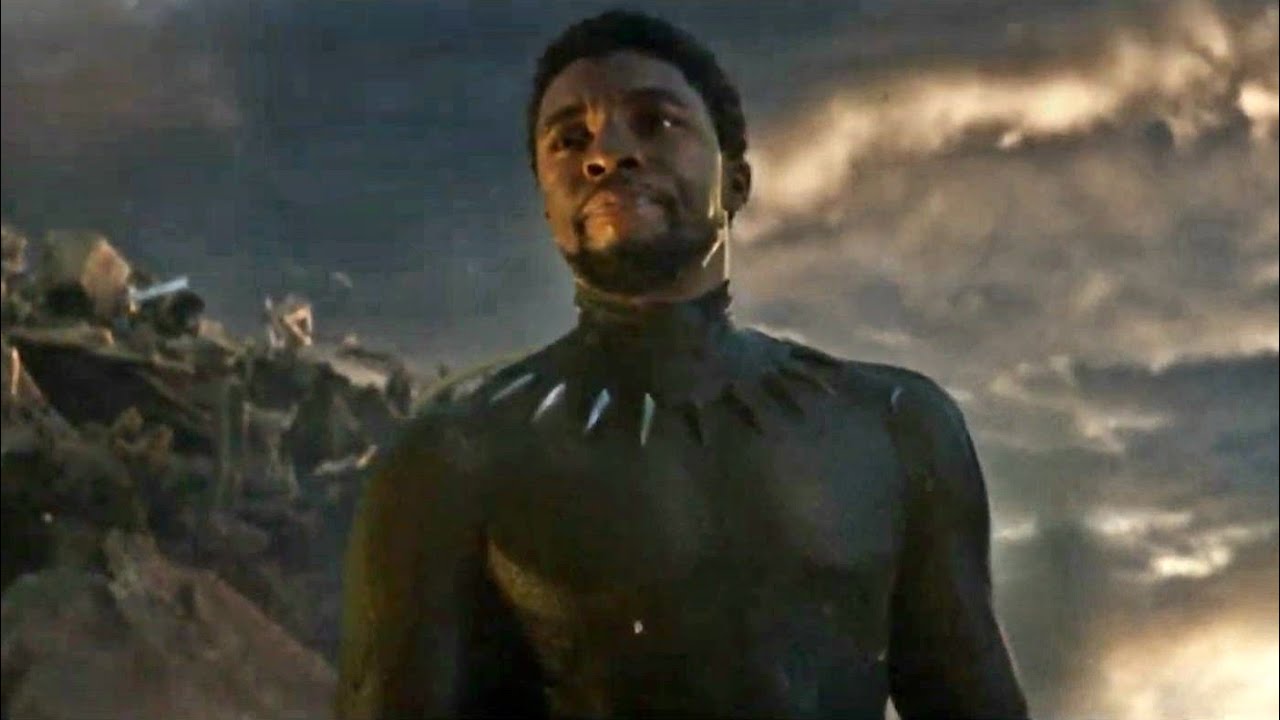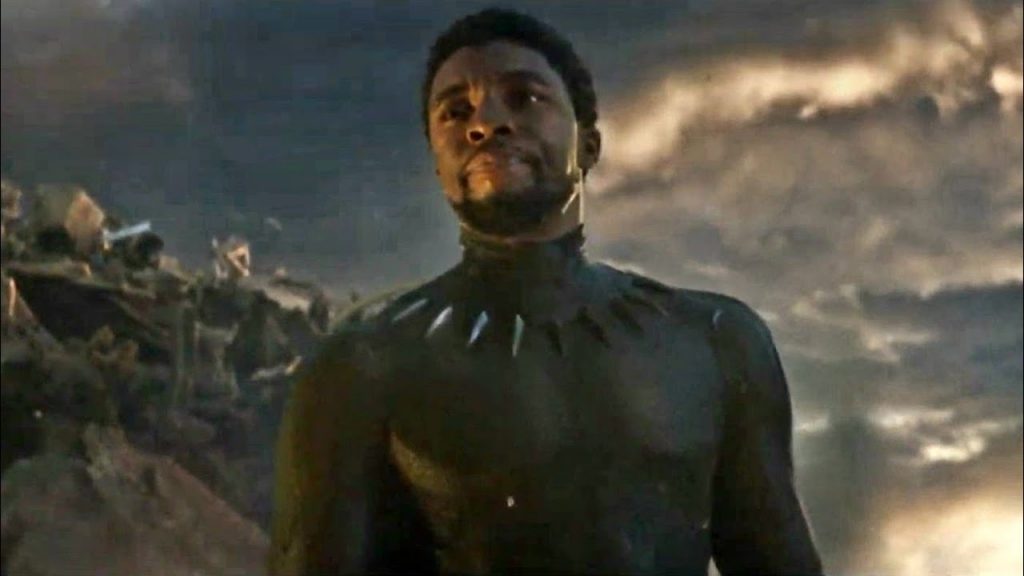 First of all, the whole Clint & T'Challa thing is amazing because last time these two heroes met, Clint said – "We haven't met yet. I'm Clint." T'Challa replied – "I don't care!" But this Endgame shows that he cared just enough! Secondly, what people may have failed to notice here is that Star Lord and Tony switched roles from Avengers: Infinity War to Avengers: Endgame.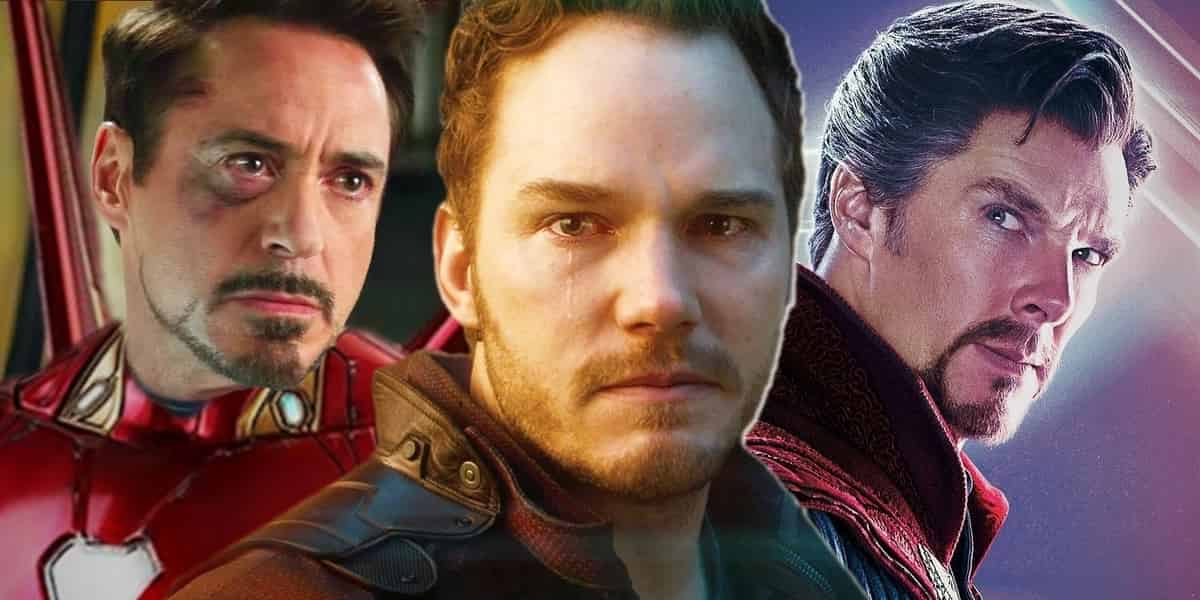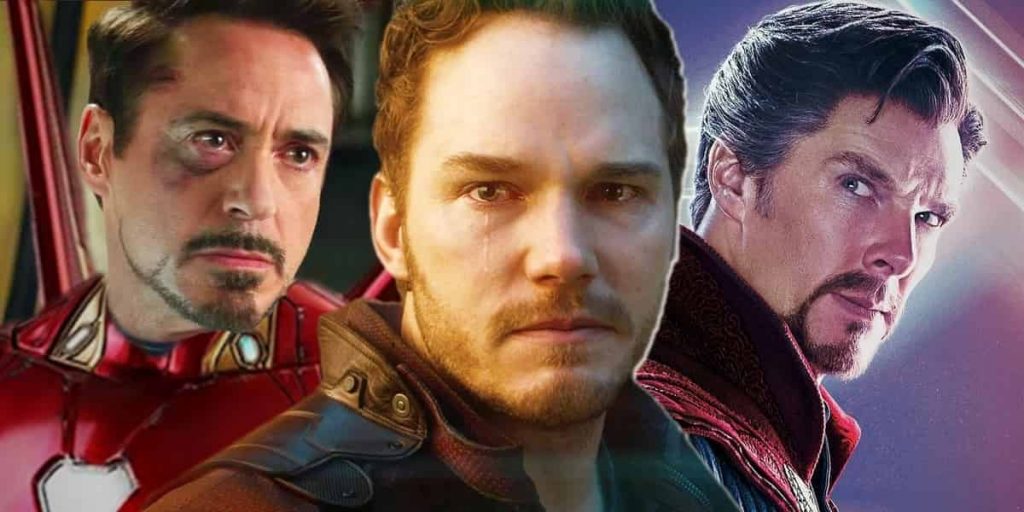 In Avengers: Infinity War when the heroes on Titan had Thanos almost in control, Star Lord lost his cool and failed his own plan. Tony came to calm him down. In the aforementioned deleted scene, Tony almost lost his cool on Doctor Strange, and Star-Lord came in to calm him down. Well, this exactly is the reason why we love the MCU. Ultimately, Louis with his brown Van also turned out to be an unsung hero. The way things connect & foreshadow in these films is just amazing.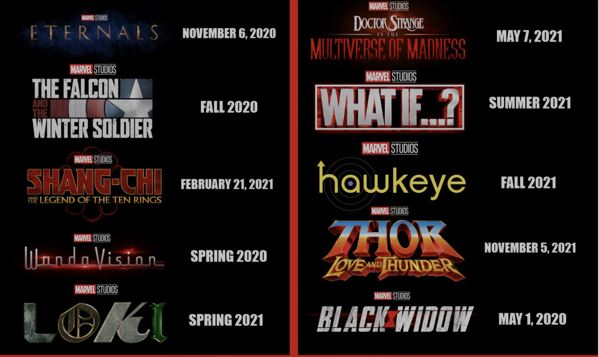 Now, we're waiting for Marvel to start off again! Marvel's future is huge and there's a lot that could happen. Black Widow is going to kick off the future slate on May 1. Here's how the rest of the Phase 4 slate looks like – The Falcon and The Winter Soldier in Fall 2020, The Eternals on November 6, 2020, Shang-Chi and the Legend of the Ten Rings on February 12, 2021, WandaVision in Spring 2021, Loki in Spring 2021, Doctor Strange in the Multiverse of Madness on May 7, 2021, Spider-Man 3 on July 16, 2021, What If? In Summer 2021, Hawkeye in Fall 2021, and Thor: Love and Thunder on November 5, 2021. Following these are Ms. Marvel, Moon Knight and She-Hulk. Black Panther 2 has been scheduled for May 6, 2022.