Movies
New Avengers: Endgame Deleted Scenes Tease the Return of Thanos & More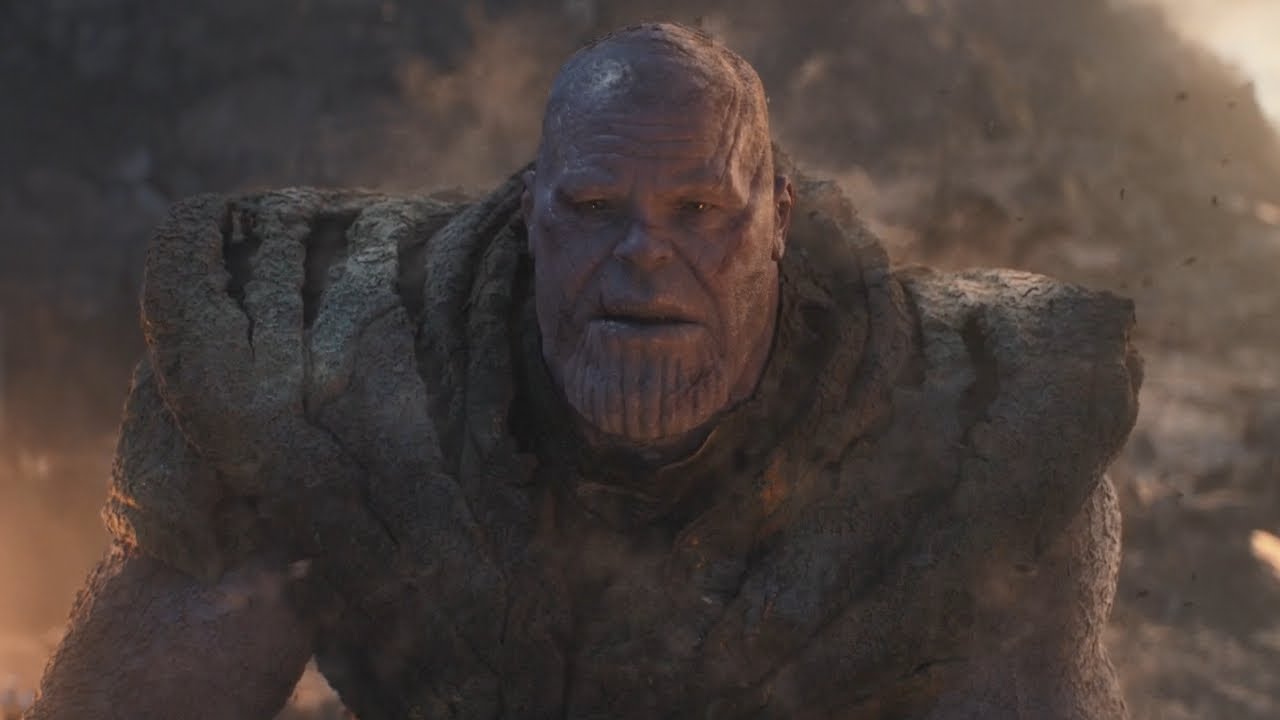 Avengers: Endgame Deleted Scenes: 
Marvel's Infinity Saga box set is finally available for people to buy. But it is selling for a really expensive price. Now why is it so expensive? Well, that's because it has got a whole lot of extra footage along with the 23 MCU films. There's at least 50 minutes' worth of deleted scenes from almost all the movies. And there are multiple scenes from Endgame.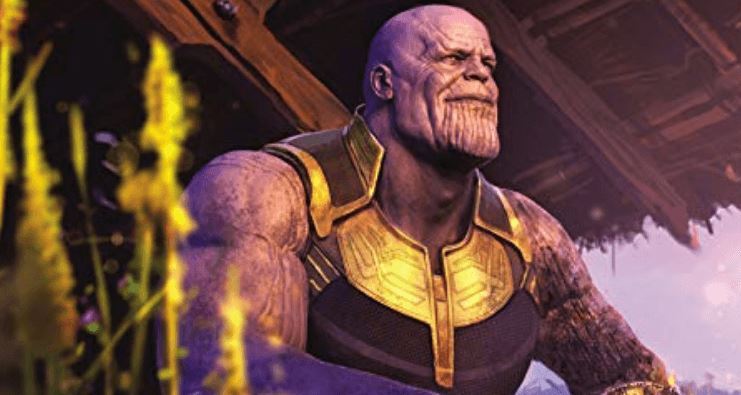 The first and the most important scene is the one that sets up the return of Thanos. While Thanos could return in movies or projects involving the multiverse or which are set in the past, we've now come across another way as to how Thanos could really be brought back as a central villain once again. This deleted scene involves the Ancient One and the Hulk. We don't have the scene, but we do have a description.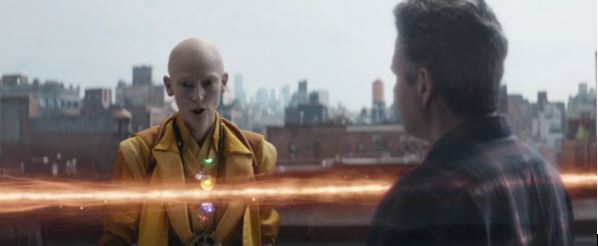 Here the Ancient One explains what happens to the people who were snapped. She told Bruce that these snapped people were wiped out of existence. There is a difference between killing people & wiping 'em out of existence. She explains that one of these acts is reversible, while the other isn't. This is why Hulk failed to resurrect Black Widow when he brought everyone back. Black Widow is dead permanently. She wasn't wiped out of existence.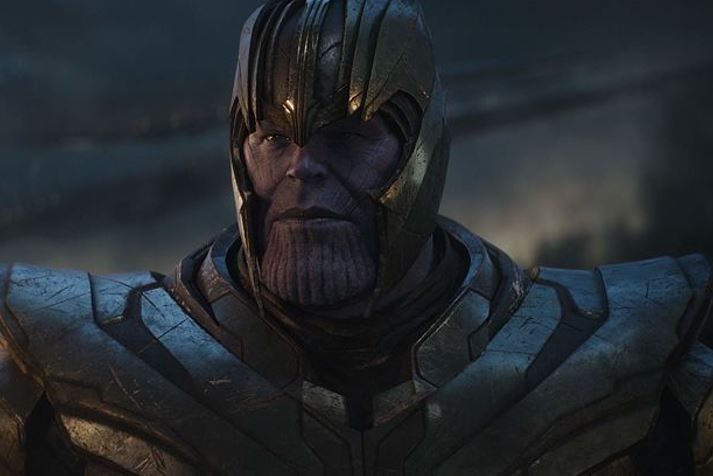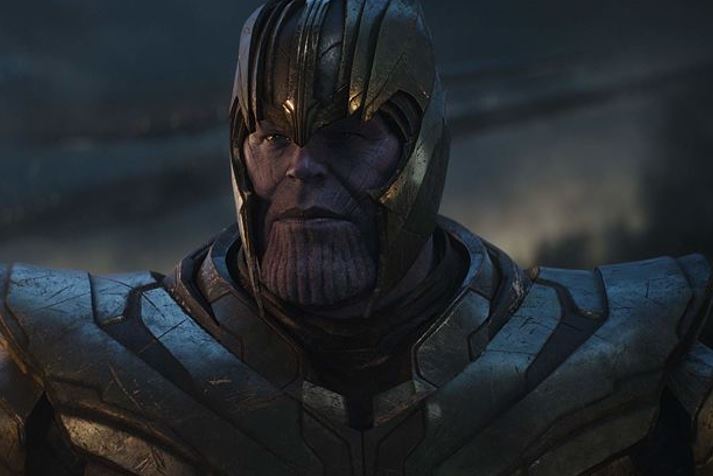 Well, this scene would've been awesome to see because using this explanation, Thanos could return. Iron Man snapped. He wiped Thanos & his entire army from existence. This was the perfect way a character could have gone out. The perfect close to a story arc. Thanos got what he wanted others to get. It was poetic justice! But as we've established, he was just wiped out of existence.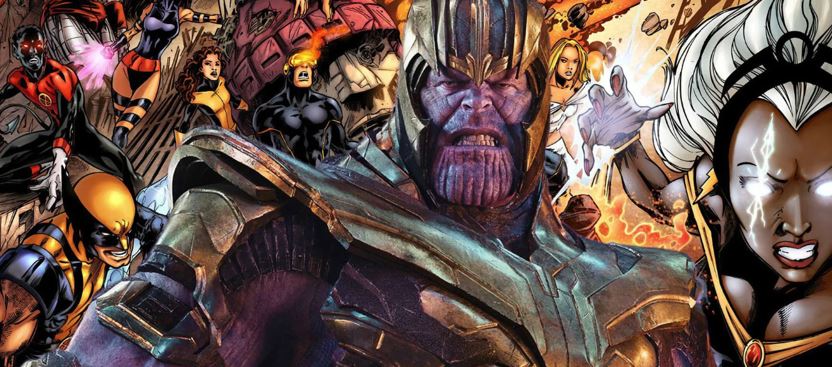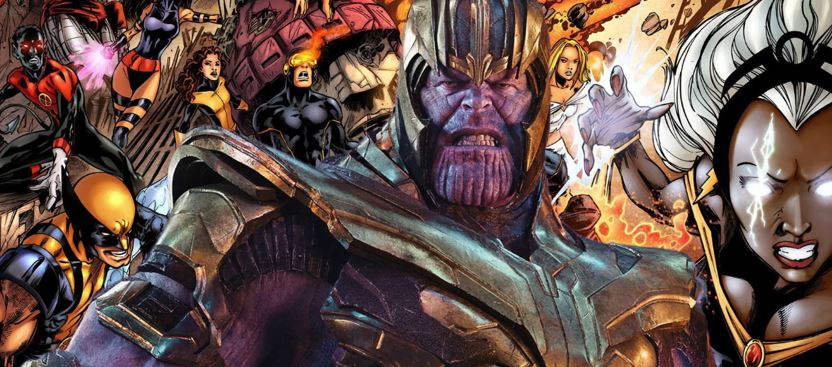 Someone in future, or a follower of his from the alternate reality that he came from could actually collect the Infinity Stones once again and wish for Thanos to exist once again. But there would have to be a good purpose for his return in the future. But obviously, the Thanos that was killed at the hands of Thor cannot return this way. He can only be seen in a flashback sequence.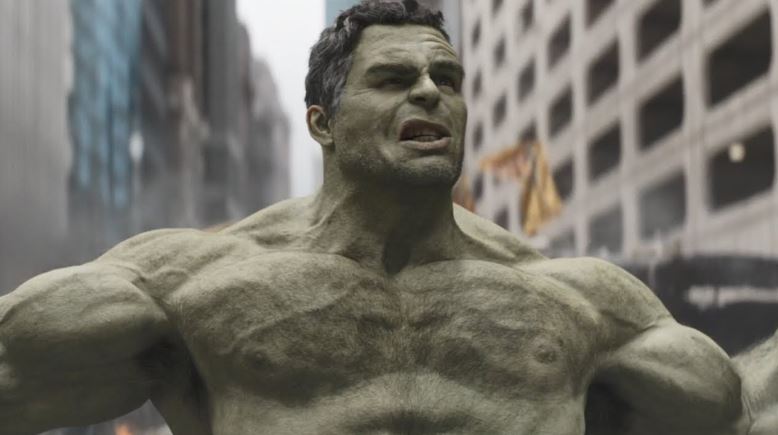 Other than this scene, Marvel has given some extra footage of Smart Hulk, which was actually revealed at D23 this year. Here's the alternate Hulk scene that Marvel has revealed:
This is test footage of how #Endgame's VFX team made Professor Hulk happen. #D23Expo pic.twitter.com/Qel4t6YQoj

— Brandon Davis (@BrandonDavisBD) August 23, 2019
Executive producer Victoria Alonso said while introducing the clip:
"This is a test never seen before, we haven't shown it to anyone. This was a proof of concept that we did, because pretty much we had not seen Hulk saying much, except for 'smash.' So this was a chance to see how he would behave. This is all Mark."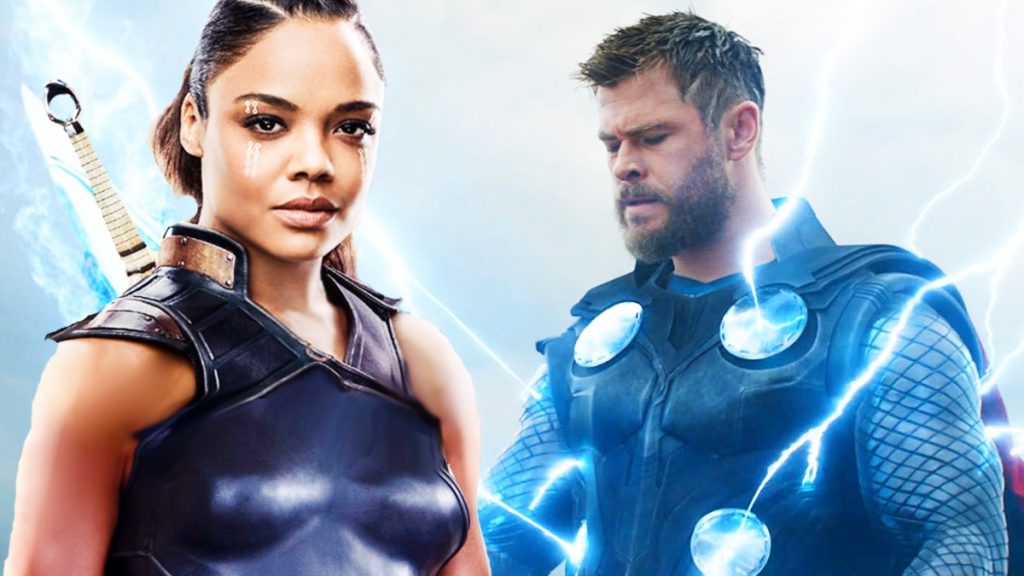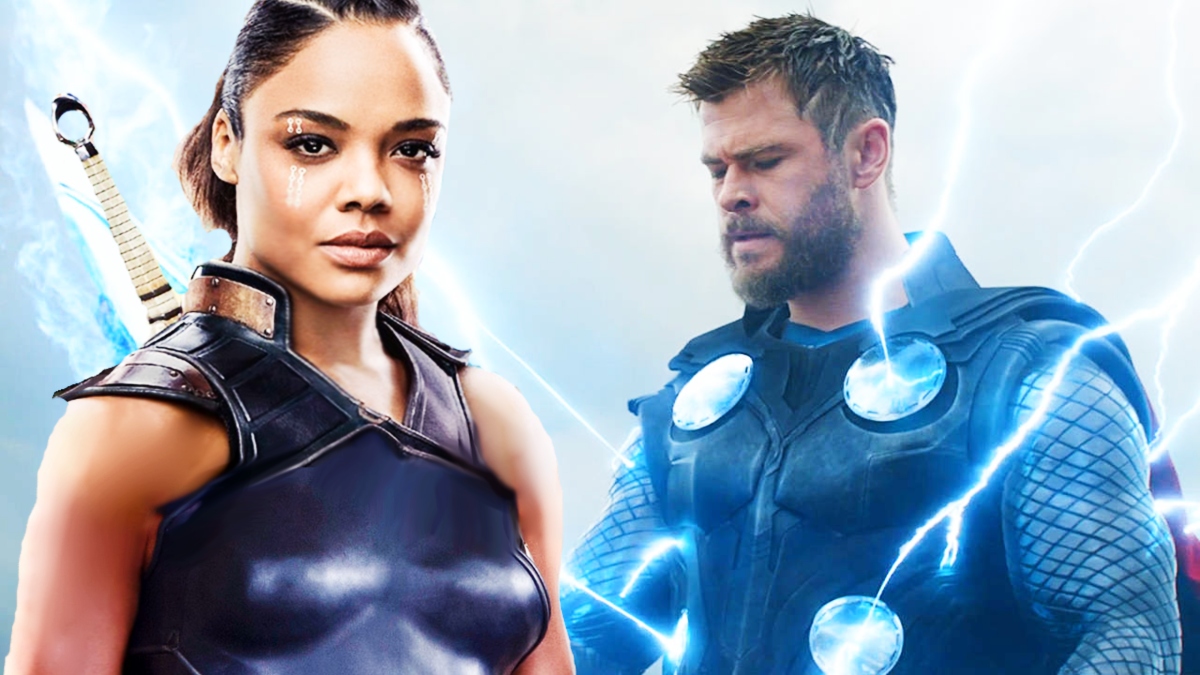 Well, the third Endgame scene has been seen earlier this year. It takes place right when Thor passes on the kingship of New Asgard to Valkyrie. Right when Thor is about to end the conversation with Valkyrie, he tries to go for a kiss because that's how he thought he should end it. Valkyrie obviously shoots him down harder than Captain Marvel shot down Thanos' ship. This ends the quota of Endgame's deleted scenes released in the Infinity Saga box.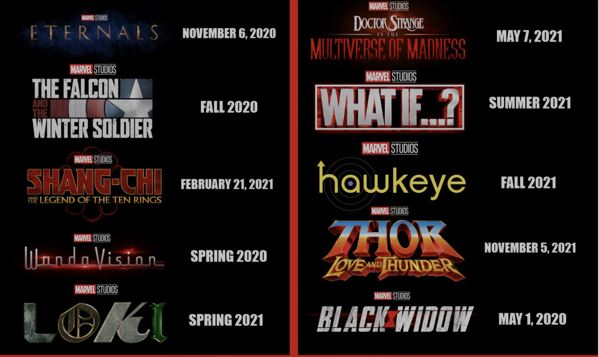 Endgame is done now, and it's time to look forward to Phase 4. Black Widow is going to kick off the future slate on May 1. Here's how the rest of the Phase 4 slate looks like – The Falcon and The Winter Soldier in Fall 2020, The Eternals on November 6, 2020, Shang-Chi and the Legend of the Ten Rings on February 12, 2021, WandaVision in Spring 2021, Loki in Spring 2021, Doctor Strange in the Multiverse of Madness on May 7, 2021, Spider-Man 3 on July 16, 2021, What If? In Summer 2021, Hawkeye in Fall 2021, and Thor: Love and Thunder on November 5, 2021.