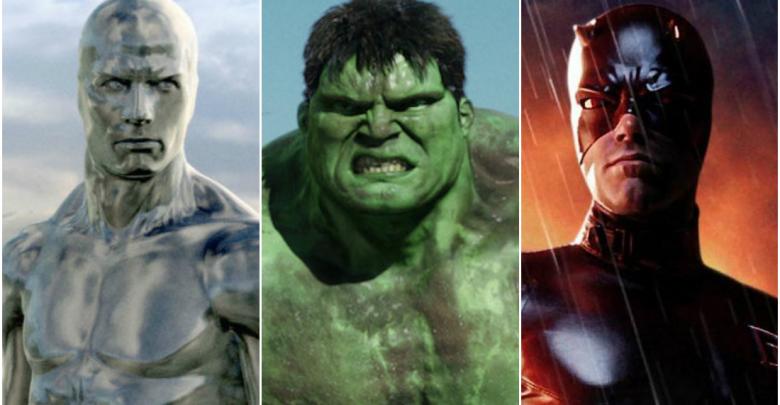 Marvel has produced some marvellous hits over last decade, some compelling and jaw-dropping flicks like Avengers (every part) but there was a time when Marvel was not in his glory days. But that hard time is now long gone and Marvel is minting coins ever since then. Here are 10 flicks that bombed the box office.
1. Daredevil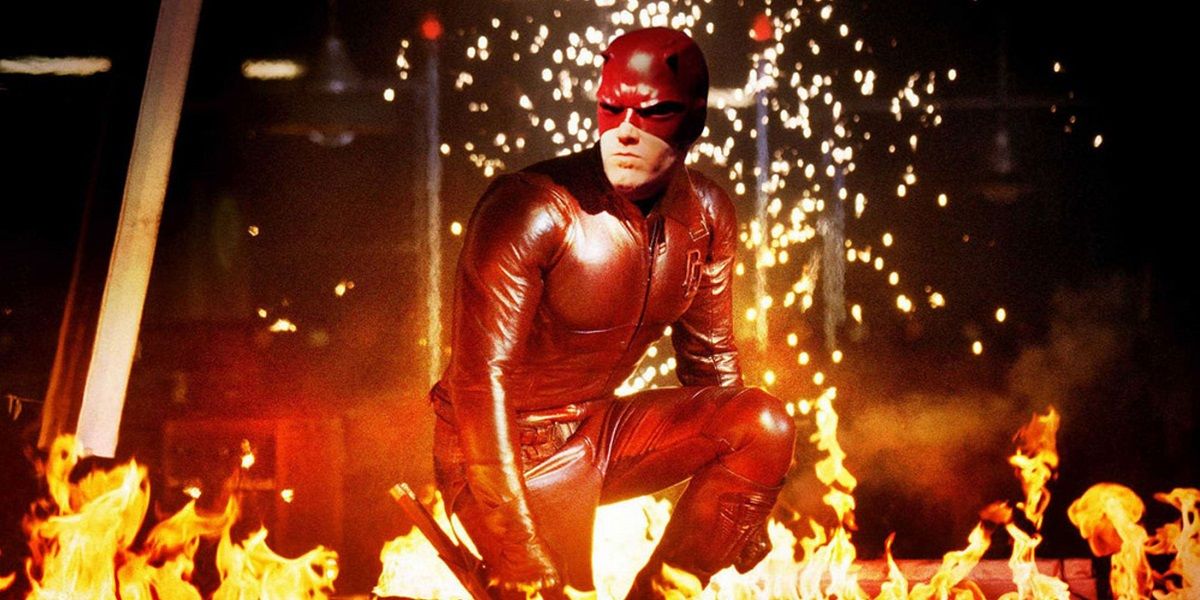 Ben Affleck starrer Daredevil came out in 2003 with a mere 78 million dollar production budget and has grossed a disappointing figure of 179 million dollars over the world till now. Flick was not favourably received by the critics and reviews were somewhat mixed. Daredevil did not live up to the expectation of producers and even Ben Affleck would want to forget this box office bomb.
2. Elektra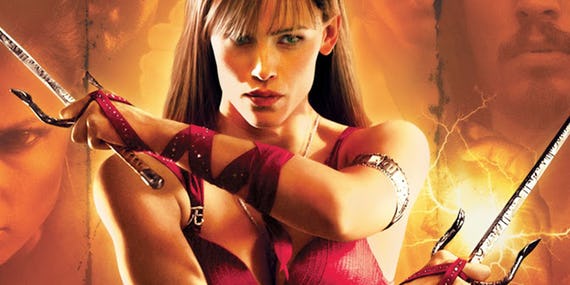 Elektra is a flick based on a character from the movie Daredevil. Elektra is another flop from the inline story of Daredevil. The Plot moves around Elektra Natchios, a Marvel movie character that is in a role of protector in the movie. She must have protected the characters in the movie but she was unable to protect the movie from being a flop. The movie was a box office failure with only 56 million dollars of earning but we must not forget that the production budget of the movie was just 43 million dollar.
3. Hulk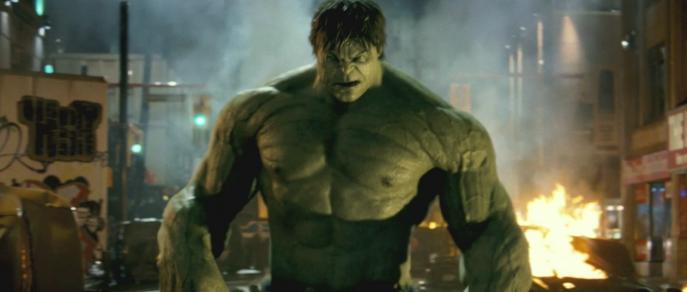 The Hulk that we are talking about is Ang Lee's Hulk from the year 2003. Although it earned more than its production budget, it was definitely not that successful that producers thought it would be. It was made with a hefty budget of 137 million dollars and earned almost the same amount as production budget. One of the main reasons for this commercial failure was the scratchy CGI.
4. Fantastic Four: Rise of The Silver Surfer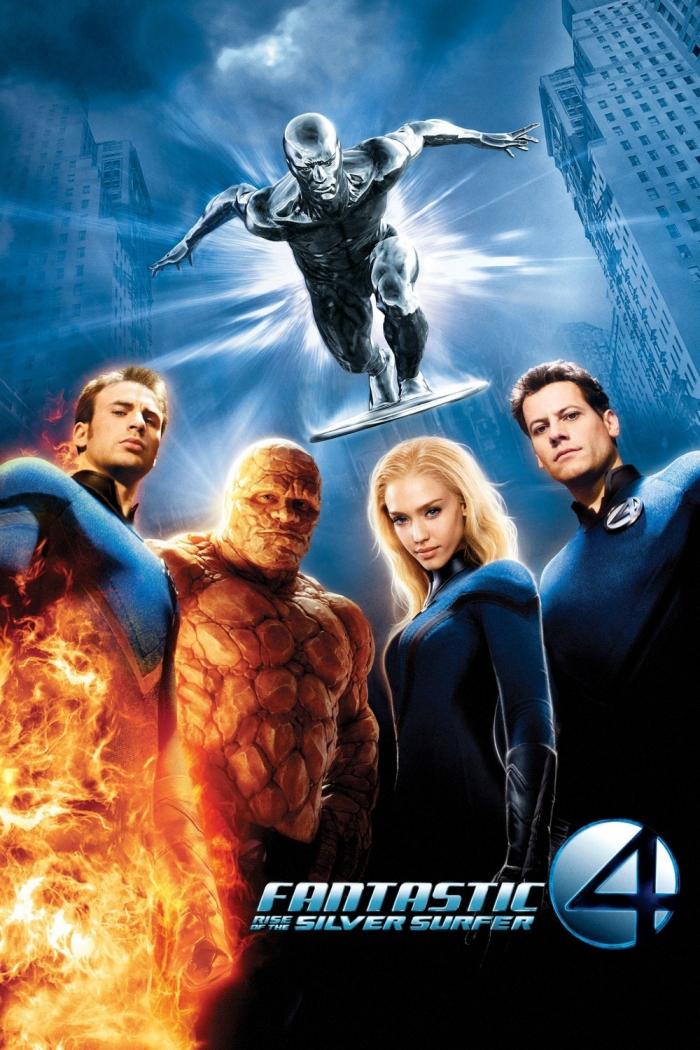 If you want to know how to ruin the potential of a movie, go and watch any Fantastic Four movie that ever surfaced. Any Fantastic Four movie from the franchise was a total blow in the face of audiences and producers, Fantastic Four movies never gave us that true feeling of a fully fledged superhero movie. Fantastic Four: Rise of The Silver Surfer's production budget was 130 million dollar and it only grossed 131 million dollars domestically. CGI again played an important role in the downfall of the movie.
5. Fantastic Four (2015)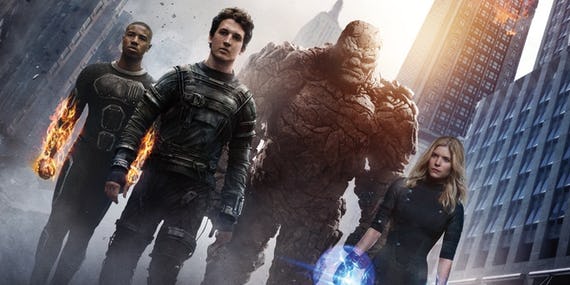 We have already told you about the miss hits from the Fantastic Four franchise. Another sh*tshow was displayed by the reboot of Fantastic Four movie that came out in 2015 and was an abominable amalgamation of bad script, poorly chosen cast and poor direction. The film grossed only 168 million dollars against a production budget of 155 million dollars.
6. The Punisher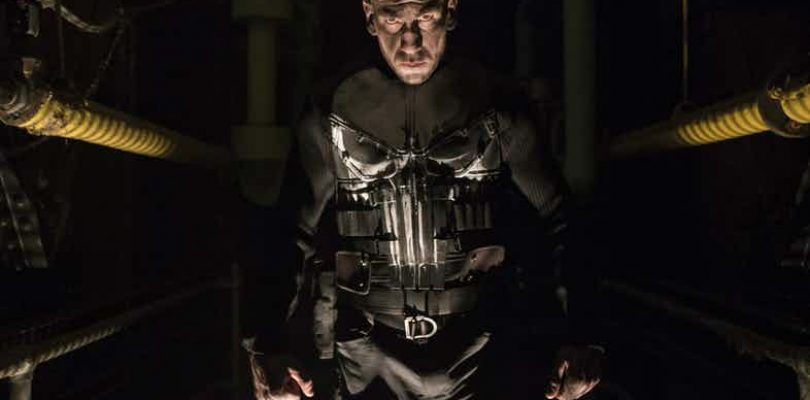 An adaptation from Marvel comics that got moderately mixed reviews grossed very low earning on the box office. Thomas Jane's performance as The Punisher was solid in the movie but couldn't help the movie in a big run. The Punisher only earned 13 million dollars domestically and total gross was of 54 million dollars only but we must not forget that this comic adaptation was made with 33 million dollars only.
7. Ghost Rider and Ghost Rider: Spirit Vengeance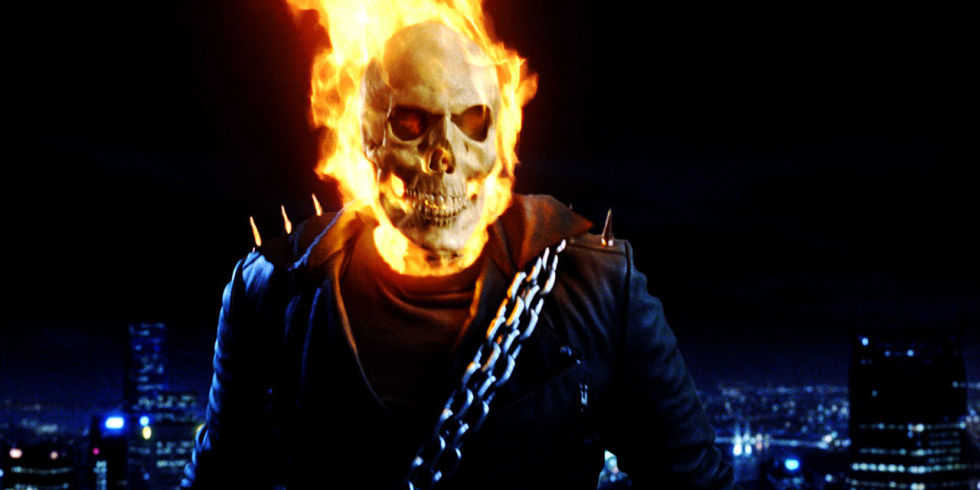 Both the films from the franchise dropped the Jaw of audiences with the look of Ghost Rider and cool CGI effects. Ghost Rider's script was not at all impressive in both the films and bombed the box office with a bang. The first movie from the franchise earned 115 million dollars against the production budget of 110 million dollars.
8. Blade: Trinity

Movies from the Blade franchise were all over a moderate success with not so huge box office grossing. First two movies gained earning that was equal to the production budget but the third movie bombed the box office quite strongly. Blade: Trinity was a staunching commercial failure that just grossed 52 million dollars against 65 million dollars of the production budget.
9. Punisher: War Zone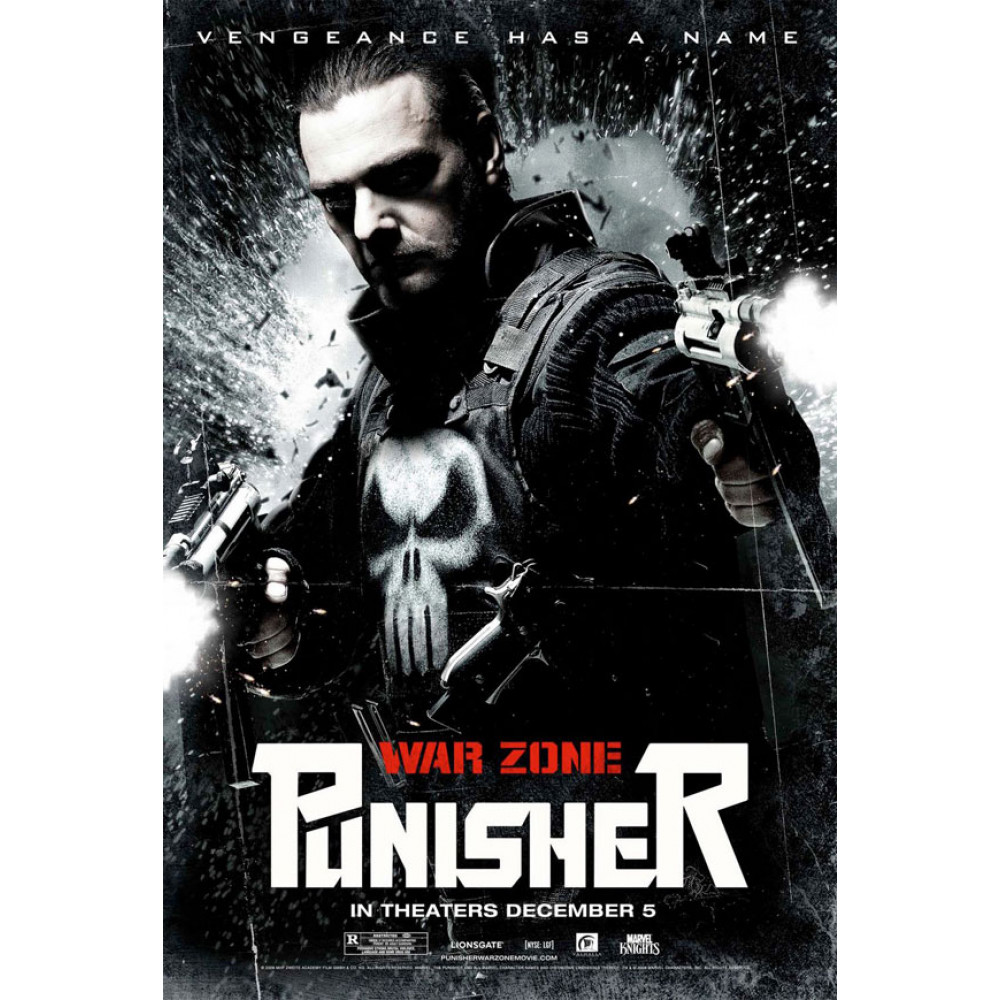 Punisher's sequel proved to be equally disappointing as its first instalment and did not even gross the production budget amount. Movie from Punisher franchise did not give justice to the awesome Marvel comic. We only say that adaptation was not even half good when compared with the comic.
10. The Wolverine
This might be a bummer for the diehard fans of Wolverine but it is a fact that not only this movie was badly received by the critics but was also a box office dud. It only gained amount that just above its production budget. The production budget was a whopping 120 million dollar and the gross was only 132 million dollar. It truly is a rare sight that we are watching Hugh Jackman's Wolverine in this list.
Play Now: The Deadly Wolverine Quiz: (Click on the link below to begin)
Only A True Wolverine Fan Can Answer All These Questions Right!