Wonder Woman 1984 will be the biggest movie of the Worlds of DC to hit the theatres in 2019 as before that WB will be trying out two different & new solo projects with Joker and Shazam! Patty Jenkins is back to direct the sequel to the critically acclaimed & box office success of 2017, Wonder Woman and this time around things are going to be totally different in the plot.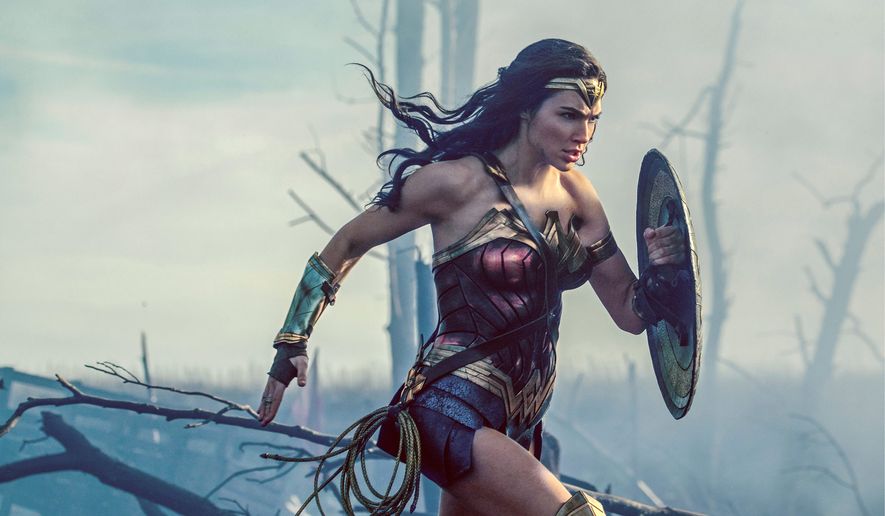 A lot is dependent upon the success of Aquaman which will come out this December, but even if it does not turn out to be a big success, DC could bank upon Wonder Woman 1984 as it will be a sure shot success. Steve Trevor is going to return to a totally new era in this movie which is set up around 60 years later than the first one. Wonder Woman brought in the story of World War 1 as she fought the fight to end all wars, and now WW 84 will bring a totally different aesthetic of War, as this time she will fight the Soviet Union during the Cold War.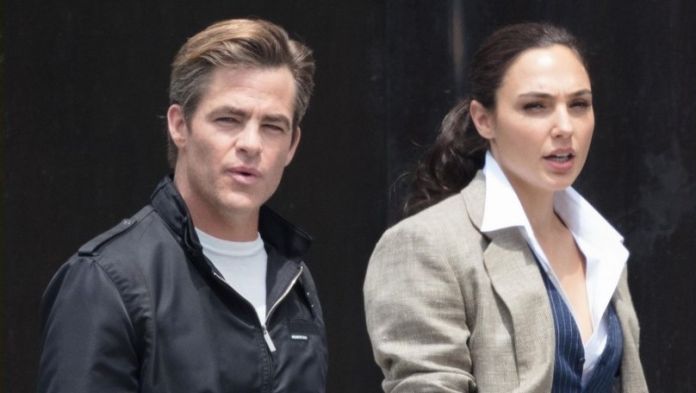 The movie is still under production but WB actually put out a footage at their presentation panel at San Diego Comic Con this year. The footage obviously did not make it to the internet as it was an exclusive clip made only for the event, but still we are lucky as ComicBook.com had an opportunity to see the footage, and here's the description they have reported: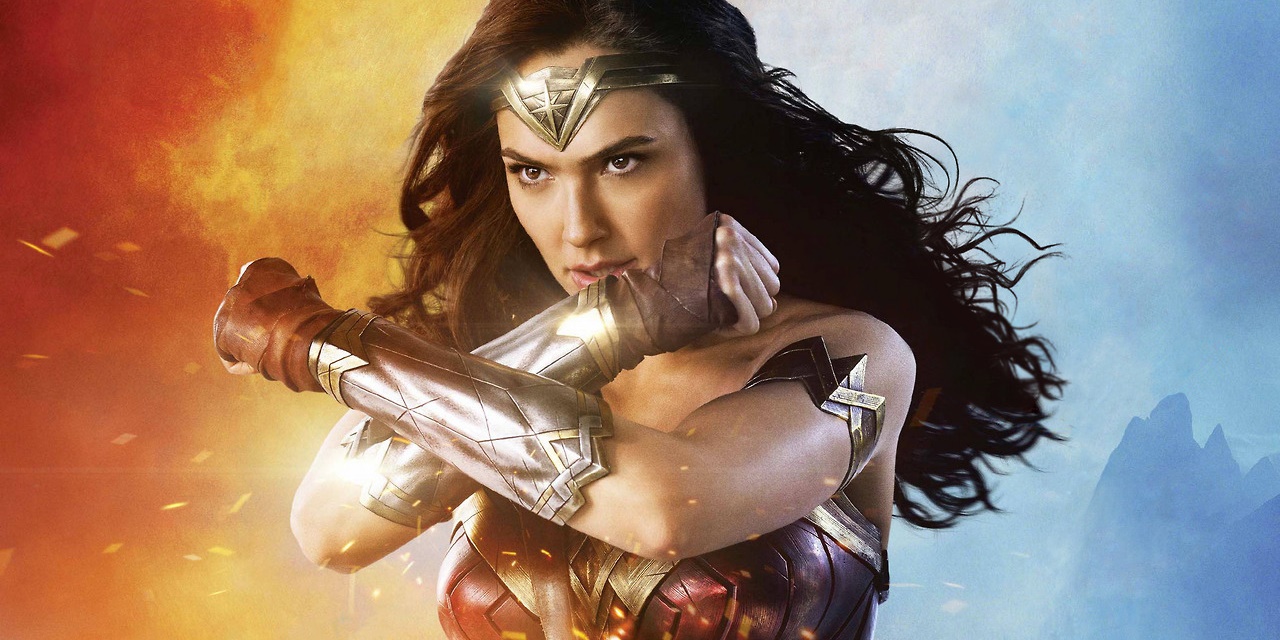 "Wonder Woman lands in the mall in full costume, with a little girl saying oh my gosh as Wonder Woman tosses her into a plush bear while apprehending two gunmen and crushing their guns. She hips her lasso around them runs the other direction and less off the platform to the level below. Then she runs down the street in full dash mode in full costume. Clip ends."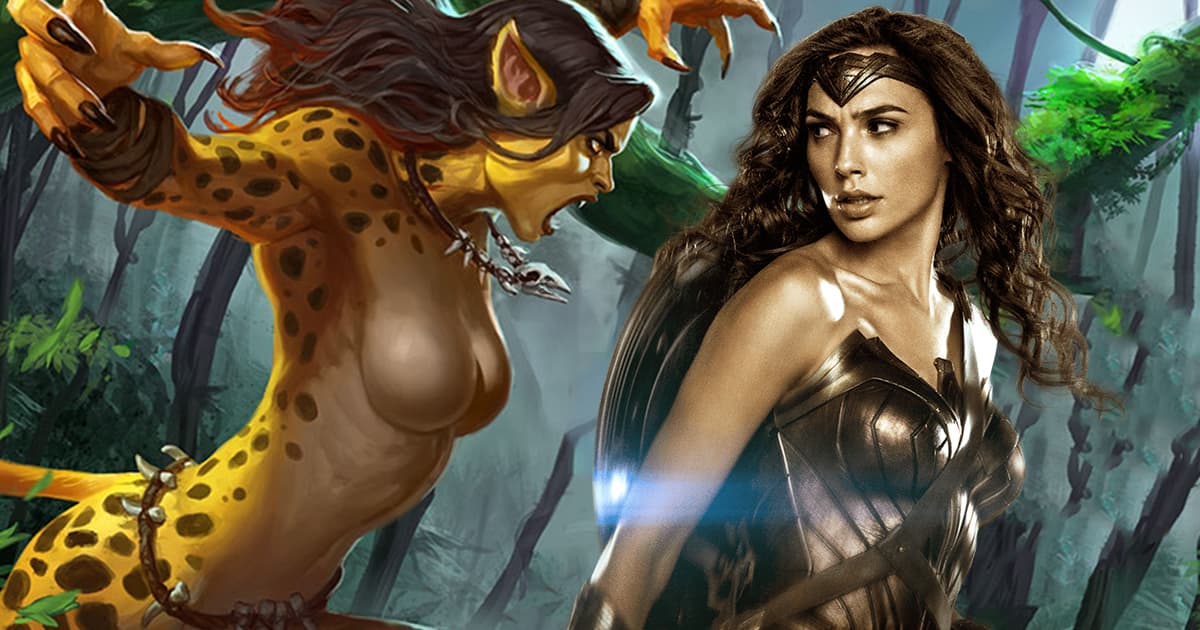 A while ago, Patty Jenkins took part in a Podcast and revealed certain details about the film. Here's what she said:
"It's really still going to other values of hers, and a similar formula insofar as making a great, enjoyable fun movie but that ultimately in its third act turns some very big issues, and a very big experience that will aim to have slightly more weight and profundity than it has to have. Because that's a formula that I really like, and I like the idea of taking somebody on a very solid, great journey but that arrives at a bigger question being answered. So it's like that but because she is Wonder Woman and she's here now and she's fully developed, it's got great fun from the start and great big superhero presence from the start, and is funny and a great love story again and a couple new unbelievable characters who I'm so excited about, who are very different than were in the last movie."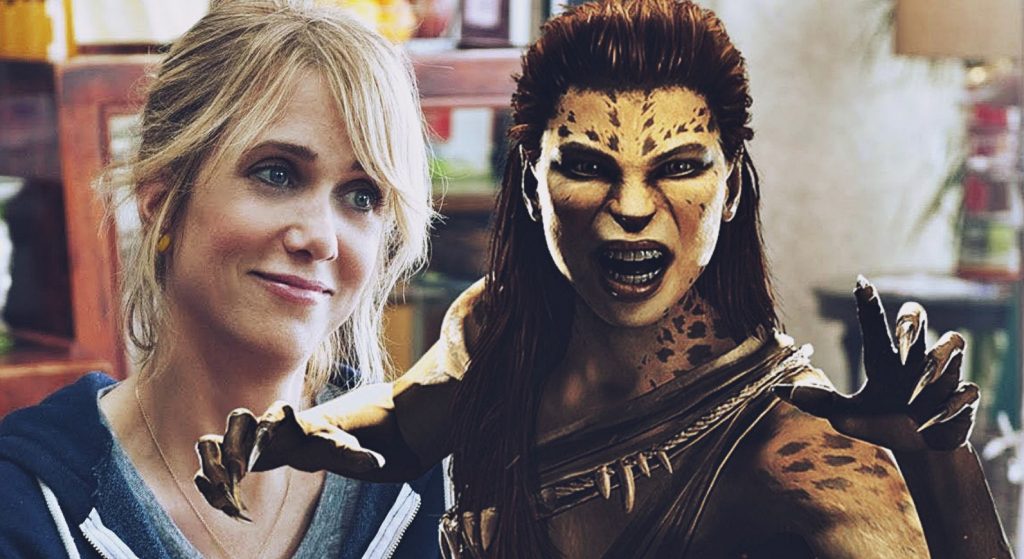 This movie does involve an amazing & ever growing cast as along with Gal Gadot and Chris Pine, Pedro Pascal from Game of Thrones & Narcos is going to play a significant role in the movie, Kristen Wiig is going to play the role of Barbara Ann Minerva aka Cheetah, and the movie recently added Ravi Patel and Gabriella Wilde for two "Mystery roles" in the film. Now, a new report from TheHindu.com suggests that Soundarya Sharma has been added to the cast of WW84 and she is expected to begin shooting by the end of October.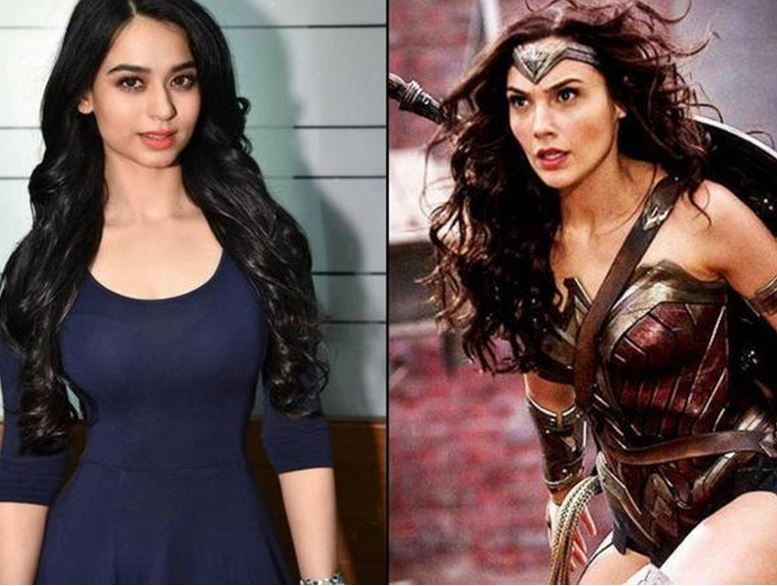 Sharma is pretty excited to have landed a role in the big DC Comics film coming out next year and here's what she told TheHindu.com about her role:
"This I can say is a 'dream coming true' situation. It's exhilarating to be a part of such a larger than life character film where you get to play your dream role. I have always dreamt of playing such a character and idolised it."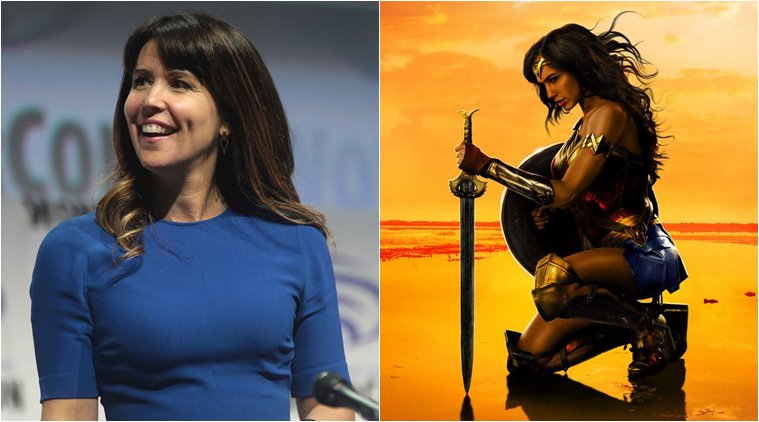 We could imagine that the actor will be playing a significant role in the movie. It is good to see 2 Indian actors making it to the cast of Wonder Woman 1984. The movie is supposed to hit the theatres on November 1, 2019 and even if all other DC movies by WB end up failing, they could still count on Wonder Woman.
I just have the biggest passion for everything cinematic! I want to share this passion with everyone through my writing about Hollywood Movies and TV. Other than that, I am a big sports fanatic and enthusiast. I'd like to write about my favorite sports as well some day.