Movies
Avengers 4 Reshoots Cast & Crew Photos Reveals the Return of Dead Characters
Die hard Marvel fans were devastated to see their favorite heroes turn to dust but there is still hope as all those dead characters will probably return in the next outing of the Avengers and the fans are going to love it when they see all the major MCU characters assemble at once! It is apparent that Avengers 4 is currently under reshoots as photos of Chris Evans without a beard, Scarlett Johansson back in red hair and Paul Rudd on the sets of Avengers 4 made their way to the internet.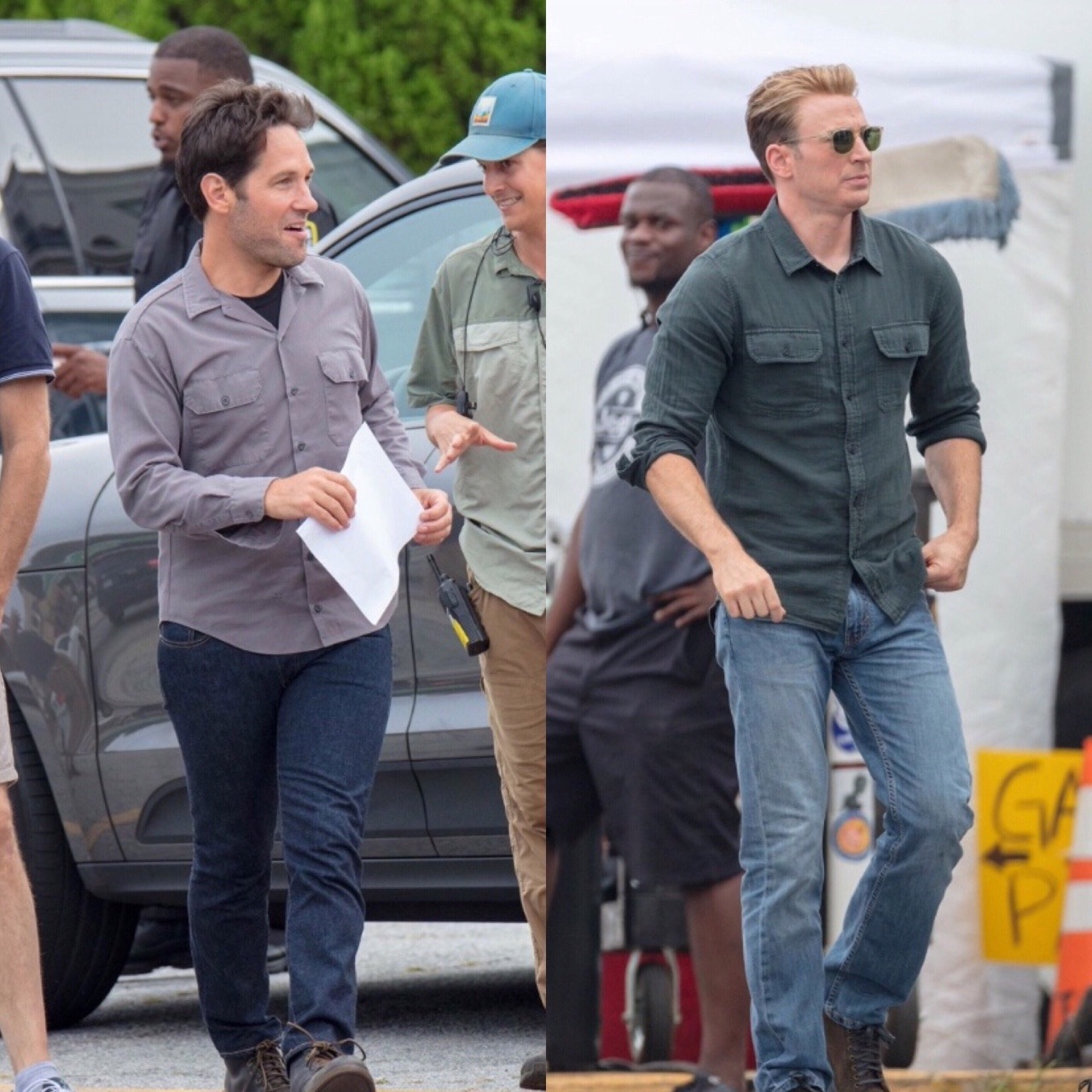 It seems that the three characters that they play, Captain America, Black Widow, and Ant-Man will have big roles in the upcoming movie, and Captain America fans will certainly be happy about his extended role this time around, as his role in Avengers: Infinity War was certainly reduced as compared to the other big guns of the MCU, and this time, he may have the most significant roles of them all. Still, it may not be very big as we have other characters like Captain Marvel, Hawkeye and Ant-Man coming in, but we have been promised that it will be very important for the film!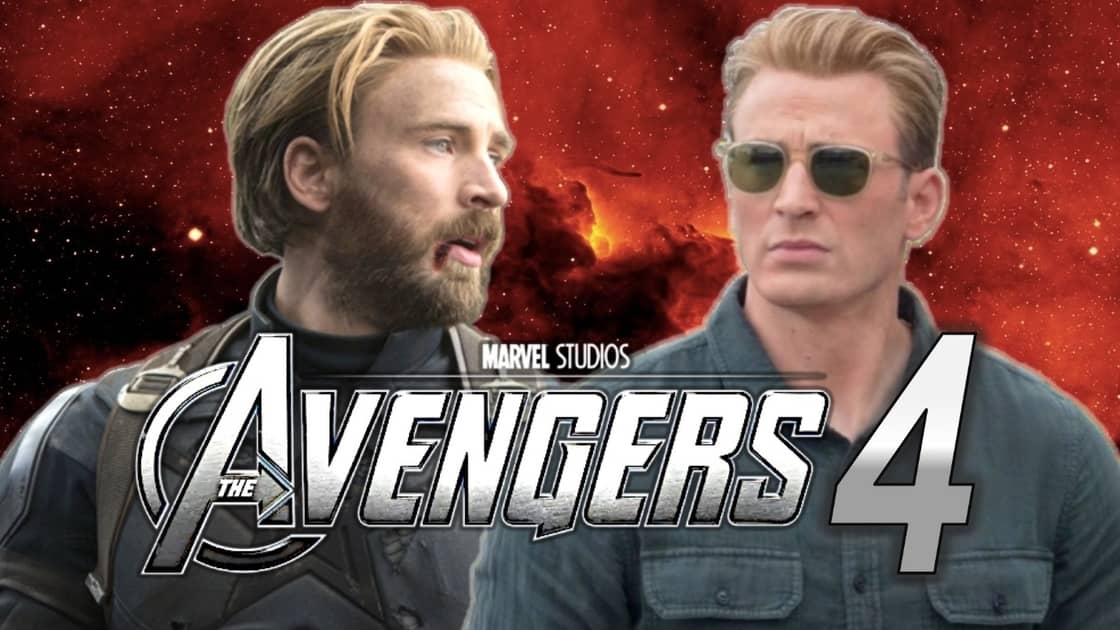 Since these are the only three actors that have made it to the internet from the reshoot sets, we don't know who else will be taking part in the reshoots. But now, because of a Reddit user has shared a new photo which was taken at Simone, a restaurant in which director Joe Russo owns a share, we have got a look at all the actors who will probably be a part of these reshoots. Have a look:
A4 (reshoot) crew showed up at restaurant opening from marvelstudios
Here we can see that along with Chris Evans and Scarlett Johansson, the likes of Don Cheadle, Taika Waititi, Pom Klementieff, Karen Gillan, and Marisa Tomei are also present, so this not only confirms that the likes of Aunt May and Korg will be in the film, but also the dead characters will be returning since Mantis actor Klementieff can be seen as a part of the cast and crew here.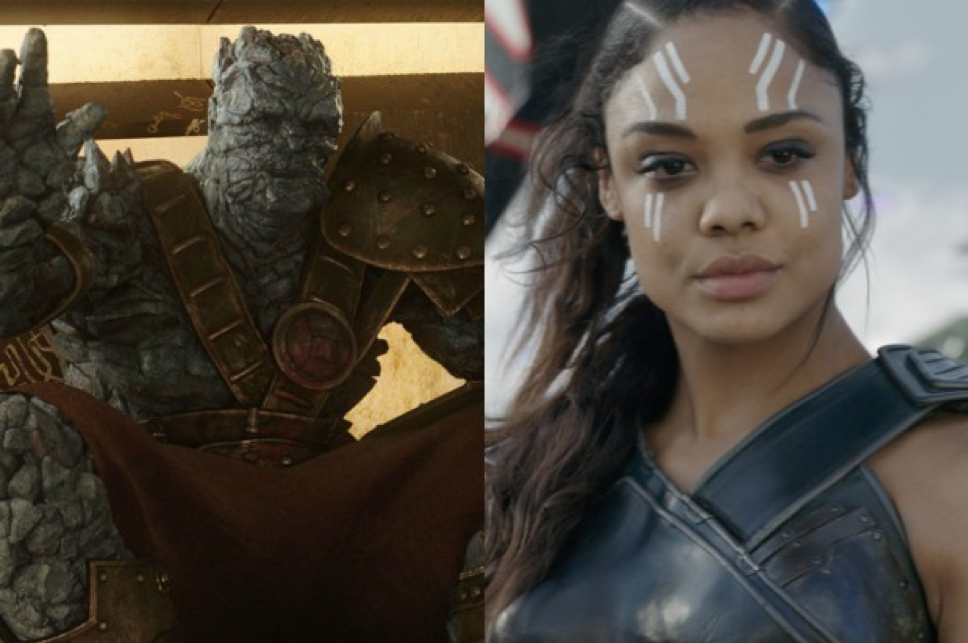 Director Joe Russo and writer Stephen McFeely confirmed that Valkyrie escaped the attack of Thanos along with some Asgardians and Korg is expected to be with them. McFeely mentioned that Valkyrie will return but we should pray for Korg, which teased the fact that the Stony Kronan will be amongst the snap victims.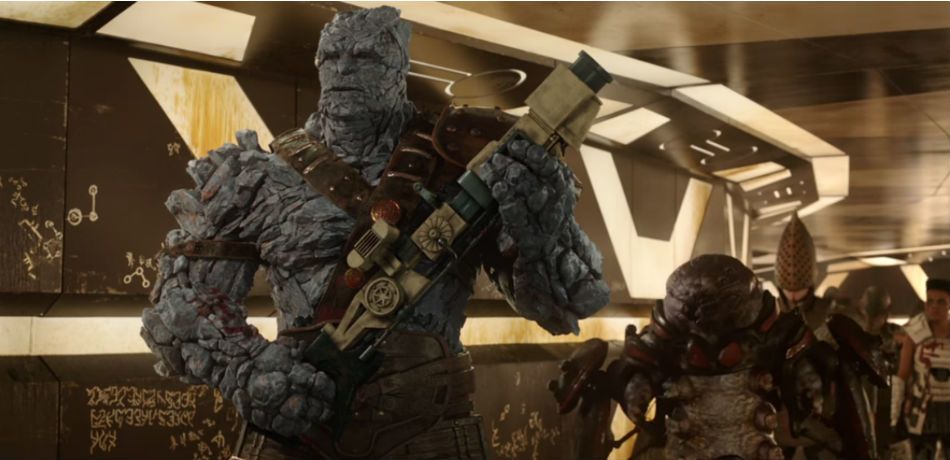 But Taika Waititi's presence in the image more or less confirms the fact that Korg will surely return even if he turned to dust. Kevin Feige has already confirmed the fact that Marvel has plans for Korg and Meik and his story is not yet done. He said:
"We have plans for Korgand Miek. When and where we'll have to wait and see, but we, like the audience now that they've seen them, can't get enough."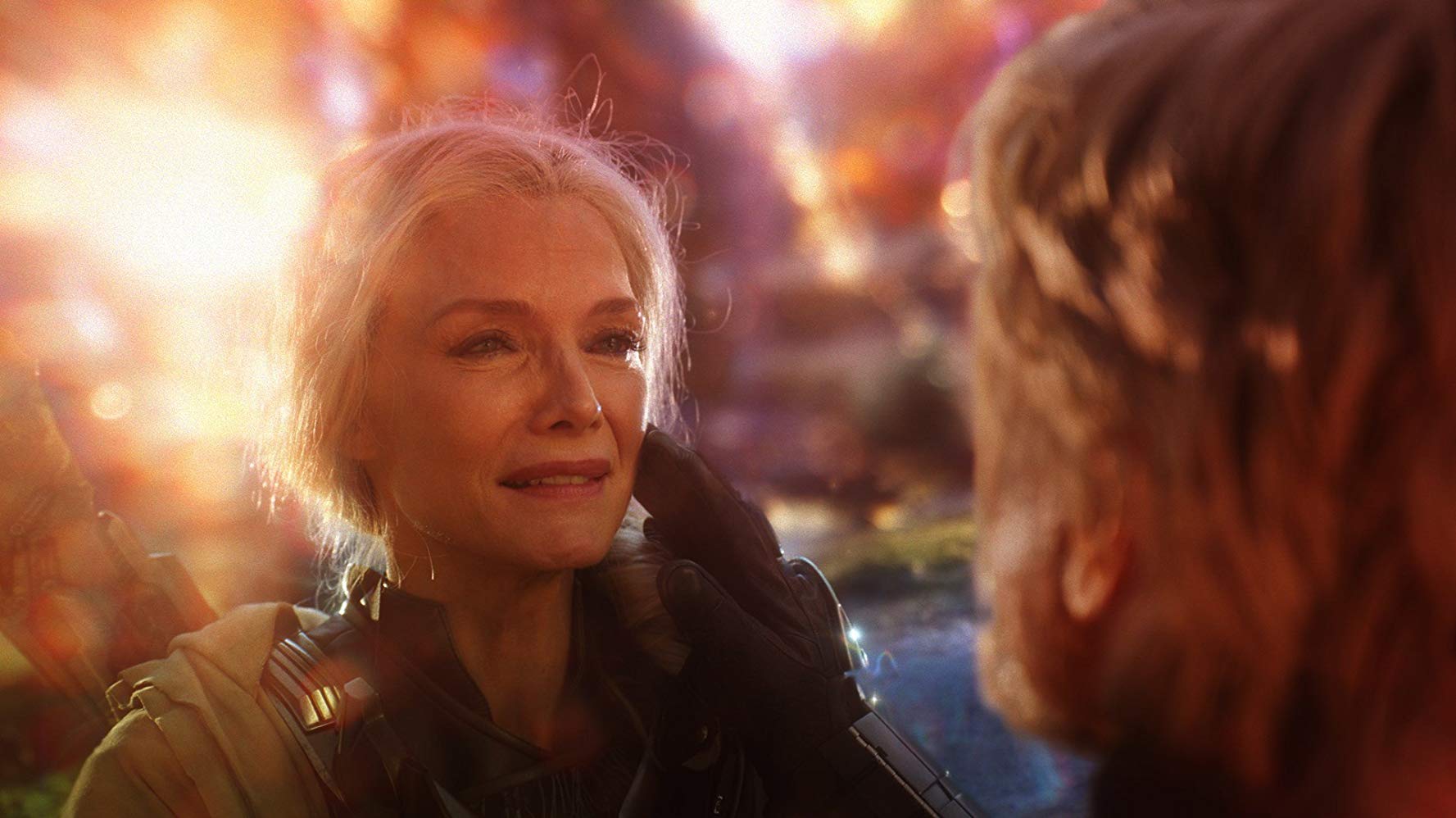 Since Mantis and the presumed Snap victim Korg will be returning according to these reshoots that are happening, we can be assured that the other characters who got disintegrated will also return. Another evidence for this was given by Sebastian Stan, who plays the Winter Soldier, as he mentioned in an interview that there is a scene where almost every Marvel character, including the likes of Michelle Pfeiffer, will be a part of the scene. Since both Bucky and Janet Van Dyne were a part of the disintegration, we could easily believe that the Snap Victims are coming back. Stan said:
"There was one scene, I think, we had where everybody was there. I can't really talk about that scene, but I knew it took them three months in planning this scene to have everyone there. You look around and you just saw everyone from Samuel L. Jackson to Michael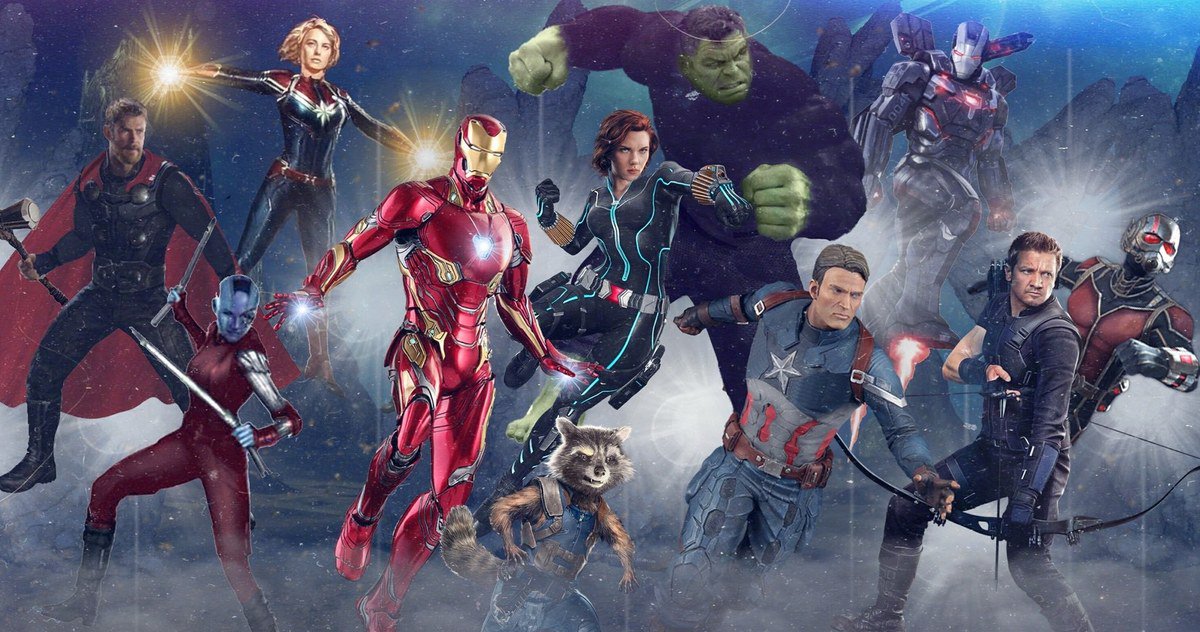 Avengers 4 comes out on May 3, 2019, and here's the official Synopsis:
"A culmination of 22 interconnected films the fourth installment of the Avengers saga will draw audiences to witness the turning point of this epic journey. Our beloved heroes will truly understand how fragile this reality is and the sacrifices that must be made to uphold it."