Movies
Captain Marvel Thrusts The MCU Box Office Total Closer to $18 Billion Worldwide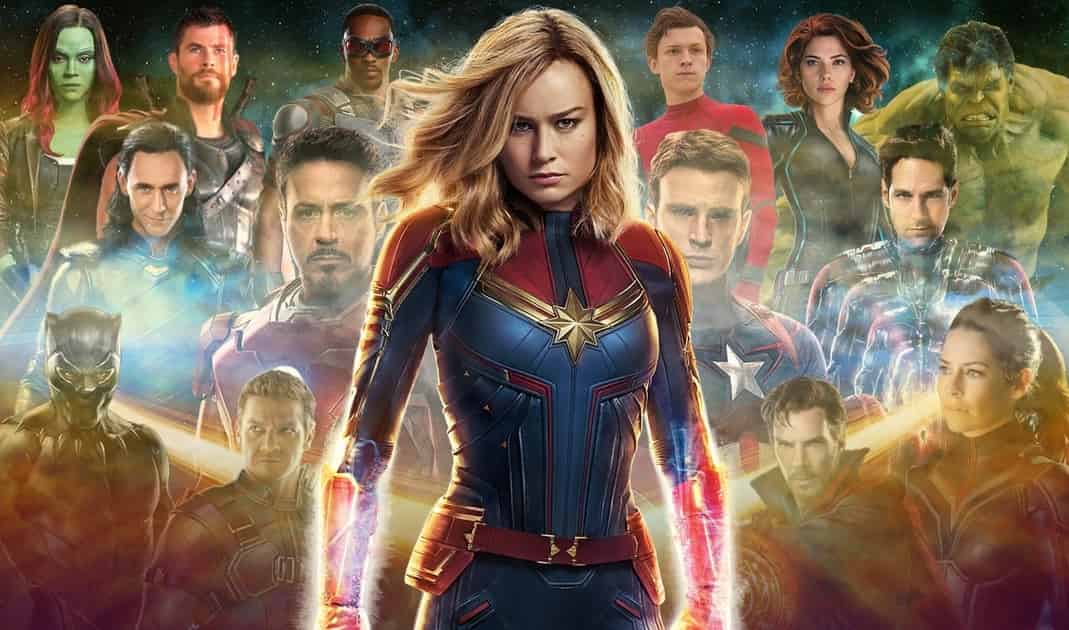 Marvel's first female-led Superhero movie has been out for 3 days now, and it has already become the biggest Female Led Superhero Movie of all time. Wonder Woman was great but Captain Marvel has opened with a number that is insanely huge in comparison to what Wonder Woman brought in. So the final number when Captain Marvel's Box Office run comes to an end has every chance to be over $1 Billion worldwide.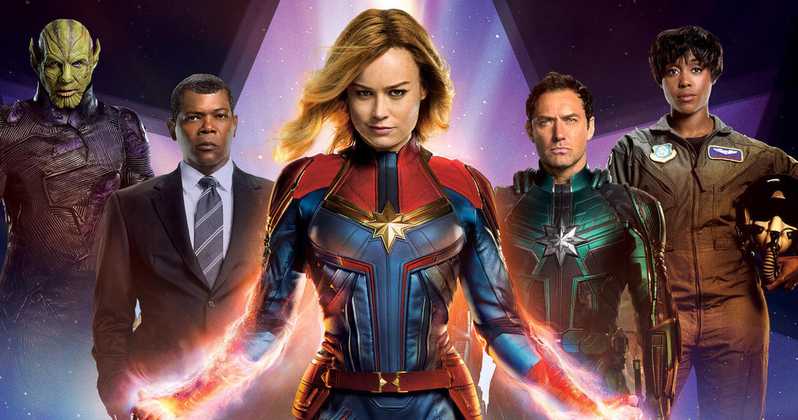 So far, Captain Marvel has beaten all expectations by bringing in $153 Million at the Domestic Box Office. Above that, the international Box Office numbers have been even bigger even bigger as Captain Marvel has grossed $302 Million in all the foreign markets combined. This brings the total earnings of Captain Marvel to $455 Million worldwide, and this also makes Captain Marvel to have the 6th biggest opening of all time.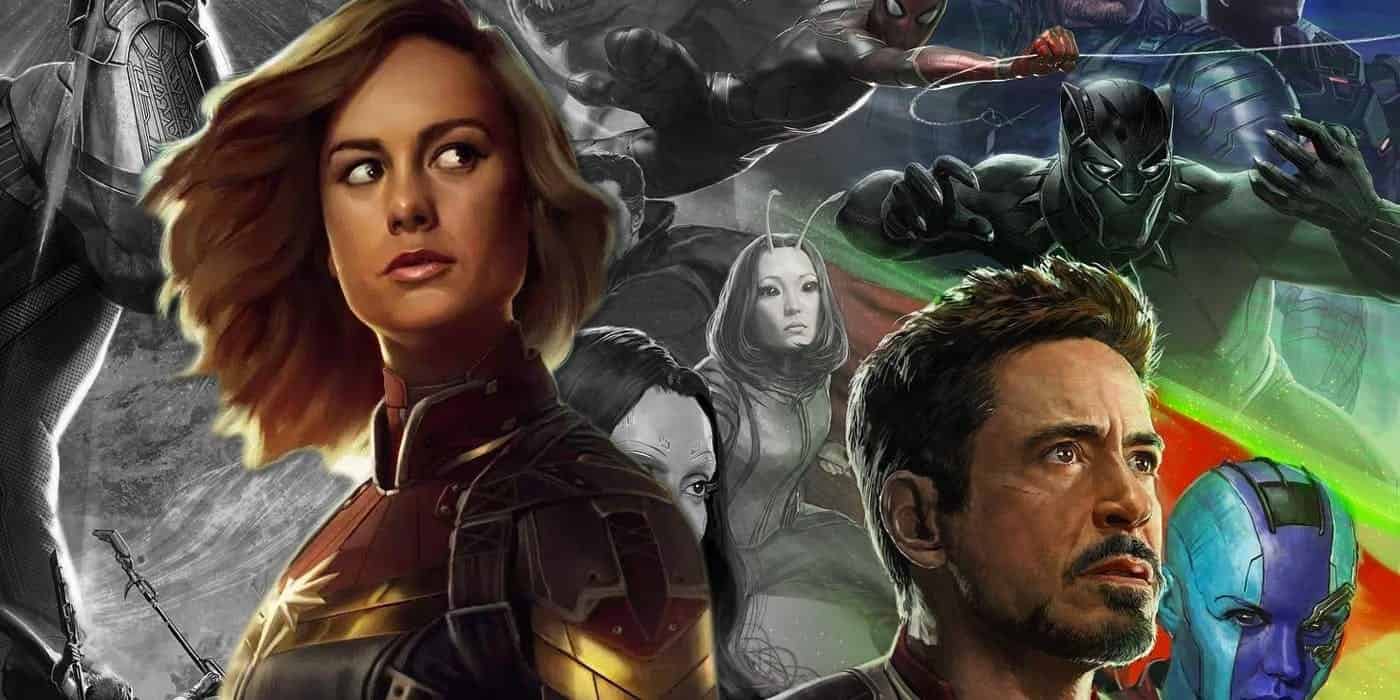 The first was obviously Avengers: Infinity War with $640 Million in 3 days. To follow it we've got The Fate of the Furious ($541.9 Million), Star Wars: The Force Awakens ($529 Million), Jurassic World ($525.5 Million), and Harry Potter and the Deathly Hollows Part 2 ($483.2 Million). Then comes Captain Marvel which is now ahead of Star Wars: The Last Jedi ($450.8 Million), Batman v. Superman ($422.5 Million), Furious 7 ($397.7Million) and Harry Potter and the Half-Blood Prince ($394 Million) in the Top 10 list.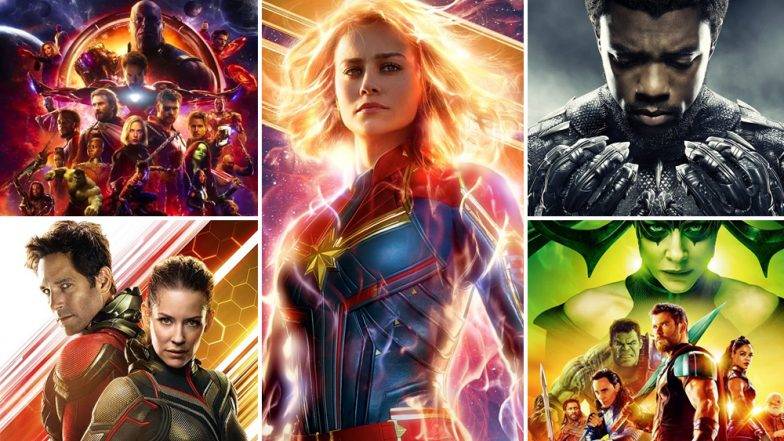 Another big record that Captain Marvel is pushing towards is that it will enable the Total Worldwide Box Office Income of the Marvel Cinematic Universe over $18 Billion. So far with $455 Million, Captain Marvel has brought the MCU Box Office total to $17.98 Billion. It has to make just $20 Million more and the MCU Box Office will hit $18 Billion.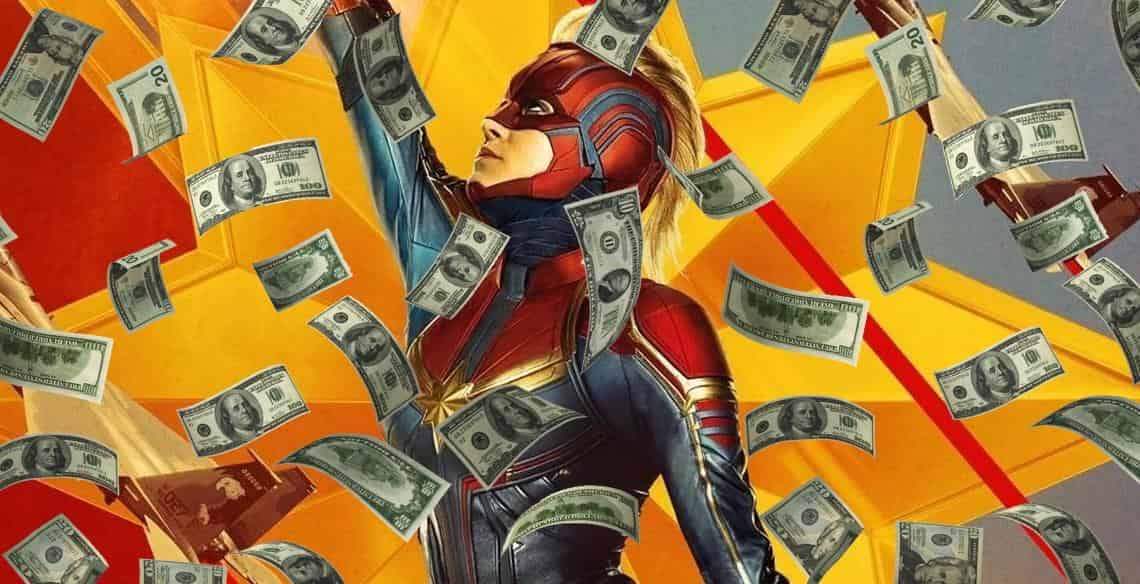 But it will obviously not stay at that as Captain Marvel has every chance to make more than $1 Billion on its own after the insane opening that the movie has had. So if that happens, or if Captain Marvel even comes close to that number, then the MCU total would obviously be $18.5 Billion at the end of Captain Marvel's Box Office run.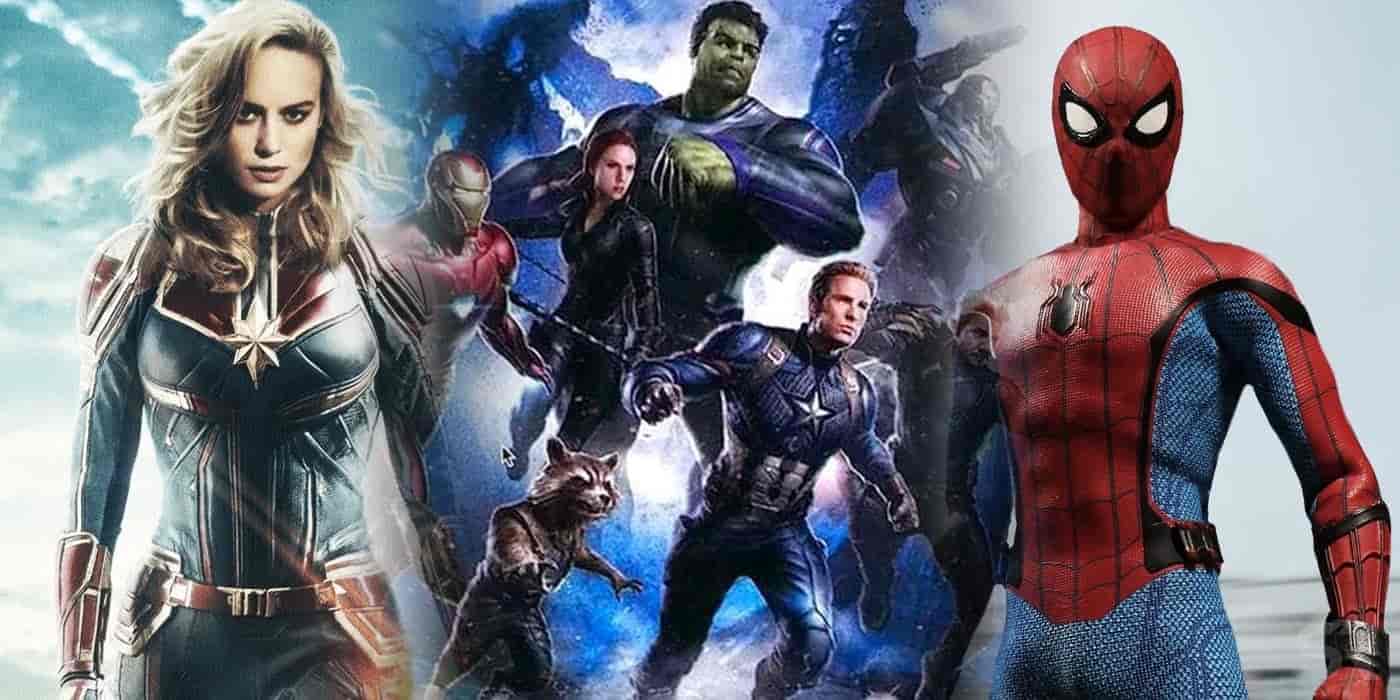 $18.5 Billion with 21 Movies, this is just mind-blowing. What's interesting is that Marvel has every chance to bring their Average close to $1 Billion per movie by the end of this year. Avengers: Endgame has been projected for $2 Billion+, and with the awesomeness brought by the Spider-Man: Far From Home trailer, it does seem that Spider-Man will also hit $1 Billion for the first time in his long cinematic history.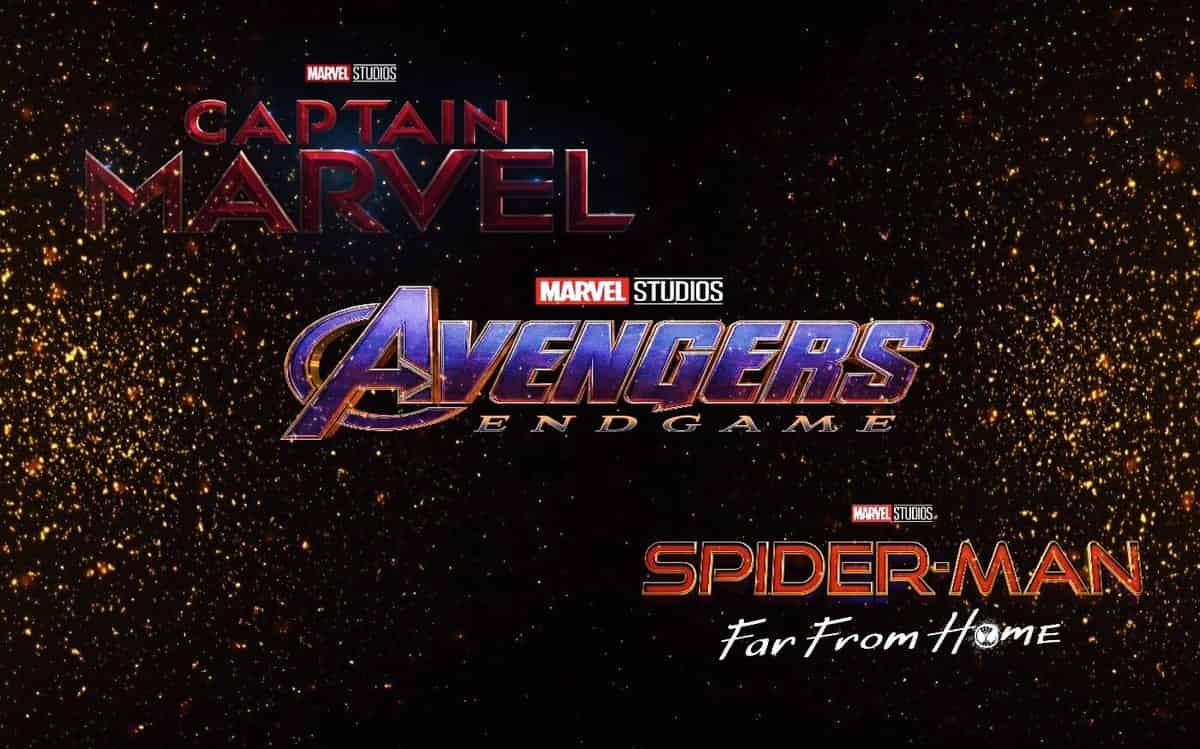 We are getting a little ahead of ourselves, but let's just assume that Endgame and Spider-Man: Far From Home will make $3 Billion amongst themselves. So, that will bring the MCU total to $21.5 Billion with 23 movies out there. The people putting money into these movies have to be so happy because these films assure immense returns.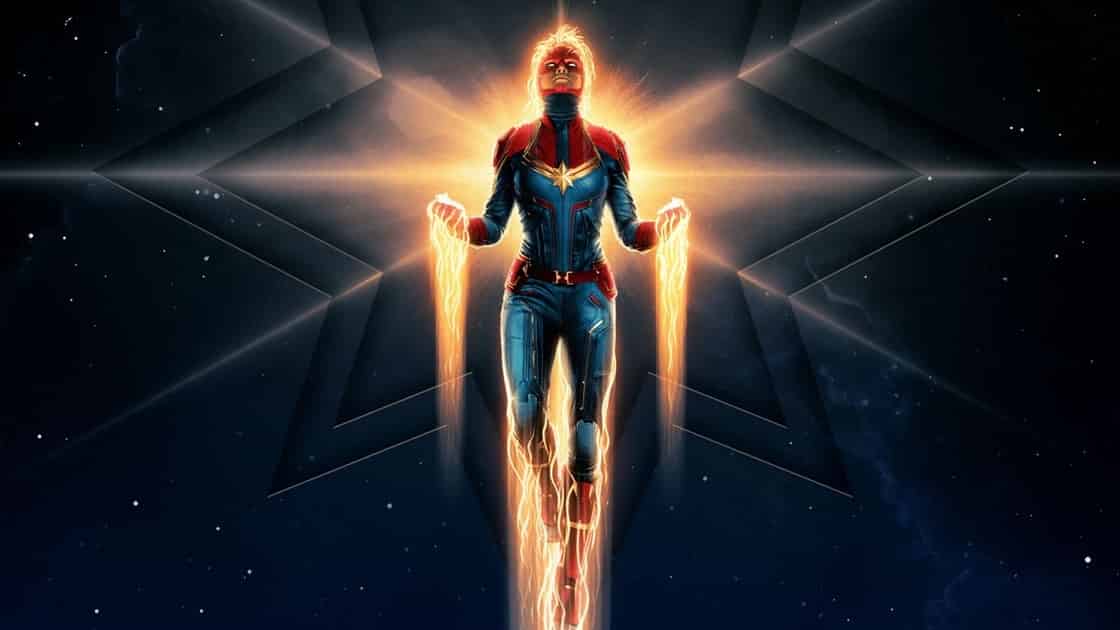 Captain Marvel itself had a production budget close to $152 Million. Disney would have spent a similar amount upon its marketing. So, within 3 days, not only has Captain Marvel made its entire budget back, but it has already turned in a huge profit as well. Disney would be establishing the future of the MCU around Captain Marvel and Black Panther without a doubt!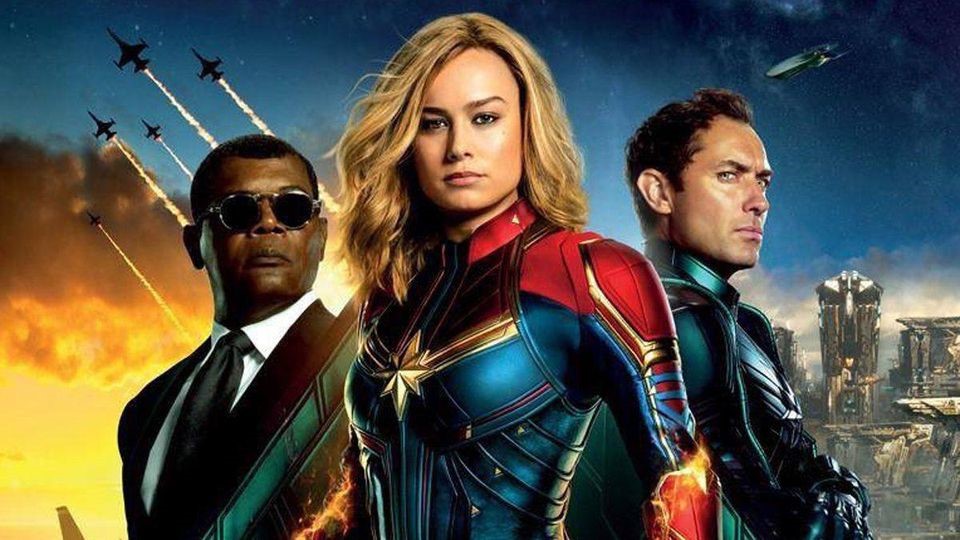 Directed by Anna Boden and Ryan Fleck and written by Liz Flahive, Meg LeFauve, Carly Mensch, Nicole Perlman and Geneva Robertson-Dworet, it stars Brie Larson as Carol Danvers, Samuel L. Jackson as Nick Fury, Clark Gregg as Phil Coulson, Jude Law as the commander of Starforce, Lee Pace as Ronan the Accuser, Djimon Hounsou as Korath the Pursuer, Gemma Chan as Minn-Erva, Ben Mendelsohn as Talos, Lashana Lynch as Maria Rambeau, Algenis Perez Soto as Att-Lass, McKenna Grace as a young Carol Danvers and Annette Bening in an undisclosed role.