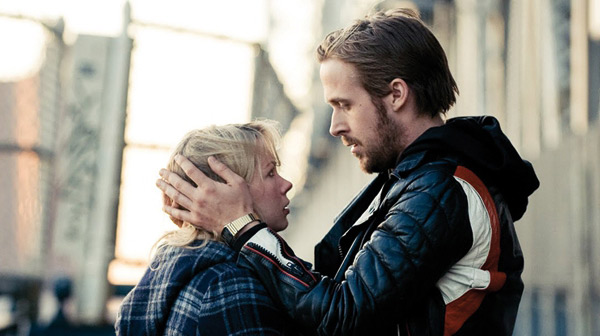 Love is not always in the air. Couples do fight and try to make things better. However, there are times, when no matter how hard you try, you can't amend things. Take a look at these 5 Best Breakup Scenes from the Movies.
 1) Waiting to Exhale
The notorious closet scene from Waiting to Exhale is truly a perfect example of the rage of a woman scorned. So, when Bernadine Harris (Angela Bassett) finds out that her husband whom she is married for 11 years was actually cheating on her with his secretary, she did a perfect thing. She did a little cleaning in his closet and then burned all his crap in a fancy car.
2) Love & Basketball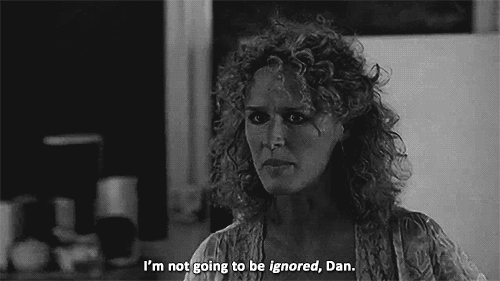 This story is about Monica Wright (Sanaa Lathan) and Quincy McCall (Omar Epps) who grew up together and then ultimately fell in love. They fell in love with each other and also with basketball. But soon Quincy started feeling that he is not getting enough attention from Monica, and he decided to go out with another girl. Monica tried working on everything. However, he gives the long-standing reason, "I got a lot going on" (mmhmm) excuse for the breakup.
3) Blue Valentine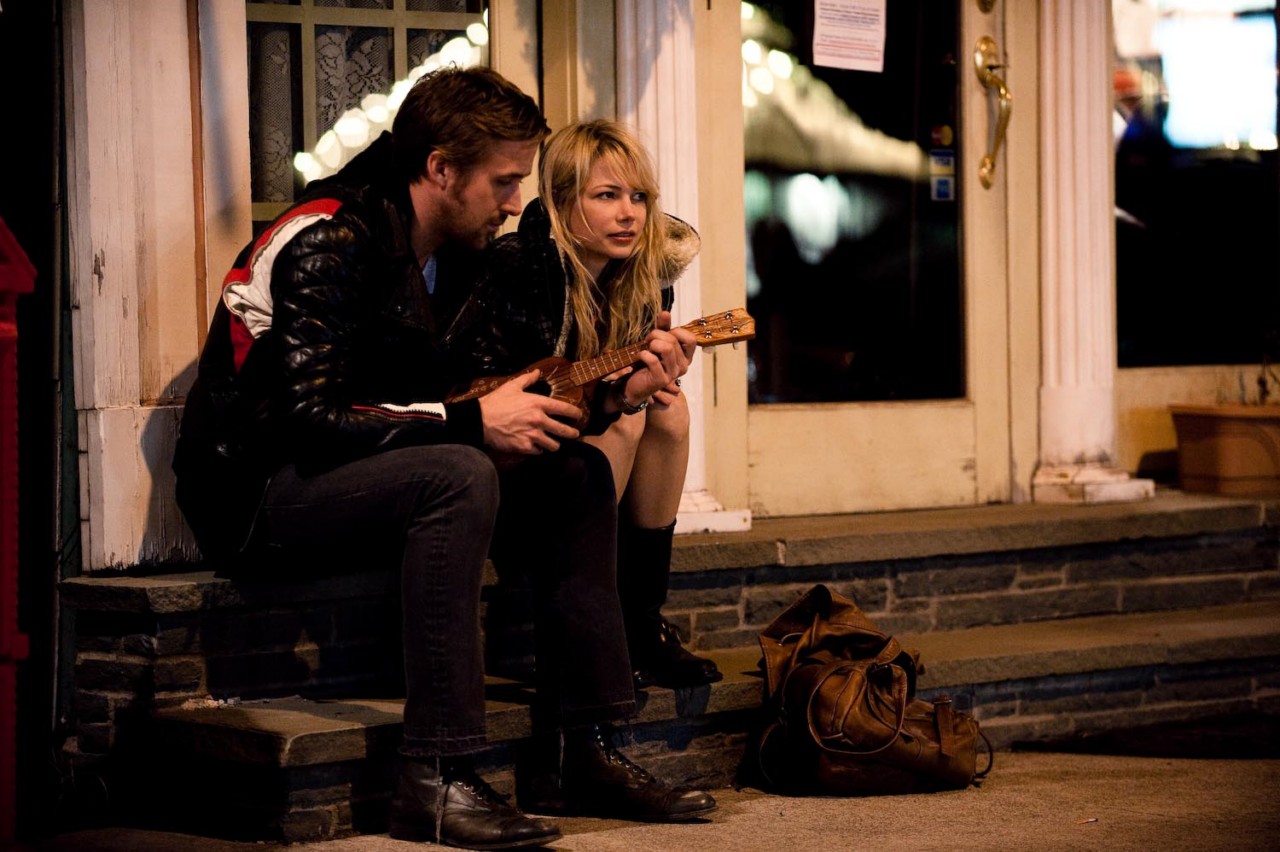 So, this shows the breakdown of the marriage between Dean (Ryan Gosling) and Cindy (Michelle Williams). When Dean goes to Cindy's work drunk and assaults her boss, she got fired. She finally tells him that she can't do this anymore and he pleads her to tell him how he should be to make things good again.
4) Fatal Attraction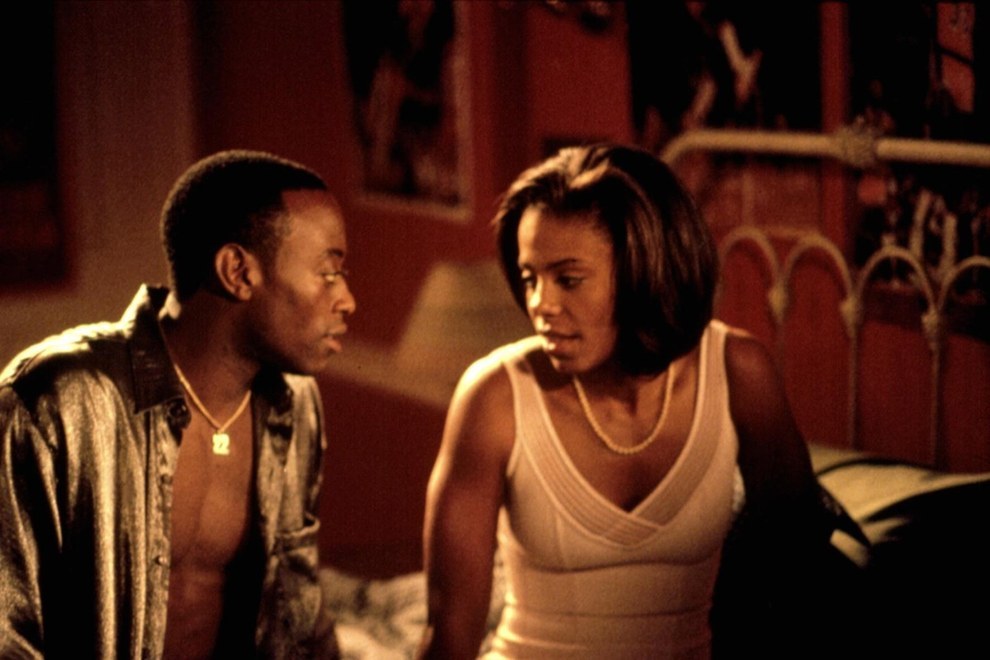 Dan Gallagher (Michael Douglas) antagonizes Alex Forrest (Glenn Close) to tell her that things are over between them as she was stalking him since they started their affair. Noticeably, Alex didn't take it too well and said, "I'm not going to be ignored, Dan". You could be sure about what she said because of the look in her eyes.
5) Network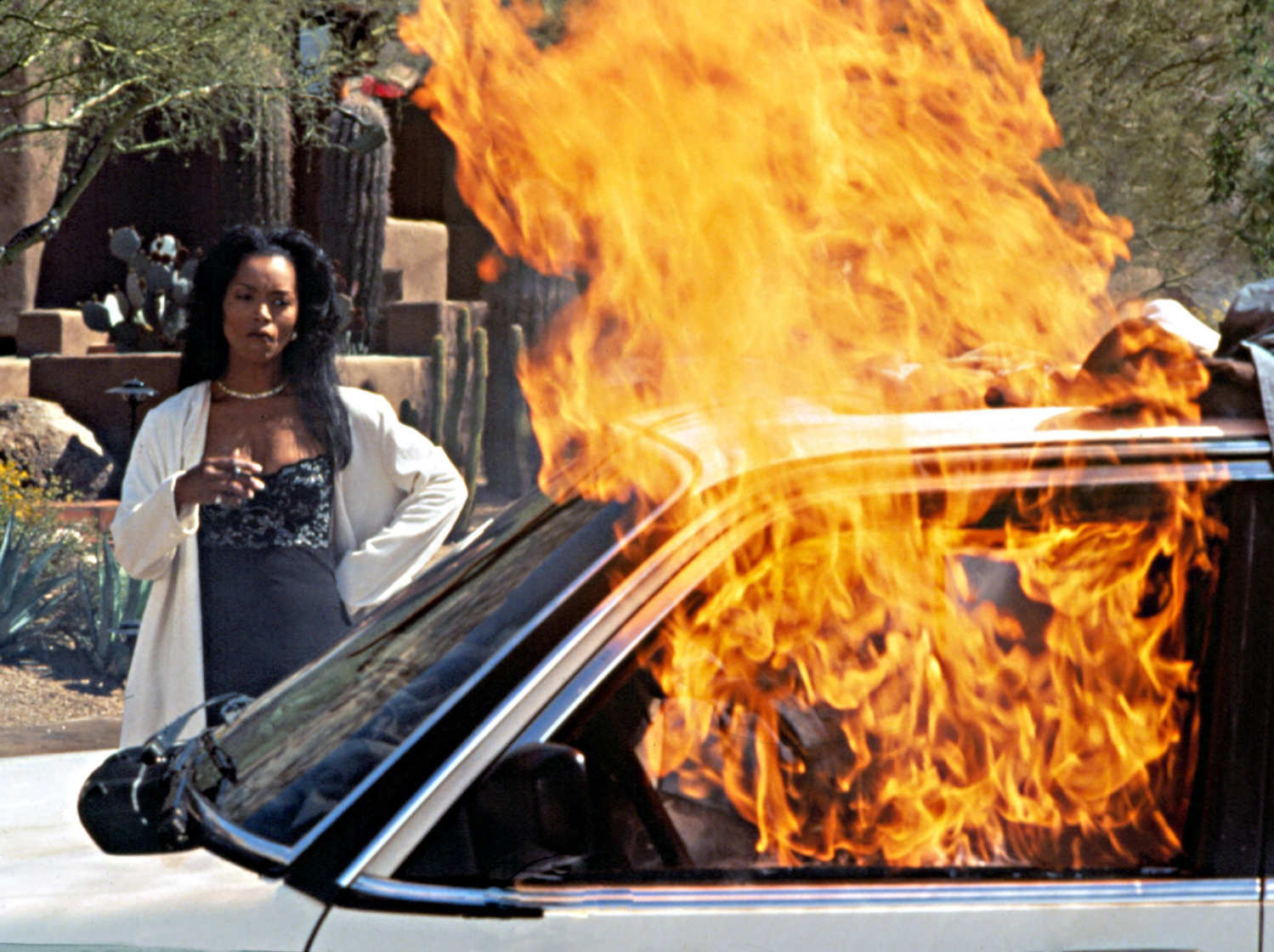 This was about FACEBOOK. And nobody thought that this actually is a good movie. But David Fincher and Aaron Sorkin were sure about their work. In one of the scenes, the film it was clearly shown that what kind of person Mark Zuckerberg is. It also shows how Zuckerberg thought of starting something like Facebook. It all happened because he was dumped by his girl- friend. So, basically, this break-up was the reason behind the birth of 'Facebook'.