Movies
The Villains of Black Panther 2 Have Reportedly Been Narrowed Down to 2 Choices
The news about Phase 4 is at least 1 or 2 months away from us. Even though we've heard the announcement that Disney is going to announce the next MCU slate at D23, we've also heard that Marvel is going to Comic-Con. Two things could happen there. Either Marvel could give us the next slate including the likes of Black Panther 2, Doctor Strange 2, Guardians of the Galaxy Vol. 3 & others along with Black Widow & Eternals, saving D23 for the Disney+ shows. Or they could just tell us about Black Widow & Eternals leaving the rest to be revealed in August.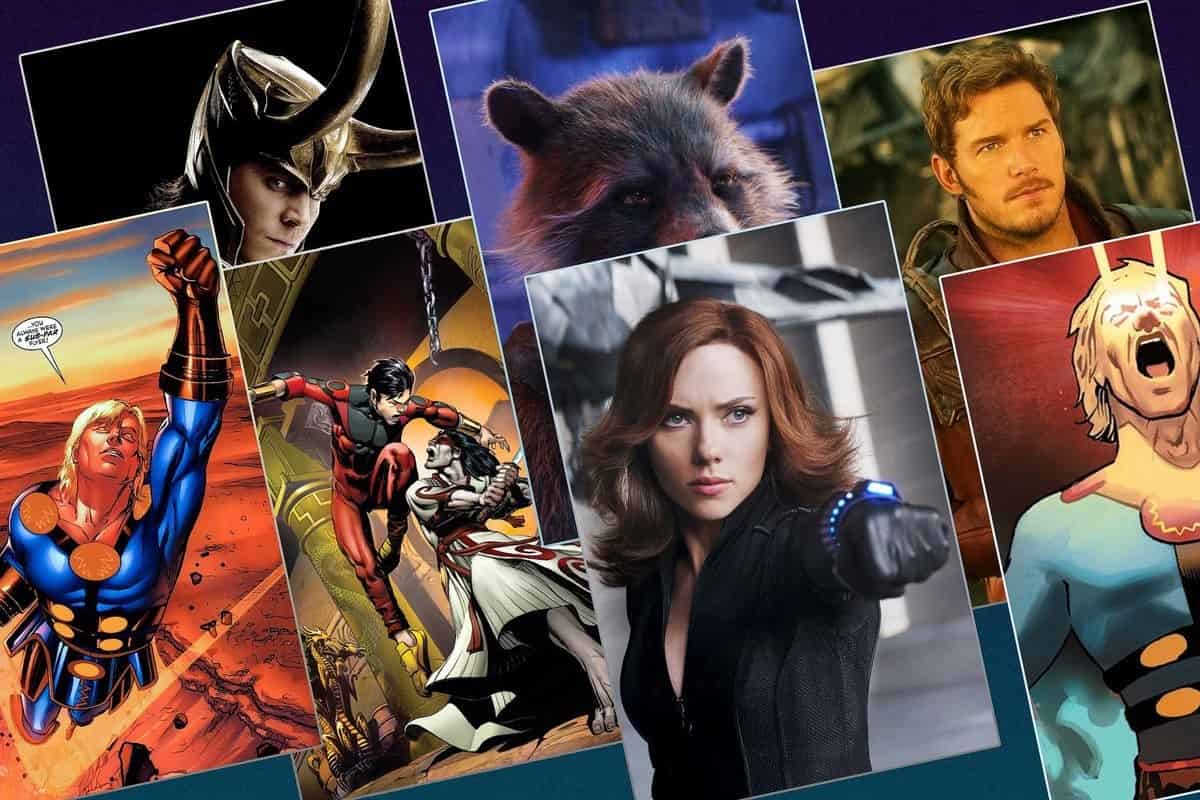 Well, one or the other way, it is us fans who are going to be the real winners because we're going to get what we've been wanting ever since Avengers: Endgame hit the theatres. The future of Black Panther, Doctor Strange, Captain Marvel, and others is a little unclear as of now because what we've got is just assumptions and nothing more. These three characters along with Spider-Man are going to play a key role in taking the future of the MCU forward. But the biggest character of them all has to be Black Panther.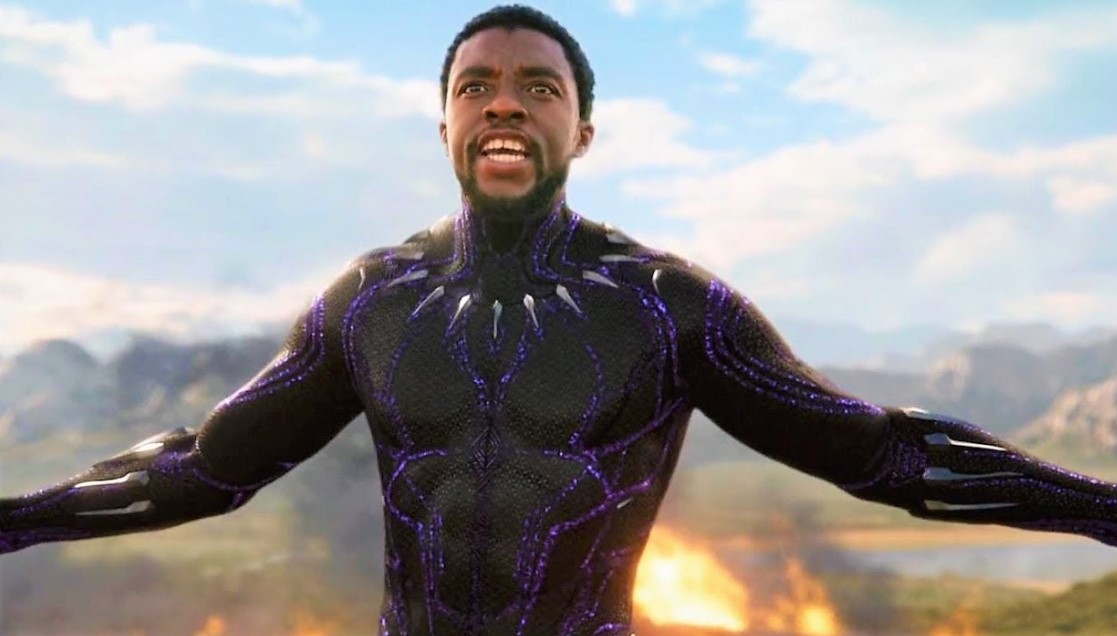 The King of Wakanda took the world by a storm last year, and what he did critically and at the Box Office is something that should make him a big deal as compared to all others. So his second movie has to give us a lot more than the first one did. If the first film has to be topped, then the second one has to be bigger, better and more serious when it comes to the plot. That can be achieved by getting a bigger villain than the first film.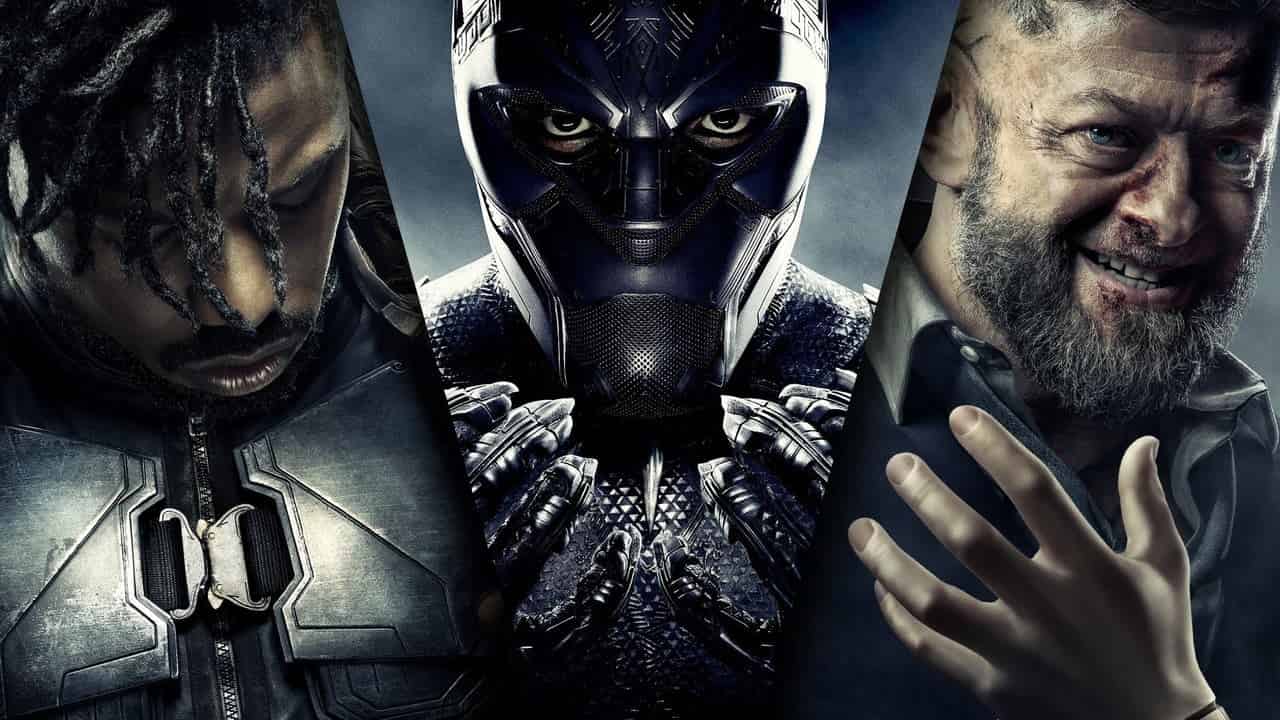 Black Panther featured two of the best villains of the entire MCU! The funny part about that is that both these villains a minor C-list characters in the comics and the acting of the actors portraying Killmonger & Ulysses Klaw (Michael B. Jordon & Andy Serkis respectively) raised their bar so high. So, the villain of the next film has to have a greater impact, and for that, we've reportedly got two choices.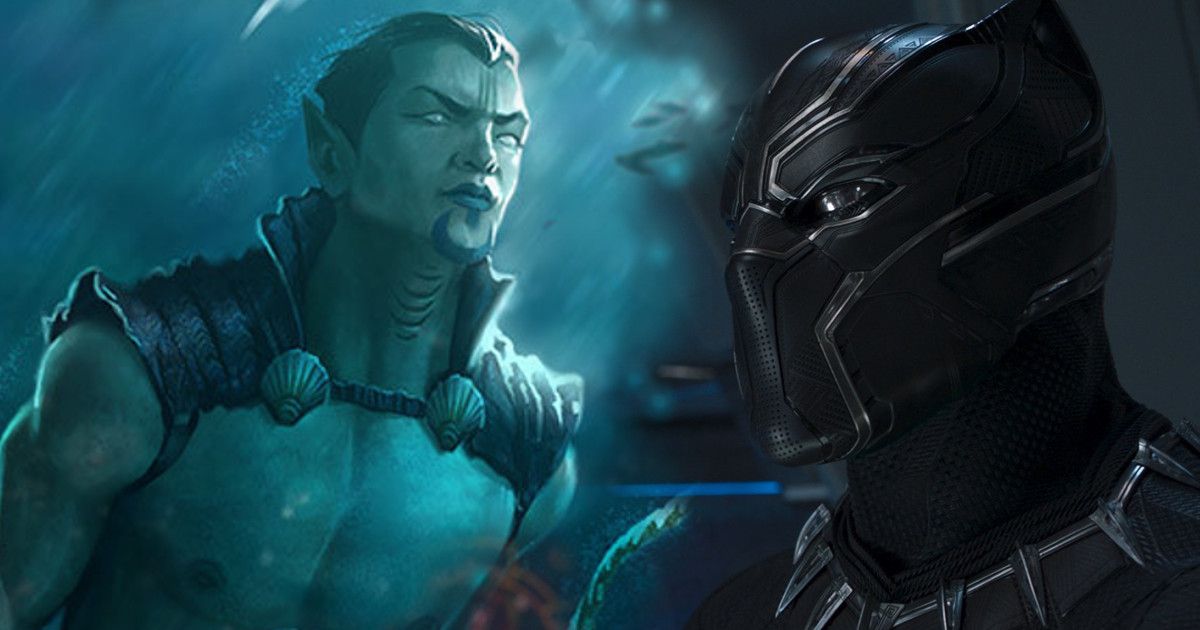 The first and the foremost name that comes to everyone's minds is Namor the Submariner. Ever since the first Black Panther movie hit the theatres, people have been suggesting Namor to be the Antagonist in the second movie. What this will do is that it will certainly beat the likes of Killmonger, and give Marvel their King of Atlantis, which will further lead to his own movie & perhaps franchise. Another major tease of Namor being the antagonist against T'Challa is what happened in Endgame.
Apparently, there was an Earthquake underwater near the African coast. This message was delivered by Okoye, which means that the Wakandans could have some relation with Atlantis. But recent rumors have also suggested that Doctor Strange 2 could give us our first Namor appearance, & Kevin Feige claimed it last year that we're going to see Namor sooner rather than later. So, anything is possible.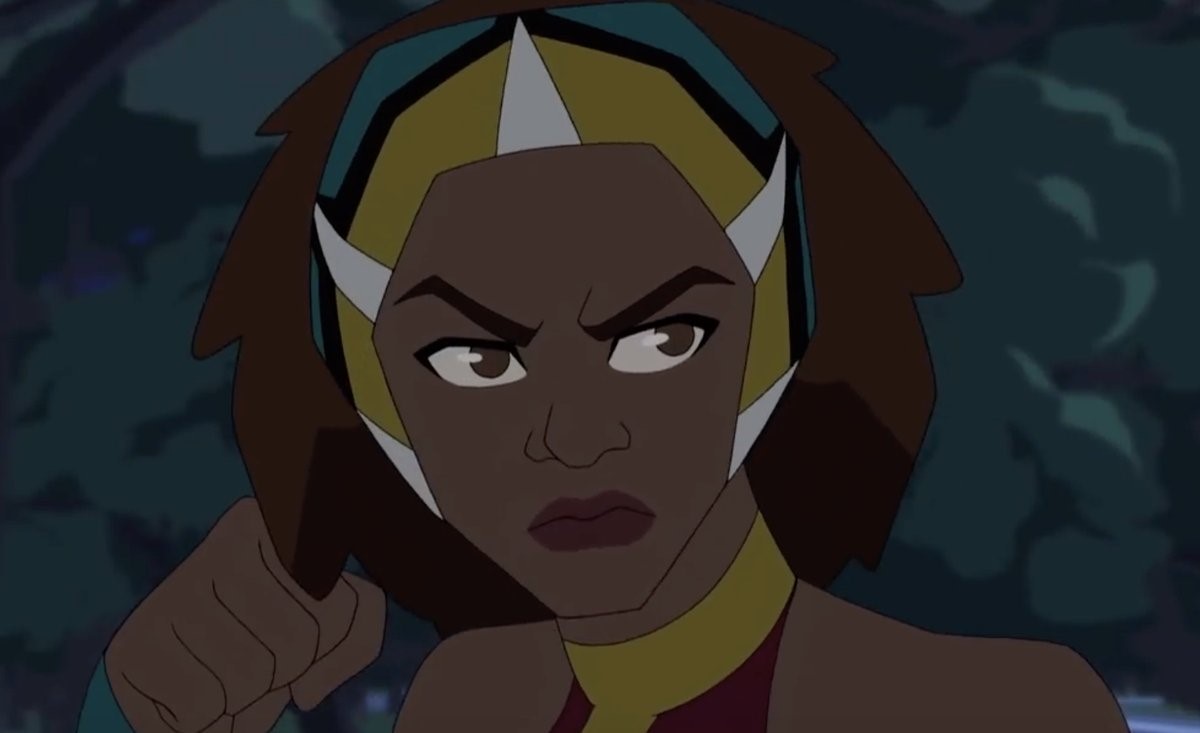 This brings us to our second choice. Now according to the trusted sources of We Got This Covered, the other choice for BP2's villain is Princess Zanda. She made her comic book debut in Black Panther #1 back in 1977, and is the ruler of Narobia, one of Wakanda's neighboring regions. The earlier iterations of her had her obsessed with collecting powerful mystical artifacts, but in the more recent tales, she grew insane with rage when T'Challa married Storm.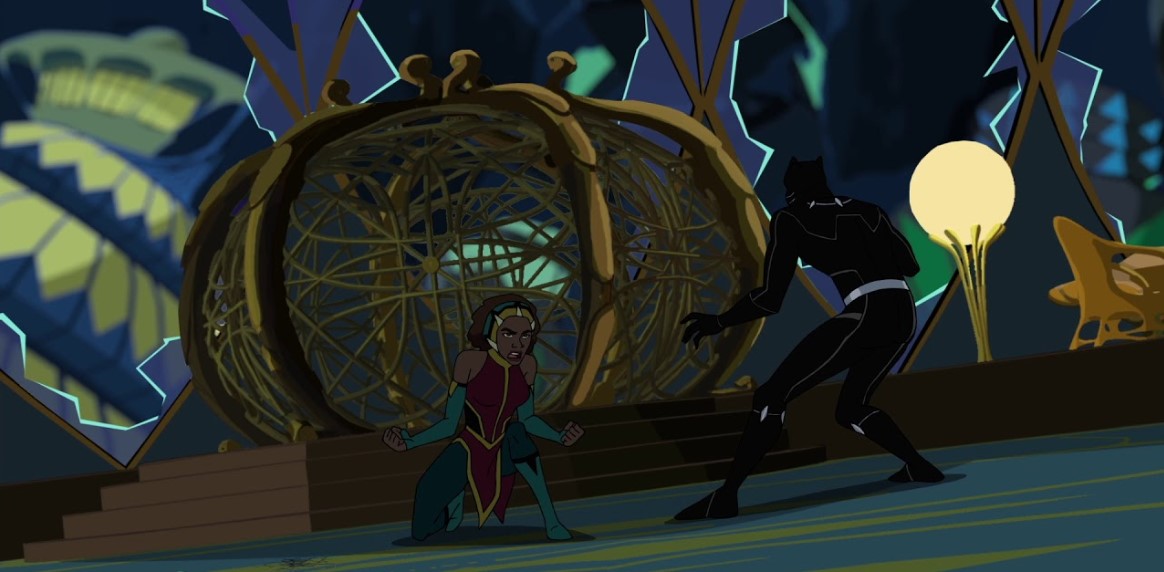 If Black Panther 2 doesn't bring Namor in & chooses to go with Zanda, then they could play the Storm are by replacing the mutant with Nakia and mix it with her classical iterations of collecting mystical artifacts. But what Zanda would really do is give us our 3rd female MCU villain after Thor: Ragnarok's Hela and Ant-Man and the Wasp's Ghost.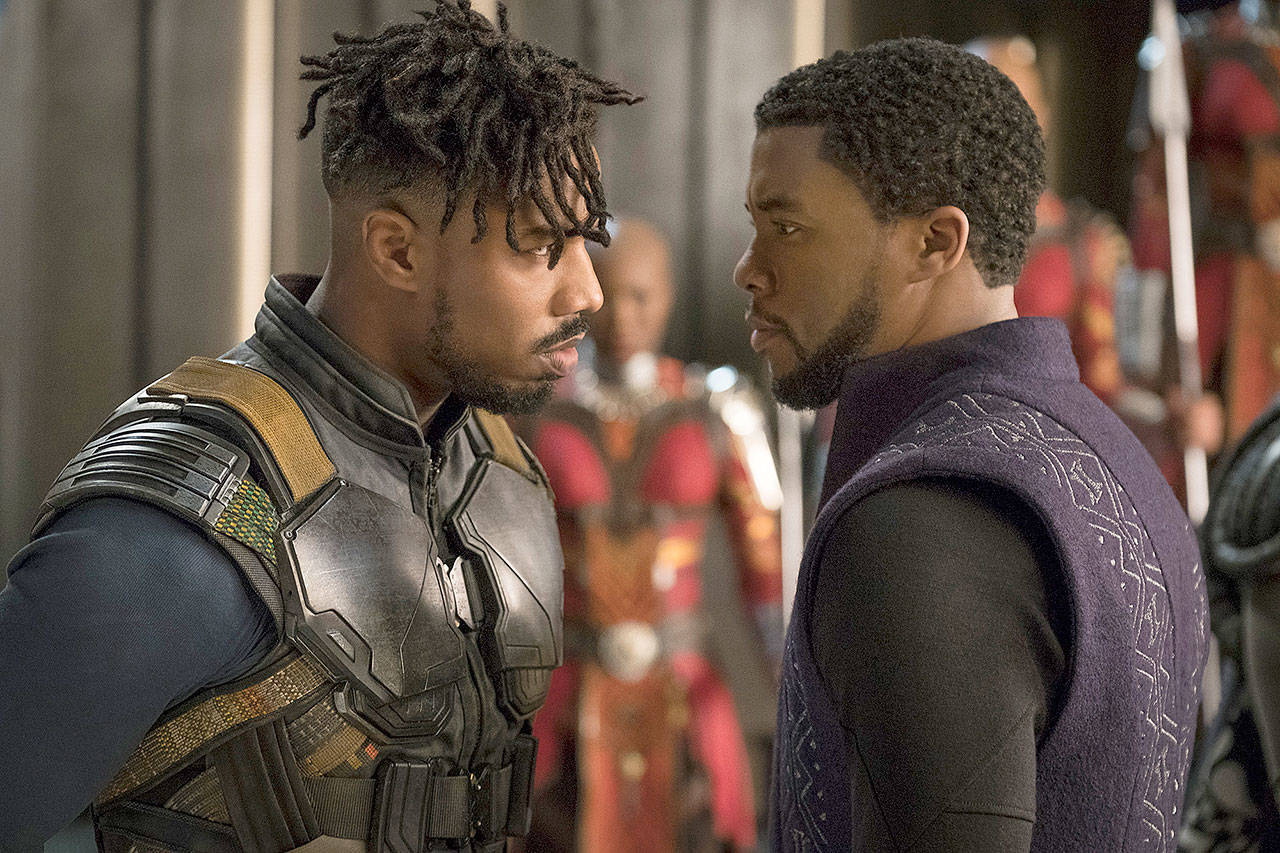 With Zanda, Marvel would have to build up a B/C-list character again just like they did with Killmonger. Let's just hope that they do well again. Talking about Killmonger, a resurrection would surely not be used, but he could return in the astral plane of Wakanda to guide T'Challa further. Let's see what Ryan Coogler and co bring us this time. Black Panther 2 will likely hit the theatres in 2021.