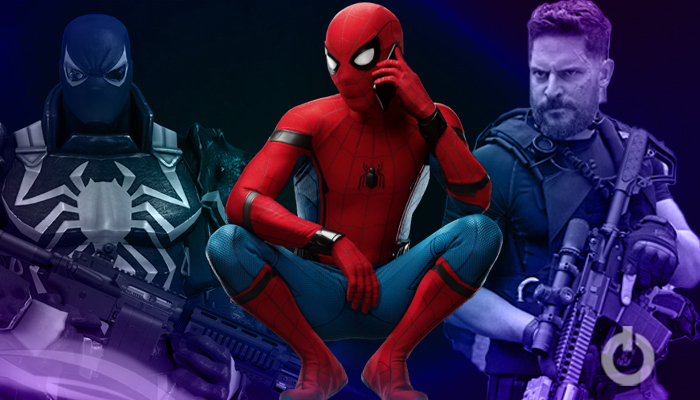 There are multiple signs that the upcoming Spider-Man threequel will explore the multiverse in one way or the other. This brings up new possibilities of how they can expand the franchise. Disney and Sony are making deals for Disney+. It looks like their partnership will go beyond the release of Spider-Man: No Way Home. Well if we get reintroduced to some Spider-Man legacy characters, which Alfred Molina confirmed, we might get to see other characters later joining the franchise.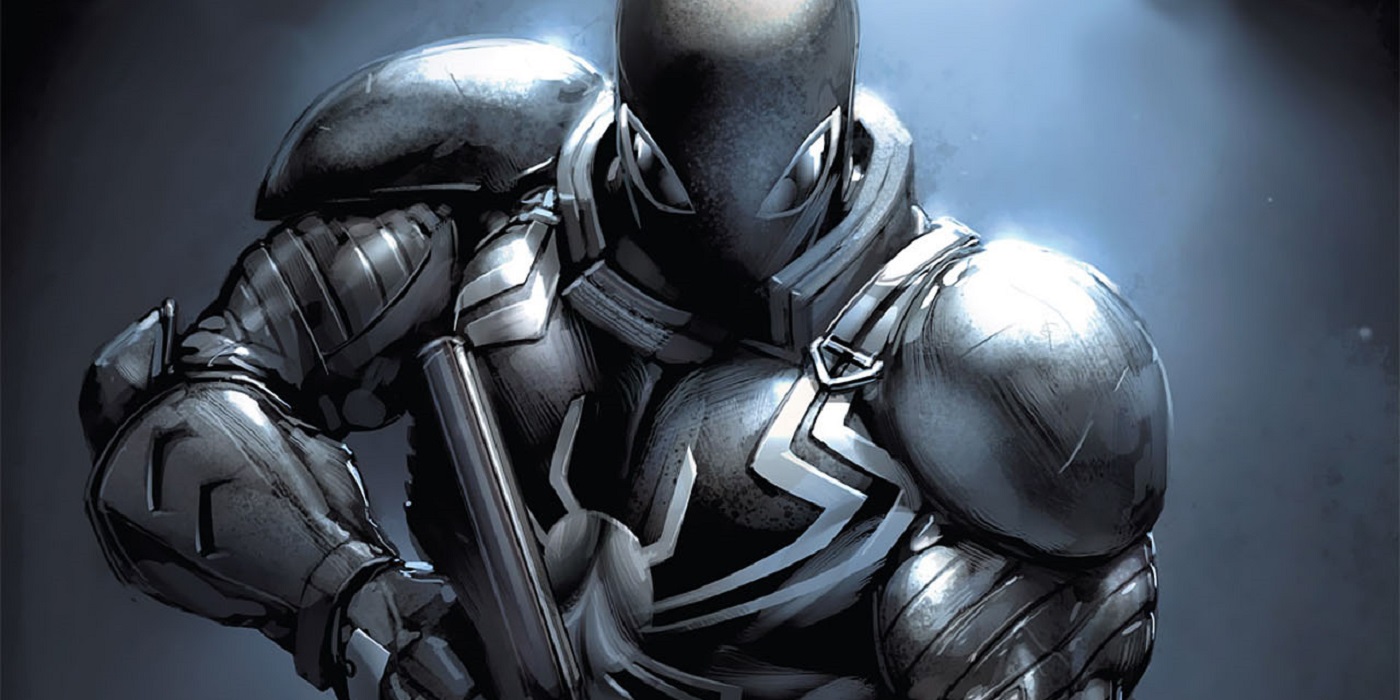 There have been rumors of Tobey Maguire getting spotted while going for a suit tryout. So, if he is returning, we believe that a minor character from Sam Raimi's Spider-Man can be the best candidate for an unlikely spin-off. The multiverse can actually give us an Agent Venom project with Joe Manganiello as Flash Thompson. But how? Manganiello appeared for some time in the first and third entries of the films. The role was later continued by Chris Zylka and Tony Revolori in the TASM and MCU franchises respectively.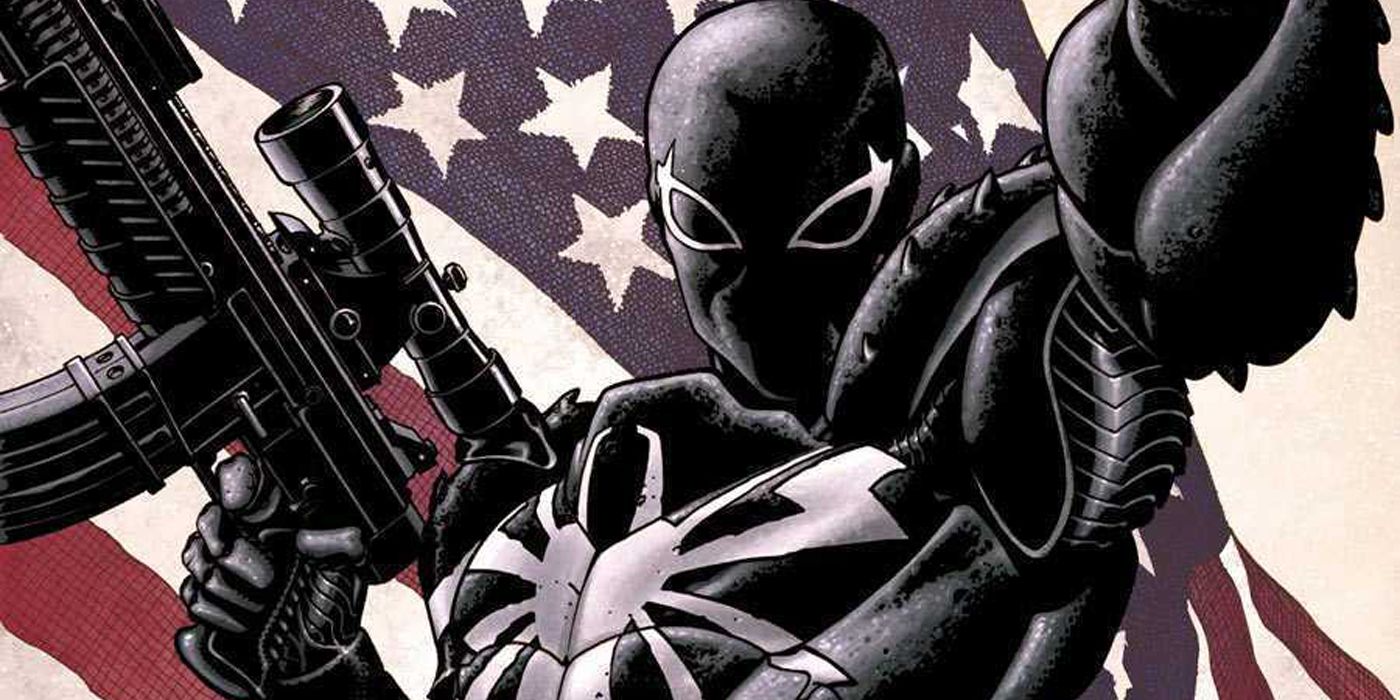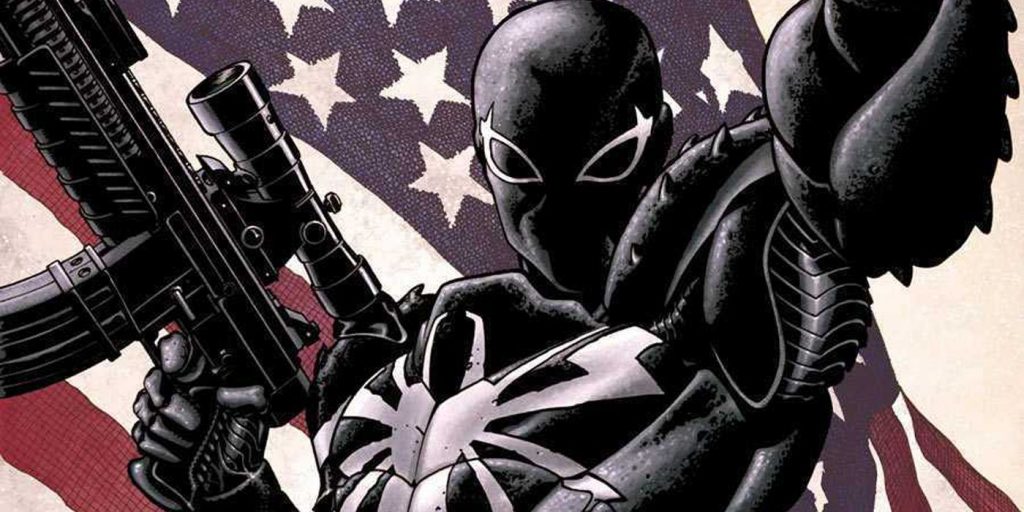 According to the comics, Flash Thompson lost his legs during the Iraq War. So, he enlisted in Project Rebirth 2.0 that saw him bonded with Venom symbiote. It gave him similar abilities to Spider-Man with new legs. Manganiello has played different roles in Rampage, The Sleepover, and Zack Snyder's Justice League. But it looks like his future as DC's Deathstroke is uncertain. This also means that there is another opportunity waiting for him. As the multiverse unfolds, there can be a new possibility to increase the franchise in creative ways. He could actually return as Flash Thompson and become Agent Venom.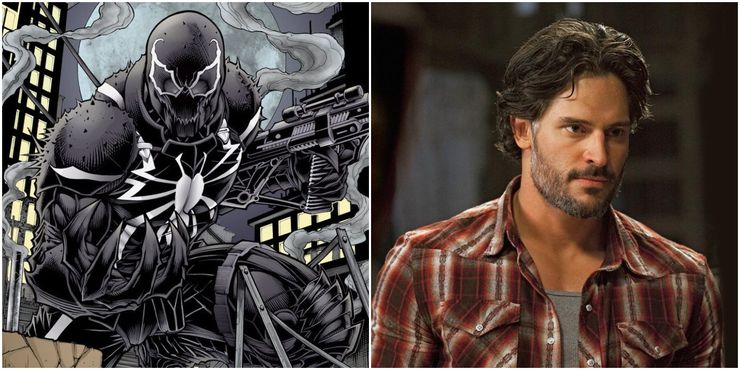 Tony Revolori plays Flash Thompson in MCU's Spider-Man franchise. But he doesn't come off as a guy who could pull off Agent Venom. Manganiello on the other hand could definitely do it. So, he might be the only candidate to recreate the origin story. Tom Hardy's Venom is disconnected from the MCU. In his Universe, the Symbiote has bonded with Eddie Brock without getting any spider-based abilities. But, Sony could reintroduce it in the MCU, and combine it with Joe Manganiello's Flash Thompson this time.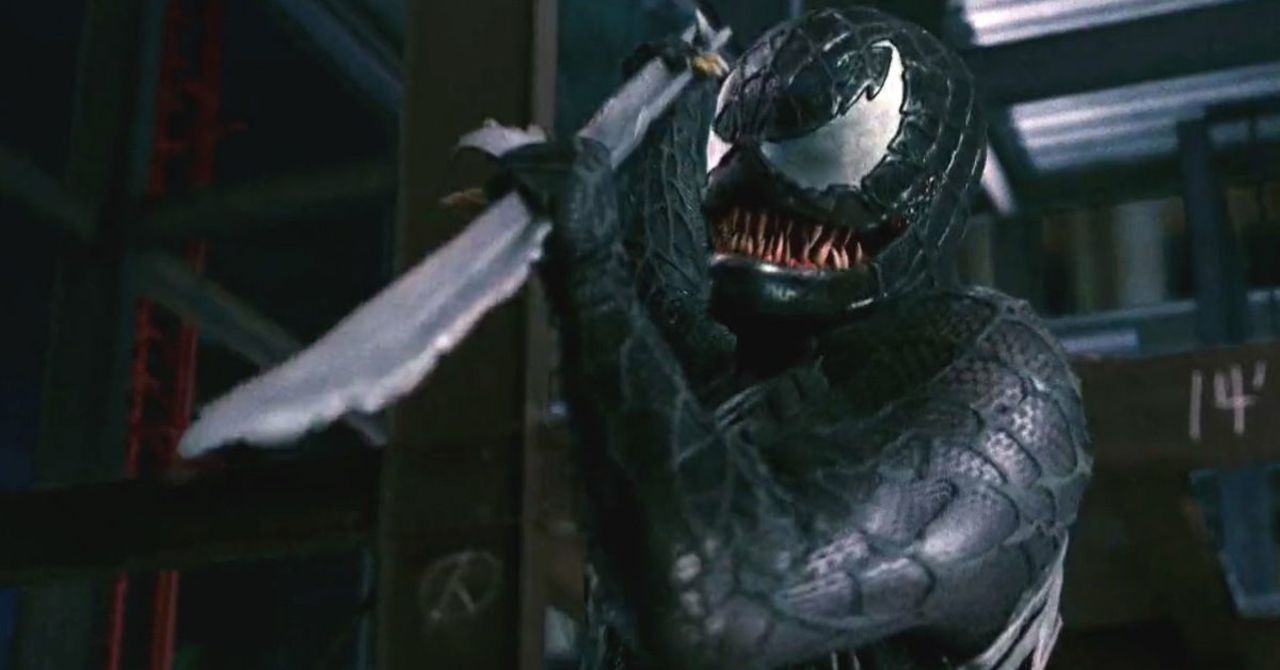 Rather than forcing Hardy's version to bond with Peter and again return to Eddie, the Spider-Man 3 version already went through that process. Maguire's Peter destroyed the Venom symbiote in the finale. But that doesn't mean that a part of it might not have survived. The government could have got their hands on that part and found a way to graft it unto a desperate Thompson. After a few years, he is still an active agent and finds his way into an unfamiliar multiverse.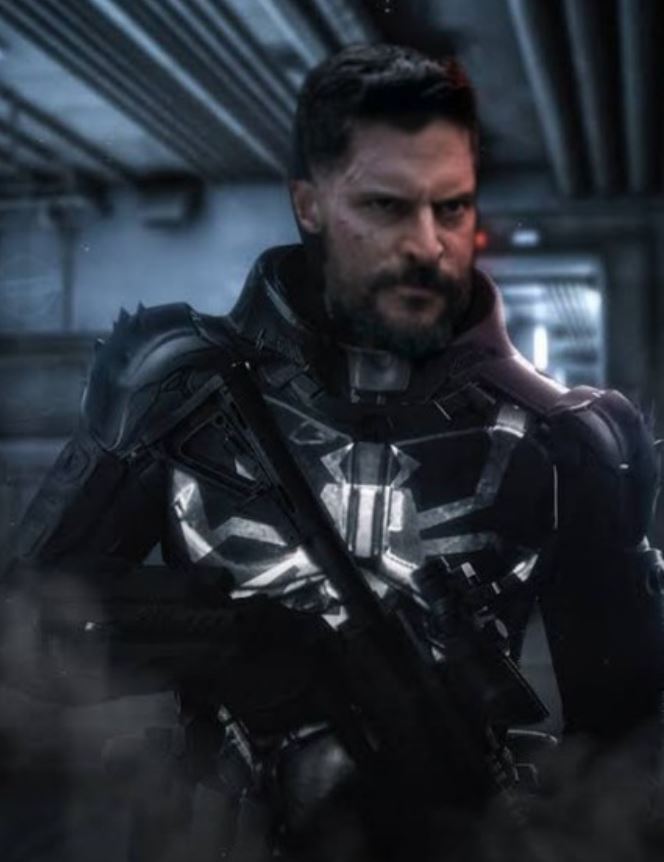 Now, here's our theory to bring him into the MCU. Once Spider-Man No Way Home establishes a connection with Raimi's Spidey-Universe, Agent Venom could be pulled into the MCU. Here, he'd find himself in an unfamiliar world, stuck with the dangerous living armor grafted to his body. As the Symbiote takes control of his actions he goes on a rampage. But thanks to a team like the Thunderbolts, he could end up in the government's captivity. Then, he might be forced to join the Thunderbolts in the aftermath of Doctor Strange in the Multiverse of Madness.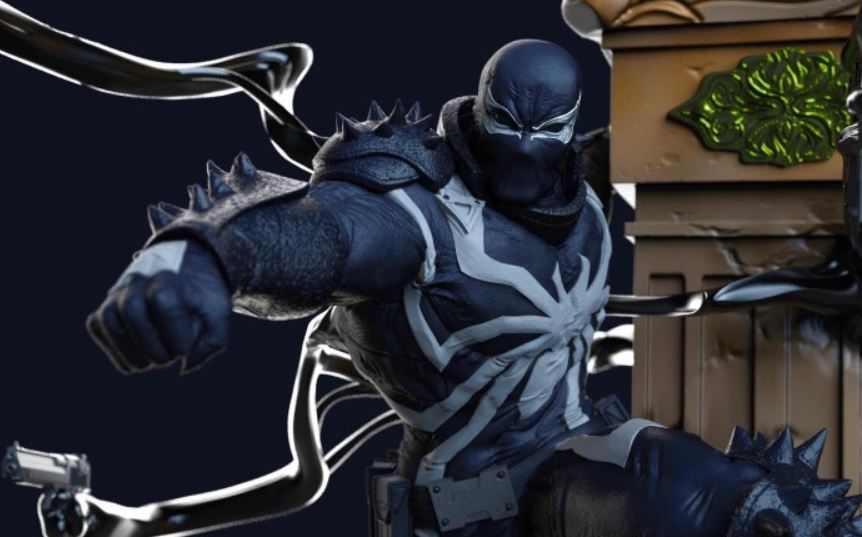 He could become a temporary asset for the Thunderbolts project. But his ultimate goal would be to try and find a way back to his home. The events of Doctor Strange 2 might leave rifts in the multiverse, leading to other universes. So, Agent-Venom might manage to get through one of those in order to follow the path back to his homeworld. But instead of reaching back to the Raimi-Verse, he ends up in a dystopian version of Earth that is conquered by symbiotes. Just as their leader tries to call out to him, he is pulled away by TVA. So from here on out, Agent Venom gets enlisted into the TVA and carries his own Loki-like solo project.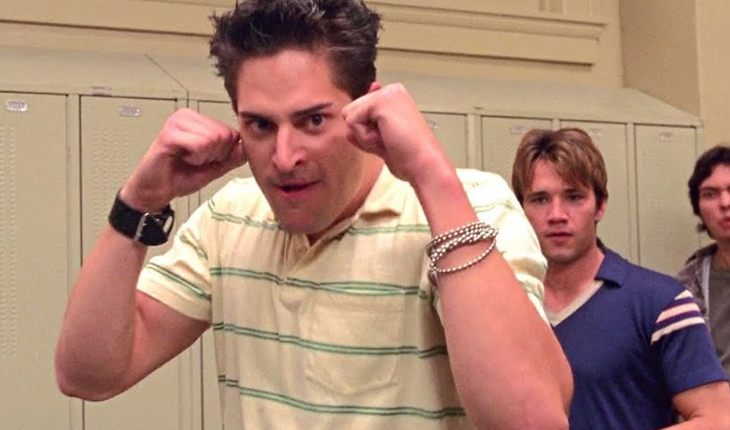 Well, something like this would be absolutely crazy. WB has wasted Manganiello's potential. But Marvel should not do the same. Although, the actor did state that he had already rejected the opportunity to return as Flash Thompson in the past. He said:
"I think it depends. It depends on what it consists of. With Sony doing Sinister Six and putting together their mega-verse and also with the X-Men coming over to Disney, the possibility of Secret Wars surfacing at some point in the future, I just think there's so many amazing characters in Marvel… I will say that I was actually offered a part in a Marvel film a few years ago that, ya know… I grew up on Marvel comics, so if I was going to join the universe, I really want it to be the right role. And I think sometimes you have to hold out for that right one. A little cameo of Flash Thompson? I don't know, I'd rather do something for substantive or somebody that can stick around for a while… A really great role in one of the movies."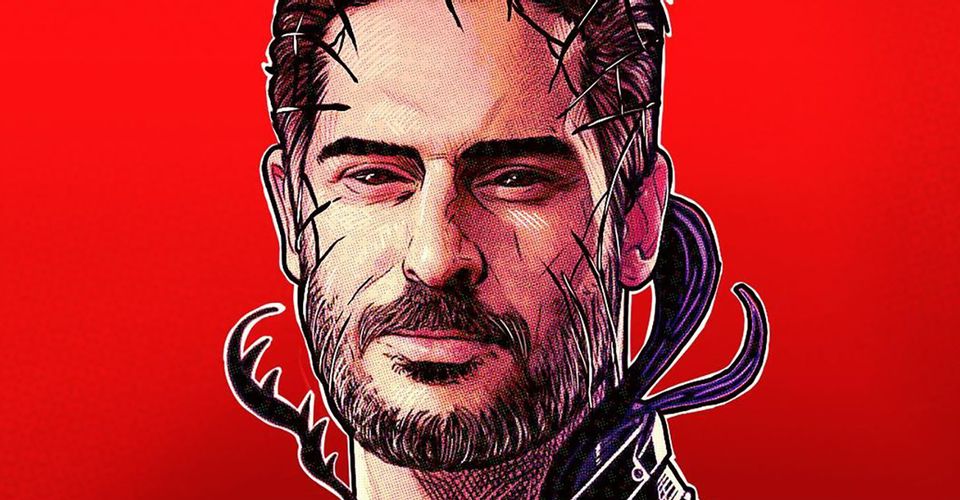 Well, he didn't want to return because it was just a little cameo. But if the MCU brings him back and pitches the Agent Venom idea, then I bet that he would definitely be interested in it.
What about you guys? Would you like to see him as this amazing Anti-Hero? Let us know in the comments.
Follow us on Facebook, Instagram & Twitter for more exclusive content.