News
Television
Every Major Change That Will Be Seen in The Arrowverse From 2021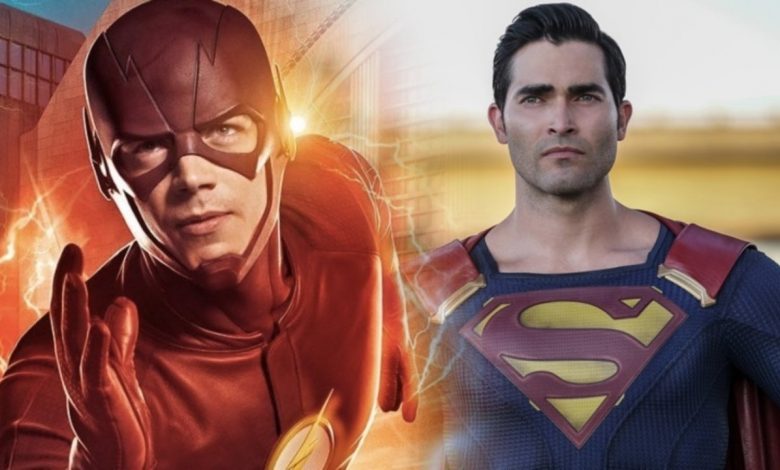 Major Change in The Arrowverse From 2021:
The Crisis on Infinite Earths turned out to be the biggest TV Crossover event. It wasn't just big because of how it included so many characters and connected all DC Universes from the movies to even Animated shows, but it was major because of the changes it brought to the future stories. Green Arrow, the man who really started it all made a major sacrifice for the rest of the Universes to survive, grow & prosper. And the other changes were the mixing of Universes & their characters. Black Lightning, Supergirl, and Superman came to exist on the same Earth as The Flash, Batwoman, and the Legends of Tomorrow. Well, it's safe to say that all the characters have seemingly adjusted to the new alignments of characters from 3 different Earths. But there are more changes once the Arrowverse returns with their shows next year.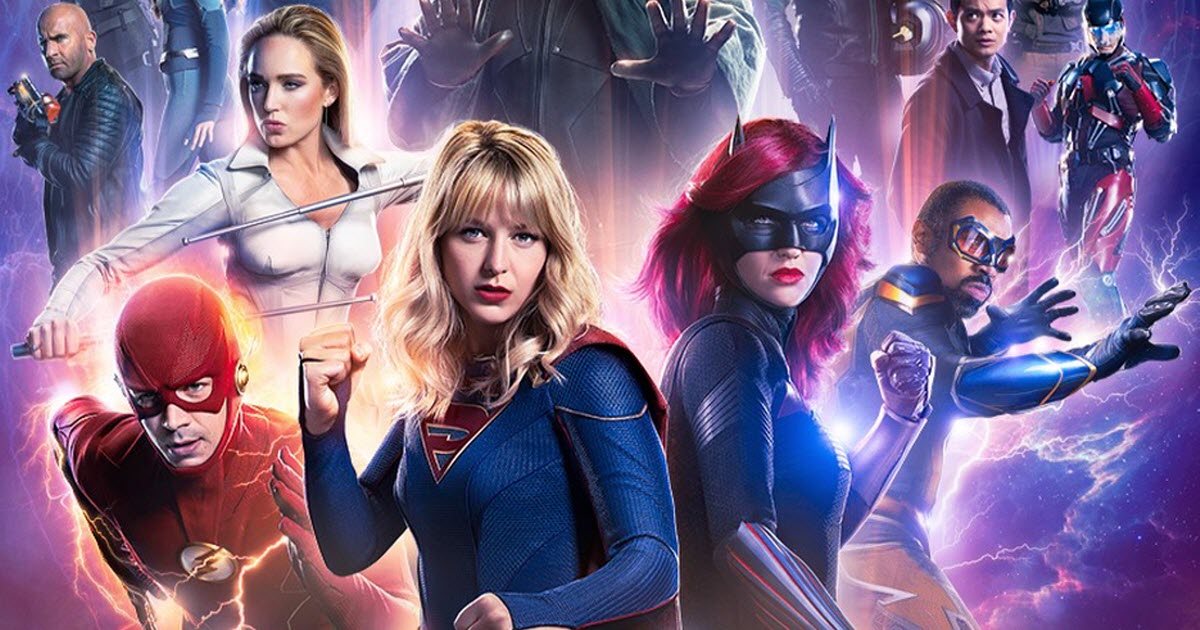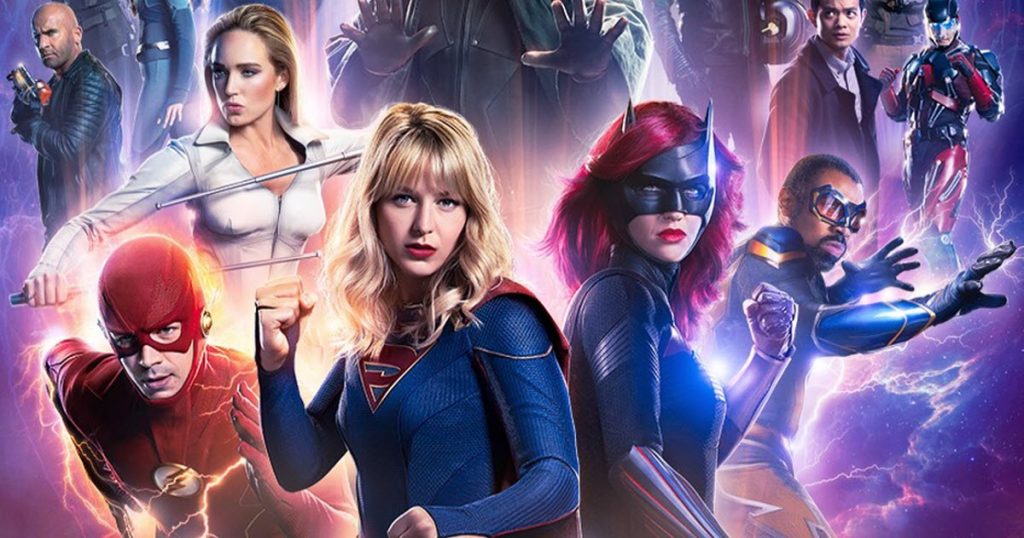 All of these changes are not going to be pre-planned as some have been caused by the external factors coming into play. They are due to one of the old shows ending and a new series being added. They are also due to some major characters being recast or leaving the Universe entirely. And another reason of change is the Coronavirus, as the shows have now been pushed from their usual fall dates to the new year. So, here are all the major changes that we will get to see in the Arrowverse when it returns onscreen in 2021:
Superman & Lois Instead of Arrow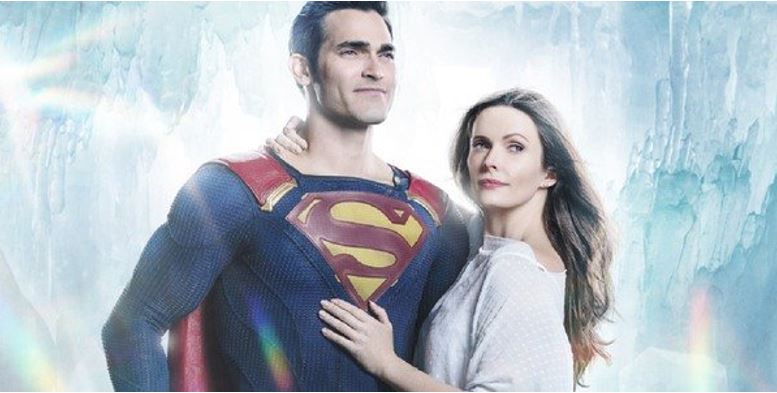 Green Arrow Season 8 marked the ending of the beloved series that managed to pull through till it did. Stephen Amell led things from the front and he got a good exit on the Crisis Event. But after Arrow's departure, we are getting yet another show in the name of Superman & Lois. These are two characters whose existence couldn't have been ignored like it was on Supergirl for most of the time initially. So, it's good that both Superman & Lois will have a long way to go forward with their own stories. Finally, Superman will be given what he deserves somewhere, and that's a very good thing.
Delayed Releases, New Schedule, and Episode Counts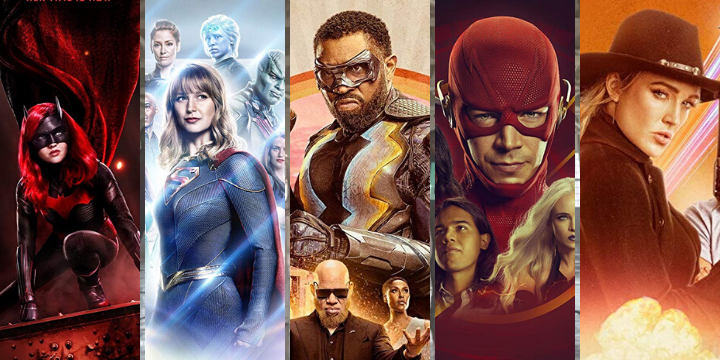 Due to COVID-19, here's the new schedule of the shows that was revealed – Black Lightning will continue on its Monday evening slot at 9 pm ET/PT. Tuesday will bring us The Flash at 8 pm ET/PT and Superman & Lois at 9 pm ET/PT. Batwoman Season 2 will air on Sunday at 8 pm ET/PT. For those of you questioning about Supergirl's return, it will happen at a later point in Mid-2021 as Melissa Benoist has been granted her pregnancy and maternity leave.
Now that the shows have been pushed to a time when they usually are on their mid-season breaks, we could expect the shows to run their full 22 episode quota without any further breaks. And, the CW president Mark Pedowitz even confirmed that some shows could get shortened. Since Supergirl is coming back a little later, we reckon that it could be a 13 episode season for the character instead of all 22 episodes.
A New Batwoman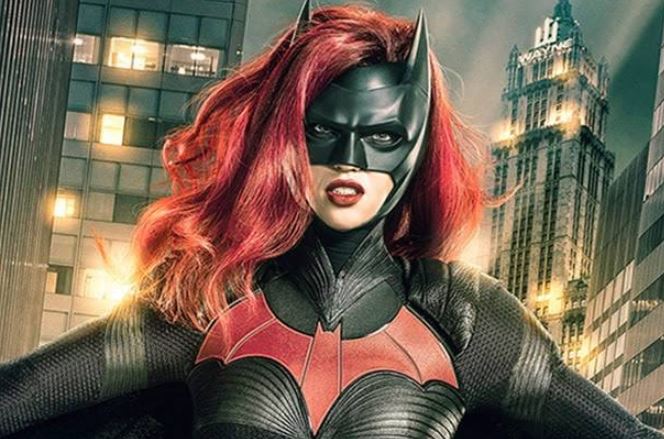 A piece of sudden news broke out just a little while back stating that Ruby Rose had left the role for a new actor to be cast as Batwoman. So from Season 2 onwards, the fans will have to adjust to a new actor playing Kate Kane. It's safe to say that Ruby Rose proved everyone wrong with her portrayal of Batgirl. But we're worried that there might be a similar Backlash (if not worse) for the new actor that is to lead the Batwoman show forward in the Arrowverse. Let's just hope that things will be fine.
No more Elongated Man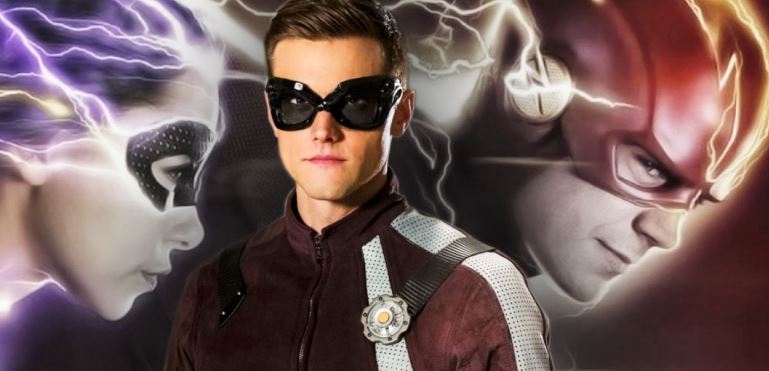 Due to misogynist and racist tweets from the past, actor Hartley Sawyer, who played Ralph Dibney on The Flash has been fired. And it has been said that Elongated Man won't be returning in Season 7. They aren't recasting the character, they're entirely removing the character. That would feel strange because Seasons 4, 5 & 6 spent a lot of time building up Ralph Dibney, and even his love interest from the books, Sue Dearborn. So suddenly, The Flash will be left with 2-3 vacant character spots to fill as Caitlin Snow will also be temporarily absent because Danielle Panabaker has taken a leave from the show.
New Teams for The Flash and Legends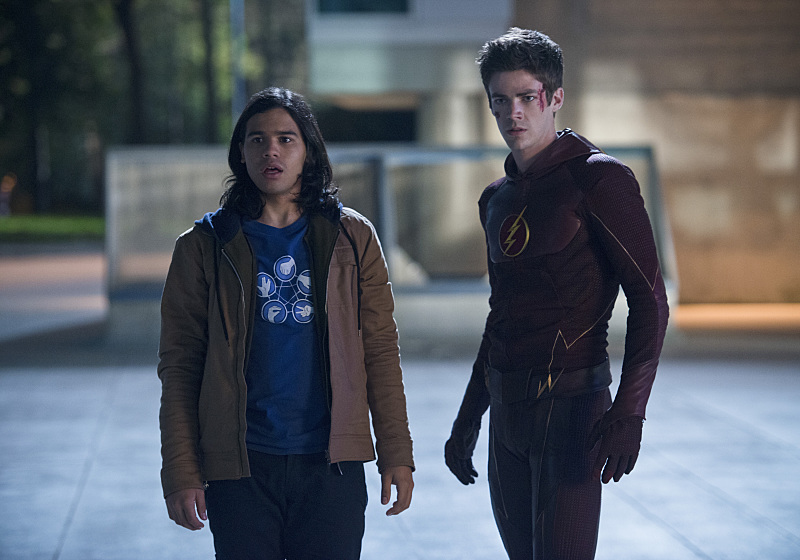 As discussed above, there is going to be a new team for The Flash because it is down by 2 superheroes. So, it is highly likely that Allegra would join team Flash not just because it has vacant spots, but because of the fact that Kayla Compton (the actress playing her) has been promoted to series regular. Along with her, Brandon McKnight, who plays Chester P. Runk has also been promoted to become a series regular. Hence, these two characters could join team Flash.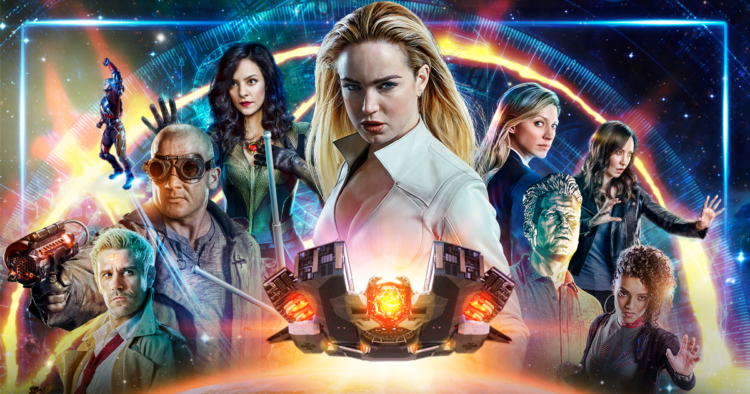 As for the Legends, we just saw how the show pushed Brandon Routh's Ray Palmer/The Atom and Courtney Ford's Nora Darhk out of the story. Season 5 also saw Maise Richardson-Sellers' Charlie leave the team. The only two original members that are left in the team are Mick Rory and Sara Lance. And even Sara is missing for. So, the Legends are currently being led by Ava Sharpe, and the team will be entirely different now that the show returns in its sixth season.
Smaller Crossover Event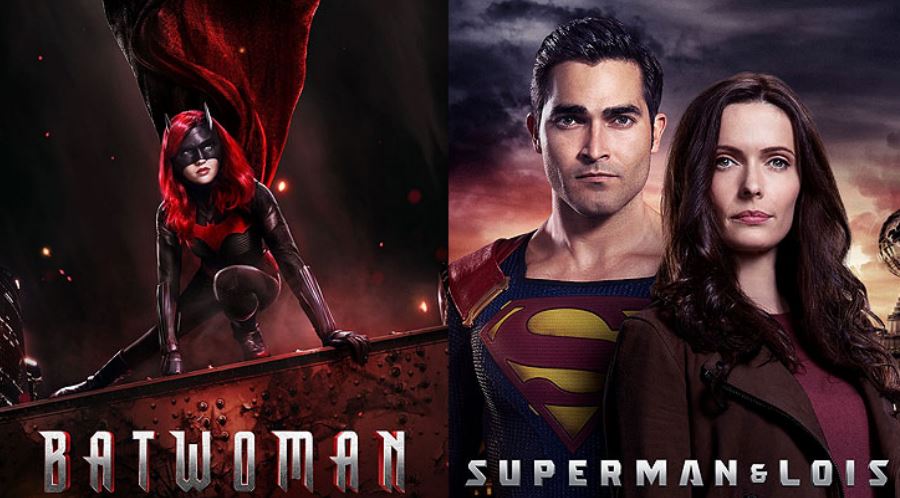 It is obvious that another Arrowverse crossover cannot be as grand as the Crisis event since the Multiverse won't be included anymore. But this time, it will only be a two-night crossover as just the episodes of Batwoman and Superman & Lois will happen. Although, characters from other shows are supposed to appear in this event. But their episodes will not be dedicated to the crossover event.
Read More: