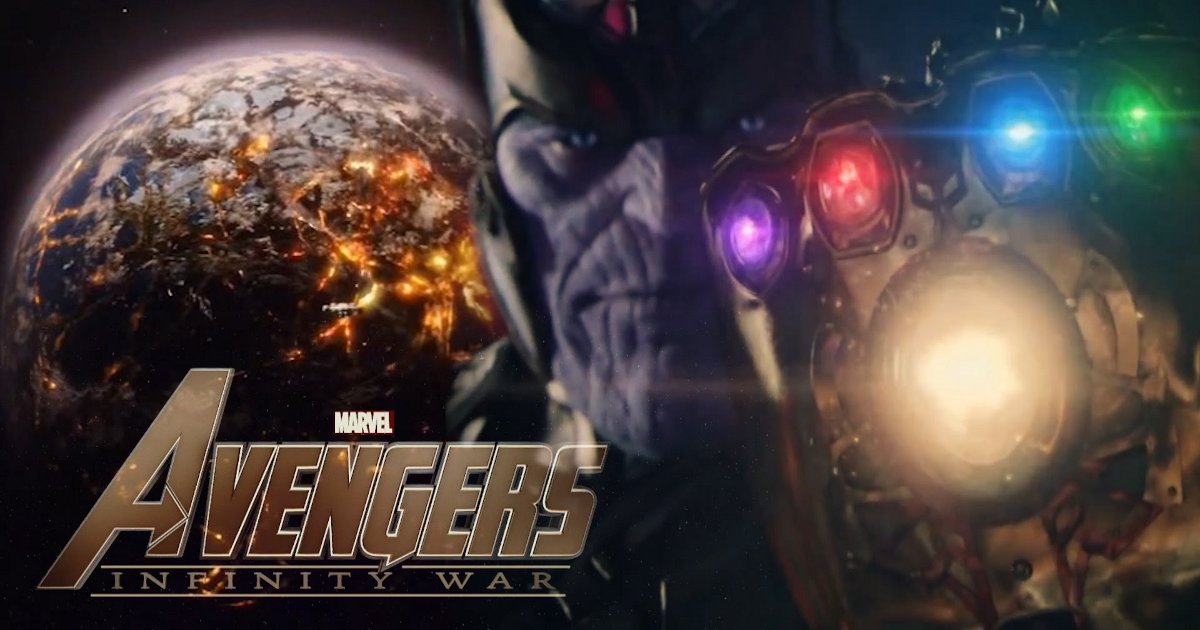 The first Avengers Infinity War synopsis is out and it sounds amazing.
Out of all the characters in Marvel's roster, none has been awaited on to create world domination as Thanos has been hyped up to be in the Marvel Cinematic Universe. The Avengers are, without a doubt MCU's finest super team and the clash between the two has been hyped by Marvel to be the biggest event that will ever take place in superhero movies.
Marvel has tried to be especially secretive when it comes to their prized film, offering only tidbits that both fans and media had to consume, but on their terms. Fans speculated about the involvement of their favorite heroes, even questioning if Infinity War would follow its source material Infinity Gauntlet to the bone. But with no confirmation on what the movie will really about, Marvel was literally teasing fans with teasers. Until now.
Licensing Global Magazine recently published an updated synopsis of the upcoming film, fully focusing on the fact that Earth is not the main target of Thanos' plans. The Avengers Infinity War synopsis says:
"As the Avengers and their allies have continued to protect the world from threats too large for any one hero to handle, a new danger has emerged from the cosmic shadows: Thanos. A despot of intergalactic infamy, his goal is to collect all six Infinity Stones, artifacts of unimaginable power, and use them to inflict his twisted will on all of reality. Everything the Avengers have fought for has led up to this moment – the fate of Earth and existence itself has never been more uncertain."
Don't Miss: Jurassic World 2 Promo Art Leaked Online and it is Terrifying
Thanos has yet to be fully fleshed out by MCU, only making small appearances in other Marvel movies. Guardians Of The Galaxy has been the only film to focus on the different aspects of the villain- as a father and the daunting figure that he has made his name in the Marvel multiverse. Infinity War should not only show the intelligence of the villain but just how much of a fearsome creature he truly is.