From the moment movie audiences were introduced to Black Widow in Iron Man 2, Scarlett Johansson became a fan favorite. In fact, Scarlett Johansson was often seen as the saving grace of Iron Man 2 by critics and fans alike. Black Widow continued to feature in other MCU movies like Captain America: Winter Soldier, The Avengers, and their subsequent sequels. This had gotten fans to rally for a solo Black Widow movie.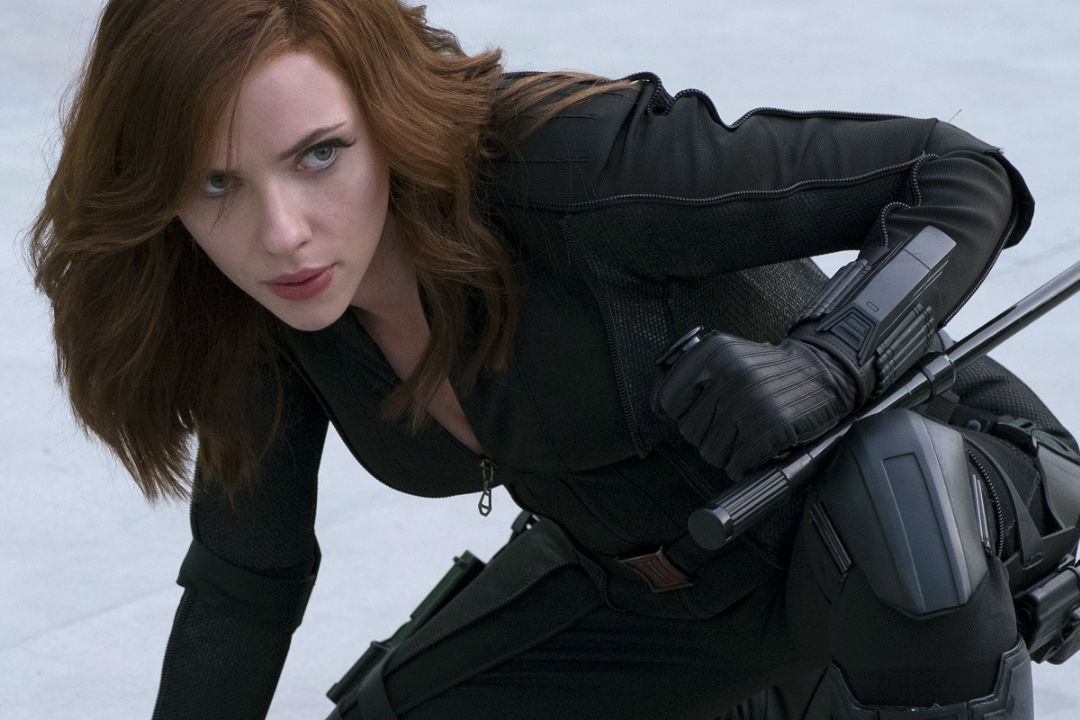 Black Widow is also one of the few female superheroes in Marvel Cinematic Universe so she has been often left out in the solo film line up. Marvel has been trying to change the all-male line up with Captain Marvel but many have questioned why Marvel have not started with Black Widow. Marvel head Kevin Feige  has talked about the possibility and Avengers director Joss Whedon has stated his interest in directing a Black Widow feature. Actress Scarlett Johansson was recently interviewed by Variety where she talked about all things Black Widow and MCU:
 "I would like for it to happen under the right circumstances. I think there's a lot of opportunity to mine that story line. She's got a really rich origins story. There's a lot of places you can go — you can bring it back to Russia. You could explore the Widow program. There's all kinds of stuff that you could do with it. You could really uncover the identity of who this person is, where she comes from and where she's part of."
With Infinity War on the way, it seems like Marvel has yet to follow up on a potential solo feature as it does not seem to be part of the Phase 4 plan yet. Johansson talks about this:
"Yeah, of course. I talked to them about it often. It would have to fit in the idea of where they want to go. I'm invested in that character. Marvel is greatly invested in that character. If I did it, I'd have to do it while I still actually wanted to wear a skin-tight catsuit. I don't know how much longer that's going to be."
Movie lover who writes about movies.