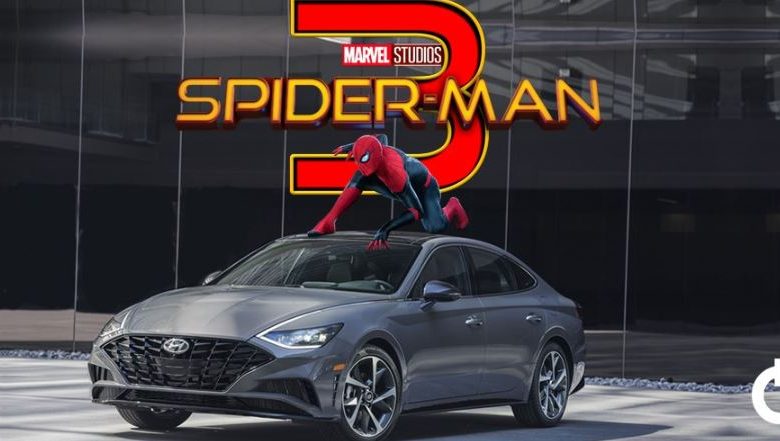 Sony Hyundai's Deal for Spider-Man 3:
It is a regular norm for Hollywood Production Studios to partner up with Automobile companies for their films. Marvel mostly partners up with Audi for Iron Man related films. They had a partnership with Lexus for Black Panther. Just like that, Sony has signed a new deal with Hyundai for 5 of their upcoming films. Among them will be the two Tom Holland movies, Uncharted and Spider-Man 3. Let's get into the details and see how they could play a part in the story of Spider-Man 3.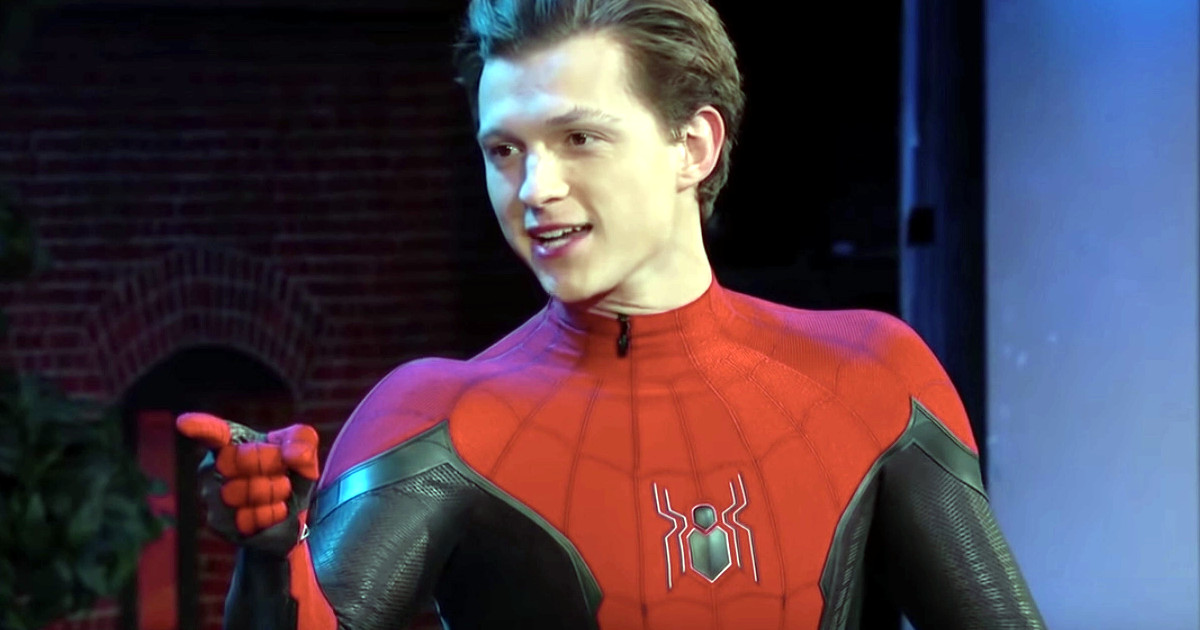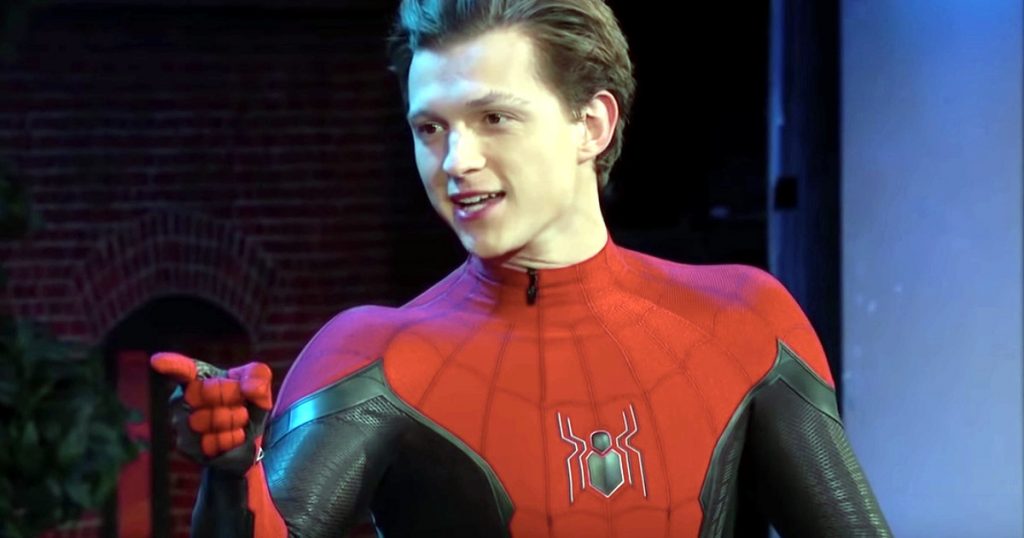 We will be seeing Hyundai Motor's new models and technologies in future Sony movies according to the announcement that was made by Wonhong Cho, Executive Vice President and Chief Marketing Officer of Hyundai Motor. He said:
"This strategic partnership with Sony Pictures will allow customers to understand and experience our human-centered future mobility vision through innovative vehicles and technologies, illuminating a way forward for transforming how we move, interact, and design our lives for optimal benefits. We will offer various ways to inspire our customers and movie fans around the globe."
Jeffrey Godsick, EVP of Global Partnerships and Brand Management, and head of Location Based Entertainment at Sony Pictures Entertainment also commented on their new partnership with Hyundai:
"This deal embodies the true definition of the word partnership. The deal has many layers, including substantial marketing support, but its real potential and impact come from groundbreaking content that we will develop together."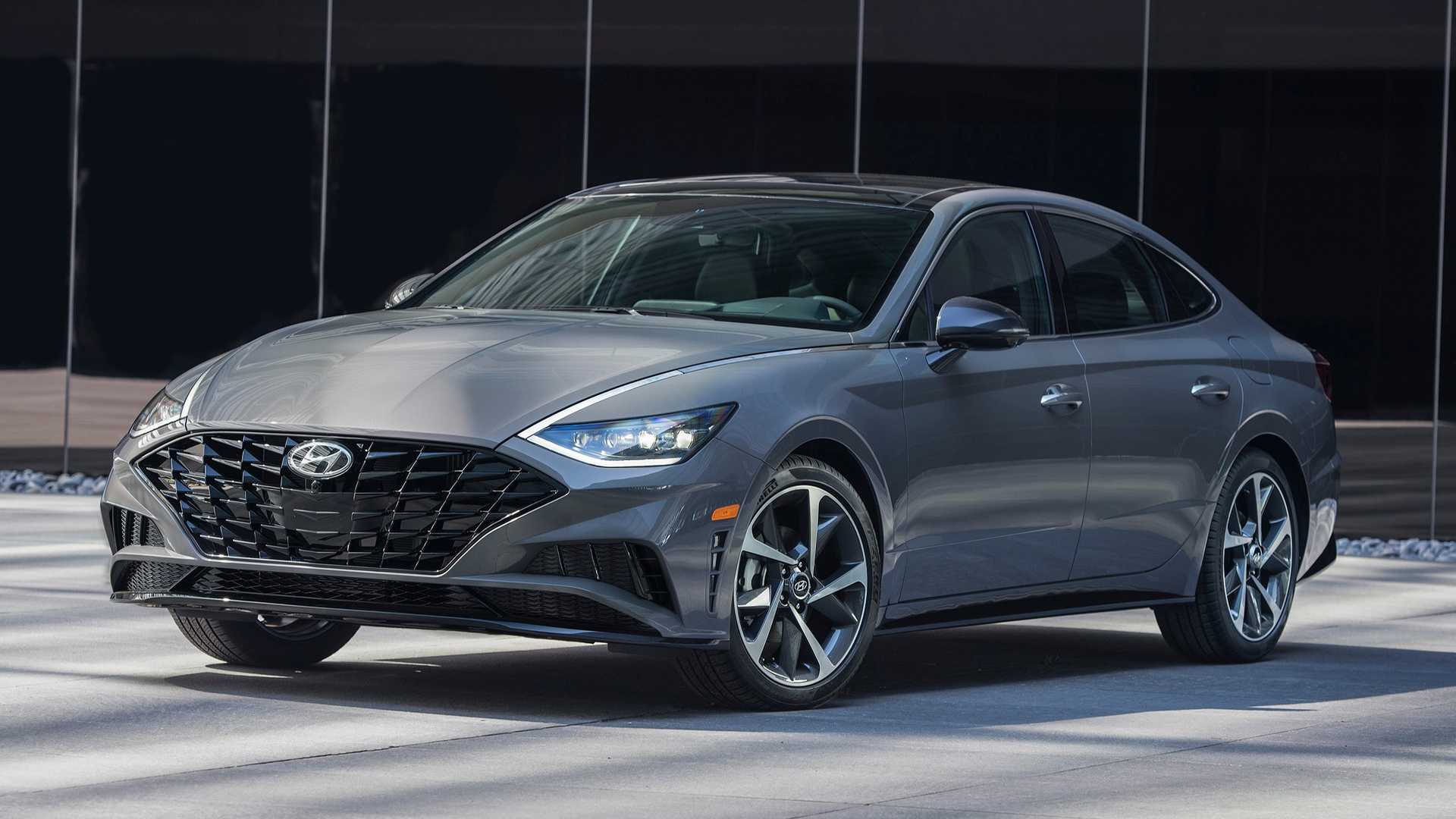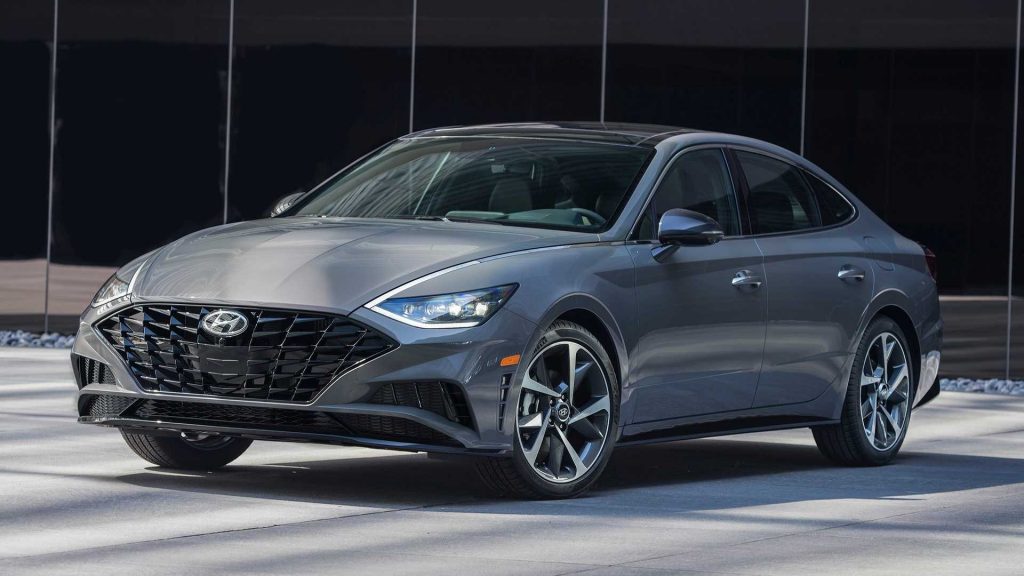 Apart from films, Sony & Hyundai's deal also spans across virtual reality, gaming, and more. Hyundai will help in the marketing campaign for 5 Sony movies, and in turn, we'd see Hyundai cars in Spider-Man: Into the Spider-Verse 2, Uncharted, Spider-Man 'Home' 3 and two other films which are yet to be revealed. This would allow Hyundai to present their new upcoming car models all over the world using the films which will be seen by many people worldwide.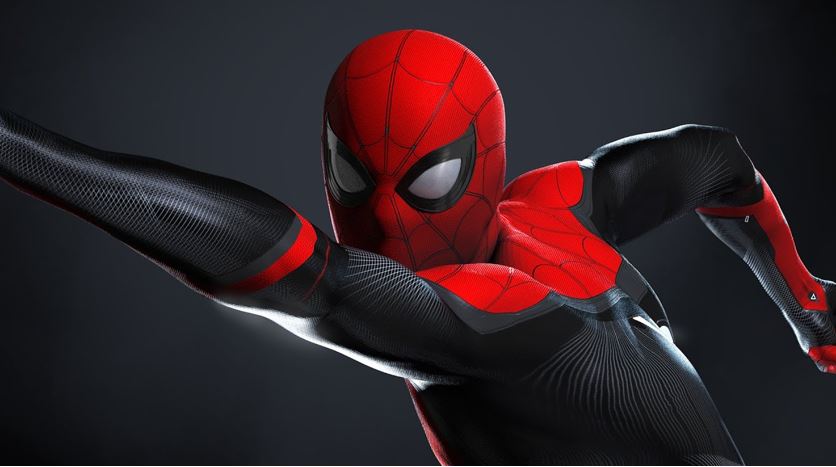 And this deal has given rise to a plot theory that could seemingly come true. Warren from The Cosmic Wonder YouTube Channel stated that one of the latest Hyundai models could be used as a getaway car for Peter Parker. In Homecoming & Far From Home, we saw that Peter Parker was also surrounded by tech as a courtesy of Tony Stark. Far From Home especially gave Peter more tech as he proved his worth in previous films. First, he had the Iron Spider suit. Then he was given access to the EDITH glasses which granted him control of a Stark Satellite. Later Happy picked him up in the Stark plane where he designed his new tech-based Spider-Man suit (an upgrade of his Homecoming suit).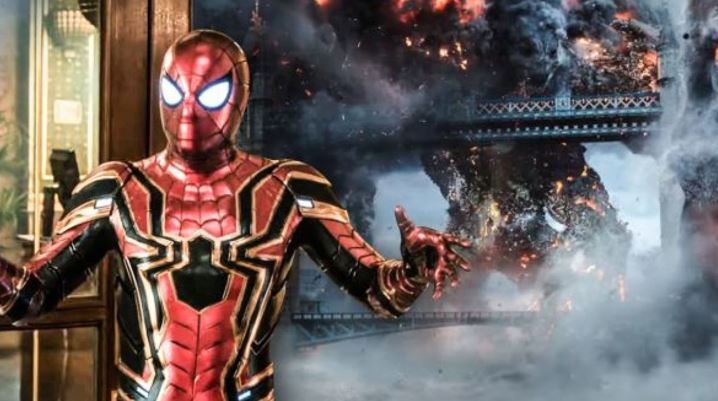 Mysterio has outed Spider-Man to be none other than Peter Parker. And he further framed Spidey as a murderer. In the Morbius trailer, we saw that people actually believed Spider-Man to be a murderer. So, the conclusion of all this is that Peter Parker will certainly be on the run in Spider-Man 3. And Just like the previous two films, Happy Hogan will be there to aid him as he won't be abandoned by everyone. As a means of this aid, Happy might provide Peter with a newly modeled Hyundai car which will help Peter move around without getting noticed a lot. We might even get to see this car being a part of a chase sequence.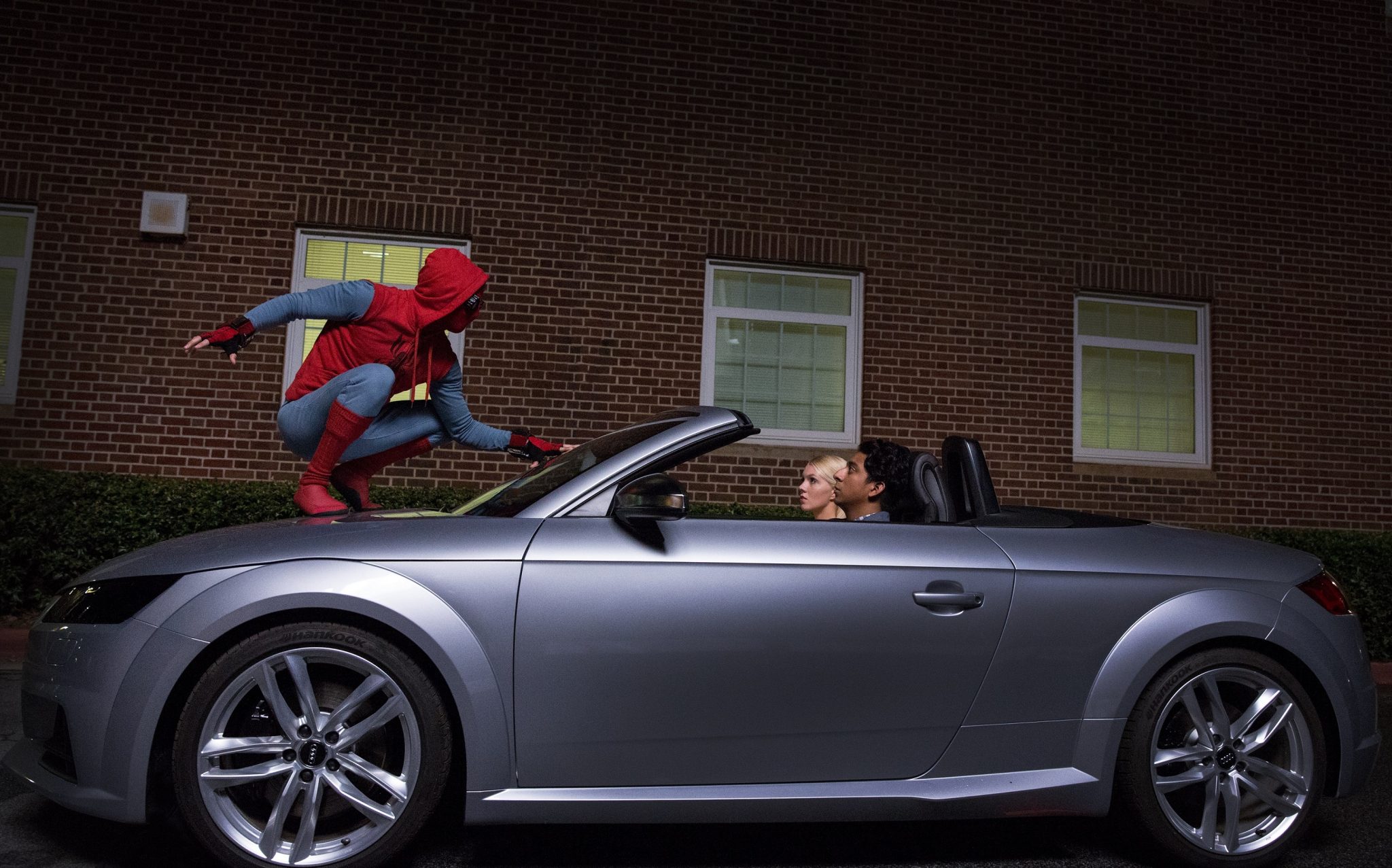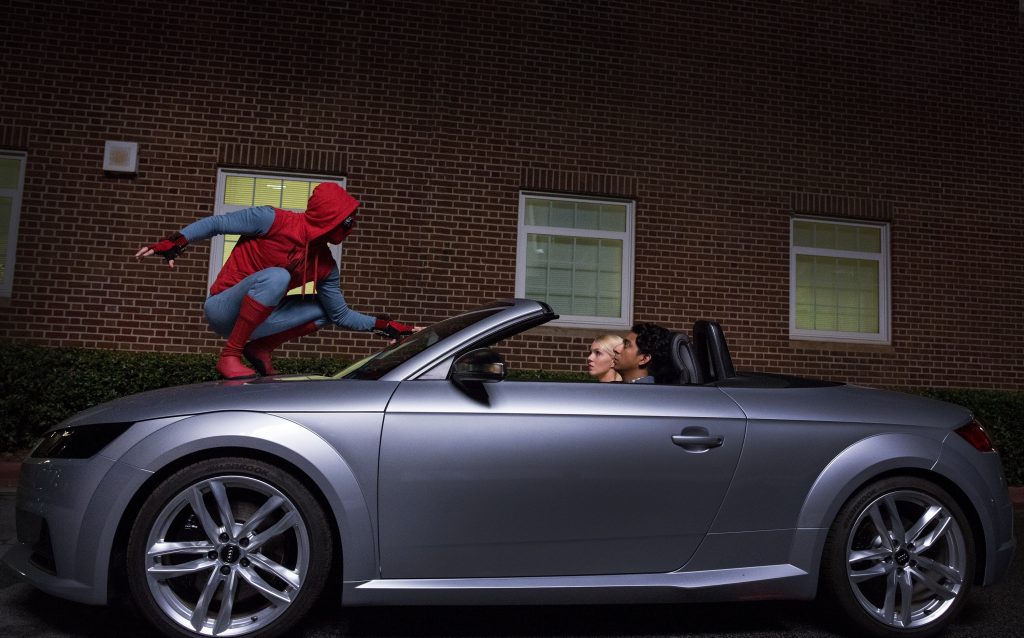 Even though this might be a reckless decision since we saw what Peter did with Flash Thompson's Audi back in Spider-Man: Homecoming, Peter is in a situation where he might need a car to move around. We're assuming that Peter has probably learned to drive since Homecoming. Although this theory could turn out to be entirely false, so take it with a grain of salt.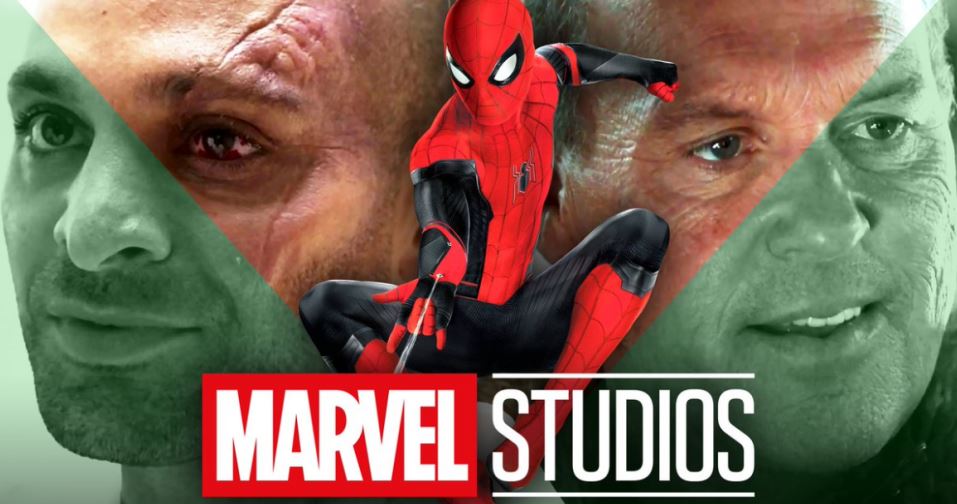 Let's see how big of a role will Hyundai's cars play in Spider-Man Homecoming 3, which arrives on Nov. 5, 2021. It will star Tom Holland, Jon Favreau, Marisa Tomei, Zendaya, Jacob Batalon, Jake Gyllenhaal (possibly), Michael Keaton, Michael Mando, and others that are yet to be revealed.