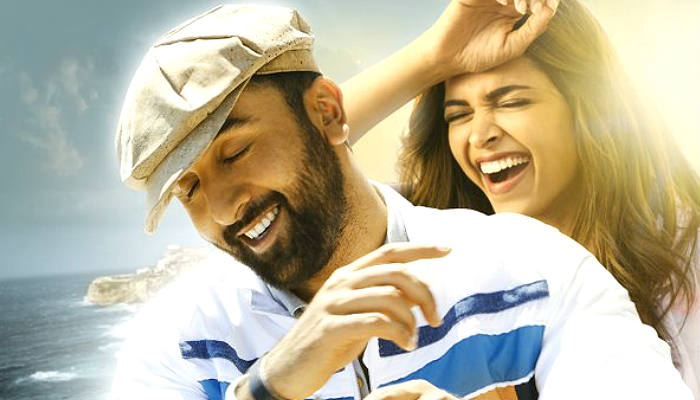 Are you confused about your next vacation? Then all you need to do is think about some of these amazing movies that have loads of ideas to offer. Check out these 5 Bollywood movies that will help you plan your next vacation.
1) Yeh Jawaani Hai Deewani– A trip with friends

Naina and Bunny accidently met and the whole trip turned out to be the most amazing trip. We got the chance to witness the beauty of the Himalayas, amazing palaces of Udaipur and the beautiful Europe of course. This movie was a one stop solution to your confusion of a vacation or occasion. Be it a wedding or a trip with a friend or a honeymoon, you name it and this movie gave it.
2) Queen –A solo Honeymoon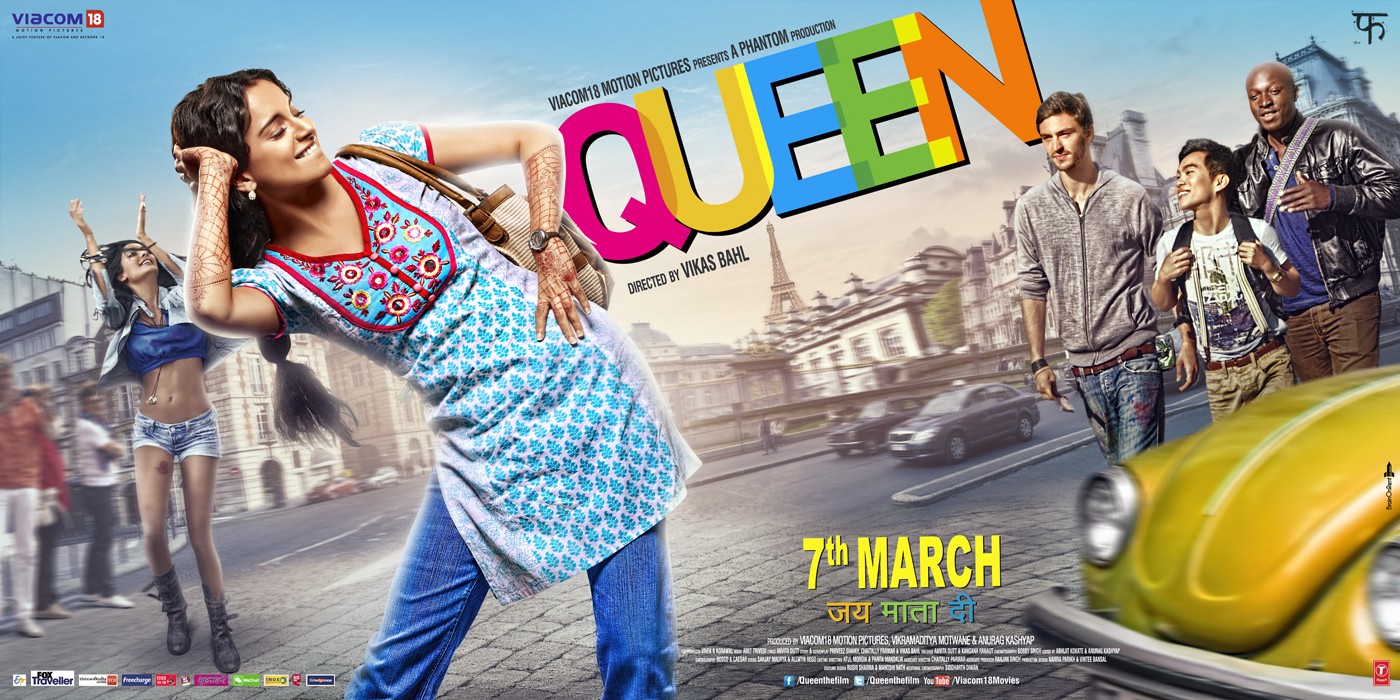 This is an iconic movie. I mean imagine, going on a honeymoon and that too alone. This movie took you to the streets of Paris and Amsterdam. So, don't wait for your solo honeymoon girl. Pack your bags and make it you're all girly gang trip. Go out and explore the beauty of Europe. You will love and this comes from my personal experience of a girly gang trip.
3) Zindagi Na Milegi Dobara–A bachelor/bachelorette trip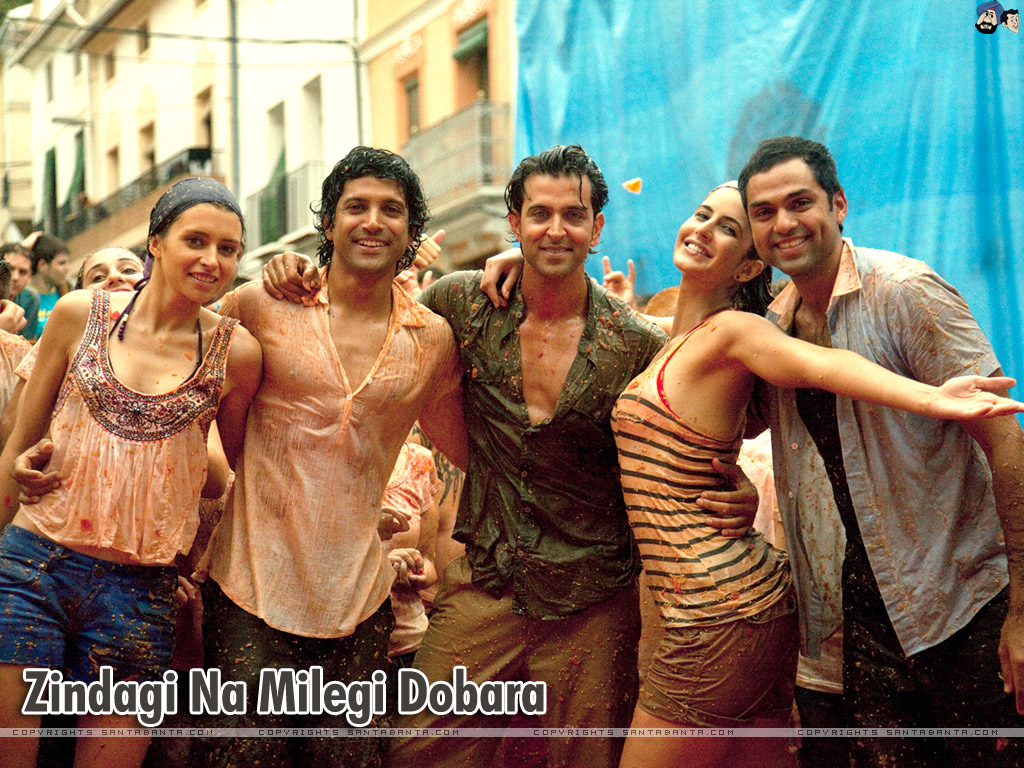 Zindagi Na Milegi Dobaragave us amazing destinations and activities. This wasn't just a trip to different destinations but was about finding loving, rebuilding old bond and realizing what you want from life. And one personal suggestion, Spain indeed is very very beautiful. Don't miss it.
4) Dil Chahta Hai–A trip with friends (Again)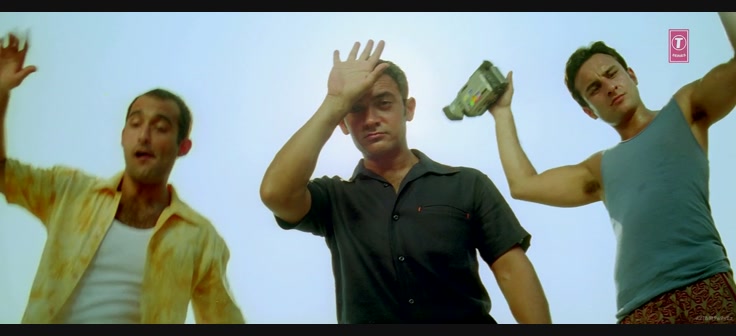 This was definitely a cult movie. You will definitely fall in love with Goa after watching this movie. The beauty of Goa is so amazingly captured that you would feel like going to Goa at the very moment.
5) Tamasha–It's all about Romance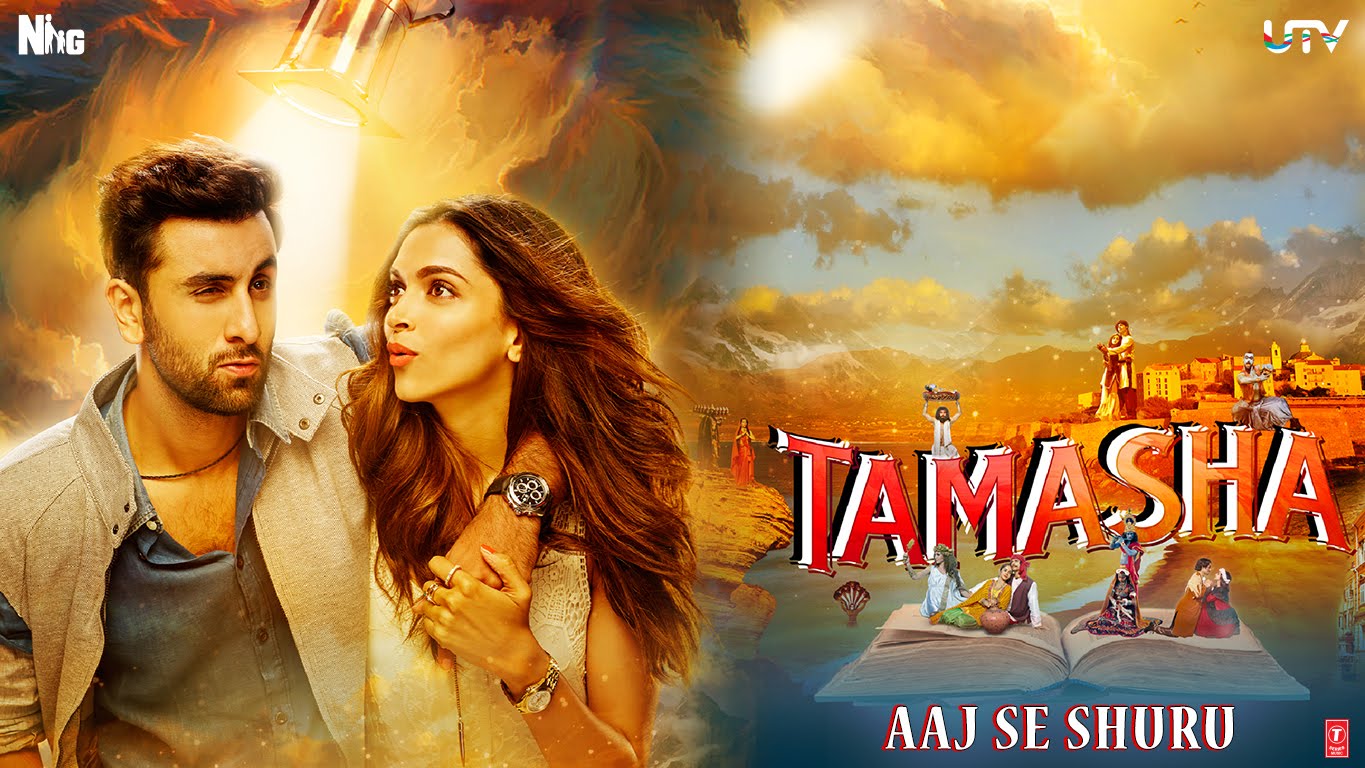 How about finding love on a vacation? Well, it can happen in reality too. The movie has beautifully captured Corsica and you will definitely fall in love with this French island.