News
Television
Carlos Valdes teases the possibility of adapting "Flashpoint" in season 3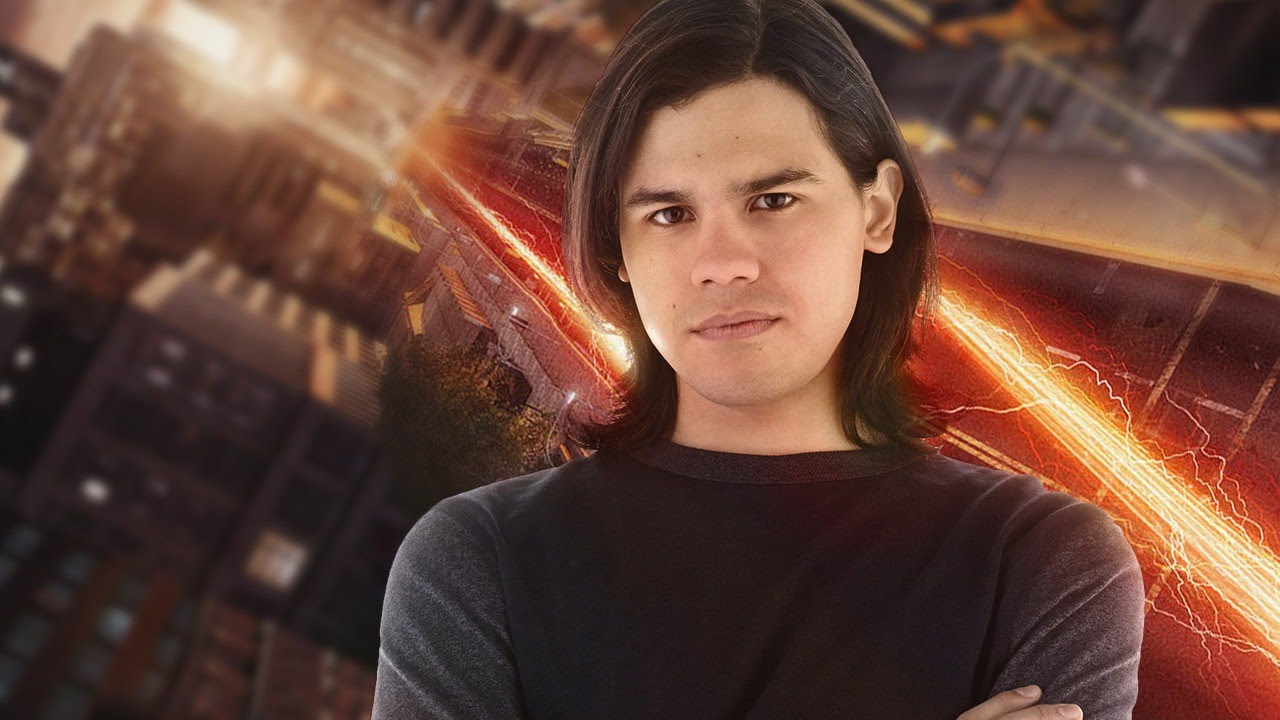 We saw at the end of the second season, how the Flash went back in time and actually saved his mother from Reverse Flash. In comics, he has completely messed up the timeline, he never becomes the Flash, Justice League is fractured and causes a worldwide catastrophe.
At the MegaCon panel, Carlos Valdes was asked about his opinion on whether the Barry's attempt to save his mother from Eobard Thawne/Reverse Flash would have an impact on the timeline and course of events in the future, he said the season 3 would be "very different" from anything you have seen until today.
He said "All I'm going to tell you is things are going to be different, way different. Not in a bad way; I think in a really exciting way, and it's that difference that's going to inform Barry's trajectory throughout the season, and I think people are going to like it."
Further, he was asked if The Flash season 3 would adapt the popular storyline Flashpoint as there are ample amount of hints in the show pointing to its possibility. He said "I think there's every chance of a Flashpoint paradox. Some people expressed reservation about that, like: "Why are we going there?" And some people are all about it. I can say, without a doubt, wherever we go from here, it's going to be unique and it's going to be different. It's going to honor the original chronology and the original lore while at the same time providing a new spin on it and I think it's that spirit that's allowed our shows to do as well as they do so I ask the fandom to have faith."
Flash season 3 is still in the early stages of production, once it begins shooting in July (for an October premiere), there will be lot more concrete details about the possible plot-lines that show-makers are planning to bring onscreen.