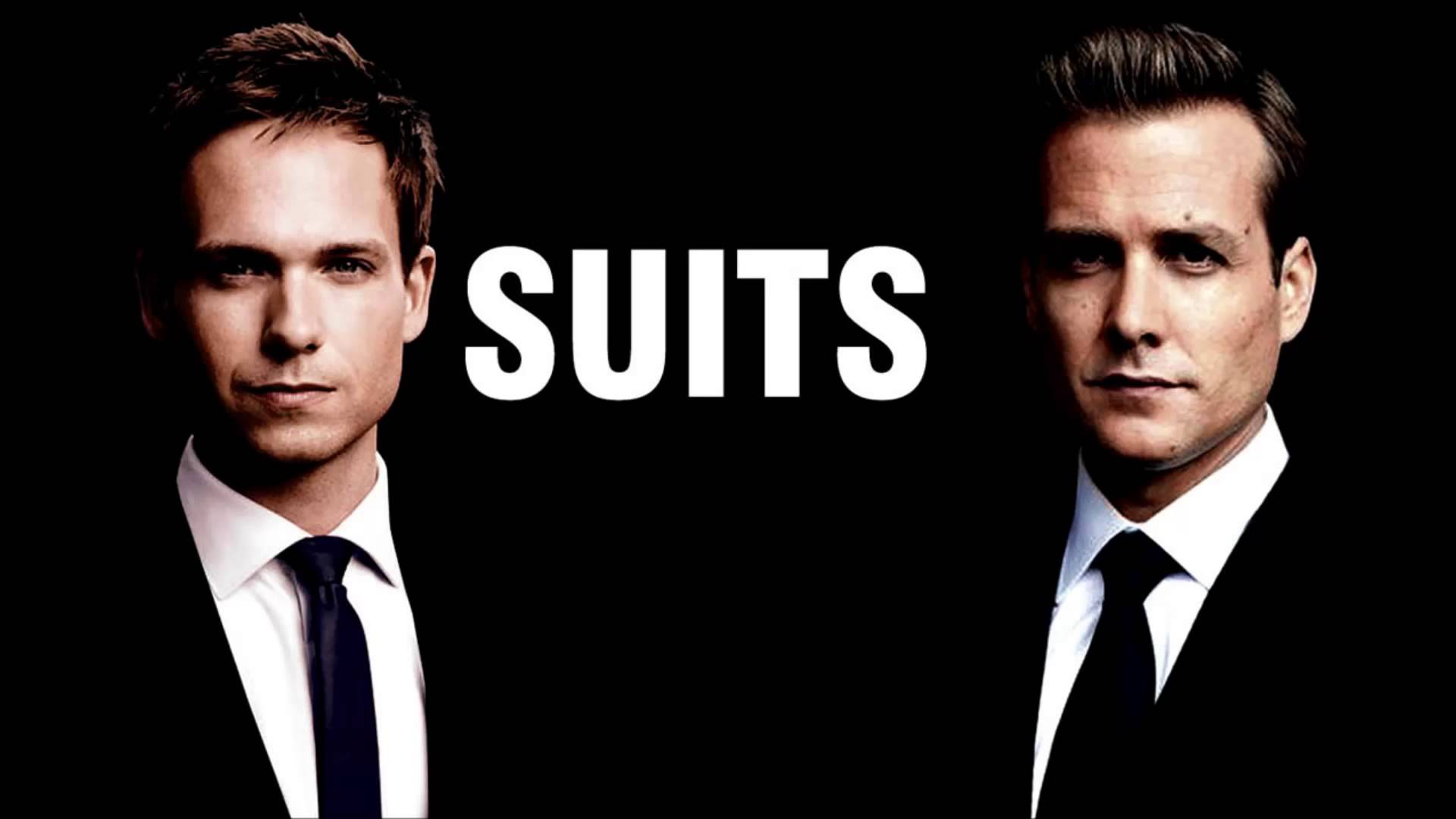 It's that time of the year again when everything will be LITT UP as Comedy Central is gearing up for the return of the dynamic duo – Harvey and Mike with the launch of the Season 7 of the legal dramedy – SUITS on July 14th.  The moment we all were waiting for is finally here, Mike Ross is back, this time as a legit lawyer, and Harvey is finally running Pearson Specter Litt. Brace yourselves as the legal brothers Harvey and Mike return in action with new motives, new enemies, and renewed emotional drama!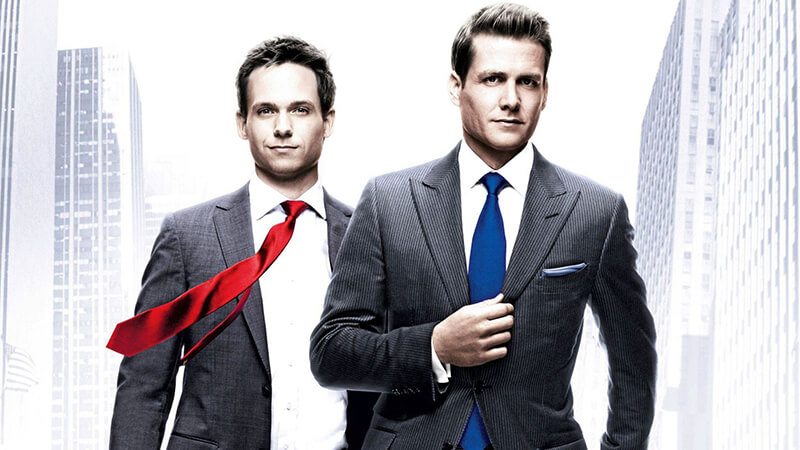 Celebrate with Comedy Central as we congratulate Mike Ross for his earned achievement of passing the bar, without a law degree. It's time to celebrate the new season with his new beginning!
Stay tuned to watch the television premiere of Suits Season 7 only on Friday, 14th July 8 PM onwards, only on Comedy Central – Your Happy Place!
Check out the Comedy Central special trailer: