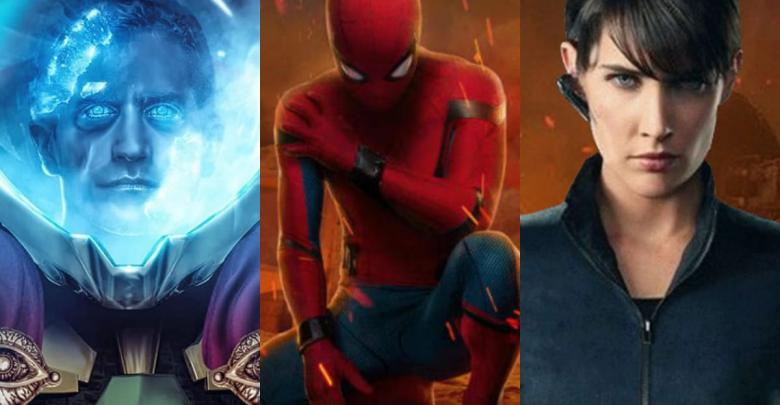 Marvel is moving towards the end of 3 whole Phases very steadily as next year Avengers 4 will officially end Phase 3 of the MCU. Then comes in Spider-Man: Far From Home which will introduce us to the new era of MCU, the Phase 4! As it is no surprise that Tom Holland is back as Peter Parker even though Parker died in Avengers: Infinity War. What is really great about the movie is that the villain of the movie has been confirmed to be Mysterio and Jake Gyllenhaal has been tapped for the role.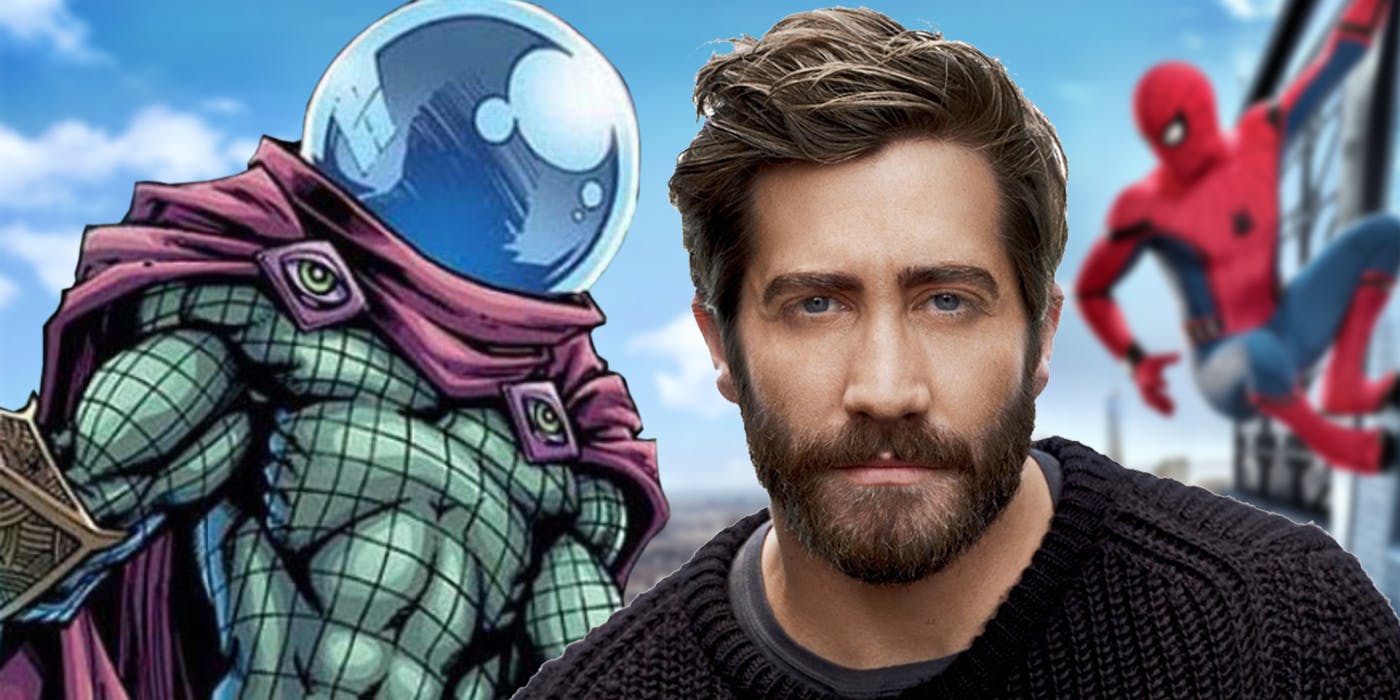 There is still almost a year left for Far From Home to come out and more details will be revealed about the movie once we get closer to the release date. For now, we know that Far From Home is going to up the ante as it will do something we have never seen in any other Spider-Man movie as of now, which is taking Spider-Man out of New York. As we all know, Spider and New York go hand in hand and Spidey 2 will take Peter far from home to London. Peter is going to be out on his summer vacation this time around and his secret identity may be vulnerable this time around, as Spider-Man traveling to London along with Peter is going to be a coincidence that many people may not believe.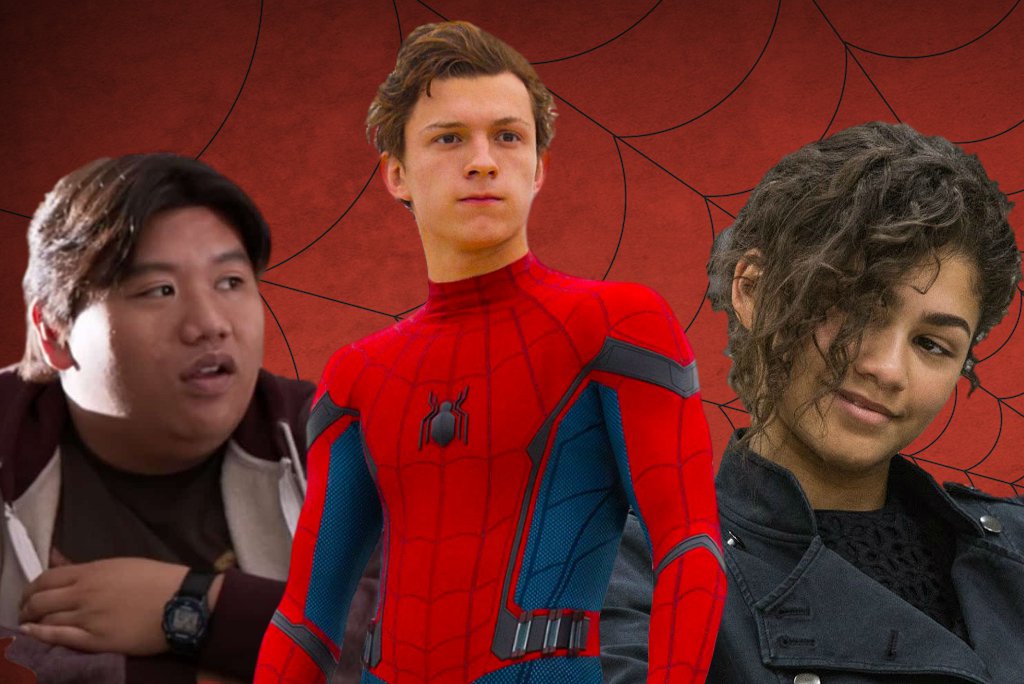 The cast members who are confirmed to be a part of the movie, reprising their roles from Spider-Man: Homecoming are Marisa Tomei (May Parker), Jacob Batalon (Ned), Zendaya (Michelle Jones), Tony Revolori (Flash Thompson) and Michael Keaton would reprise his role as Adrian Toomes aka the Vulture.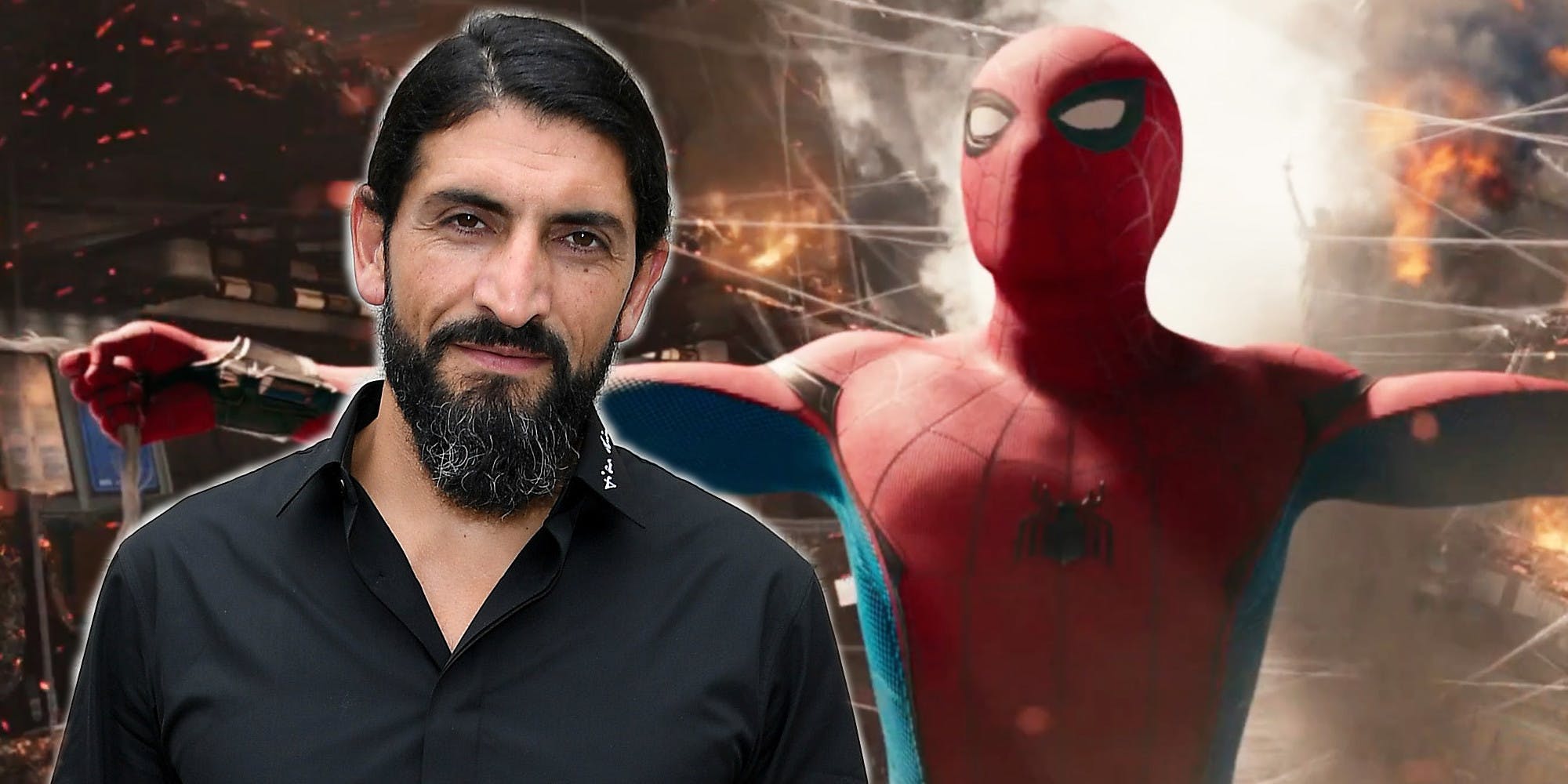 Other than these actors, the movie recently added actor Numan Acar to the movie. While we don't know what character he is going to play in the film, it is rumored that he will be playing Dmitri Smerdyakov aka the Chameleon who is usually depicted as the half-brother of Kraven the Hunter. So this would also open the gates for Kraven to join the MCU in a third Spidey movie.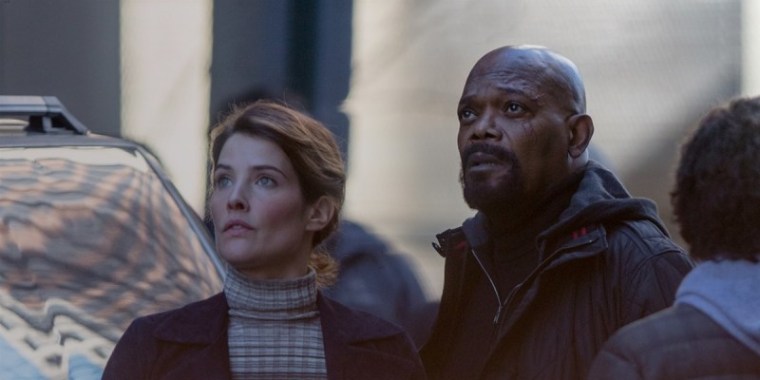 Numan Acar recently posted a tweeted a photo announcing his casting in the movie. What he did along with that was that he posted a lot of hashtags along with his post. Those has tags included Jake Gyllenhaal, Mysterio, Samuel L. Jackson and Cobie Smulders. So this more or less has confirmed the fact that not only is Gyllenhaal going to play Mysterio as it was being rumored, we will also see the return of Nick Fury and Maria Hill in this movie. Have a look at an Instagram Post which states the Tweet of Numan Acar:
https://www.instagram.com/p/BlpoxcUh63x/?utm_source=ig_embed&utm_campaign=embed_loading_state_control
Plot details for the movie have not been revealed as of now, but we do know that the movie is set up in London with Peter being on a Vacation far from home. J. B. Smoove was also added to the cast recently, and by the looks of it the role that he would be playing in the movie would be of J. Jonah Jameson.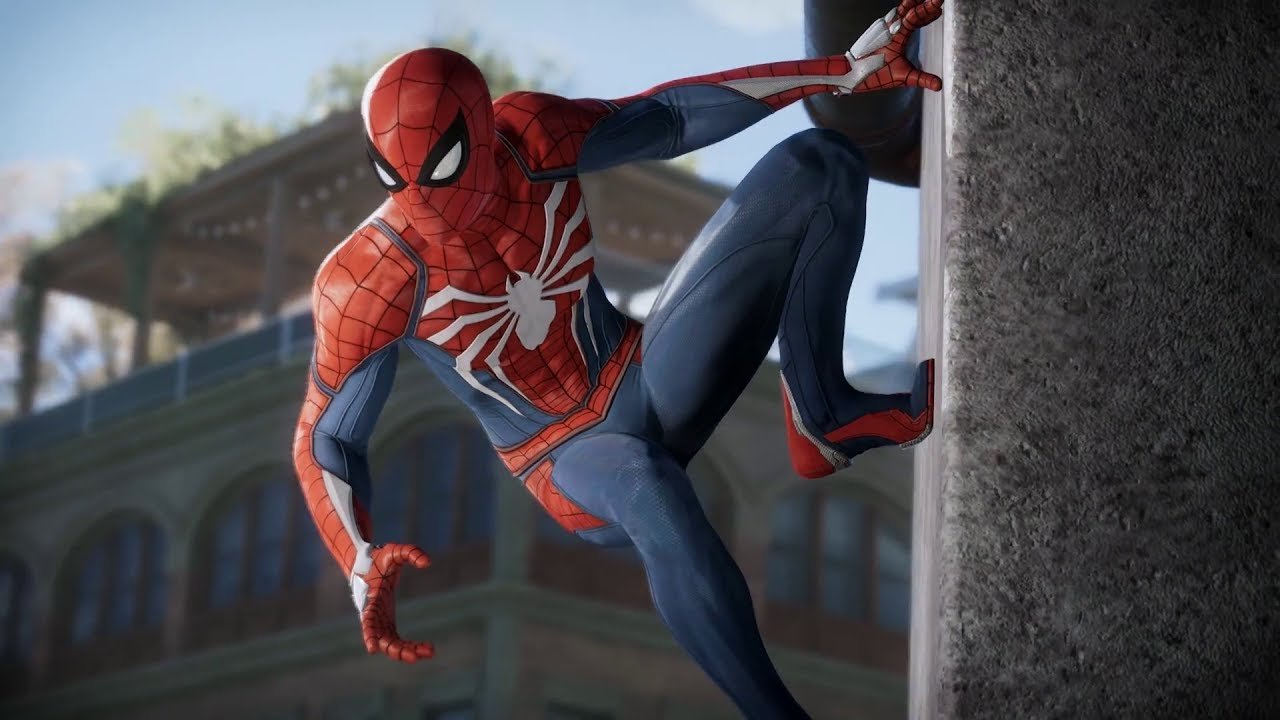 Since Robert Downey Jr. is not going to return as Tony Stark, Spider-Man: Far From Home will surely have some other character from the MCU to pop up into the mix as Sony has a deal with Marvel for having 2 Superheroes from the MCU to appear in a solo Spider-Man movie.
Since Phase 4 is going to establish Marvel from a new leaf and Spider-Man is going to London, the new theory suggests that Captain Britain will actually be introduced in this movie. Honestly, this would be really awesome as Captain Britain will not just expand the foreign Superheroes division, but since Spidey and him have teamed up numerous times in the comics, it would be a perfect stage to introduce him into the mix of MCU. Also, this would also help in fulfilling the 2 MCU superheroes deal being one of the required Supers.
It will be interesting how the movie will juggle so many characters at once. Spider-Man: Far From Home will come out on July 5, 2019.
Play Now: The Spider-Man Quiz: (Click on the link below to begin)
Are You A Spider-Man Fan? Time To Prove How Well Do You Know Him!