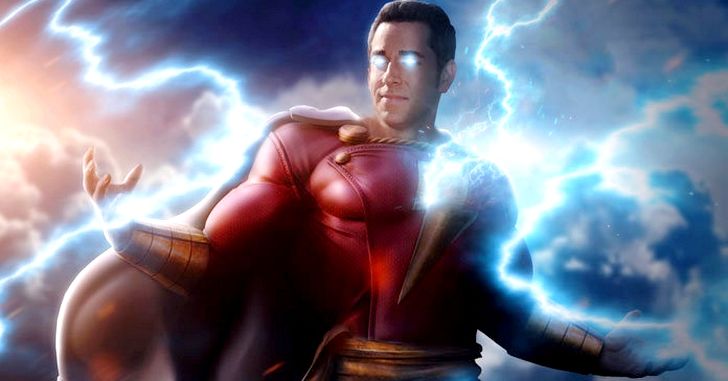 DC is trying to enter a new leaf with from this year as they will be taking things slowly from now on. Having "failed" 4 out of 5 times, they will now slow down and properly focus on the projects they are bringing forward. Only Wonder Woman was a big success for DC as all other movies managed to do well at the Box Office but did not impress the critics. They are looking to break this habit with their upcoming solo projects like Aquaman, Shazam! and Wonder Woman 2.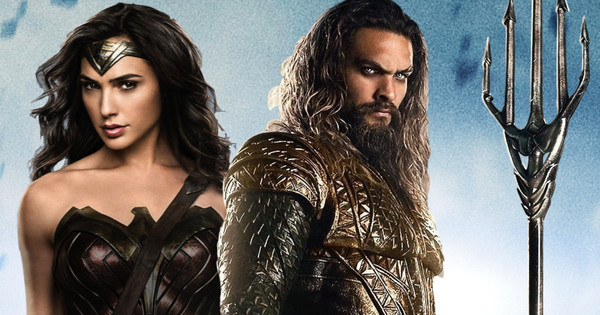 This year, we will only be getting the Aquaman movie, and that too in the very end as it is coming out in the last month. The next year, DC will be bringing an entirely new Superhero into the mix as we will be seeing Billy Batson transform into his alter ego Shazam on the big screen. From what we have heard, the movie will have a very light-hearted tone and Shazam will be a Superhero one is inspired by, and along with that, we will get to see the innocence of a little boy within a Superhero. This will be a dream come true for every young child, as this movie plays with the idea of a 10-year-old boy getting Superpowers.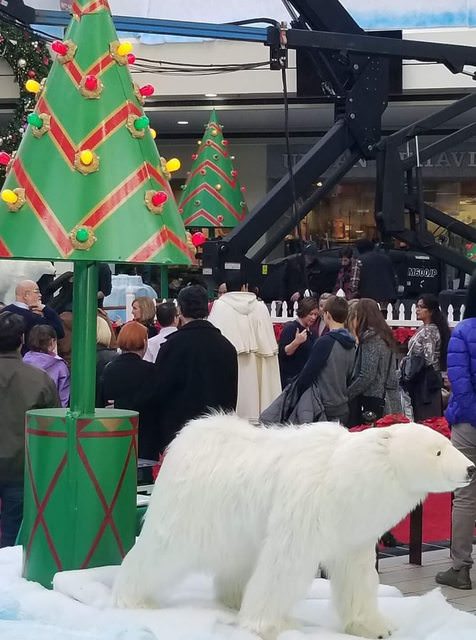 Shazam! began production just last month and now we have the first look at the costume of Shazam. Just a few days ago, we got a look at Zachary Levi in his costume from the back, but it was not fully visible, as we could only see the cape, and that looked pretty cool and just like the one in the comics.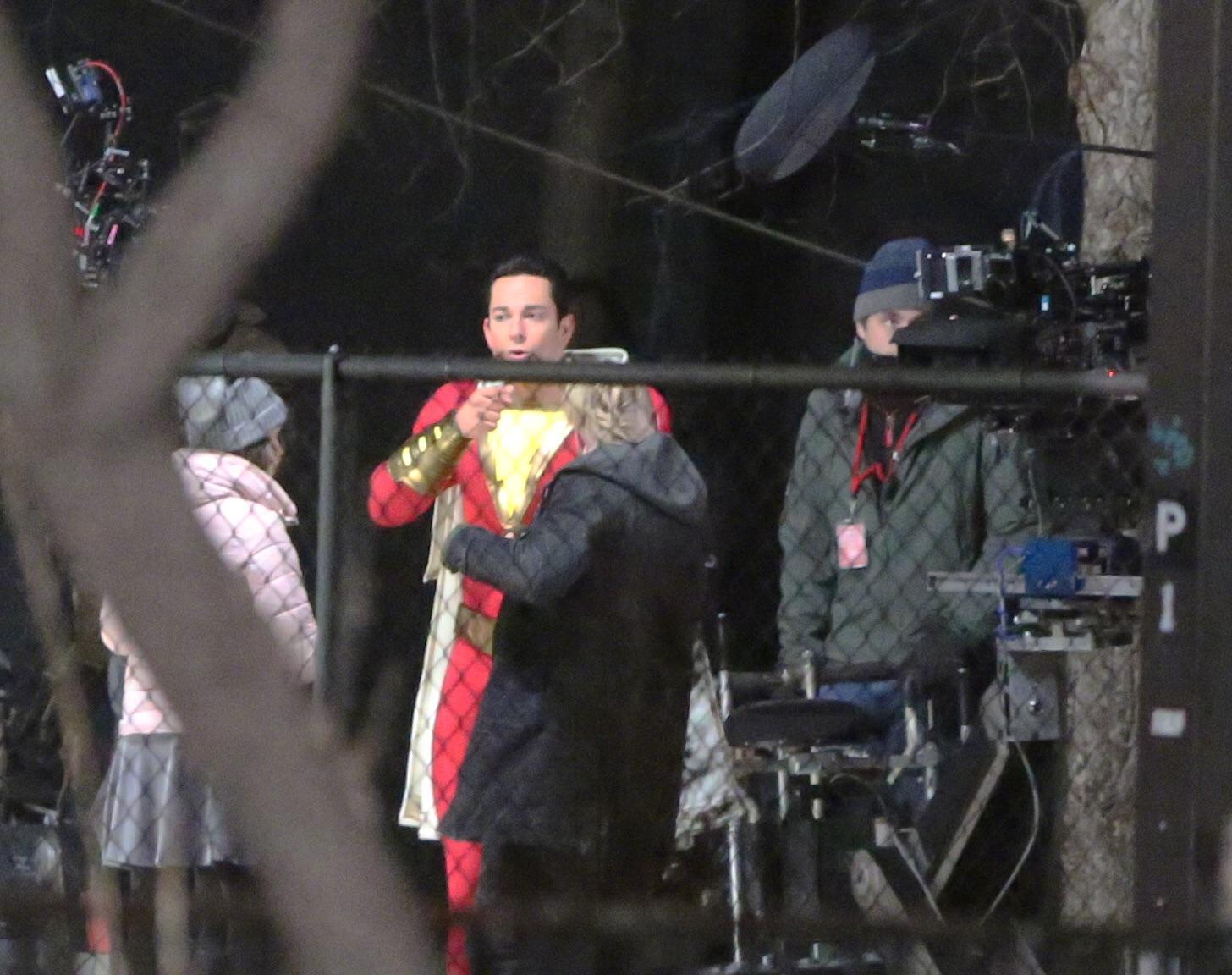 Yesterday, we got a front look of Shazam in his Super suit for the first time from a set photo, and the suit looks really amazing. It is as comic accurate as we could get. From the Symbol, to the Costume design, everything is just perfect and the costume designer seems to have nailed it with this design. Director David Sandberg revealed earlier that the suit took its inspiration from the Shazam we saw in Justice League War, and the Logo is pretty similar to that. And as we can see, it is pretty similar to the suit in Justice League War and at the same time, it is comic accurate.
They're filming #Shazam outside my building. #DC #ZacharyLevi #Shazam pic.twitter.com/58eojESAEE

— Jeremy Lawrence (@JeremyLawrence) March 6, 2018
Now, we have a whole Set video that shows the titular hero in action, wearing his Suit. Fans have been wondering when will DC release an official image for Shazam, but for now, we have a clear look at Shazam, which is not just an ordinary photo, but a whole video shot very clearly by a fan who was situated near the set of the movie. Honestly, the suit looks really great in action, and Zachary Levi looks amazing in the suit, all buffed up and everything. We should be really optimistic for this movie as it does seem to be delivering on the lighter tone fun part that the director has claimed it to be.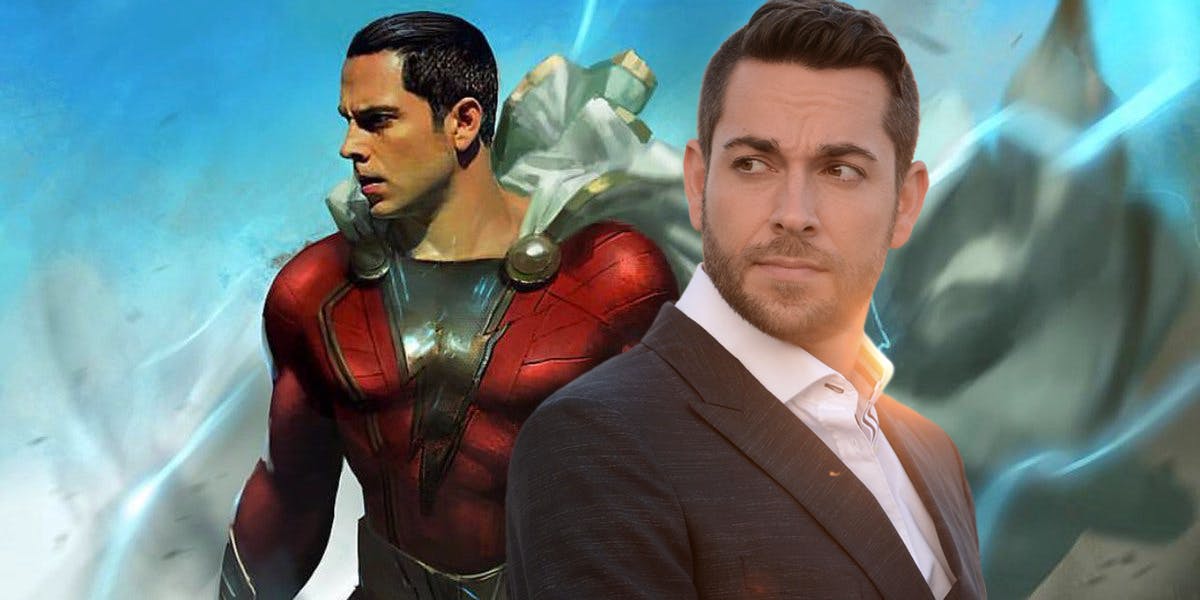 Here's the official Synopsis for the movie:
"We all have a superhero inside us, it just takes a bit of magic to bring it out. In Billy Batson's (Angel) case, by shouting out one word—SHAZAM!—this streetwise 14-year-old foster kid can turn into the adult Super Hero Shazam (Levi), courtesy of an ancient wizard. Still a kid at heart—inside a ripped, godlike body—Shazam revels in this adult version of himself by doing what any teen would do with superpowers: have fun with them! Can he fly? Does he have X-ray vision? Can he shoot lightning out of his hands? Can he skip his social studies test? Shazam sets out to test the limits of his abilities with the joyful recklessness of a child. But he'll need to master these powers quickly in order to fight the deadly forces of evil controlled by Dr. Thaddeus Sivana (Strong)."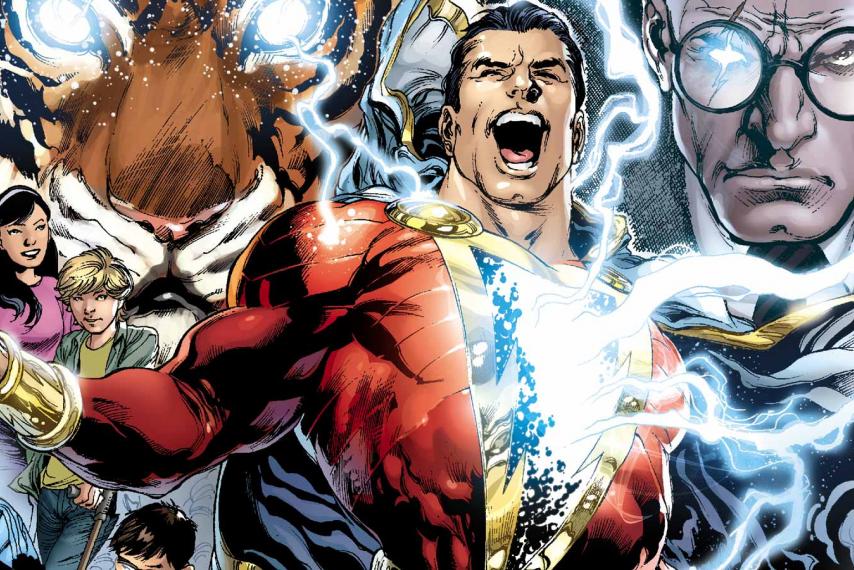 Shazam! will hit the theatres on April 5, 2019. It is directed by David F. Sandberg and it stars Zachary Levi as Shazam, Asher Angel as Billy Batson, Mark Strong in the role of Super-Villain Dr. Thaddeus Sivana, Jack Dylan Grazer as Billy's best friend and ultimate superhero enthusiast, Pedro, played by Jovan Armand, Freddy as part of the foster family that includes Mary, played by Grace Fulton, and Eugene, played by Ian Chen, Darla, played by Faithe Herman, Cooper Andrews and Marta Milans play foster parents Victor and Rosa Vasquez, with Ron Cephas Jones.
Don't Miss: 10 Alternate Versions of The Flash That Are Ridiculously Faster Than Him