News
Television
Agents of S.H.I.E.L.D Season 3: Origins of H.Y.D.R.A Revealed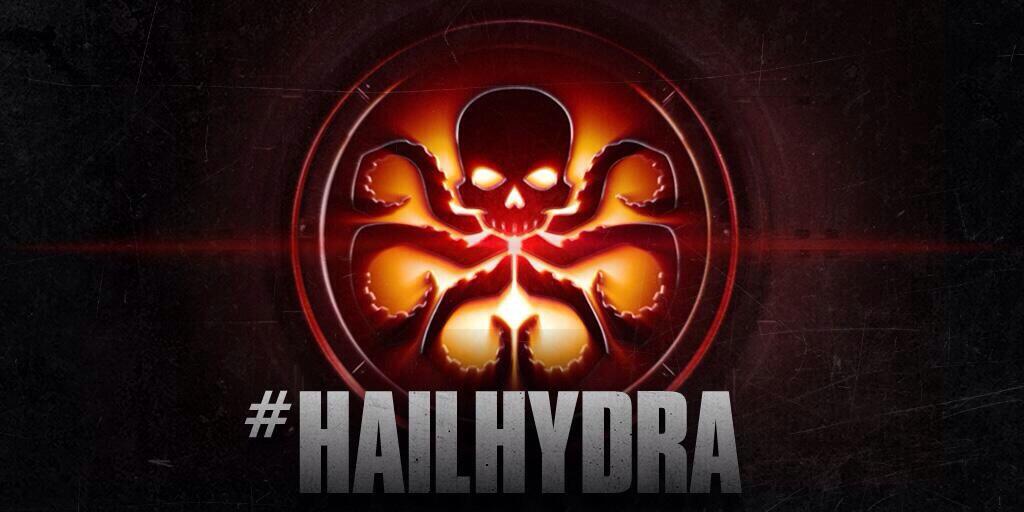 Agents of S.H.I.E.L.D is literally aiming for the moon, the show has gone to a whole new level with a script that weaves elements of ancient history, iconography, anthropology, science all rolled into one. The genesis of H.Y.D.R.A was revealed in the most stunning fashion possible, with insane twists and turns tumbling from all sides. It was created with a sole purpose to engineer return of its founder who was the first inhuman to have ever walked on earth, he was destined to rule but banished to another planet through a portal. For thousands of years, different heads of H.Y.D.R.A from Red Skull to Baron Strucker tried to send men to bring him back but failed in their mission.
Here are top 4 amazing revelations from the latest episode:
Gideon Malick is H.Y.D.R.A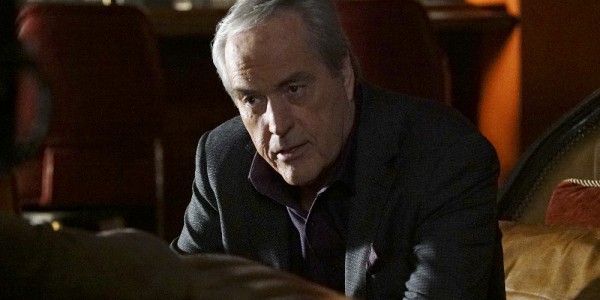 Rosaline was hired by Gideon's company when he was consulting on NASA projects in 2001. Gideon Malick is today an advisor to White House and oversees the Science division of ATCU where he is not trying to find a cure, instead building an army to bring H.Y.D.R.A's leader back.
Gideon and Ward join forces
Gideon Malick left Ward for the dead, but he managed to extract information about Strucker's vault where H.Y.D.R.A's most powerful secret is kept. He finds Gideon in Germany, learns about the origins of H.Y.D.R.A and decides to join forces with Gideon Malick. In return, Gideon wants Ward to access information on how S.H.I.E.L.D was able to bring a person back from the other side.
Simmons fell in love with the Inhuman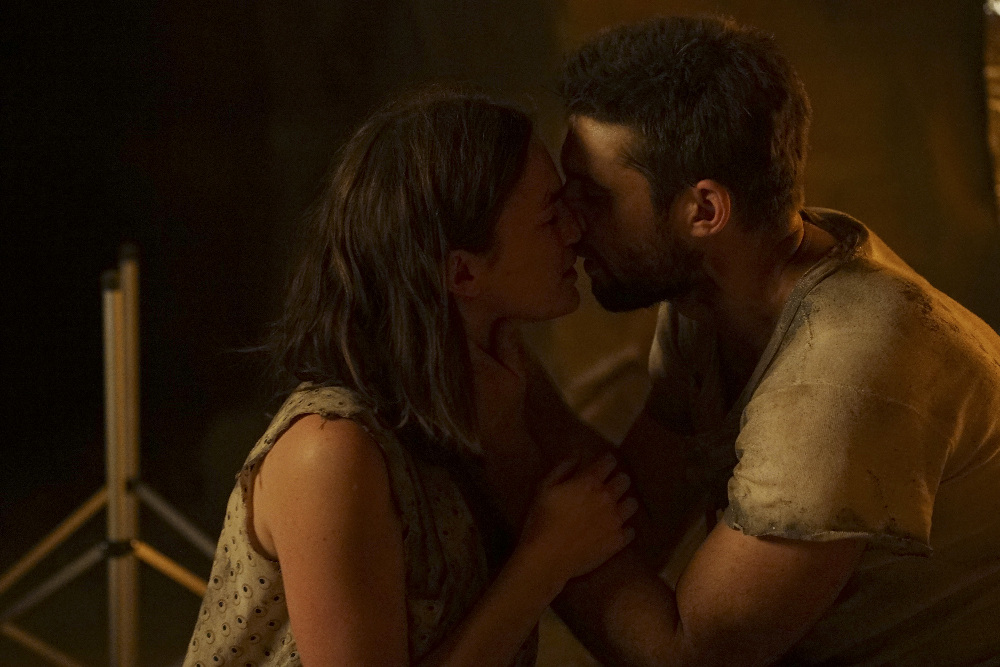 Well….the H.Y.D.R.A's leader is the same guy who Simmons met and fell in love with on another planet, when she was swallowed by the Black Obelisk.        
    Operation Spotlight For a few episodes, we are seeing how Coulson and Rosaline are getting intimate, even shared a kiss in the last episode. But in this episode it was revealed that Coulson always had suspicions about her since their first meeting in the train. He initiated Operation Spotlight wherein agents infiltrated ATCU compound where Dr. Andrew was taken and learn about the sinister plot of H.Y.D.R.A.