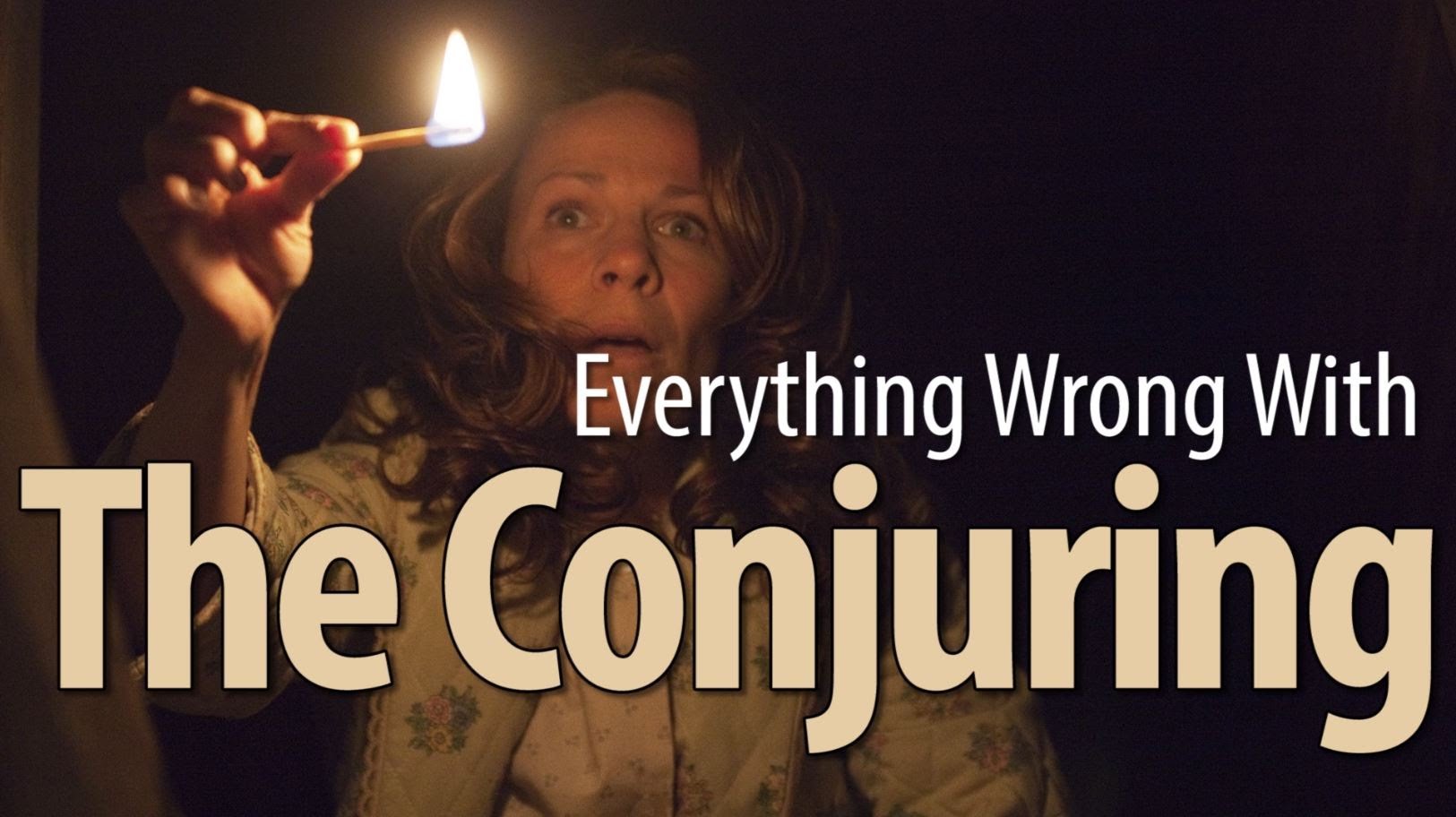 When you take the list of the best horror movies ever made, definitely there will be The Conjuring and The Conjuring 2. Both these movies were scary enough and gave nightmares to many. It is unofficially reported that thirty-seven people died watching The Conjuring 2 from theaters! Things can't get creepier than this.
We all know that both the movies are inspired from the case files of real-life ghost hunters and paranormal investigators Ed Warren and Lorraine Warren. The Conjuring showcases the hauntings experienced by the Perron family in the year 1971 whereas The Conjuring 2 showcases the hauntings experienced by the Hodgson family in the year 1977. By watching both the movies we could imagine at least half the fear and tension experienced by both the families.
What if some creepy events happened on the sets of both the films? Some reports were published by a trusted source regarding some of the mysterious happenings that occurred during the production of the first film and the report claims that these news were revealed by some of the cast and crew members. Director James Wan was busy scripting the movie one late night and he saw his puppy getting irritated over something. It seemed like the puppy was sensing something. The puppy first looked at a corner and started to growl. Later the puppy was seen walking all around the room as if he was following something. It is also said that once the real-life Perrons visited the set and a strange wind occurred, but surprisingly not even a single leaf of a tree moved. The Mom of the family was later hospitalized as she started to experience strange feelings and fear ever since the wind occurred.
Did it all stop with it? The answer is no. Another mysterious incident happened during The Conjuring 2 shooting. Patrick Wilson saw the unnatural moving of curtain drapes and he filmed it and later the video was shown to James Wan. The surprising fact is that no windows or doors were open when this strange thing happened. Even the air conditioning was switched off!
In The Conjuring 2 making videos, James Wan was seen with his hair dyed to red. If you think that he did it for some sort of stylish look, you guys are absolutely wrong. James Wan said that the producers of the film wanted him to dye his hair red. The producers were very much superstitious and they wanted him to do so as he was working on a film based real life incidents.