Movies
Marvel Will Take Strict Measures to Avoid Eternals Looking Like Another Thor Copy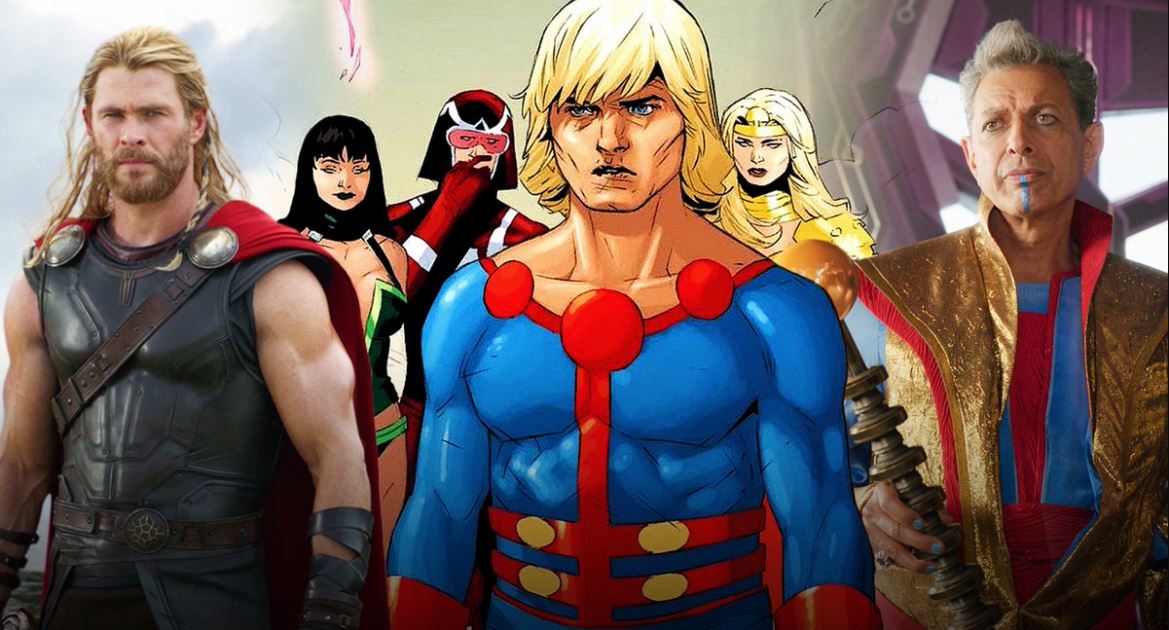 Marvel Taking Measures to Avoid Eternals Look Thor Copy:
Eternals is yet another classical story that will adapt the mesmerizing art works of Jack Kirby. So far Marvel has done that quite well with Thor, and now we expect them to do an even better job with Eternals. But talking about Thor and Eternals, are they as similar as they seem to commoners? Or is there a distinction? Well, in the books, there is a definite distinction between the Eternals and the Asgardian Gods. The stories have made it clear, and we expect the movies to do so as well.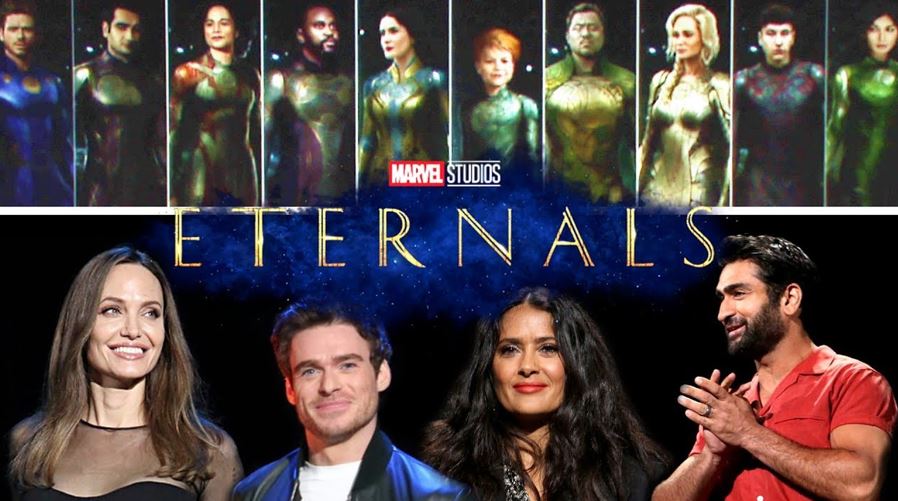 But how is Marvel going to prevent Eternals from seeming too much like Thor? Screen Rant suggests that the film will do that by not bringing one particular character a lot into the mix, and that is Thanos' uncle Zuras. At SDCC and D23, Marvel announced the cast of Eternals, and added many new faces & characters to the ever growing family of the MCU. Salma Hayek's Ajak was announced to be the leader of the Eternals. In the books, it is Zuras (Thena's Father) who is the leader.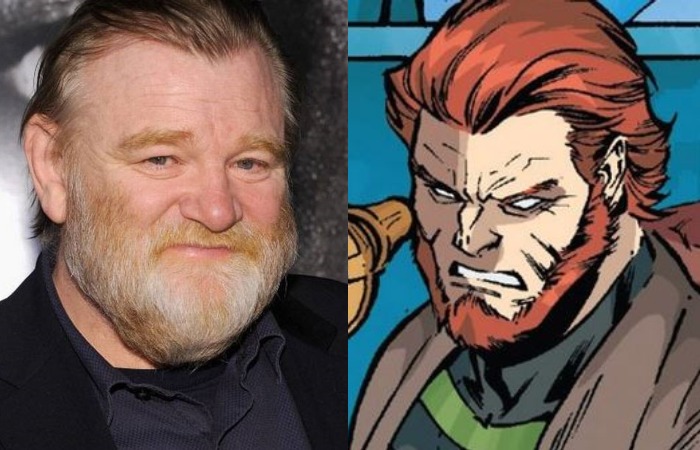 He is the most powerful among them, and that's why he rightly is the one who takes charge of the group. It is rumored that Brendan Gleeson will be Zuras in the film, but we can't be certain of that as of now. The reason why Marvel is moving away from making him the leader is because he strikes a very similar resemblance to the AL father Odin Borson. Odin is an Asgardian God, while the Eternals aren't Gods. Don't think that Zuras won't be in the film at all. Well, he could most definitely be involved, but it will be in a very limited capacity. Perhaps the story could actually pick up from the point where the leadership has been passed on to Ajak.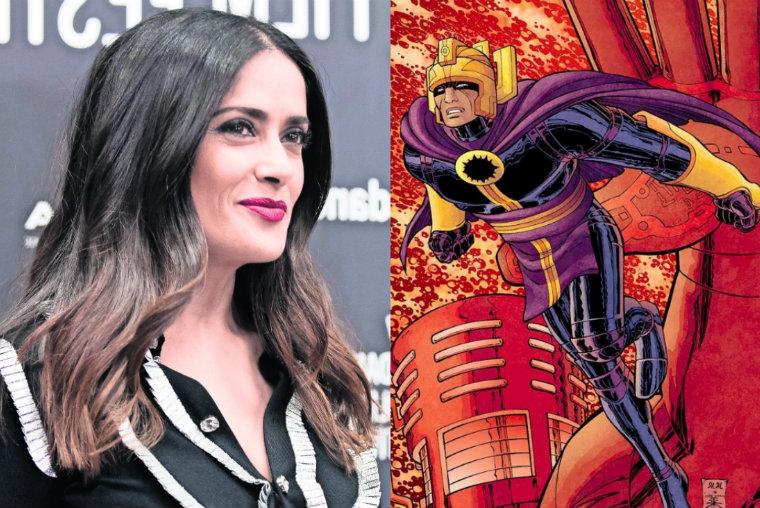 Every one of the MCU movies have managed to bring something unique to the table, even though the stories of some films have had resemblances. But Eternals will make us feel very different than we have felt watching Thor movies. First of all, they are a group who secretly reside on Earth, and not some magical floating planet with a Golden Palace like Asgard. And we could rely on the film to tell us exactly how the Eternals are different from the Gods.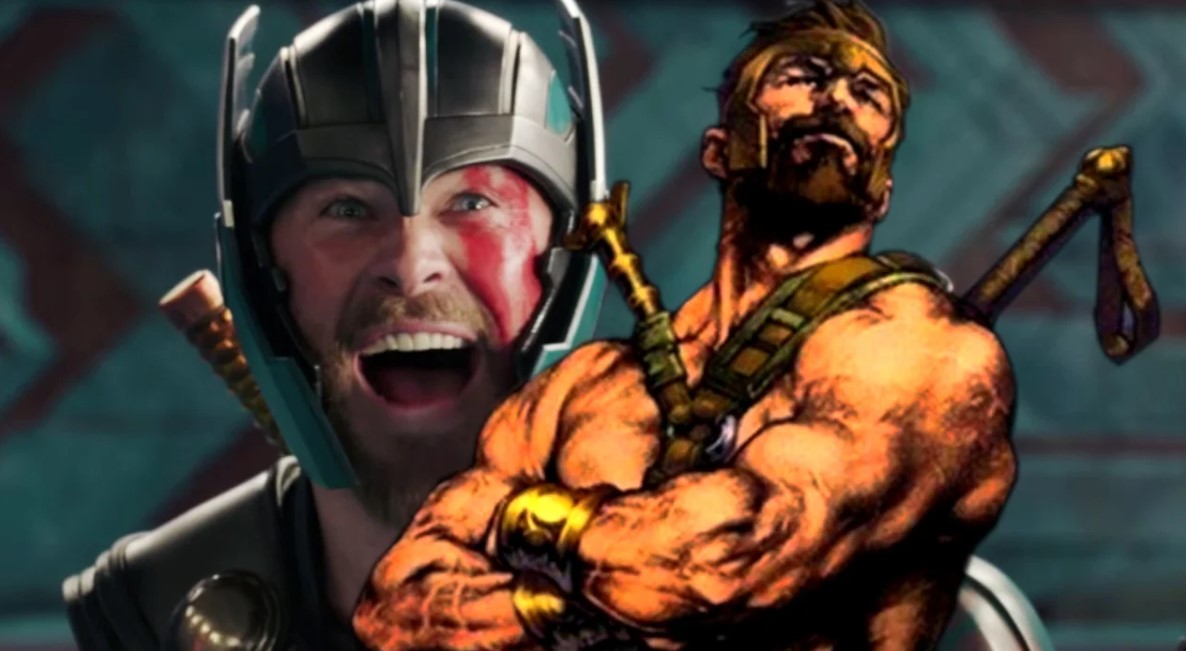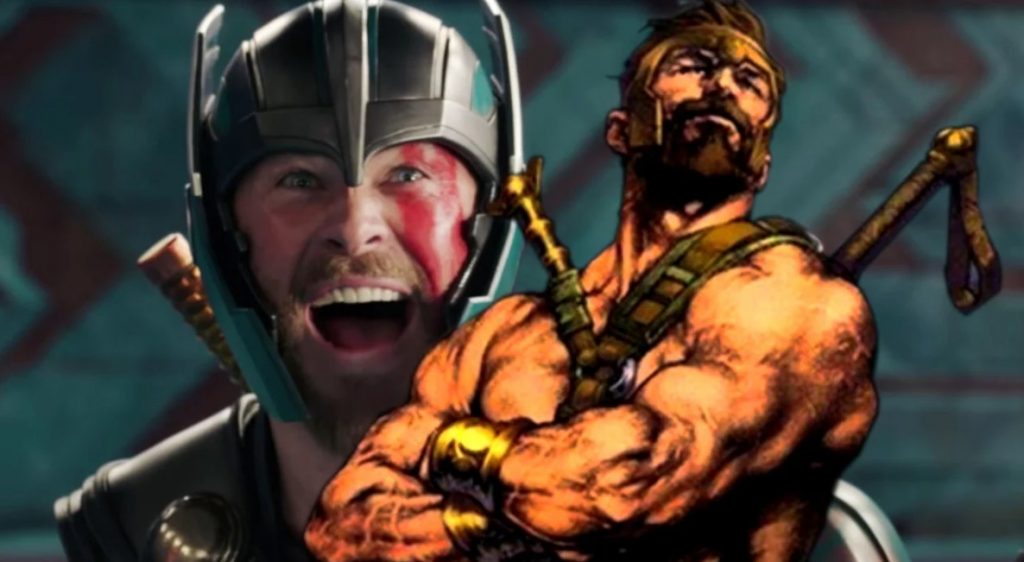 Another way the Eternals will further this distinction by not bringing in Hercules. Well, it may be possible that like Zuras, Hercules is also there in a very small capacity, or he may arrive in a sequel. But, the adventures of Thor in the MCU have made it kinda pointless for Marvel to introduce him. That's because Hercules in many ways is similar, if not better than Thor at what he does. He isn't the God of Thunder, but he is the God of strength. If you look at Hercules from the comics, he is a lazy, heavy-drinking, fun-loving womanizer who's got a great sense of humor and a devil may care attitude! So that actually makes his personality sort of similar to that of Thor.
How you may ask? Well, Thor used to be this stoic brooding character who Hemsworth was slowly transforming into a light hearted fun to be around bad-ass as time passed. By the time we reached Thor: Ragnarok, Taika Waititi and Chris Hemsworth ditched all the dead weight around the franchise and turned Thor into a much likable and omnipotent hero.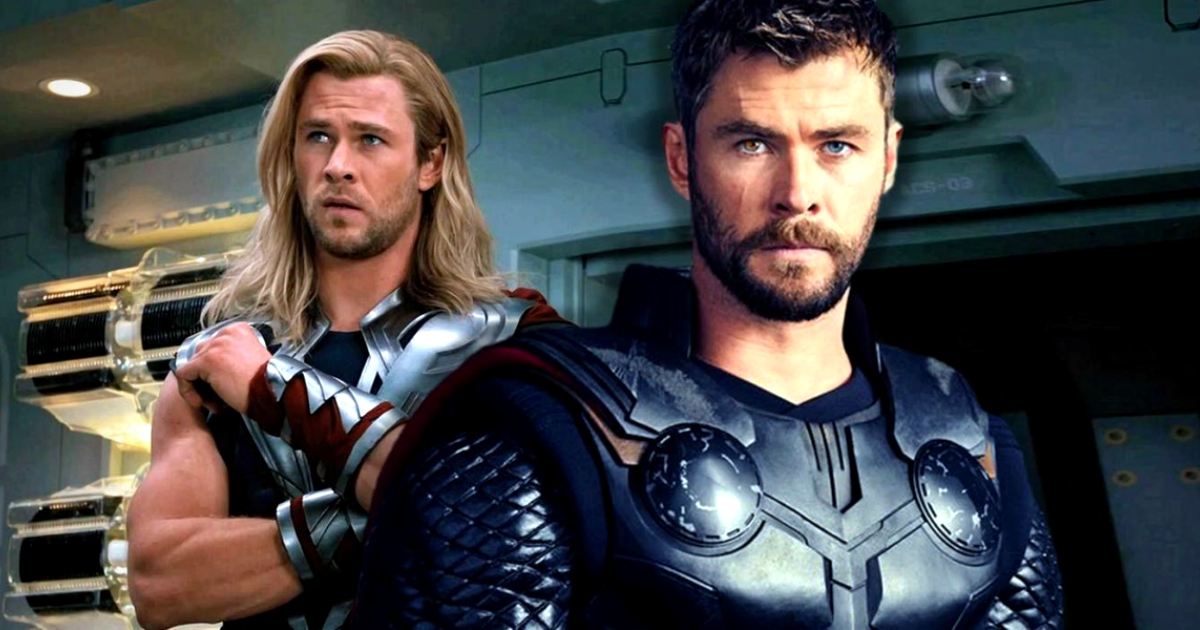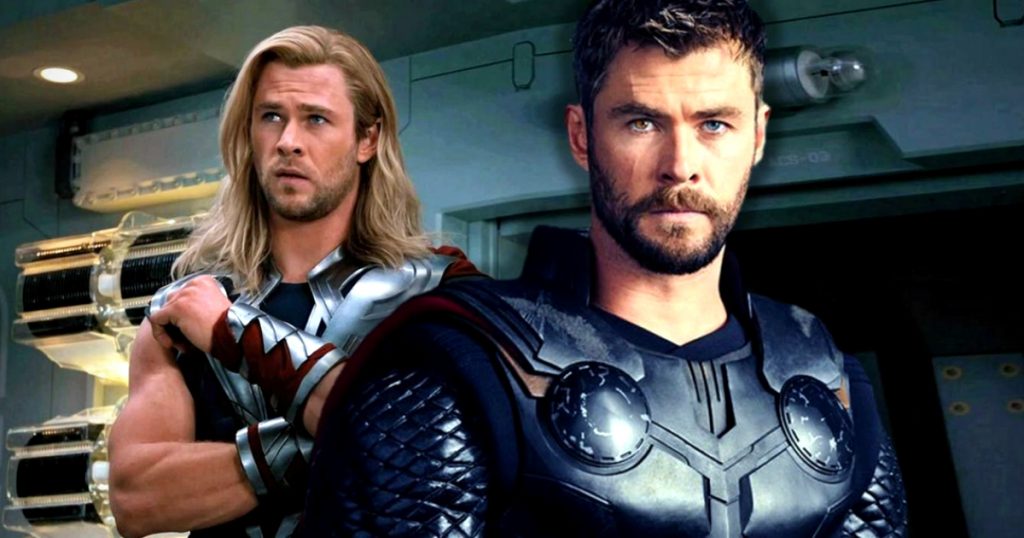 A young Thor who had a whole lot to learn in the first Thor movie was mostly a proud, fun-loving, reveling, womanizer (probably), and with Jane having left him (or as he may wanna call it a mutual break up), Thor has turned into that but only more responsible and experienced. It would be fair to say that he has deviated a bit from his character in the comics to work better on screen.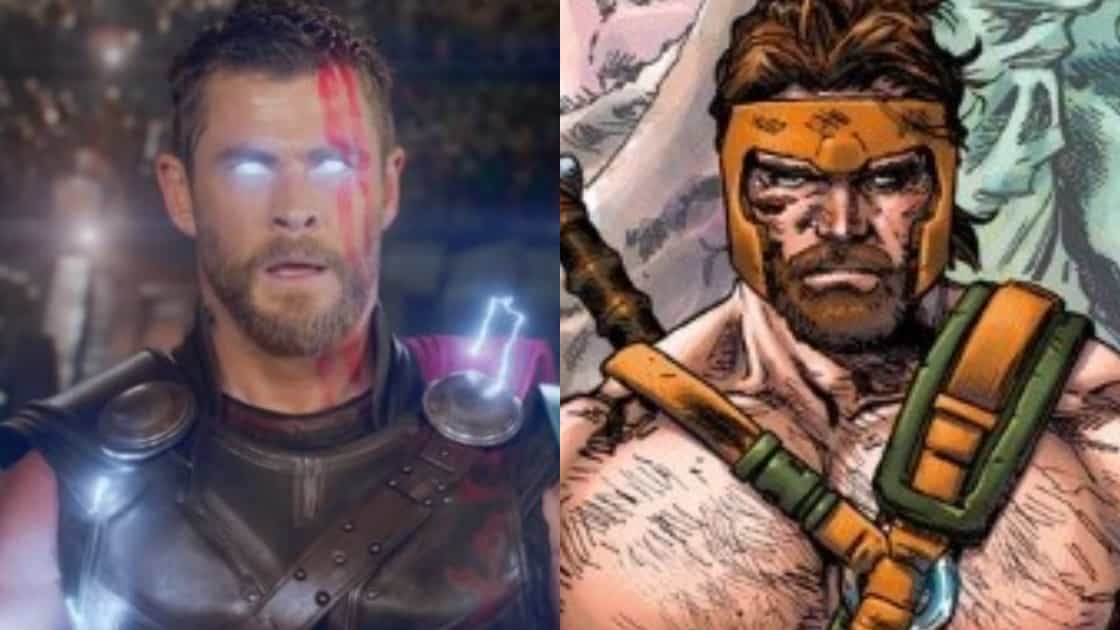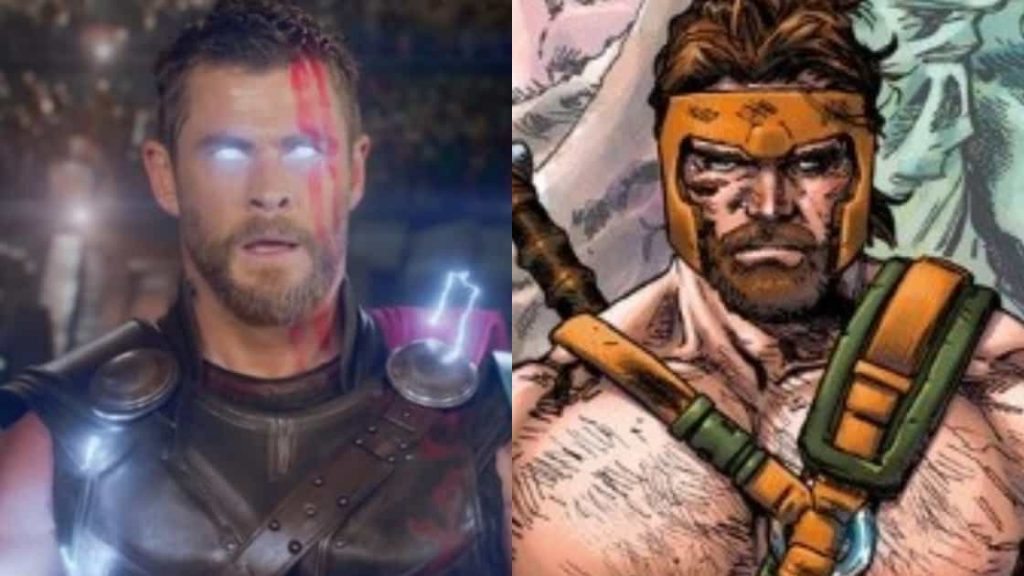 The bottom line is that these two characters have similar traits, even though their backstory is very different with Thor belonging to the Norse Mythology, and Hercules being a Greek Demigod. We've been talking about the Eternals feeling totally different from Thor, and that's why it is important that Marvel stays away from the aforementioned characters.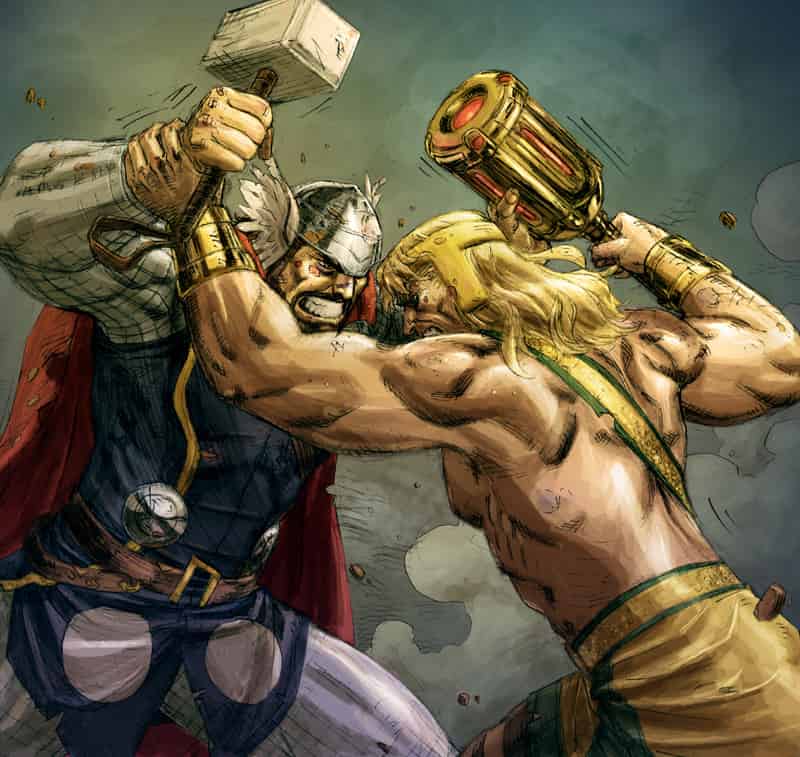 But we do hope that Hercules and Thor would meet on screen one day and go toe to toe against each other. For that to happen, Marvel will have to make drastic changes to what Hercules has been in the comics. Then again, we don't even know whether Thor will even survive his upcoming adventures in Thor: Love And Thunder. After All, there would be a new successor for Mjolnir with Jane Foster becoming the Mighty Thor. But, Thor should really survive so he could one day meet the likes of Hercules, and even the Eternals (if they somehow were present in the present).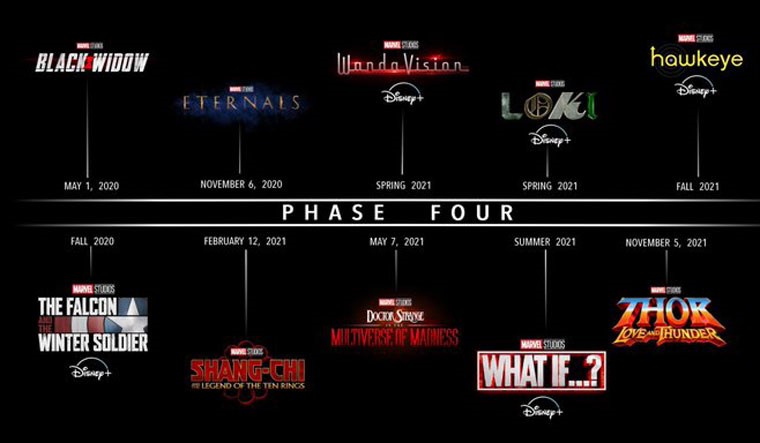 Let's see how Marvel handles things with Eternals. Their future is huge and there's a lot that could happen. Black Widow is going to kick off the future slate on May 1. Here's how the rest of the Phase 4 slate looks like – The Falcon and The Winter Soldier in Fall 2020, The Eternals on November 6, 2020, Shang-Chi and the Legend of the Ten Rings on February 12, 2021, WandaVision in Spring 2021, Loki in Spring 2021, Doctor Strange in the Multiverse of Madness on May 7, 2021, What If? In Summer 2021, Hawkeye in Fall 2021, and Thor: Love and Thunder on November 5, 2021. Following these are Ms. Marvel, Moon Knight, and She-Hulk. Black Panther 2 has been scheduled for May 6, 2022.