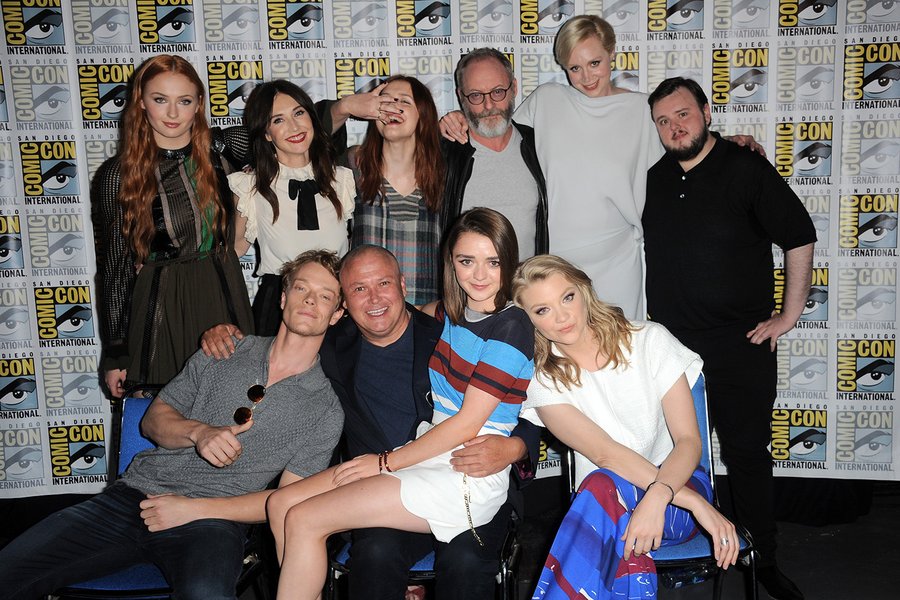 This year celebrity host Seth Meyers introduced the Game of Thrones panel at the Comic-Con, 2015 with a mash up of pop culture video. The hall was packed with over 6000 GOT fans waiting for their favorite Lords and Queens, ready to lap up every bit of news they can get hold off. Here are 5 interesting observations from the GOT panel, 2015:
Maisie Williams likes to take the lead: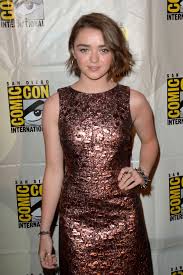 She is touted to be the next Emma Watson of Hollywood by some critics. She is talented, articulate, well dressed and opinionated. Both Maisie and Arya Stark have one thing in common, they just love to express themselves. She revealed that there will be a major twist to her character in season 6 which she is finding difficult to adjust with.
Natalie Dormer and Carice von Houten looked stunning: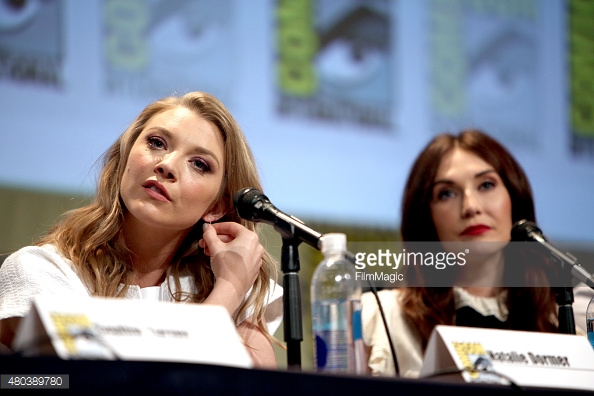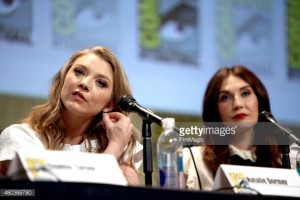 Margery Tyrell and Lady Melisandre stole the limelight with their gorgeous gowns and appearance at the Comic-Con. Natalie Dormer said her character is in real trouble at the moment on being asked about her future trajectory.
Dan & Dave skipped the event, David Nutter filled in: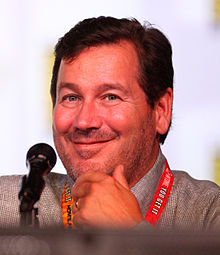 It was quite expected that D&D would miss Comic-Con this year, in their place David Nutter who directed the last two episodes joined the panel. He said "Jon Snow is deader than dead" putting all speculation of Jon coming from the dead anytime soon to rest.
Conleth Hill and John Bradley at his wittiest best: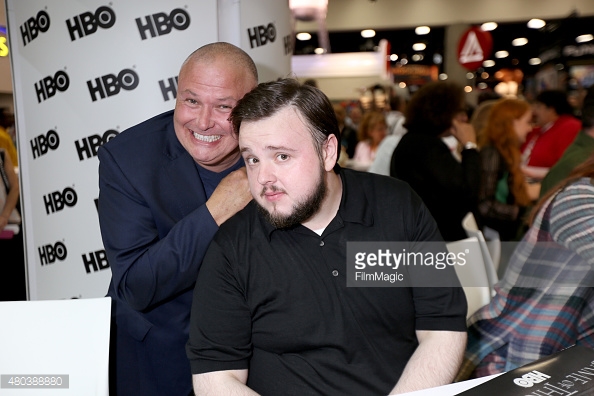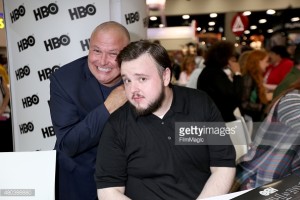 Lord Varys and Samwell Tarly provided comic relief to an otherwise thought provoking discussion at GOT panel in Comic-con. One guy from the audience asked if any of the cast members will go and become movie stars. To this, Conleth replied "we already have movie stars amongst us". Another person asked if the show would continue to promote rape culture, he quipped "Yes". John Bradley drew a large applause when he compared Sam's knowledge of sex to his knowledge of outer space.
Sophie Turner and Alfie Allen shared great camaraderie: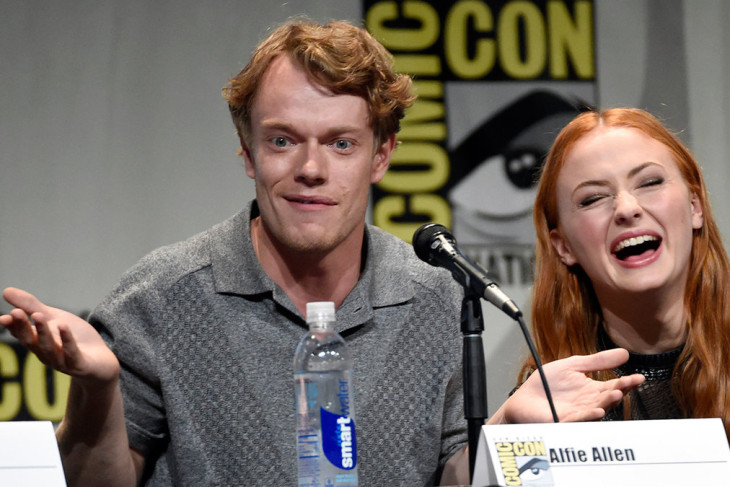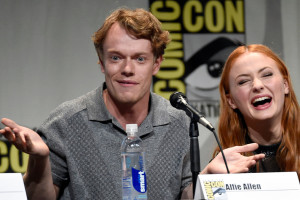 Sansa Stark and Theon/Reek shared some tense moments in the show, but at Comic-Con, both shared a great chemistry. Alfie would help Sophie whenever she fall short of words, he would crack jokes and make her feel comfortable.