News
Sony Wants Tom Hardy's Venom in Spider-Man 3, But Marvel Probably Doesn't!
Spider-Man: Far From Home is bringing in the Multiverse, and that's the big tool that could be used to bring Venom into the MCU. Apparently, Sony's Universe of Marvel Characters and Marvel Cinematic Universe could coexist with the Multiverse in play. Sony could give Jake Gyllenhaal a solo Mysterio movie, and Marvel could add the likes of Venom & even Morbius. But is that the direction Marvel would want to go? Probably not!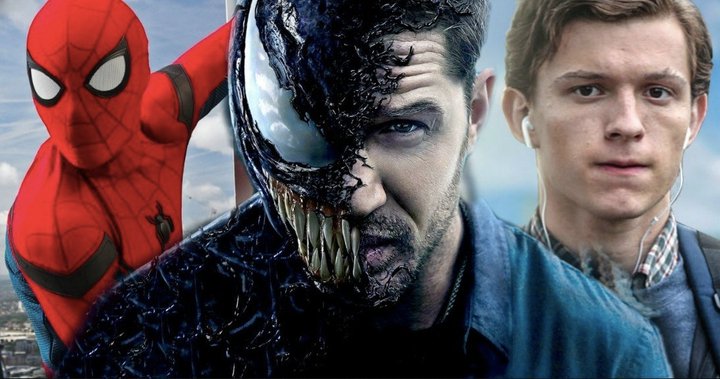 With the Multiverse being announced, a SUMC and MCU crossover is the first thing that came to our minds. Then a new rumor came in saying that Sony wants Tom Hardy's Venom to be in Spider-Man 3. Well, we'd want it to be true as Venom would be a worthy addition to the Sinister Six that is being set up against Spider-Man, but we can be sure that Marvel don't really want that.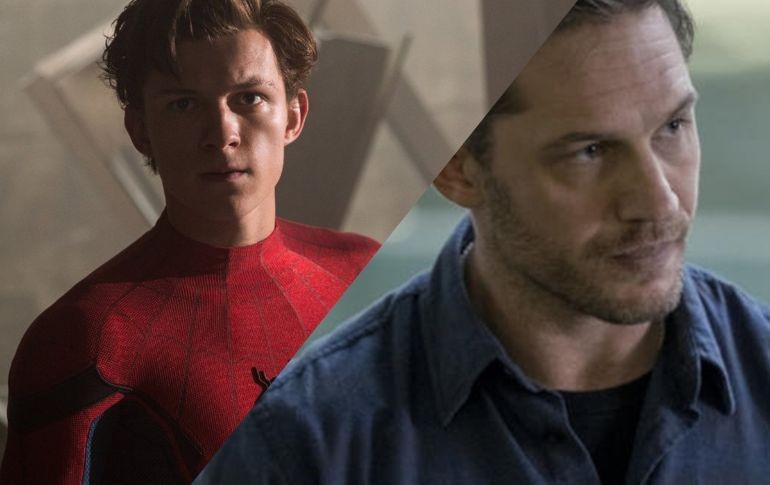 Reddit user TheMarvelScoopMaster has apparently claimed that this rumor that we heard actually does hold some truth to it. But he says that it won't be happening since Marvel has got the creative control in their own Universe. He commented:
"I have. This is wishful thinking on Sony's part but it won't happen… The thing with Venom rumour is that this is what Sony wants, and Marvel has creative freedom. They won't bring him in."
This was obvious considering the fact that Marvel never picks up any other Studio's work. The X-Men and Fantastic Four franchises will be rebooted. Marvel refused to take Andrew Garfield's Spider-Man as well, and the rest is history. Venom was a successful movie and we might have liked to see Tom go against Tom, but we'd be okay without it.
Potential spoilers for Spider-Man: Far From Home follow from here on out.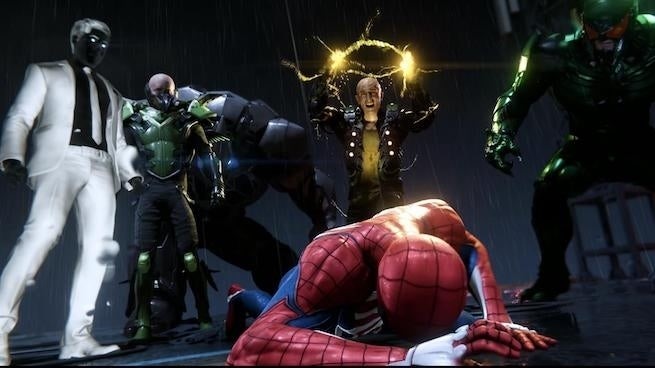 Anyway, new leaks have suggested that Marvel will indeed bring the Sinister Six in Spider-Man 3. There's a leak of the Spider-Man: Far From Home mid credits scene, which says that Norman Osborn is coming into play, and he will unite the team of Mysterio, Chameleon, Shocker, Vulture and Scorpion. Here's the description given to us by Reddit user RoyG575, who claims to be a special effects artist for Disney:
"The mid-credit scene starts off in a dark room, with chilling and villainous music. A defeated and sad looking Mysterio looks out the window from a skyscraper at night time. The view of the shot is within the building looking outwards, so you can't see the building itself.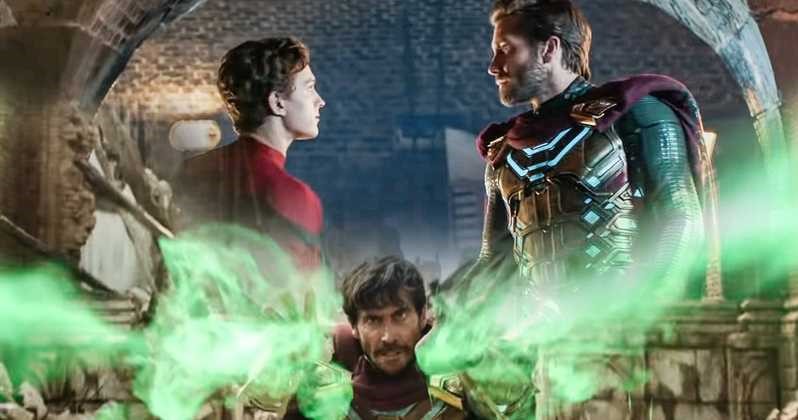 A voice is heard in the background (which sounds Russian), which says something like "He beat us once, but soon he is going to pay". Mysterio turns around and the voice is revealed to be from the Chameleon in his costume. Mysterio then says "Dimitri, thanks for having my back out there". Chameleon replies with "don't worry, there are more of us". Right then, the music gets darker while the Vulture (similar outfit as homecoming with a few modifications), Scorpion (Outfit similar to comics but few differences), Shocker (Different outfit than homecoming, it looks like the red and yellow suit from comics), and a man in a business suit walk in from another room.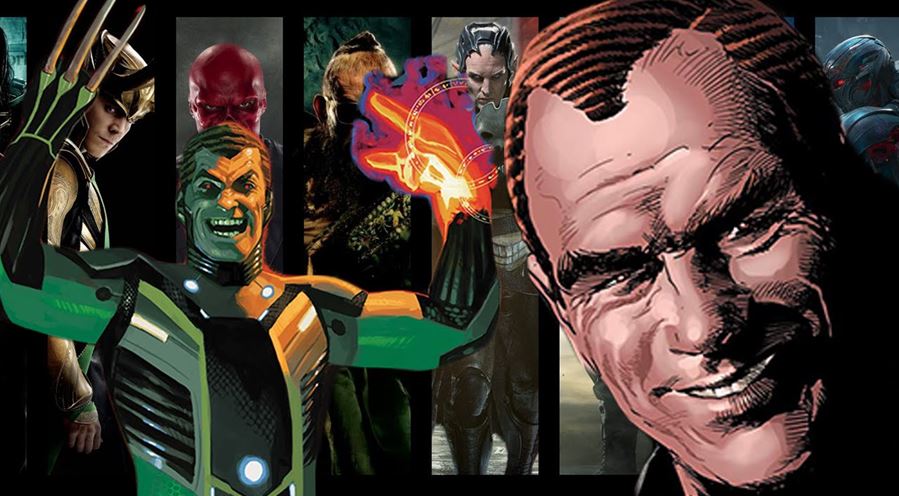 The businessman gathers the villains together and says "I have a proposal". The camera pans out to the outside of the building, which is the old Stark/Avengers tower which has the name "OSCORP" in large green font, at the same spot the Stark logo was, and shows it for a few seconds. The scene ends here. It was about 45 seconds but I have only seen the whole clip twice. I couldn't tell if the businessman was Norman Osborn, or if he was simply an assistant, and I didn't know the actor playing him."
Well, it all seems quite picture perfect, but we have to take it as a grain of salt. But if it is indeed true, then surely has no chance of being in the MCU ever.