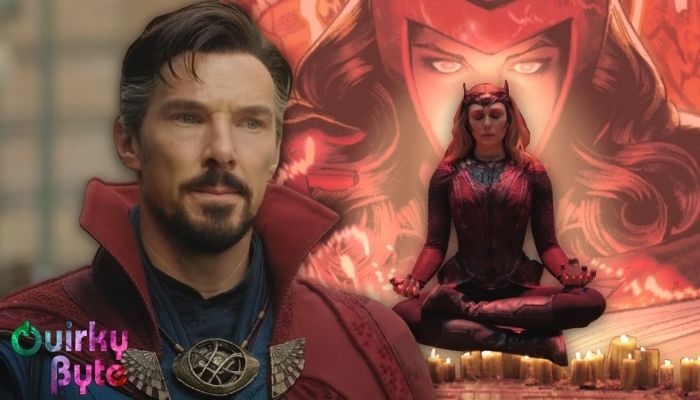 We are a little more than a month away from getting our next Marvel Cinematic Universe with Doctor Strange 2. The movie will see the full chaos of the multiverse break out upon the world as Doctor Strange tries to bring it to balance. Even though it was being considered that he will have some help with fellow Avenger Scarlet Witch, there is some confusion regarding her character's status in the movie. It would be interesting to see how her arc develops in the movie as there are clear indications she might be one of the many problems Strange will end up facing. New Doctor Strange 2 footage shows an extended look at the scene where Scarlet Witch was seen practicing her dark arts spell.
Multiverse of Madness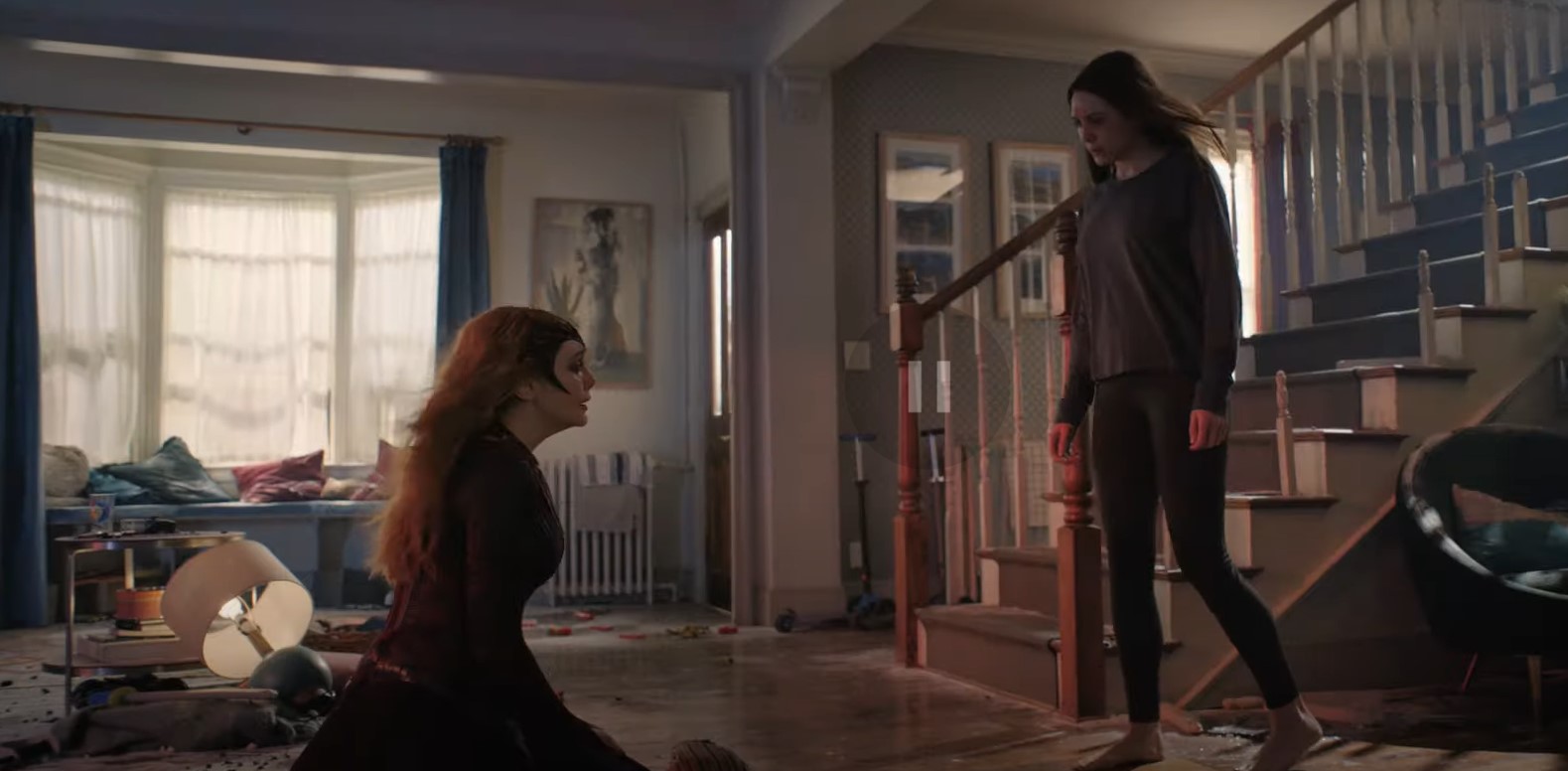 One of the biggest questions in the movie is regarding the status of the Scarlet Witch. Fans were initially considering her to be the villain but those theories were dropped when the teaser showed Strange going to her for help in dealing with the multiverse. But now it seems that things will be quite a lot more different than we might have expected. Elizabeth Olsen's character seems to have her own plans other than what Strange is focused on or trying to do in the movie. This might be on the basis of the last time we saw her where she was obsessed with the Darkhold, the book of dark magic.
New Doctor Strange 2 Footage Of Scarlet Witch
A new Cinemark promotional trailer for Doctor Strange in the Multiverse of Madness was released by Marvel. The trailer features an extended look at the character of Scarlet Witch and it goes a little bit more than what we last saw of her in the previous trailer. Based on this extended footage, Wanda could be seen doing her creepy ritual while the camera seems to be moving around her. There's a certain unsettling vibe in the movement of the camera and this might be an indication of her character in the movie. It could be something that might be a part of her character as she is influenced by dark magic.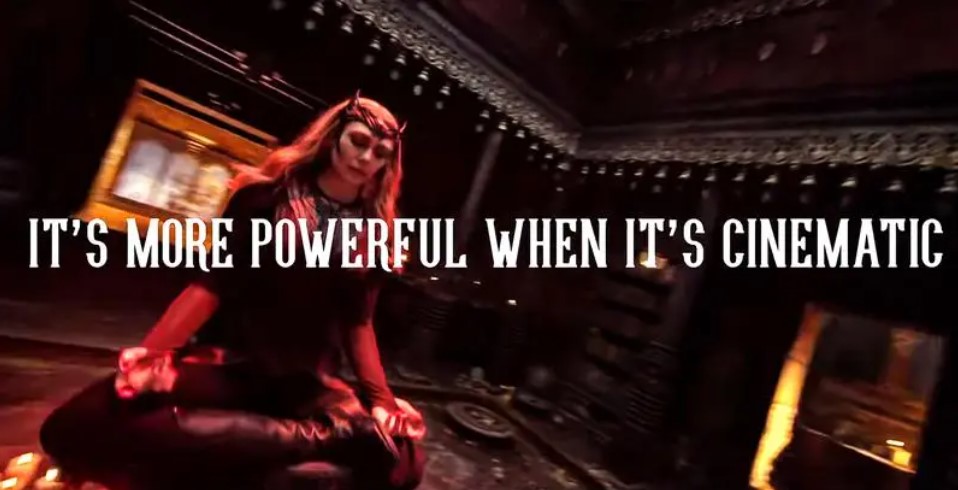 Another moment from the trailer shows, Strange, talking to America Chavez as he says, "Prove it". Chavez is actually at the edge of the frame and we can only see her from behind. This scene could be something to do with her explaining about herself while Strange is trying to believe her. Fans might have noticed that the eerie movement of the camera in the Scarlet Witch scene is something Sam Raimi is quite good at. This could be a part of his plans in order to bring the horror tone to the movie that has been used to describe the movie.
Doctor Strange in the Multiverse of Madness will be released in theaters worldwide on May 6.
Follow us on Facebook, Instagram & Twitter for more content.
Also Watch: